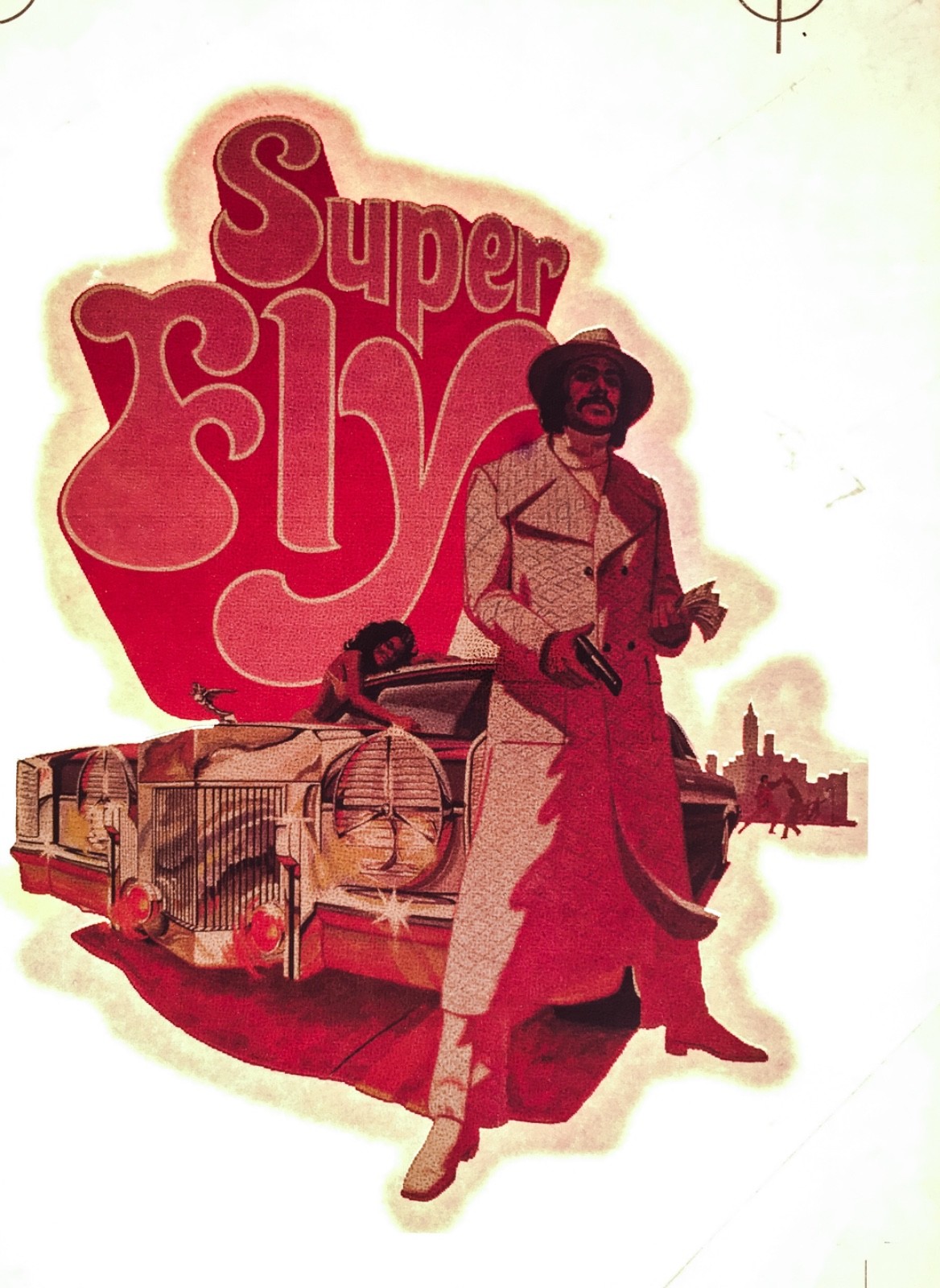 Super Fly Iron On Transfer- Good God, it's just endless how many cool and forgotten vintage Iron On transfers there are. Case in point, Super Fly. I wonder if there's one for Gordon's War?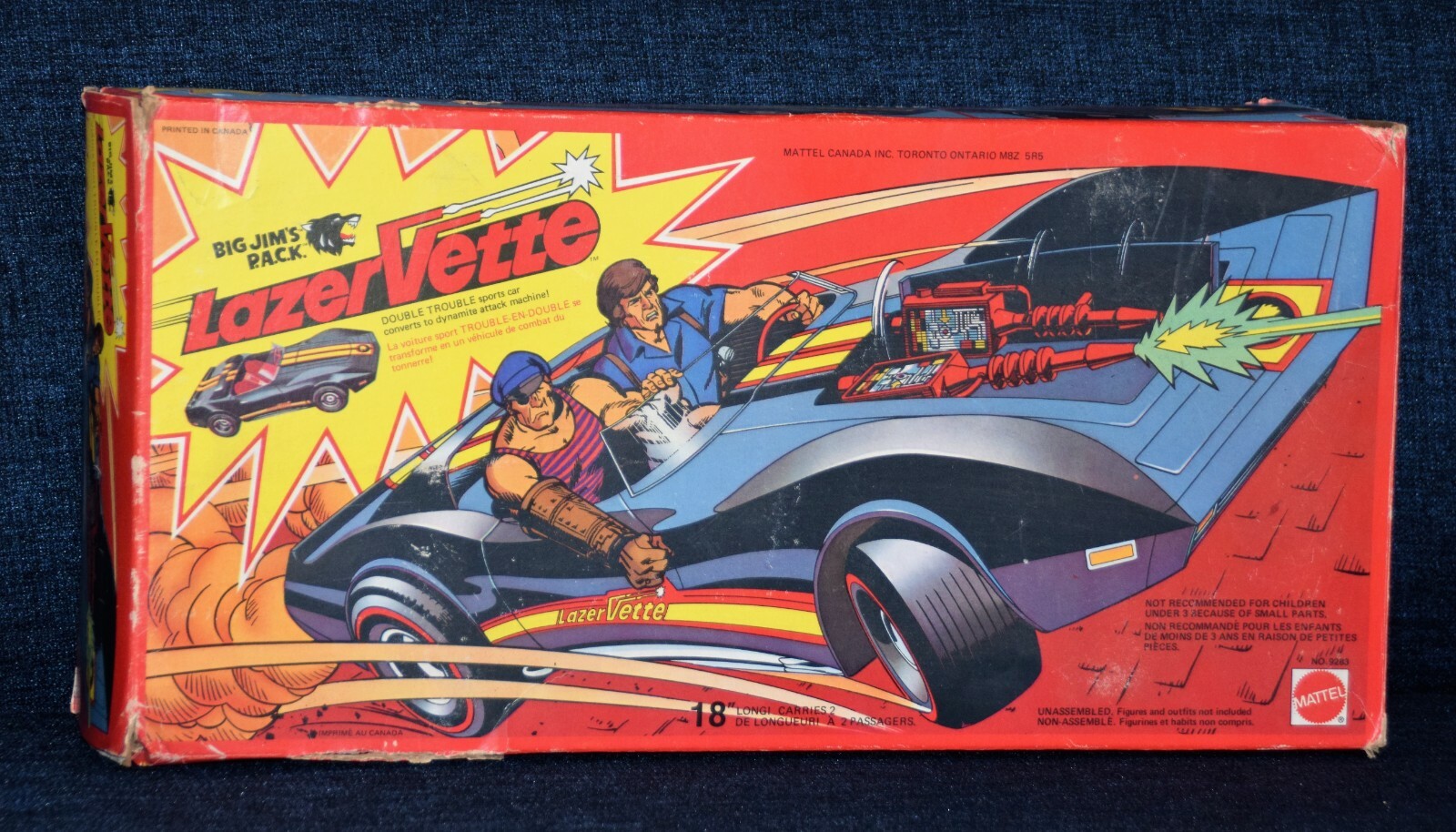 Big Jim Lazervette in a Canadian Box! - It's well known I'm obsessed with the Big Jim Wolf P.A.C.K and with all things Canada but this box is actually nicer than the US version. I swear!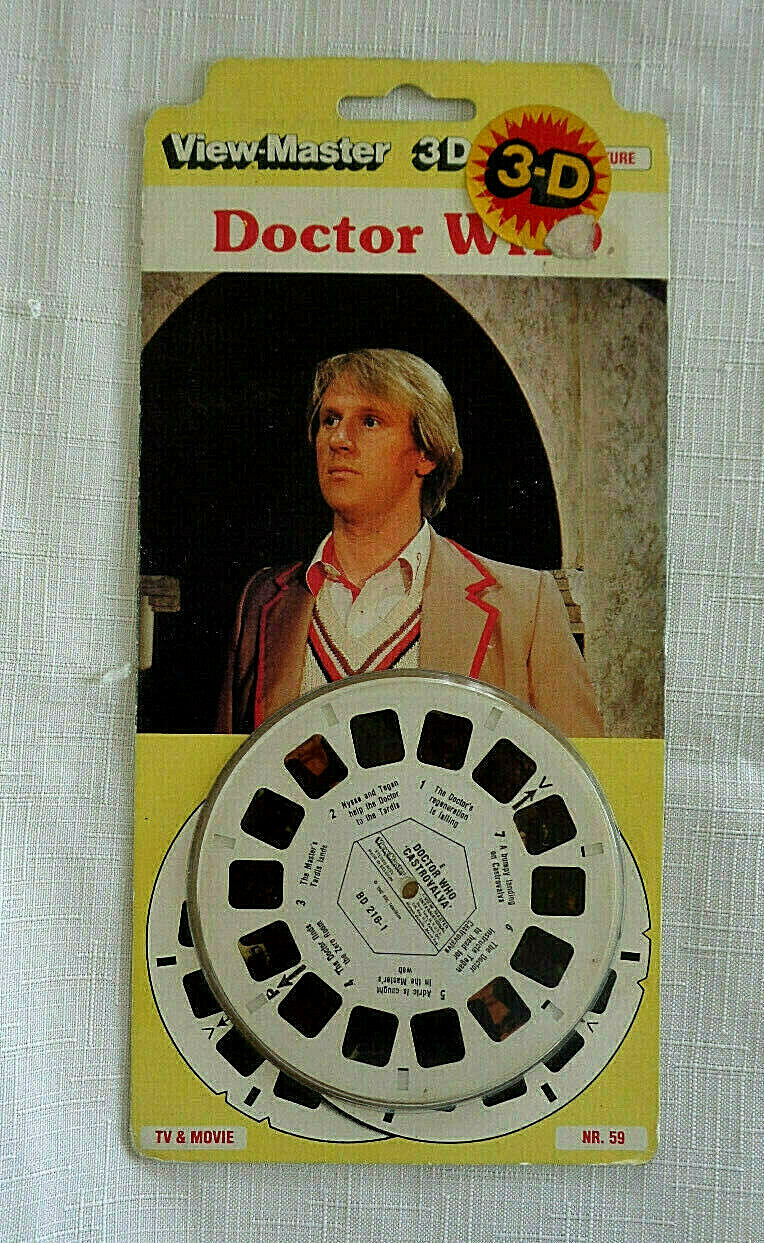 Doctor Who Viewmasters- Oh man, Jason and I both absolutely love this set. Let's make a viewmaster of Castro-fricking-Volva, which has almost no action whatsoever. Nothing but photos of the Fifth Doctor and his companions standing around. Bravo.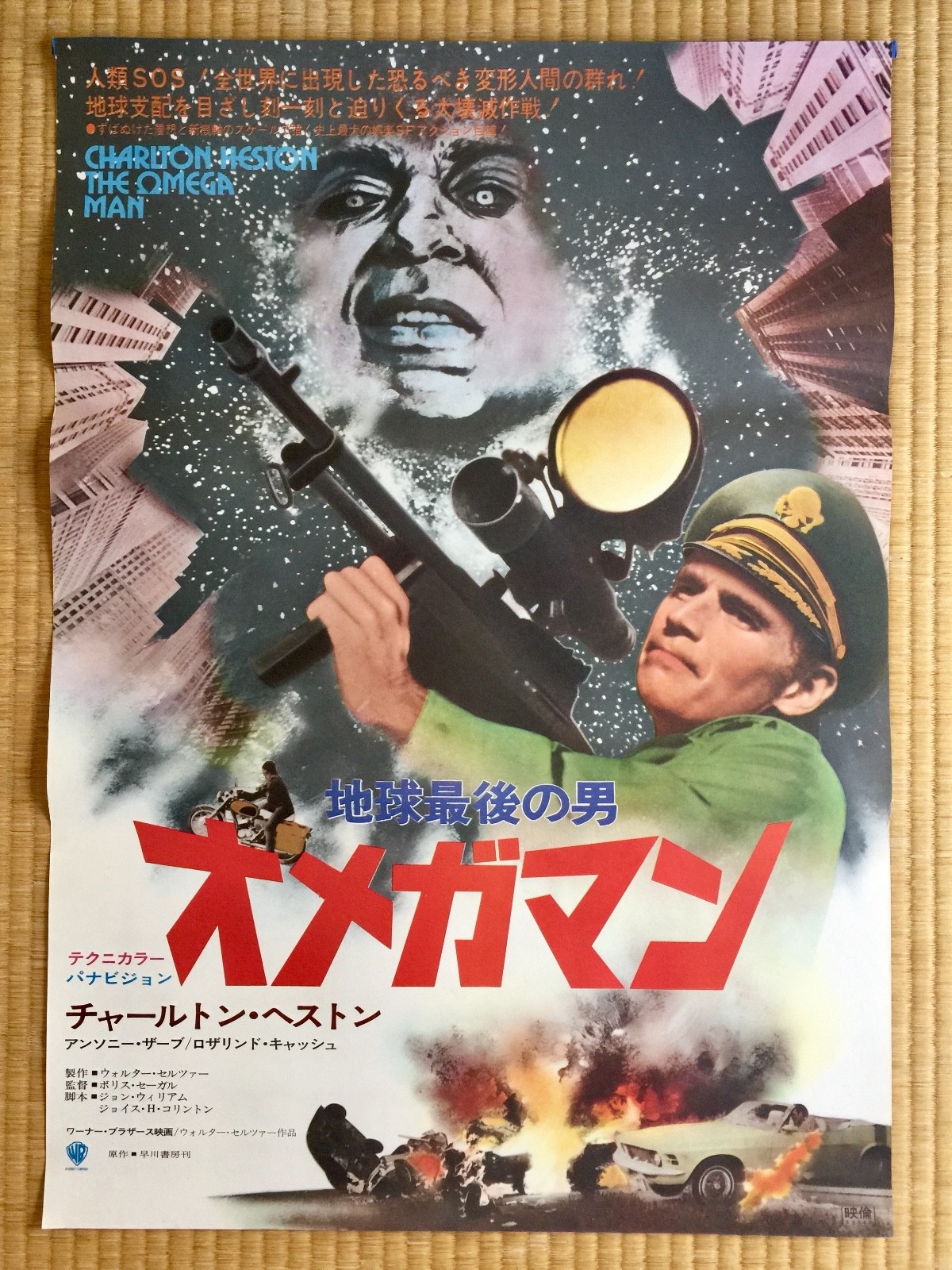 Omega Man Japanese Poster
- Why is every cool movie poster somehow cooler in Japan? Why do movie posters under $100 haunt me? Agh I need more walls.