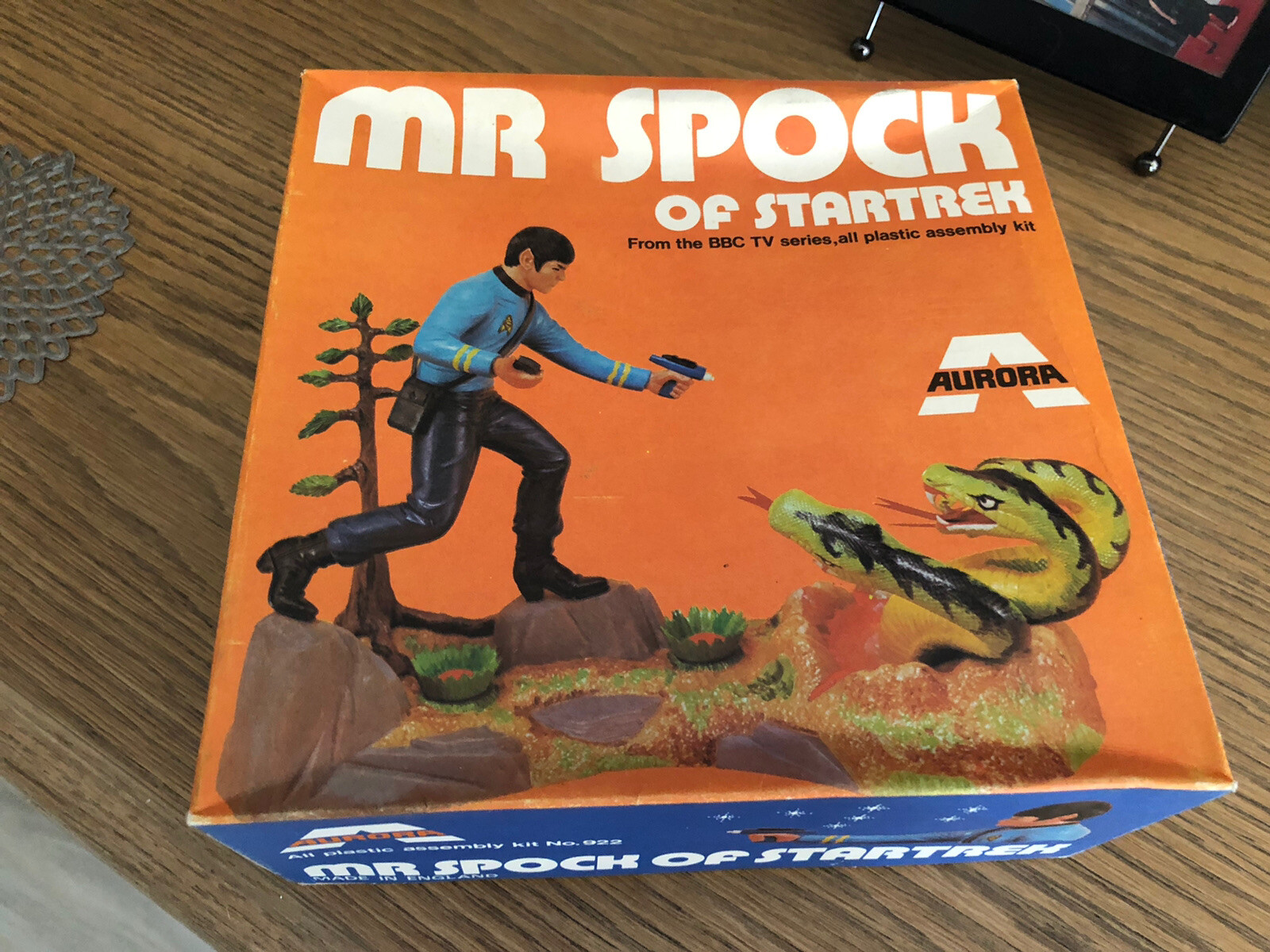 Mr Spock Model Kit in the Aurora Box- I have a huge fascination with this model, which was actually created by Aurora but sold by AMT in the US. This funky 70s British box is soooooo intoxicating to me...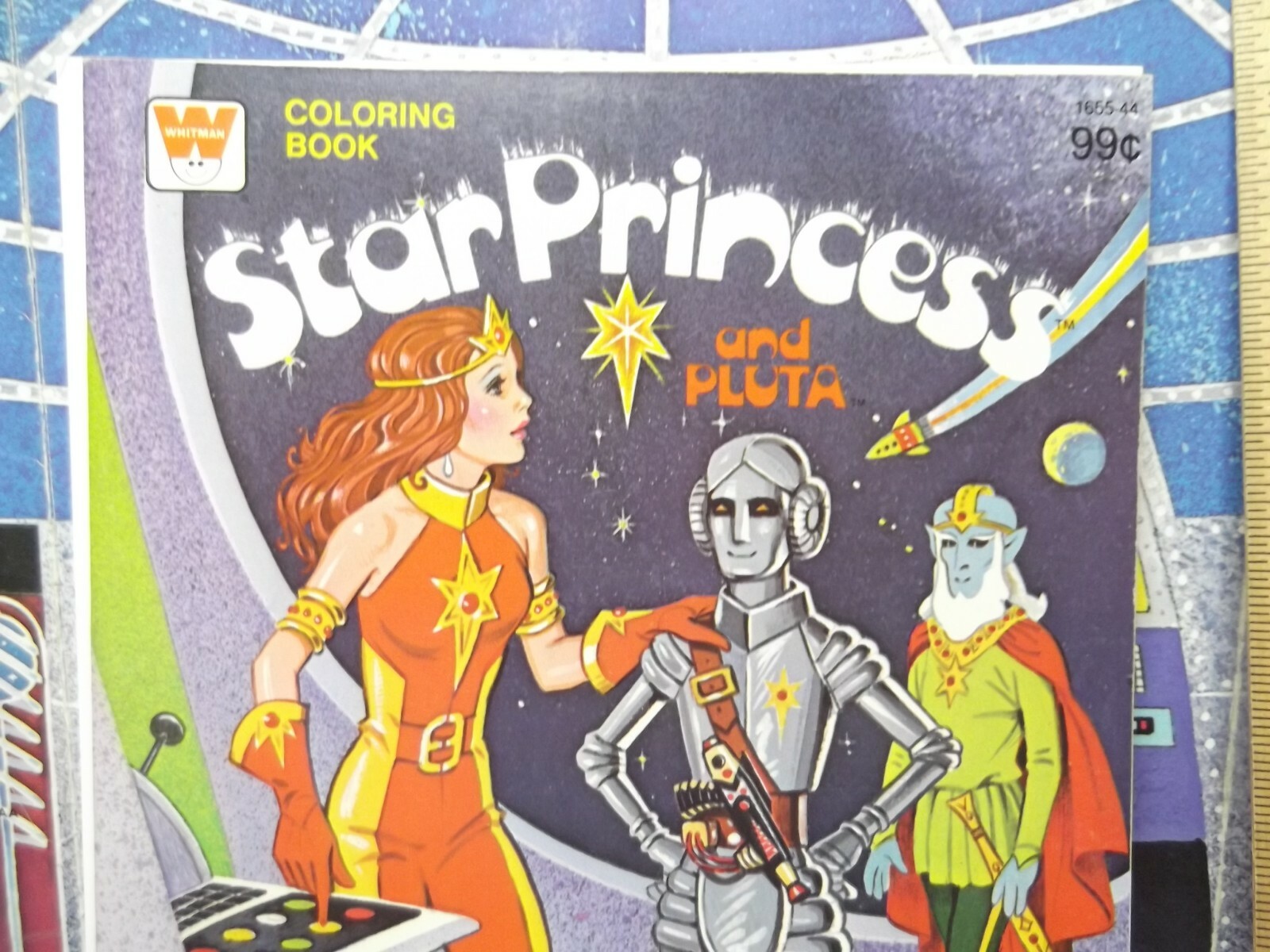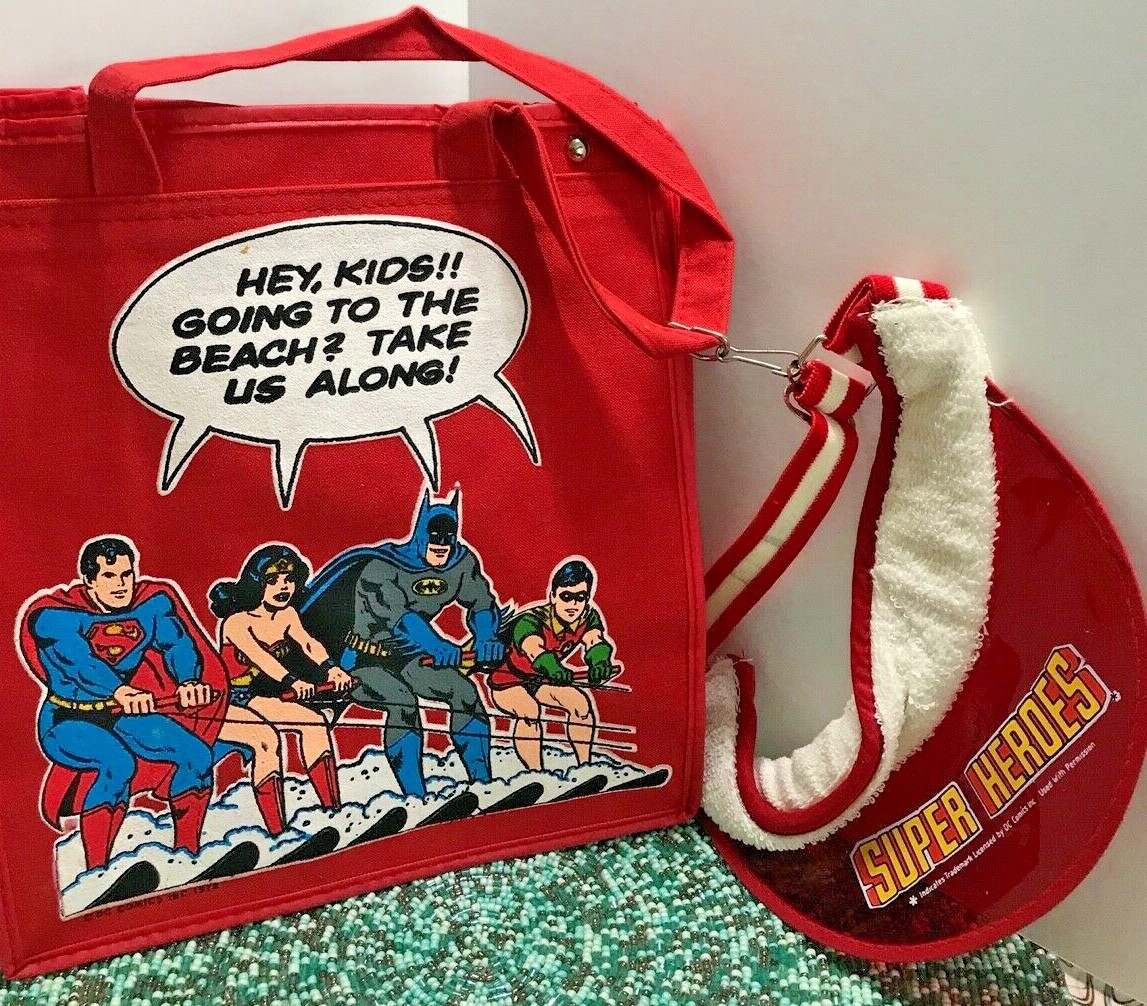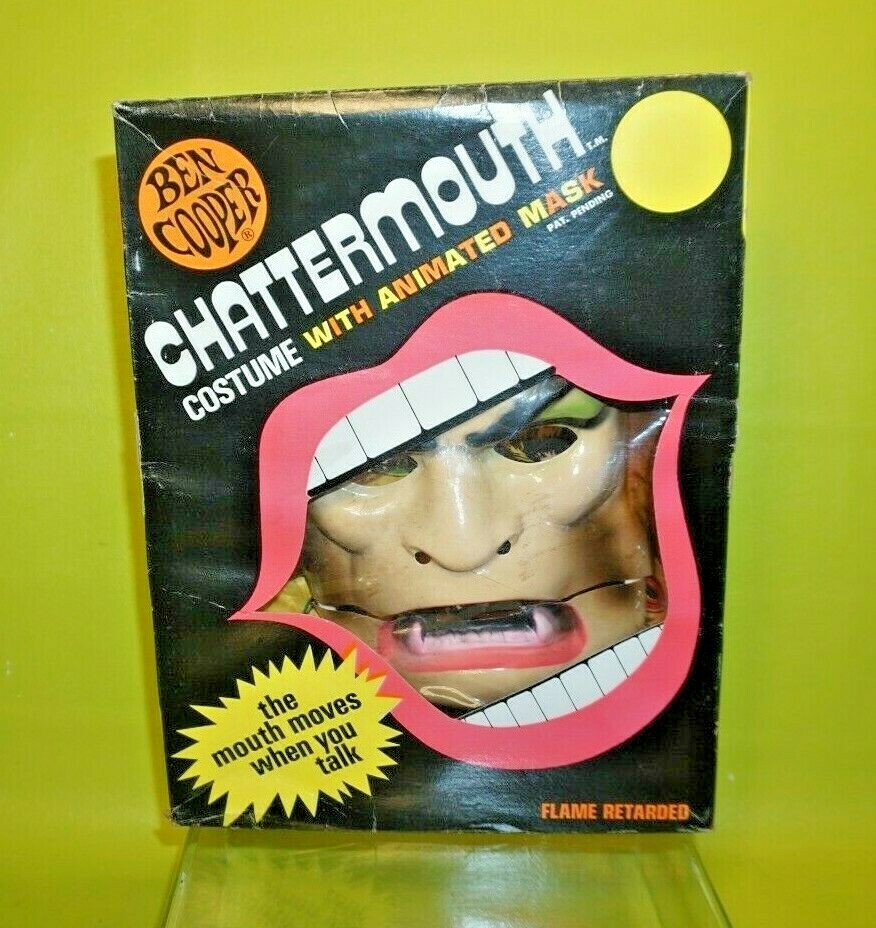 Ben Cooper Island of Doctor Moreau Halloween Costume- Remember the 70s take on "Island of Doctor Moreau" it was by AIP and starred Michael York and Richard Baseheart. This costume is one of the few pieces of merchandise (it also got a Marvel comic) that the film saw and it really doesn't try to tie into the film at all save for the copyright. This is a higher-priced "Chattermouth" set where kids could simulate talking.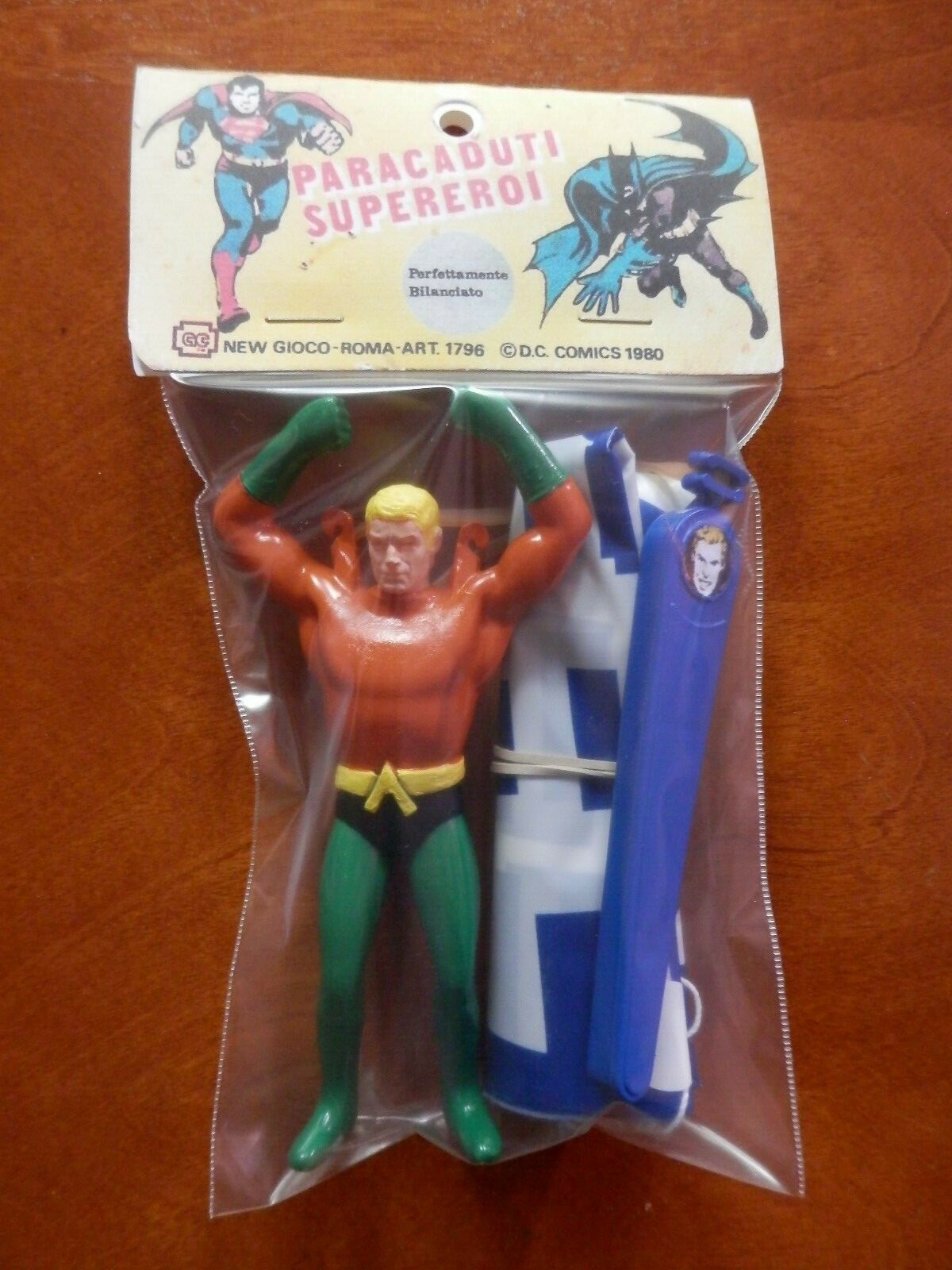 Custom AHI Aquaman Parachutist- I've been known to make custom AHI parachute figures and thought I was only one but I'm happy to see there are like-minded others. The seller has also made a Shazam one which AHI actually did plan on making. My only quibble with this is that it's far too nicely painted and detailed to be real, I'm seriously tempted...