Set of Kenner MegaBug Gladiators- I never heard of this line as a kid and honestly, I don't think I've ever held on but man, are they the coolest things ever. I mean war machines shaped like bugs? Come to Brian....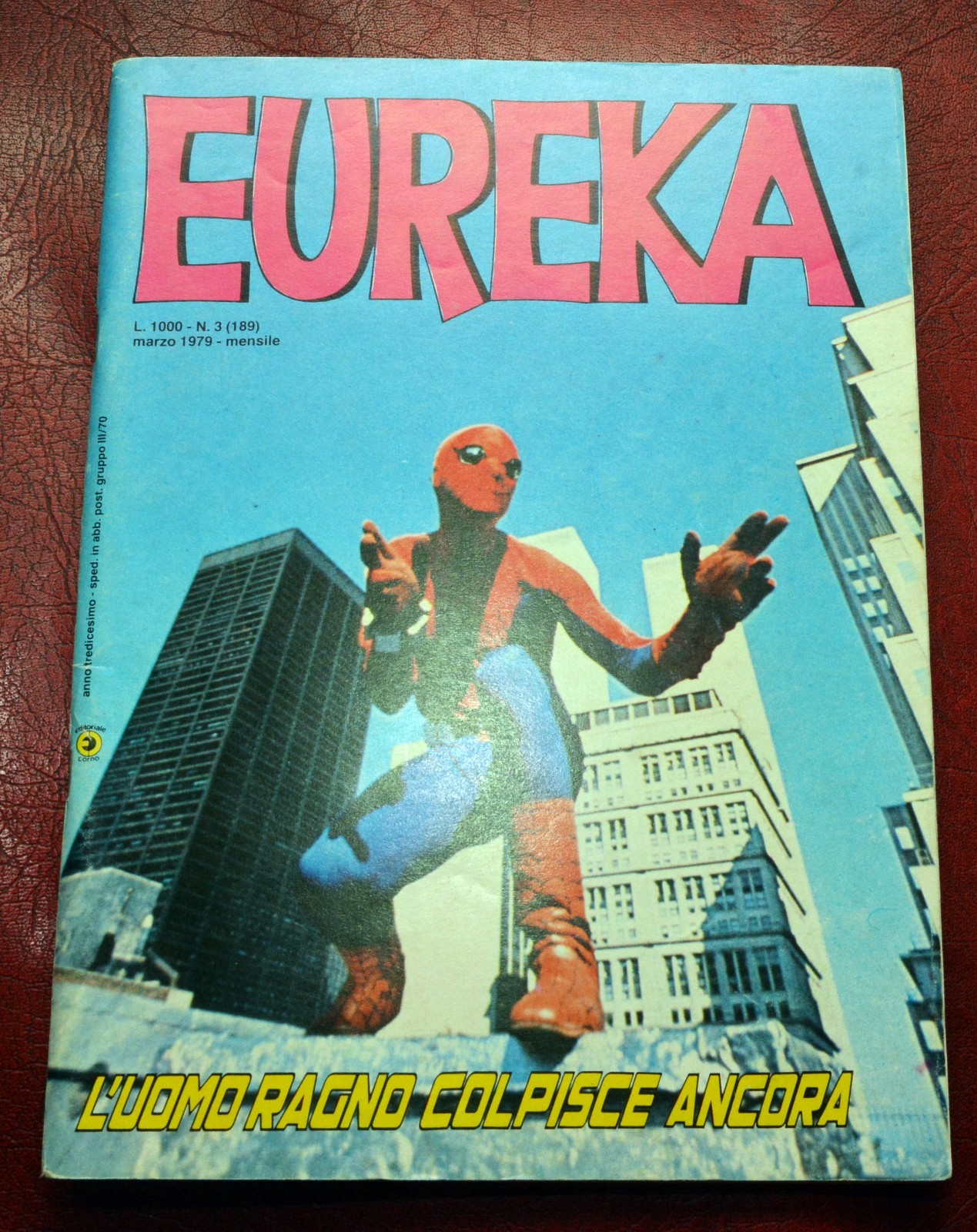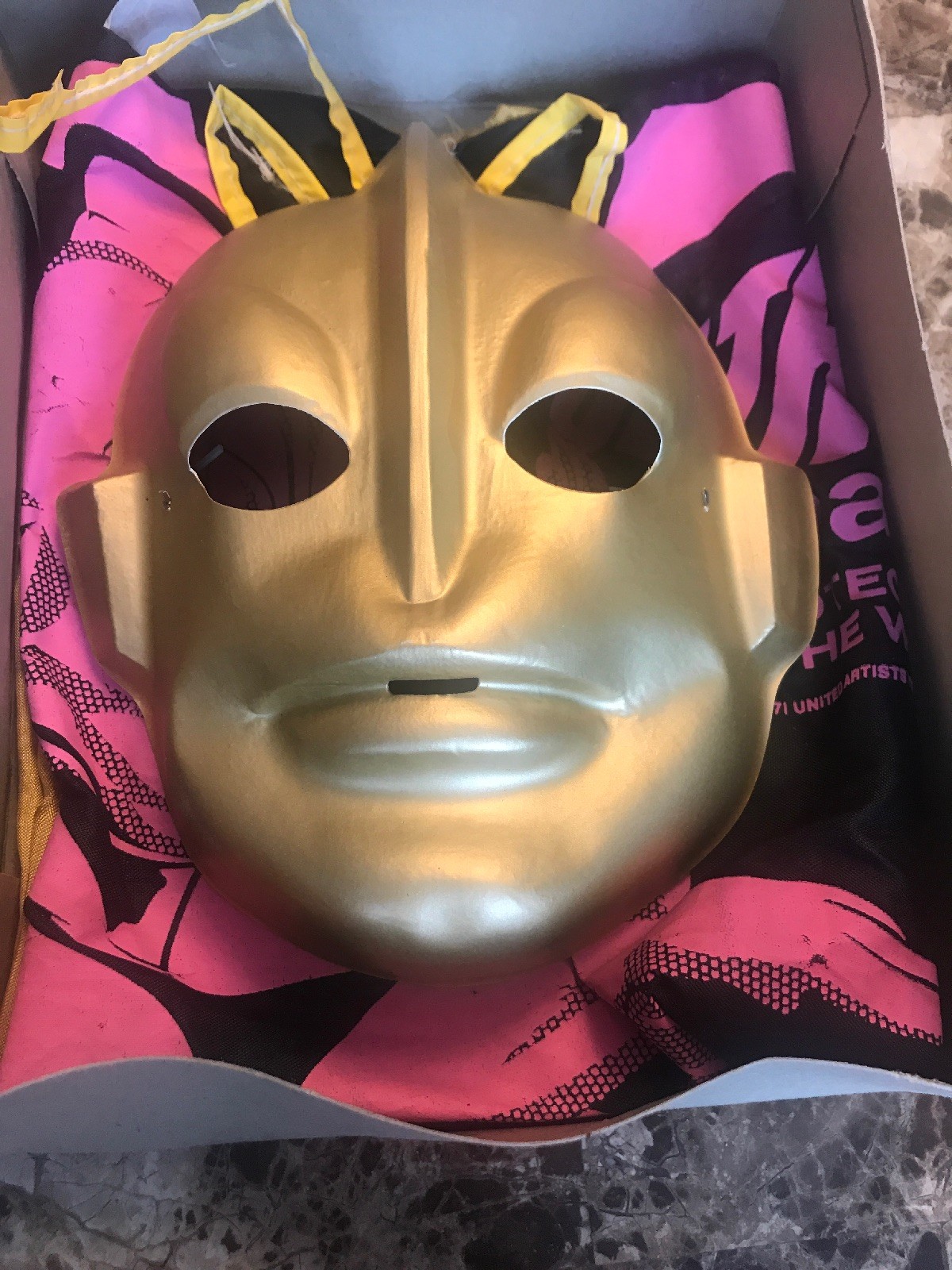 Ultraman Halloween Costume-
I love Ultraman but I don't have a lot of his merch, one of my breaking points would be toys that were marketed to North American kids when he was syndicated in the early 1970s. I proudly own one of these costumes but rarely do i wear it.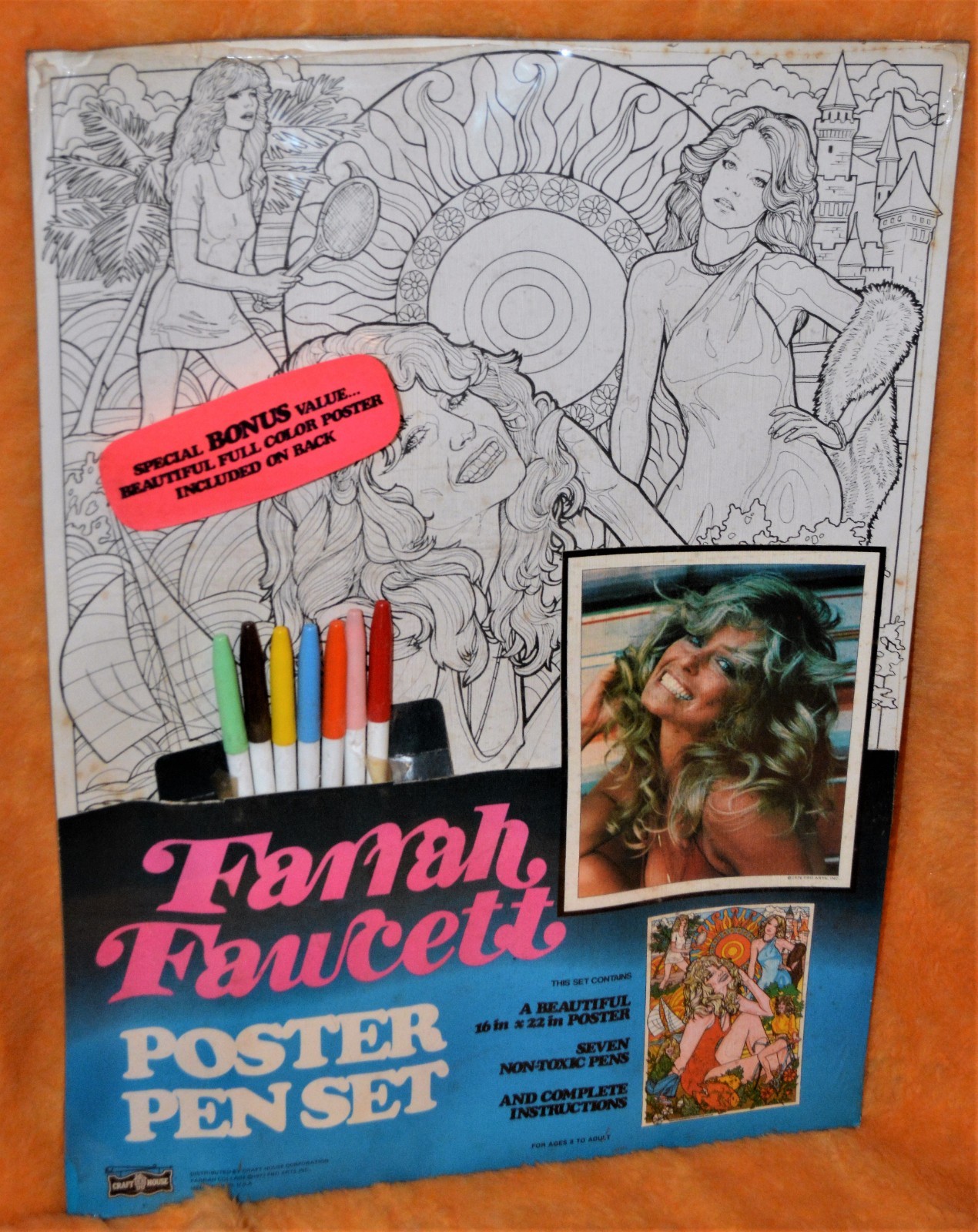 Farrah Fawcett Poster Art Set-
If these things weren't gigantic, they would be all over my house. As it stands i own two sets. They just hit every nostalgia button for me.