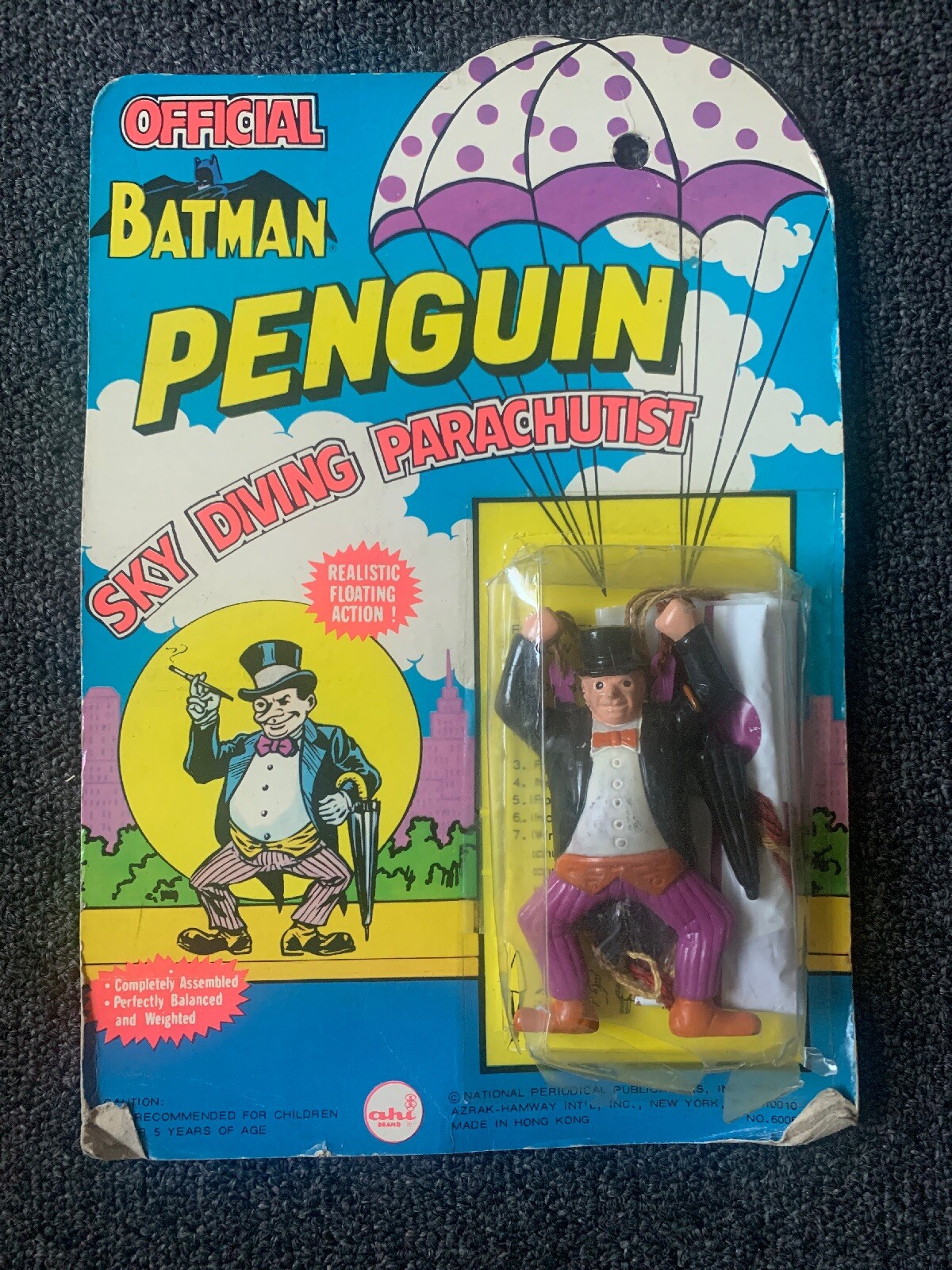 AHI Sky Diving Parachuting Penguin- It should come as no shock that i love rack toys and especially ones with parachutes. The Penguin is actually a lot tougher to find than Batman and I really like the way the figure looks.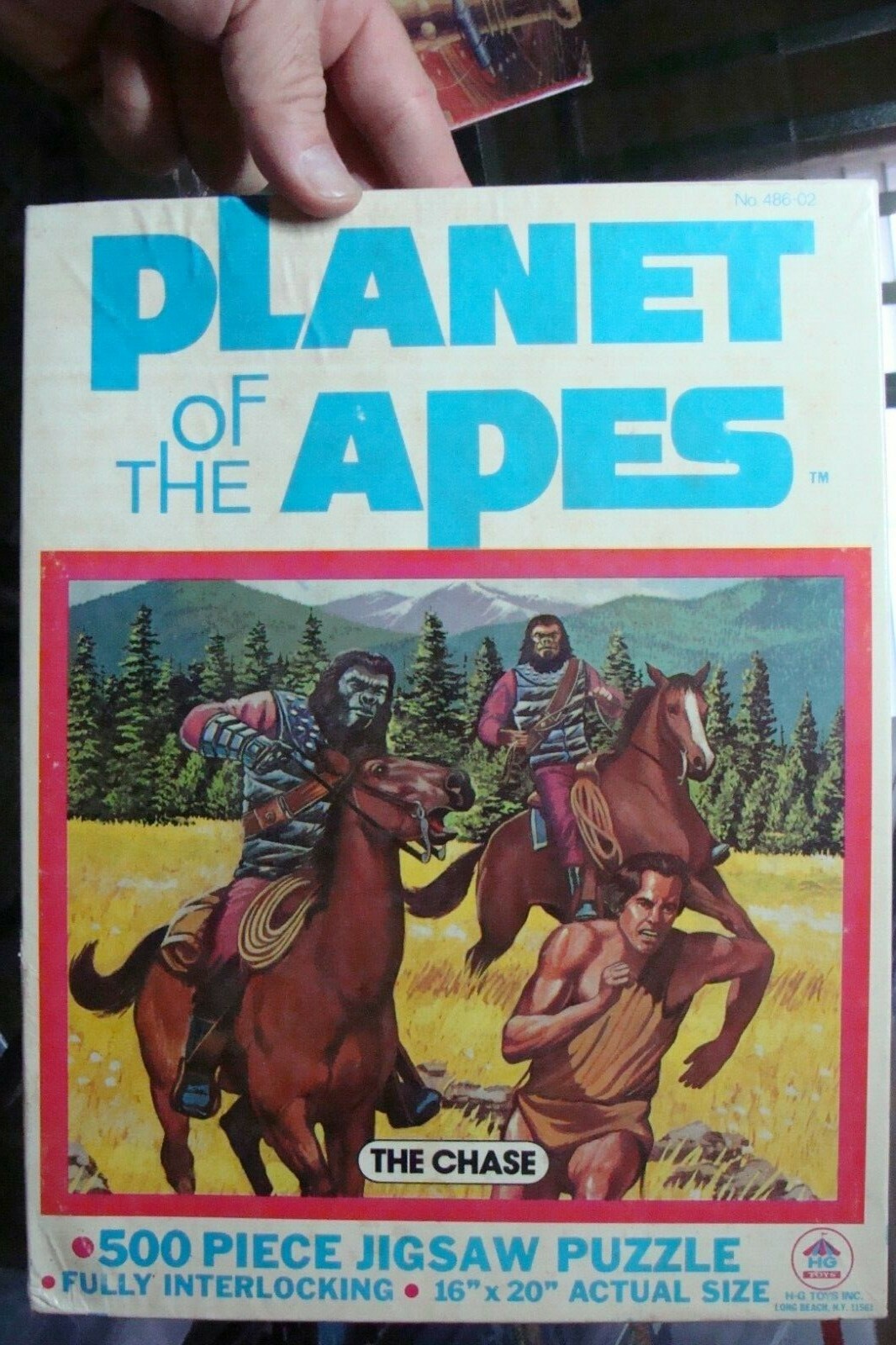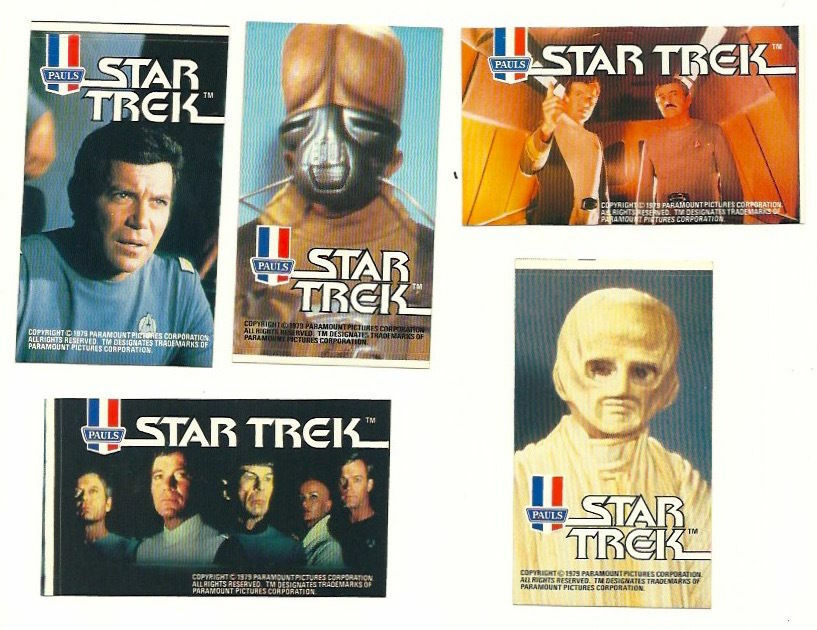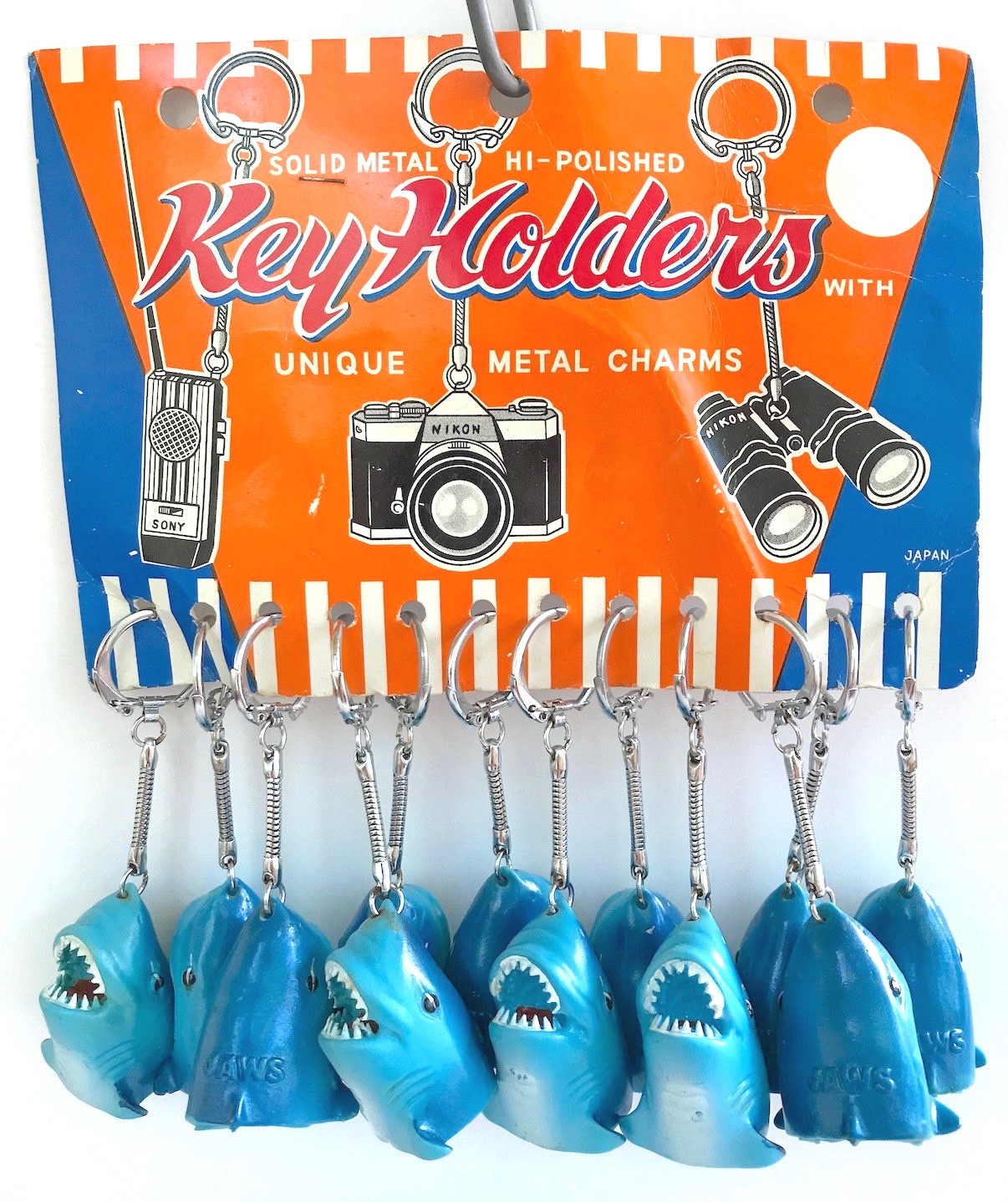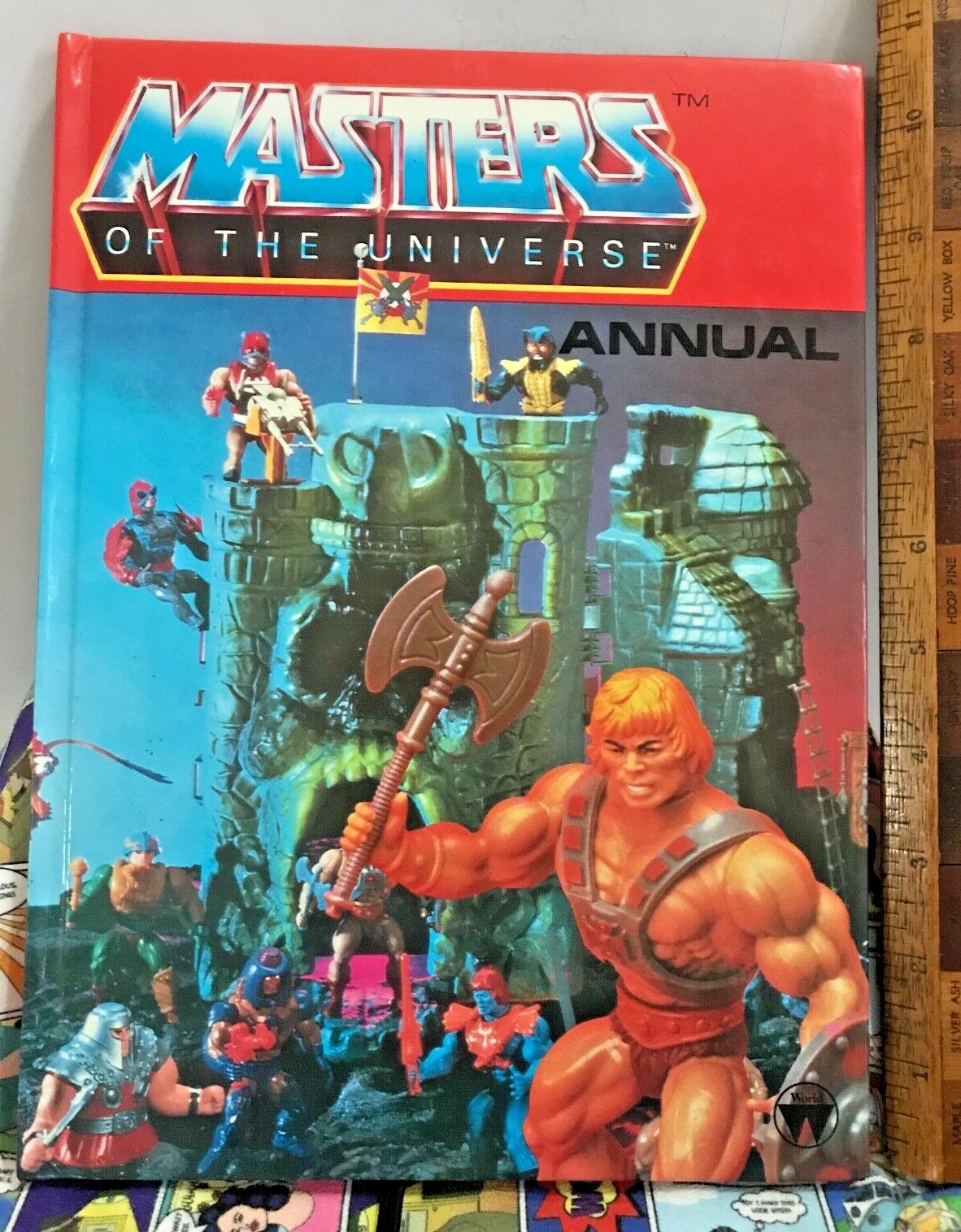 He-Man Annual from the UK- I love British hardcover annuals and avidly collect them, this one caught my eye, I'm not a big MOTU guy but this one mainly just features pictures of the toys themselves and it's that early era before the cartoon, it's really funky.

And finally, from my pal David Lockwood, this: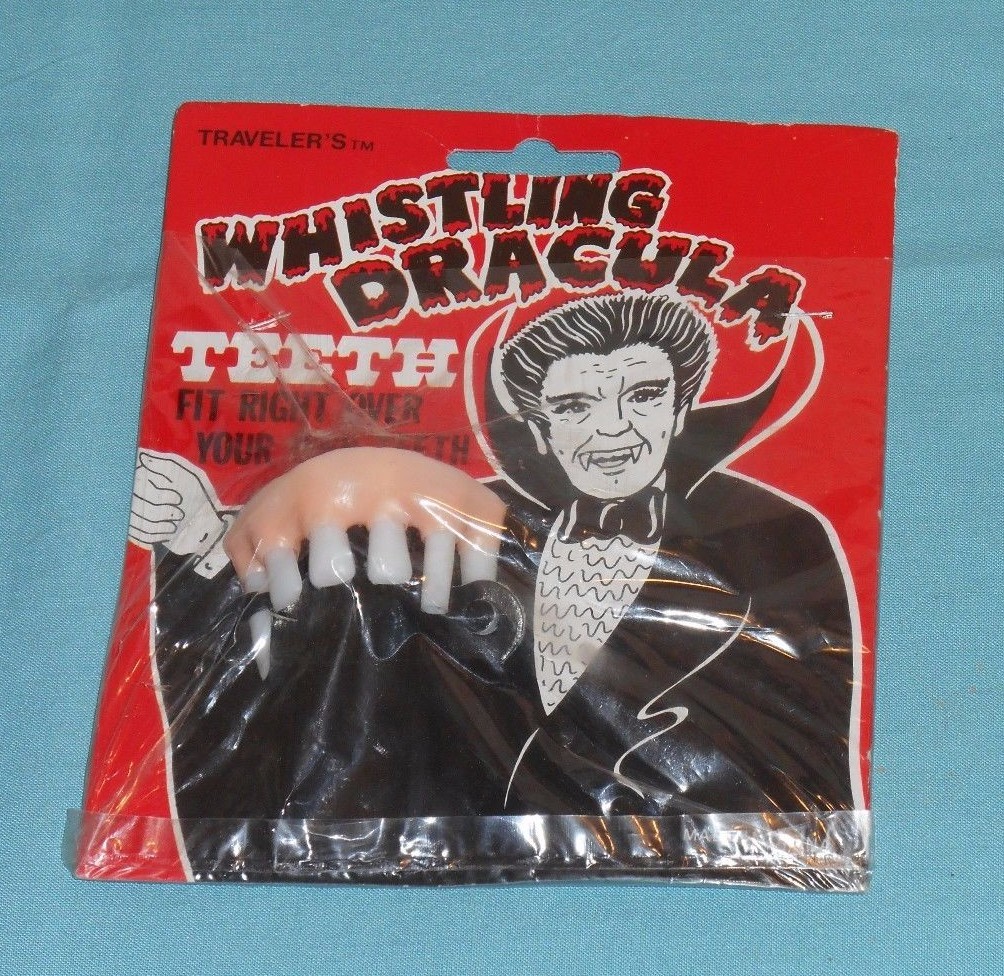 Whistling Dracula Teeth-
David pointed out that the Dracula on the card looks like Liberace and well, I can't unsee it now.