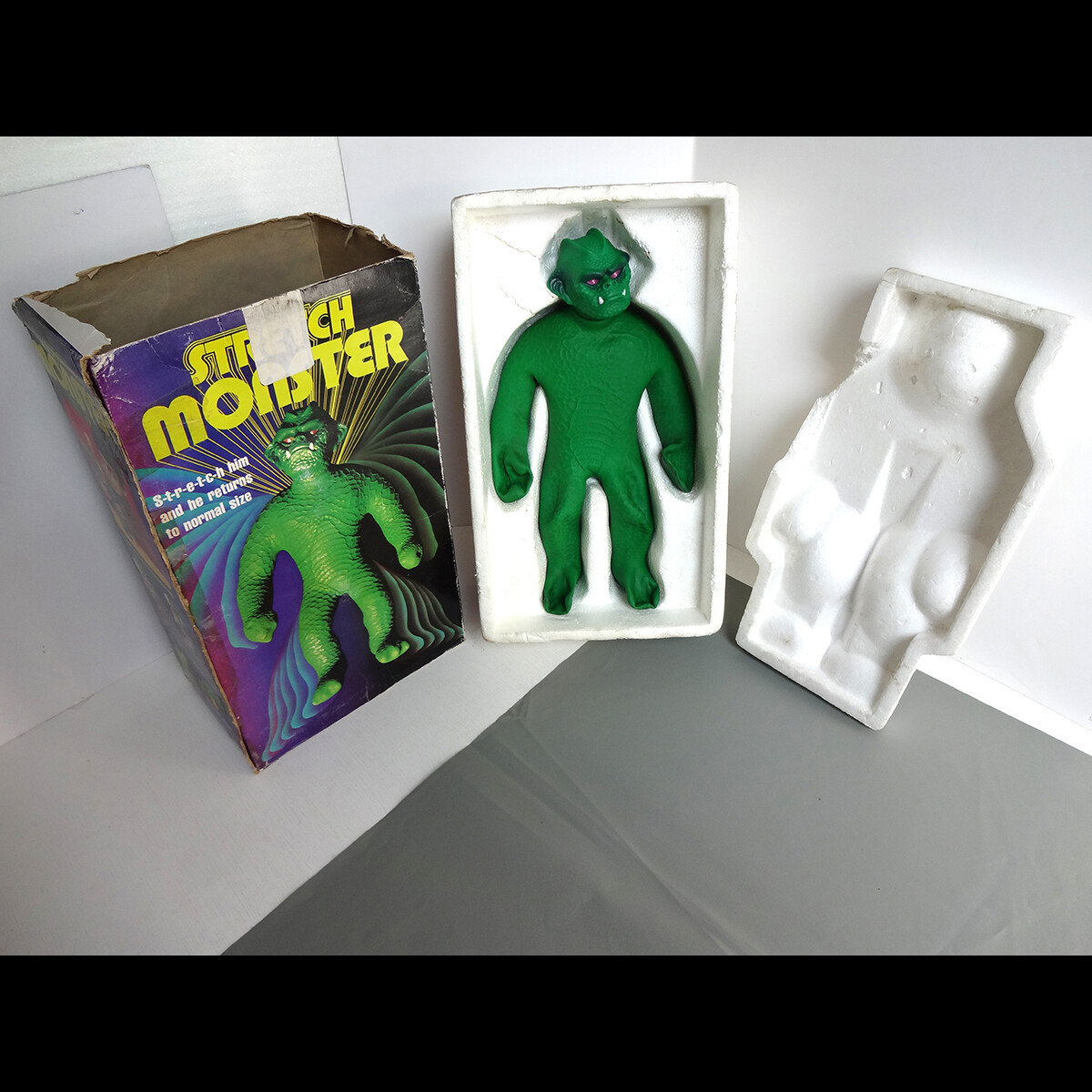 British Boxed Stretch Monster- I have this weird obsession with Stretch Monster yet I've never bought one and I like British toy packages, this is a double whammy for me. I'm seriously considering it?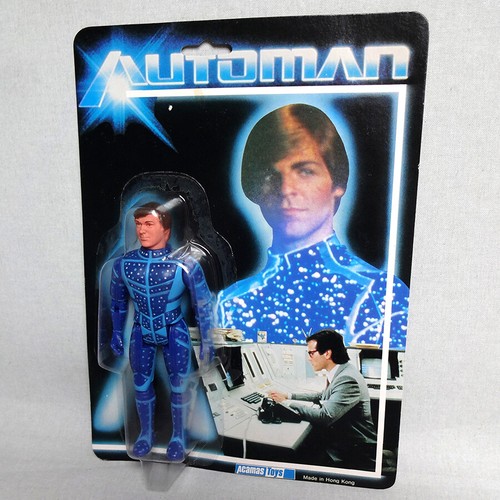 Automan Action Figure- The show got a half season and disappeared so of course, it got a slew of merchandise in England? Where are my action figures from "A Man Called Sloane" England? ARE YOU LISTENING?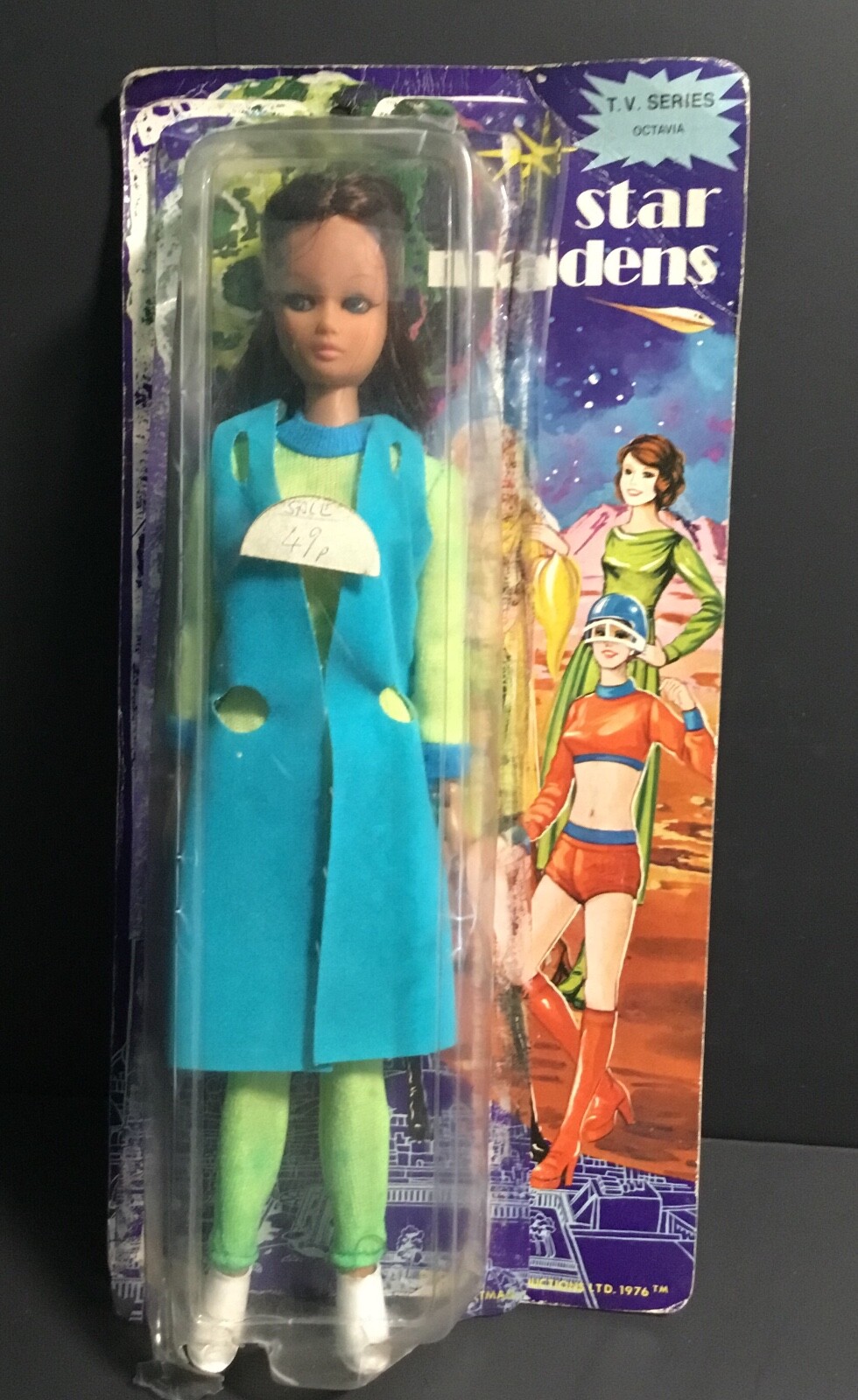 Star Maidens doll- I've spoken about Star Maidens before, it's this weird UK/German space show that shares a lot of lineage with Space:1999. It lasted a single season and got way more merchandise than it should, including these discount store dolls. I'm obsessed with these, the seller has two.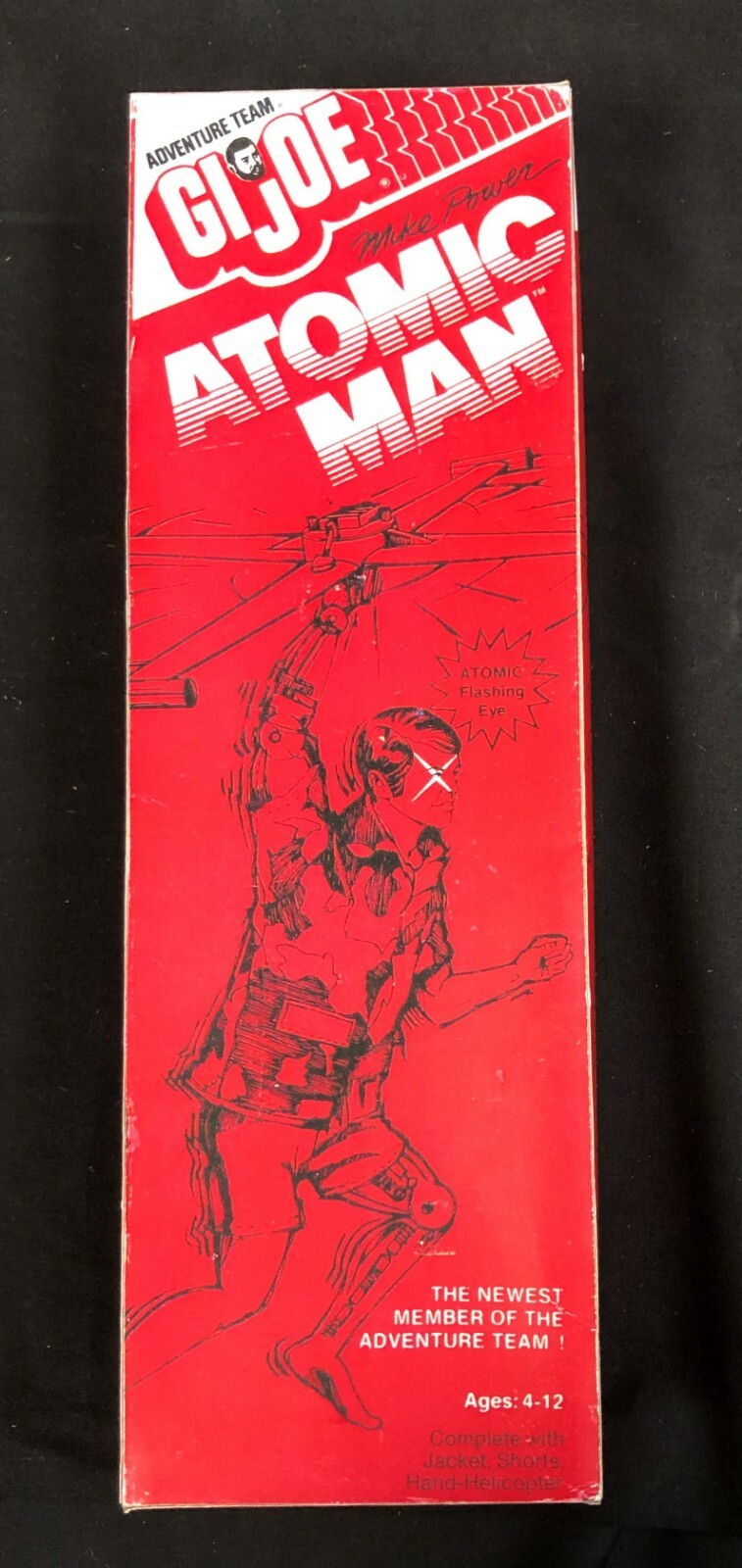 GI Joe Atomic Man in Catalog box- This is the one I don't have and it's so cool how Hasbro went the extra mile with their catalog boxes. Most companies just slapped a sticker on a plain brown xo but these three colour items are like art to me. Arrrghhh! I can't afford this!