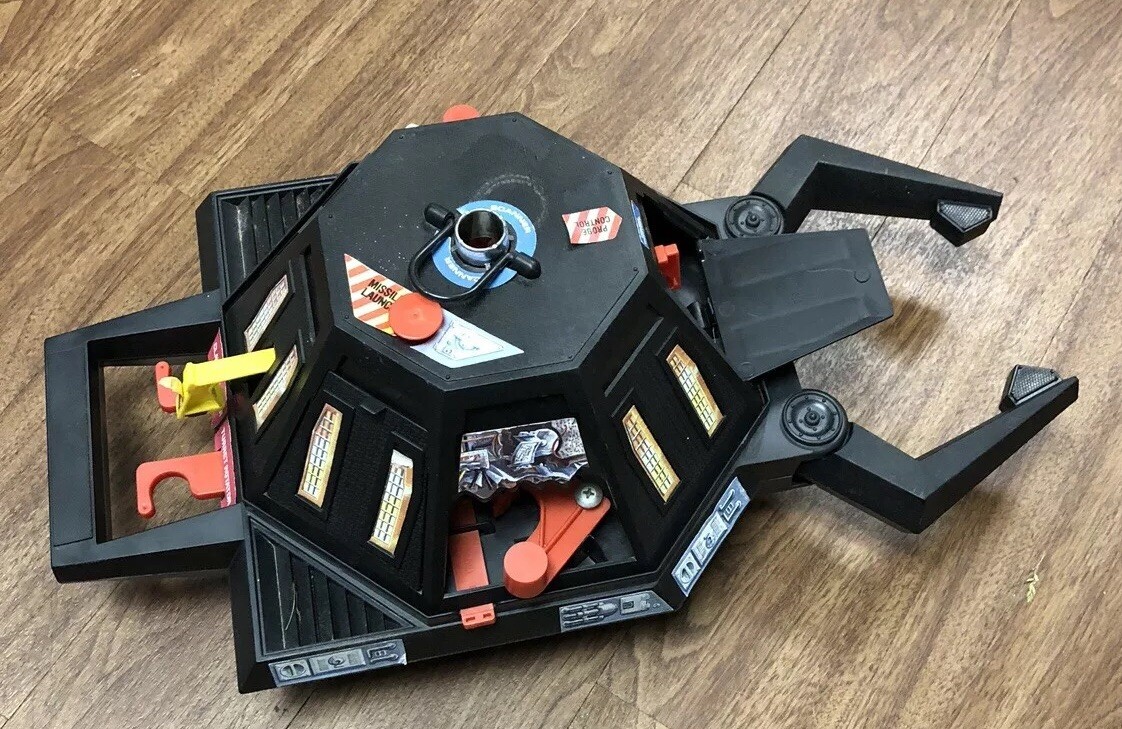 Venus Space Probe from the Six Million Dollar Man- I search for this giant toy every week on eBay, not because I'll ever own it but because I'm haunted by the "Death Probe" episodes. This auction is a prime example, it's super pricey and I'll do nothing but watch it pass by but my inner 7 year old is kicking me.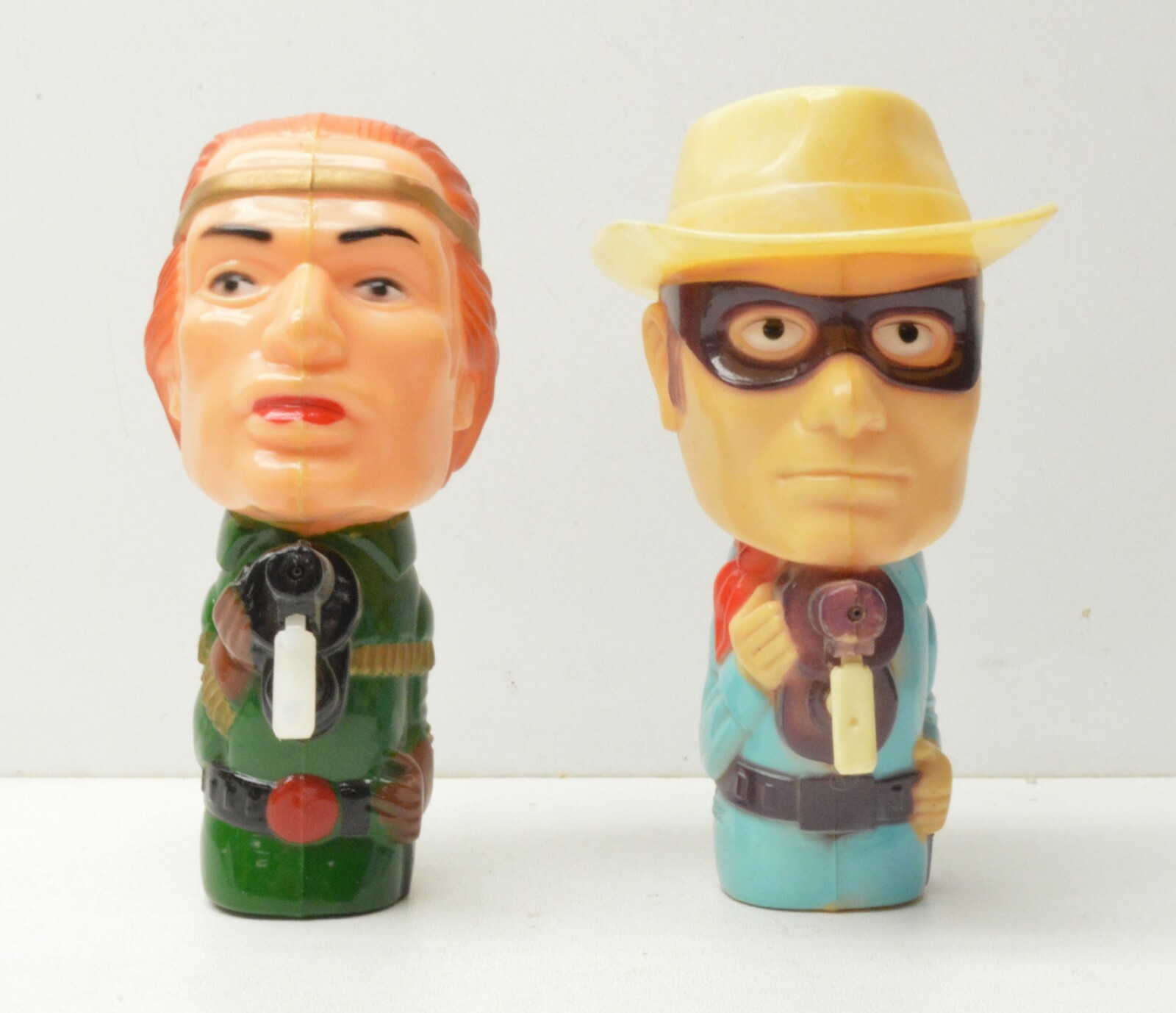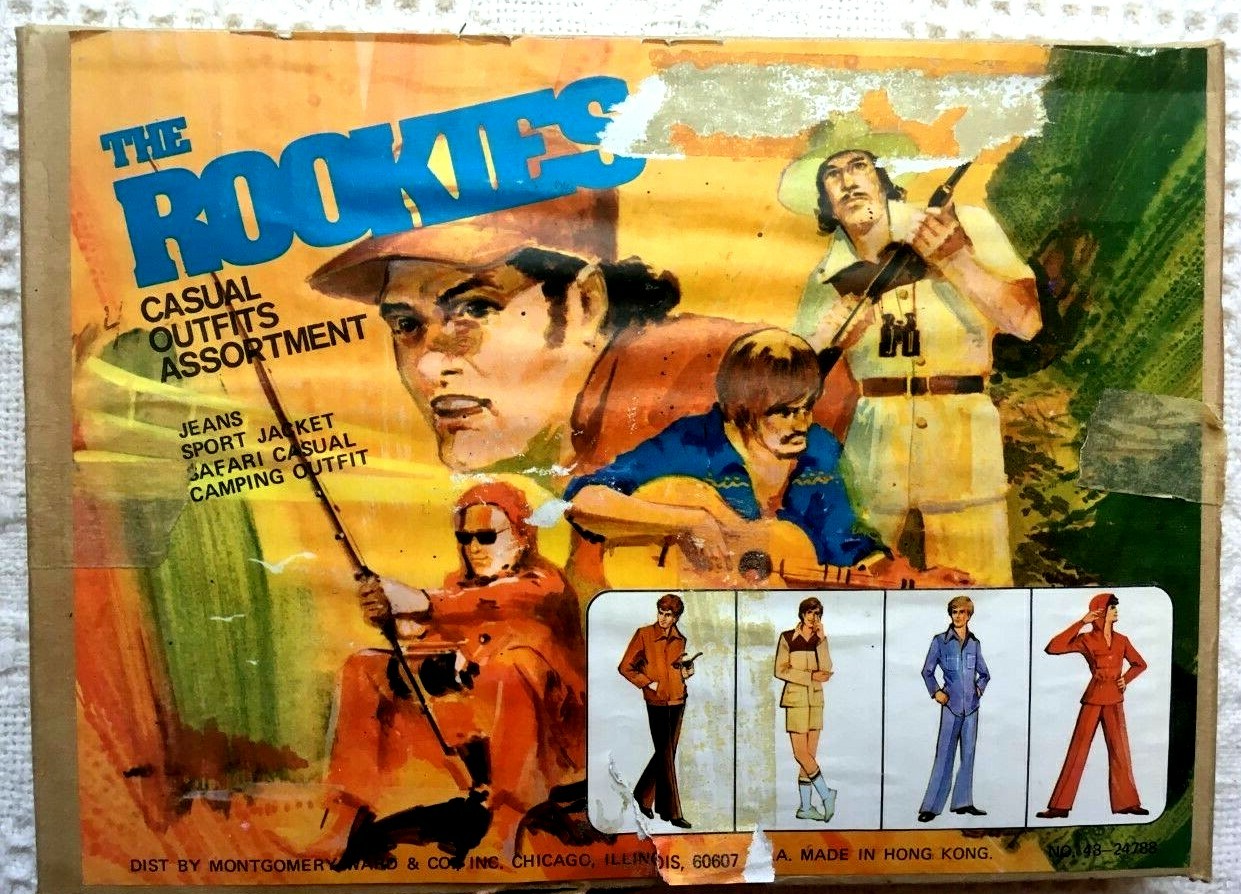 Casual outfits for the Rookies dolls- This is just right up my alley, these are liesure suits and outfits for the 8" Mego-like action figures from the TV series "The Rookies". They're catalog exclusives and it's just my special brand of weirdness. I want to buy this and dress the Brick Mantooth doll in every single outfit.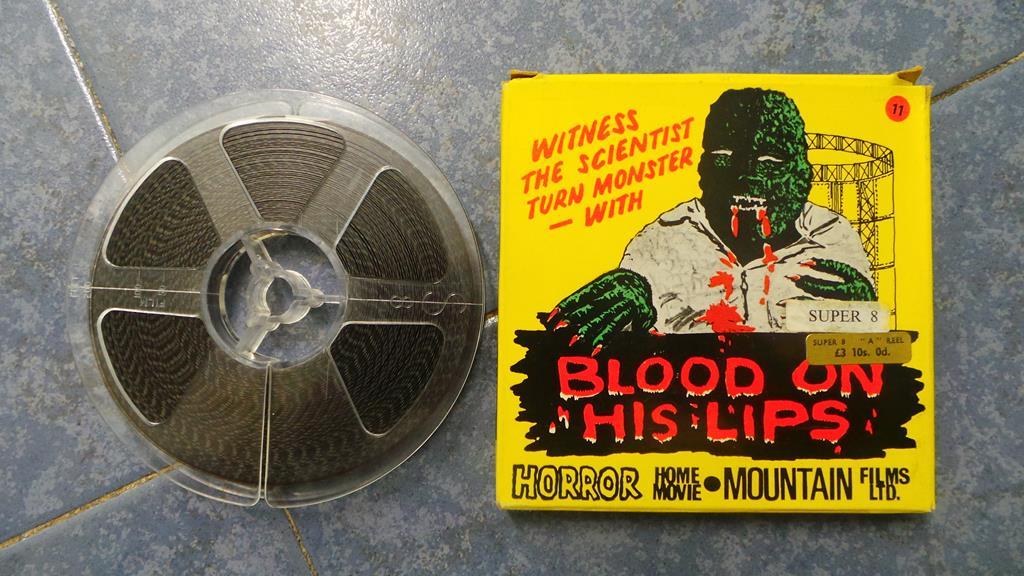 Blood on his Lips Super 8 movie- I love Super 8 movies, heck i bought one this week and i'm pretty sure this is a retitled copy of "the Hideous Sun Demon" and I have a thing for Drive-In Schtick. If this is already gone it's because I bought it, yeah I'm like that.
Captain America Shooting Gallery- God I love this rack toy, it's the combination of a gun for Captain American (this is 70s Cap, not movie Cap) but the fact that it just had to be a Luger. I'm not even going to mention the whole thing going on with the card artwork.