You know, I'm good with my tame slacks, "Mr. Boring Pants", that's what they call me but thank you, for the offer
.
New Six Million Dollar Man Shirt in our Redbubble store!
Don't forget to join our new facebook group.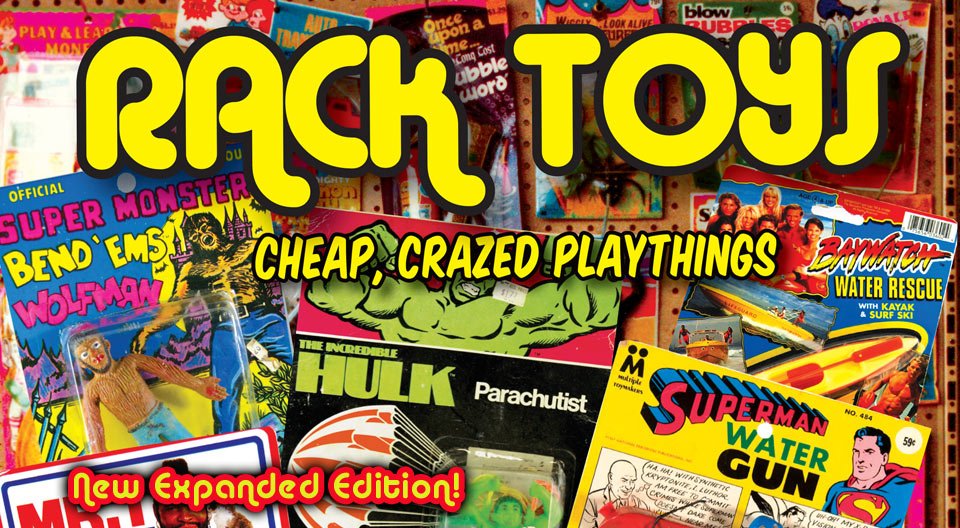 Get the expanded digital edition of Rack Toys here.