Hey it's Friday, that means another segment of my online window shopping and drooling. Man this is cathartic and a lot cheaper than buying this stuff.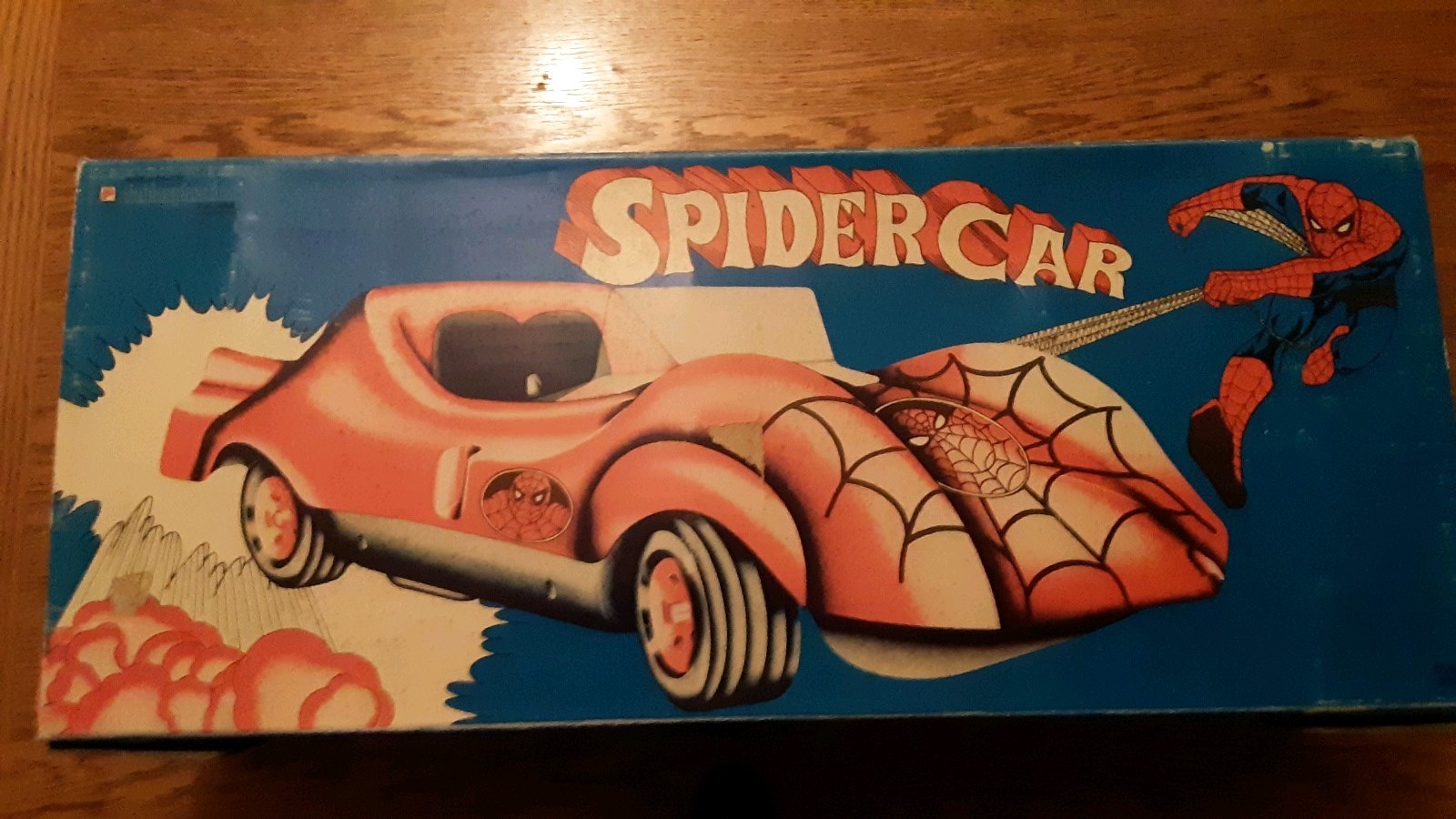 Italian Spider-Man! These Superhero cars were produced in Italy and were meant to be used with the Mego 12" Superheroes. I'm a big Mego fan but i've never pulled the trigger on these, there is also a Superman and Batman versions.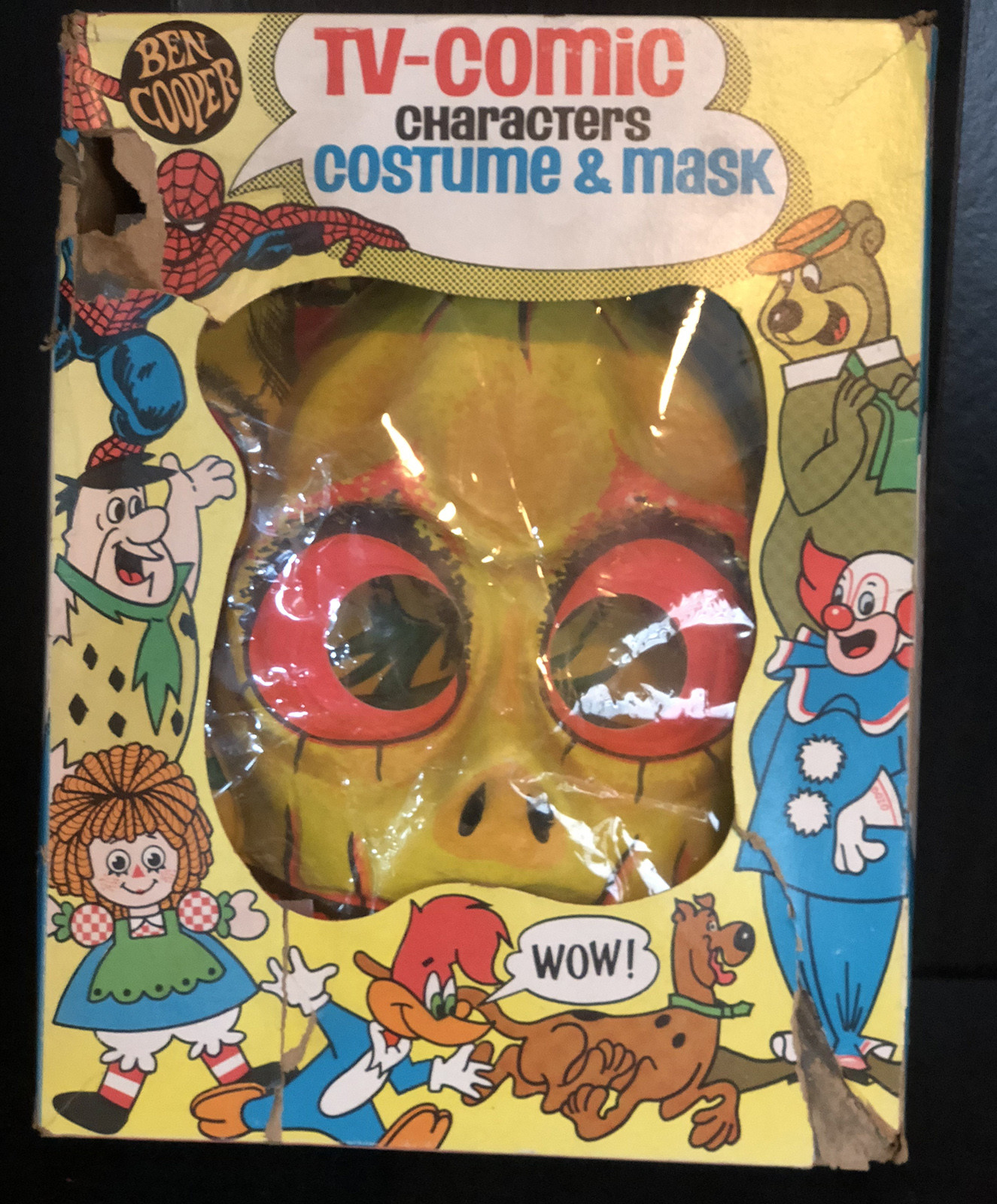 Ben Cooper Sleestak costume- Aggggghhh, this one is killing me but I've already spent my budget for the fall. I usually treat myself to one new Halloween costume every fall but I've been treating myself to lots of things lately.
Superman Carnival Mirror- Around here, the midways only had stuff like "Cheap Trick" and "Motley Crue", I'd have gone crazy for a Superman mirror like this!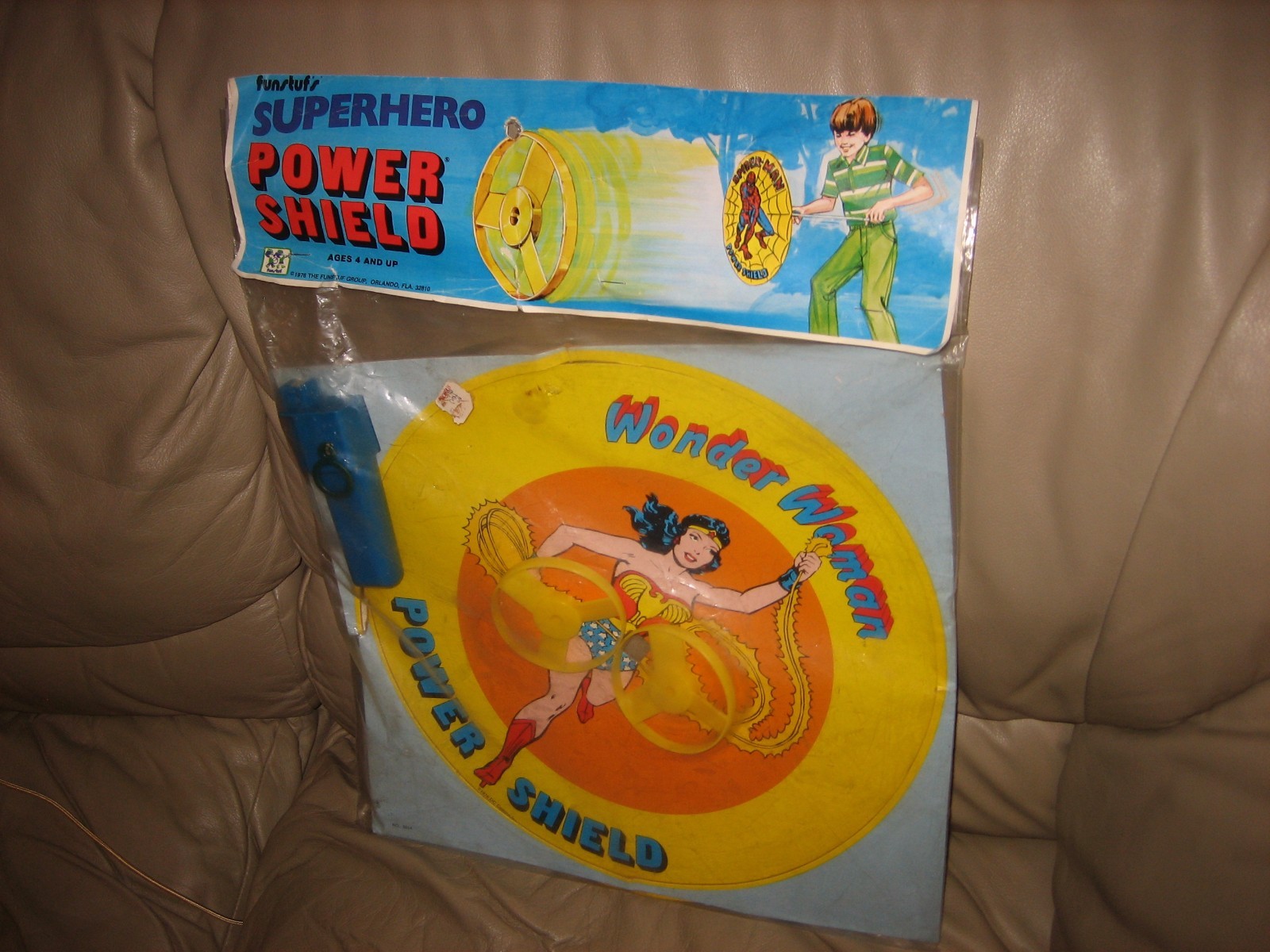 FunStuf Power Superhero Power Shield- Power Shields were a really weird concept toy by FunStuf (who made a lot of cool Superhero Merch). I mean shields for any other character than Captain America make as much sense as a Utility belt for the Hulk. There used to be a commercial for this on Youtube but it seems to have disappeared.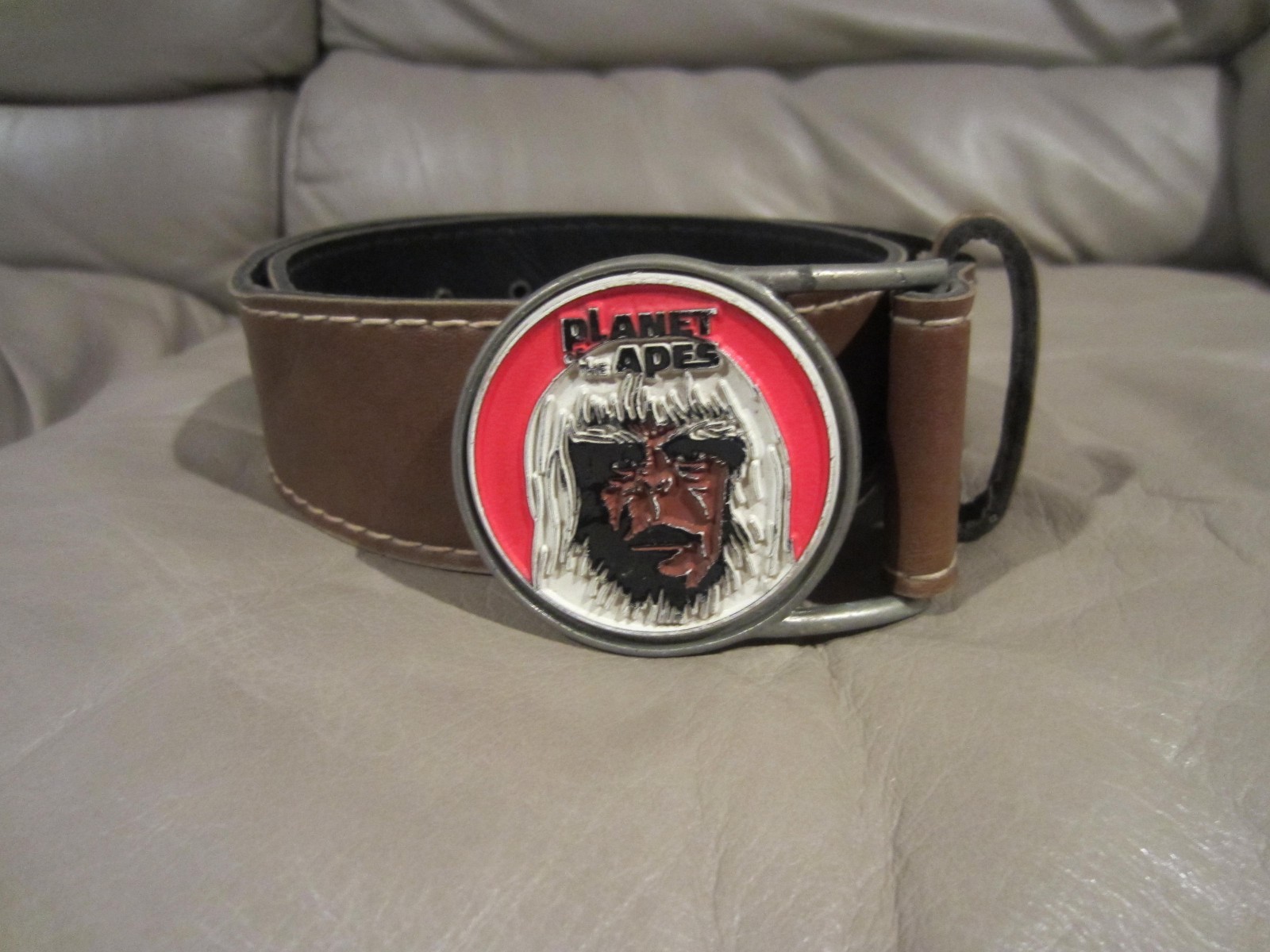 Dr Zaius Belt Buckle- I love Planet of the Apes merchandise and a lot of my disposable income seems to go right towards it. I draw the line at this because it would be too tempting to wear it over my dirty bathrobe while I wander the neighbourhood, thus ruining my daughter's social standing forever. You're welcome, sweetie.