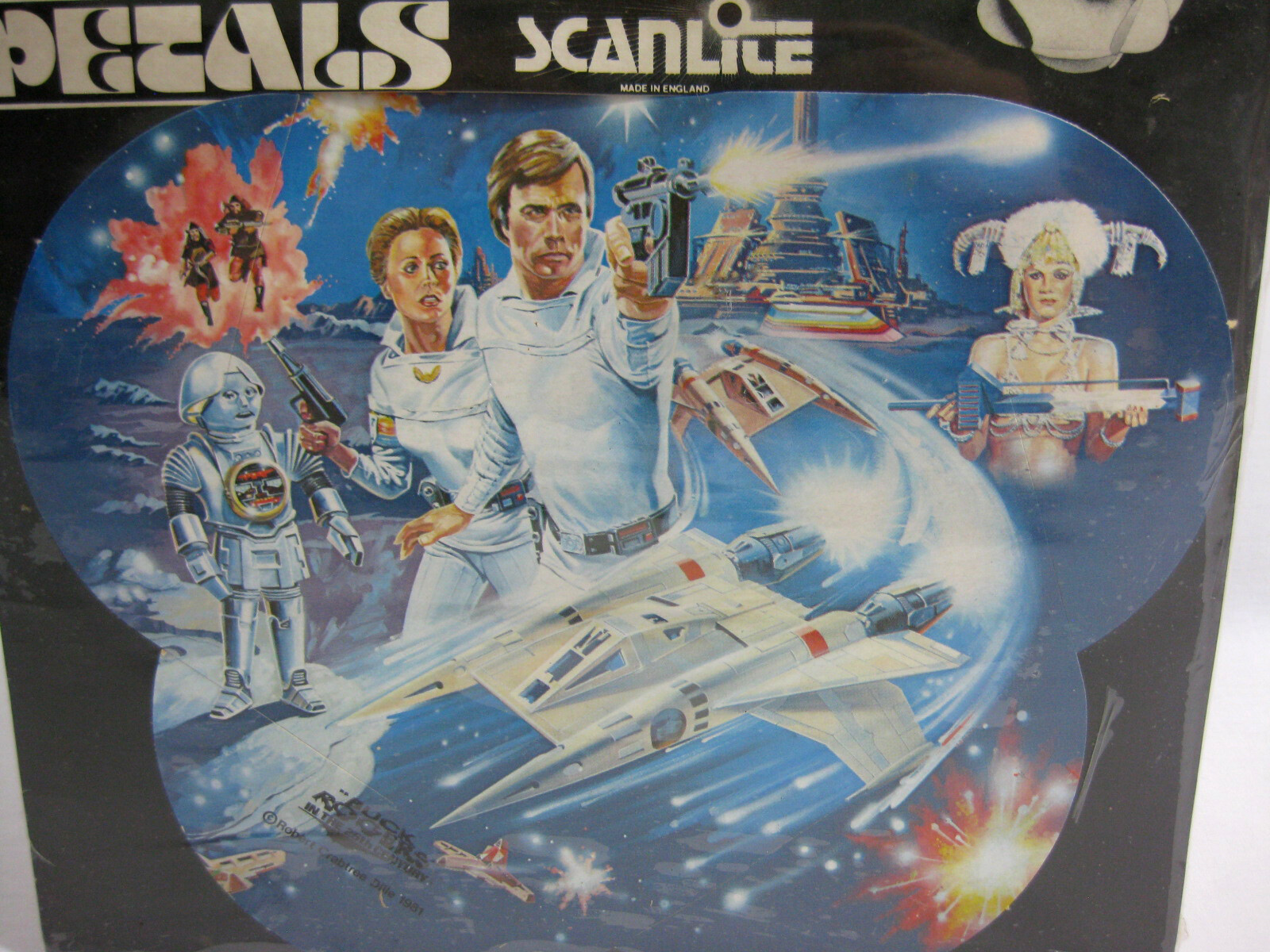 Buck Rogers Lampshade Kit- I can't think of anything that would light up a room better than Pamela Hensley and Erin Gray in this wonderful 3-D piece from the UK. I love it's not the stock art but an original creation.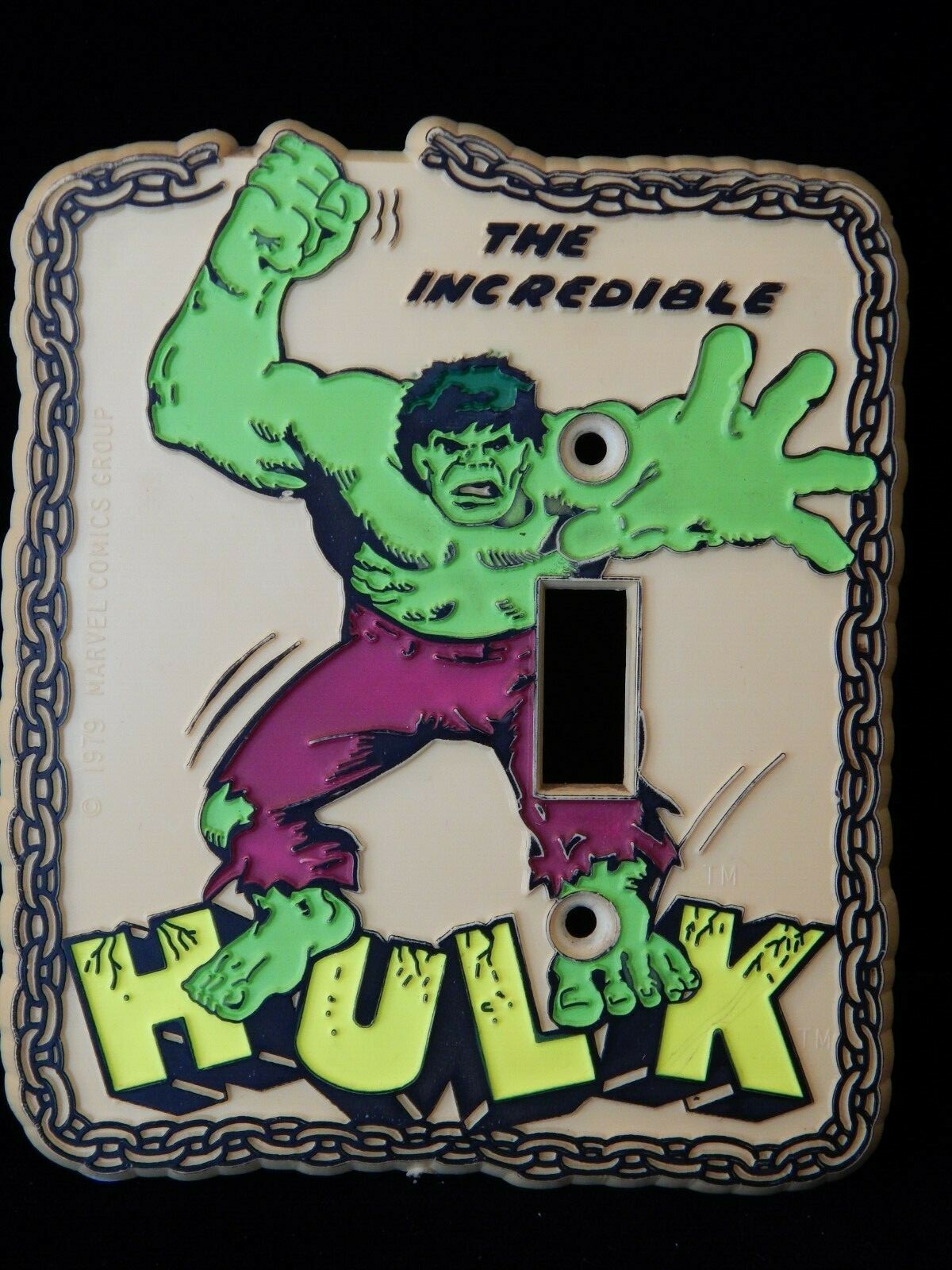 Incredible Hulk light switch cover- Speaking of lights, this 1970s light switch cover is everything I love about 70s stuff, totally funky and just slightly off model, everybody wins!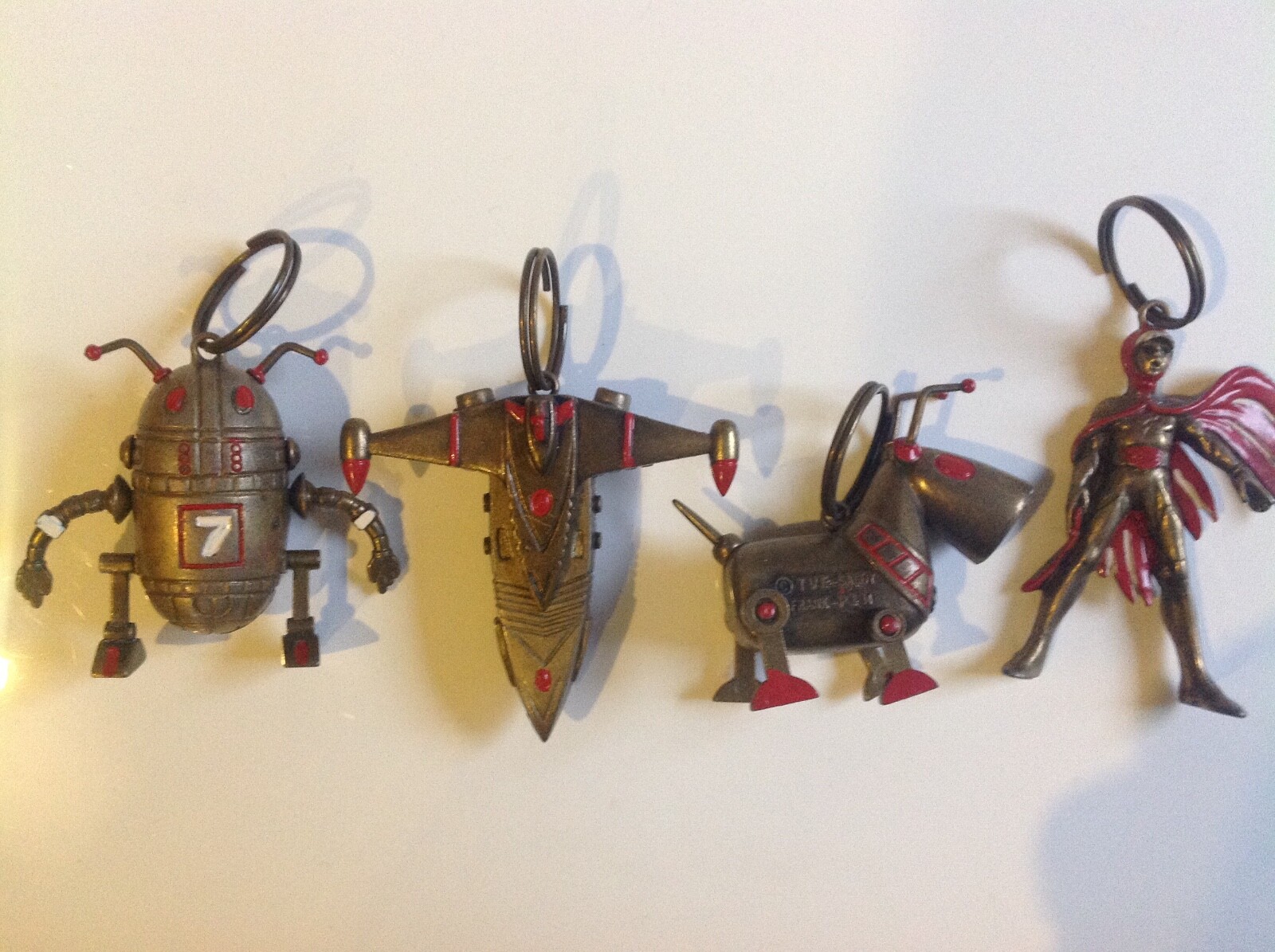 Battle of the Planets Keychains- I am really in love with these, they're pricey but honestly, I'd never seen them before a week ago. I'd settle for the Phoenix and yes, it would become my key ring.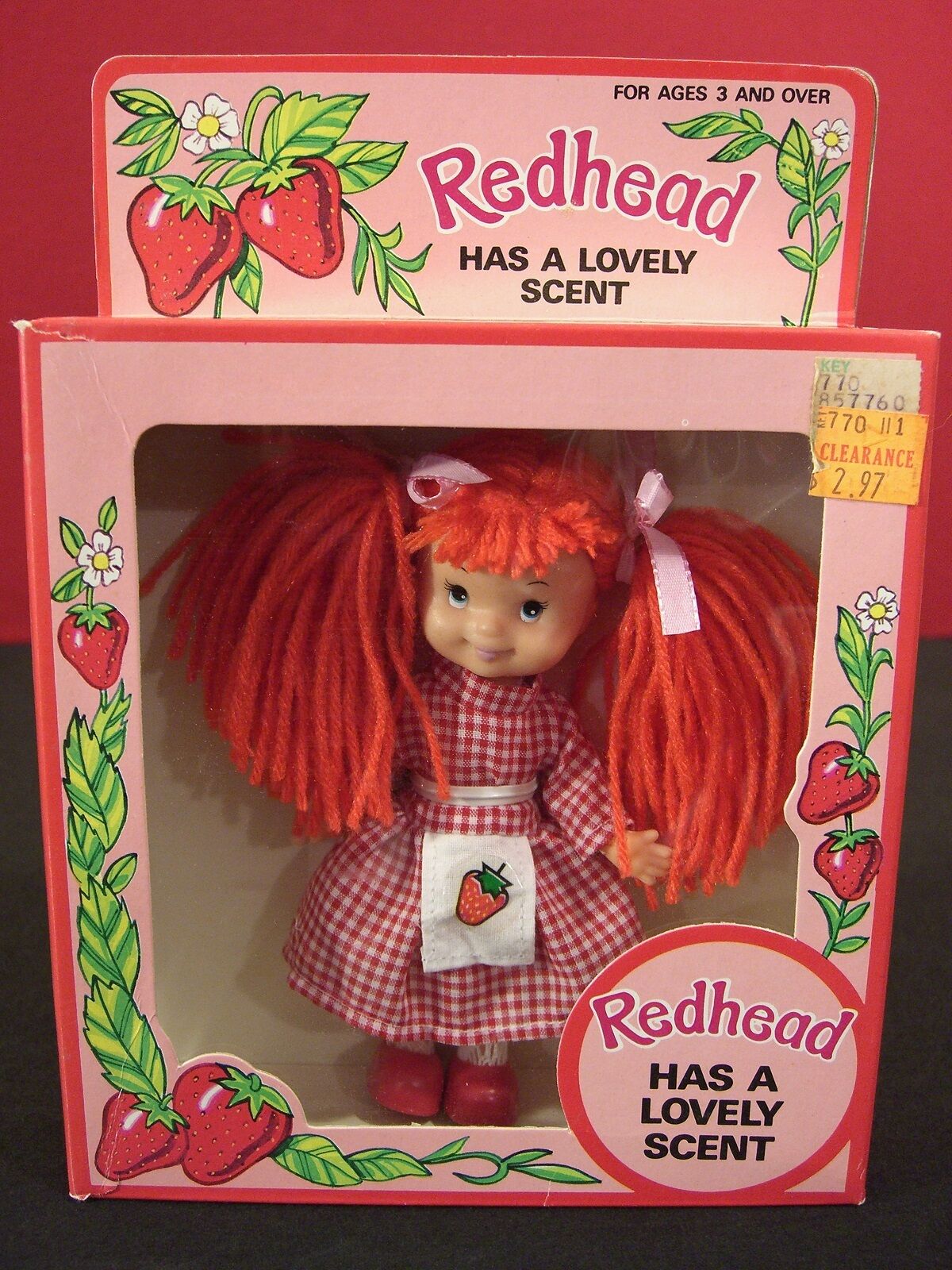 Tomland Strawberry Shortcake RipOff- Toymaker Tomland Toys was no stranger to ripping off concepts, I mean these are the people behind the Sonic Man and the Star Raiders but they seemed to have run out of clever the day they named this. Seriously, Redhead? That's lazy Tomland, even for you....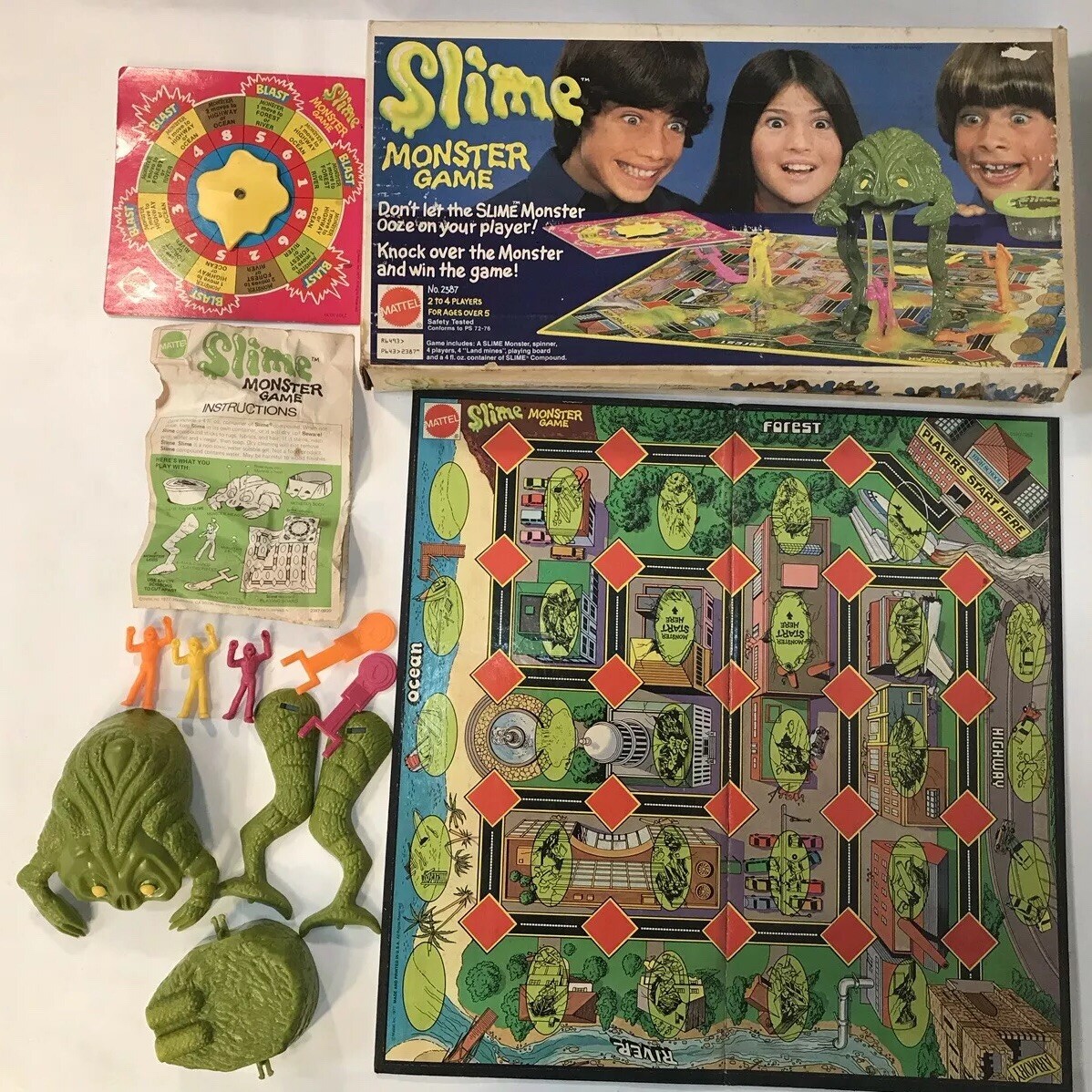 Mattel Slime Monster Game- As a kid completely verboten to have Slime of any kind (Shag Carpeting) I do find the whole concept weirdly alluring. This is the first time I've ever run into the game and had a looksie, now i want it.