This week we talk about Remco and it's long-running relationship with the Star Trek brand. The weird toys of the 1960s and the much more detailed items produced by the second incarnation of Remco.
Please hit like and subscribe for the new Toy-Venture each week.
Like us on Facebook.
https://www.facebook.com/Plaidstallionsdotcom
Subscribe to our YouTube channel
https://www.youtube.com/channel/UCwYta3nz_7FAzPvP8FPSgpg?view_as=subscriber
Don't forget to join our new facebook group.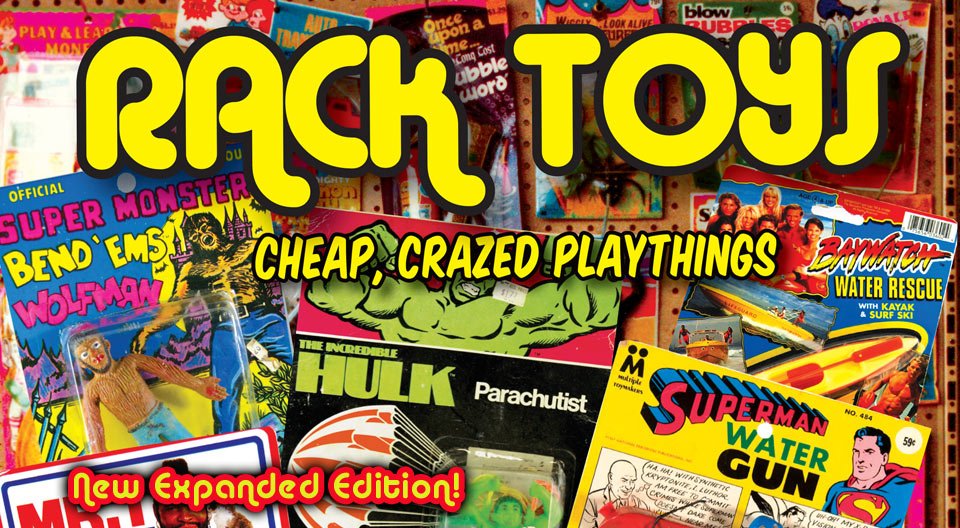 Get the expanded digital edition of Rack Toys here.