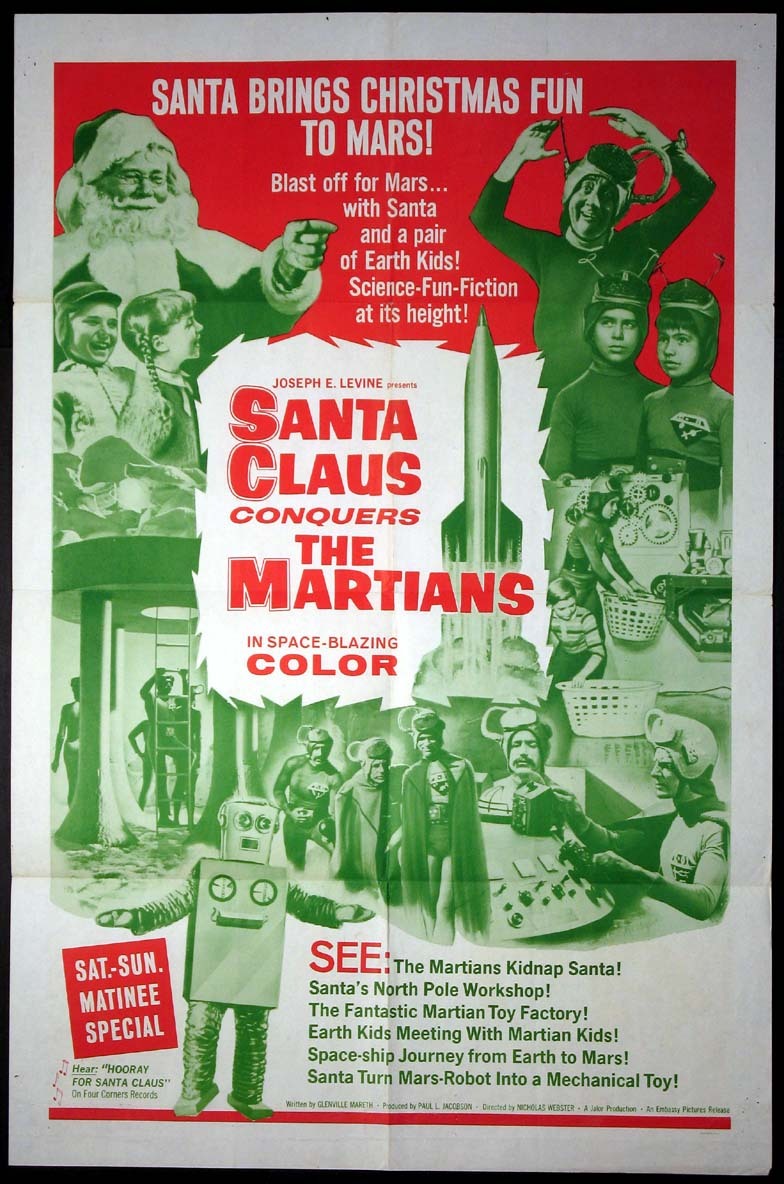 Original Santa Claus conquers the Martians one sheet- I'm a huge fan of this weird kids movie that honestly gets a bad rap for being terrible, it's a lot of fun actually and I watch it every Christmas, you should too.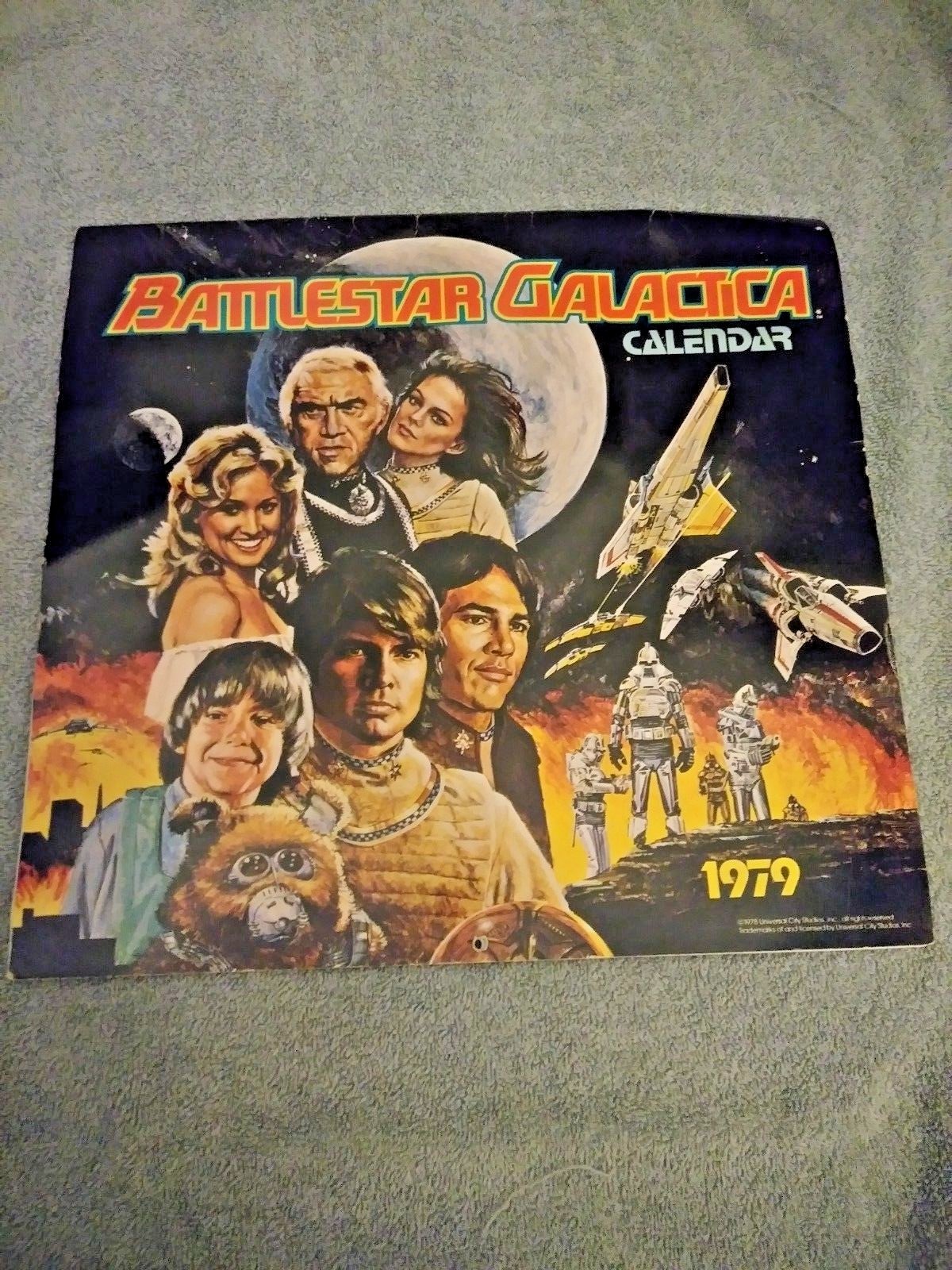 Battlestar Galactica Wall Calendar- Cause you never know when it's going to be 1979 again.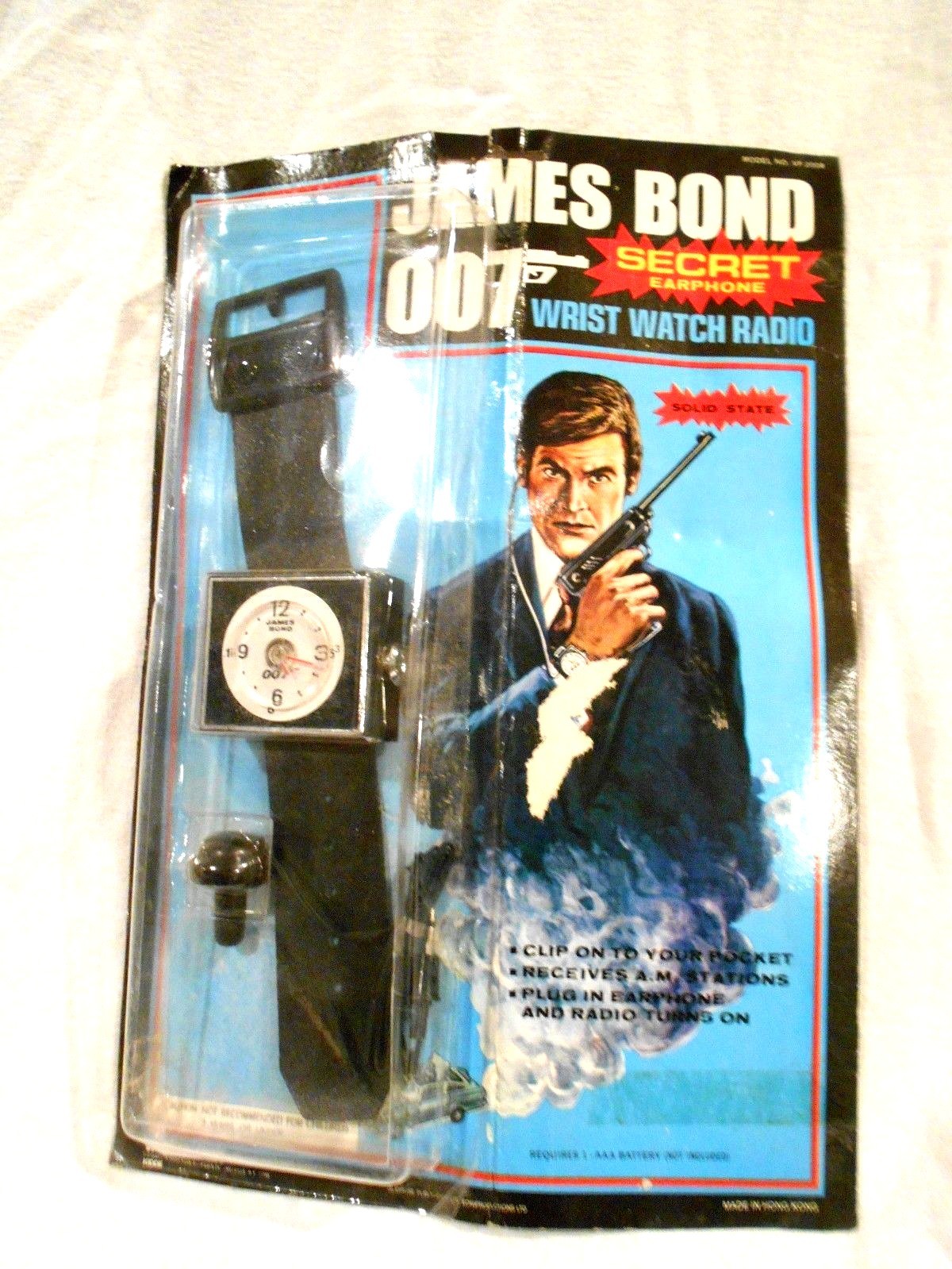 James Bond Secret Ear Phone Wrist Watch- Were I a rich man, this would be great Christmas present for a certain podcast partner.