Time to get in shape people, my morning routine involves rowing and then a grueling four hours on the slender bender:
Followed by a brisk 45 minutes on the Twist-a-Ciser!
Then i wind down with a relaxing session with my belt massager (No fooling, I own one of these and they're awesome)
I'm gonna look great at the beach this summer....
Don't forget to join our new facebook group.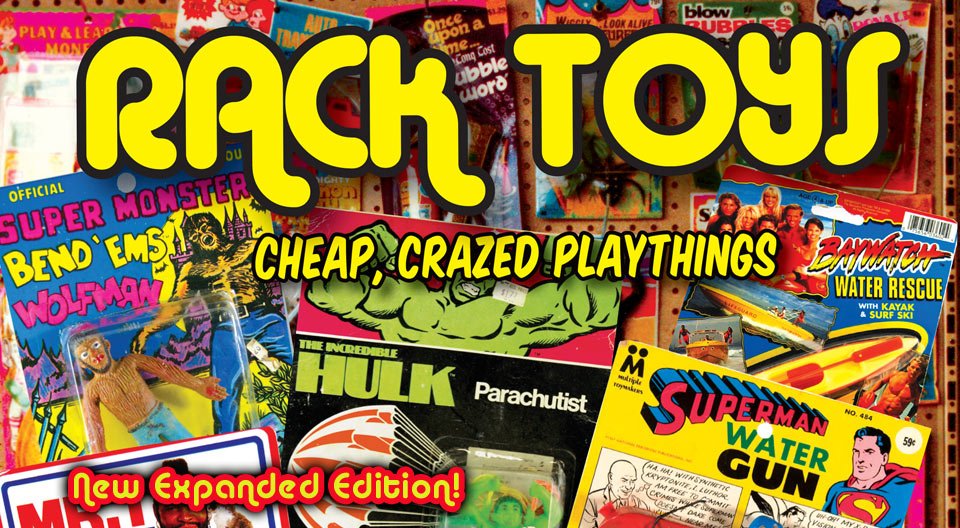 Get the expanded digital edition of Rack Toys here.