We had to drive a bit to get to a Simpson's store growing up but their catalogs and robust toy sections will forever be etched into some happy childhood memories. I fondly remember browsing that section in the early 1980s, they also had some really cool stuff on clearance when I was in college, I miss them.
Thee three packs seem to be a big deal in the collector market these days.
Don't forget to join our new facebook group.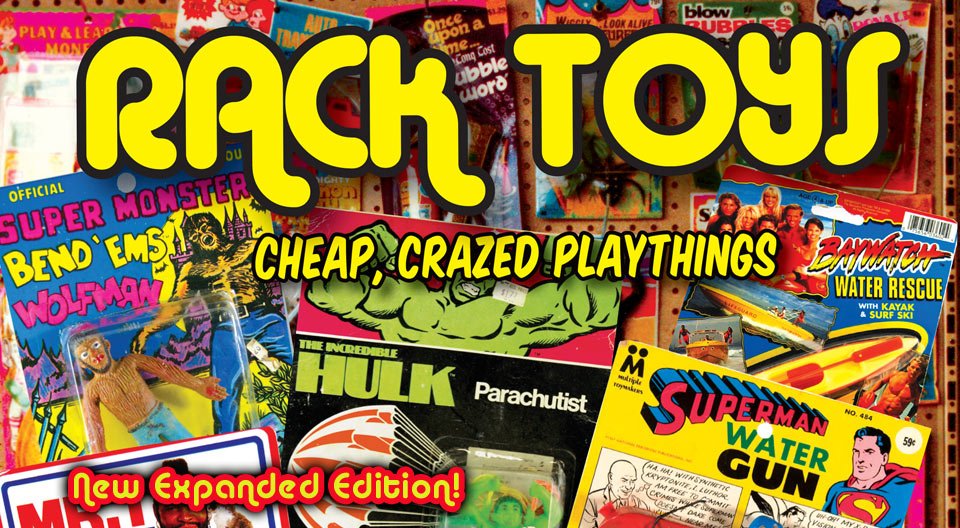 Get the expanded digital edition of Rack Toys here.