It's October, my favourite time of the year and it's not just because my best colour is brown. Nope, I love Halloween more than any other holiday and i don't even like Candy all that much.
I am however, a complete rube for the monster and horror-themed merchandise, so here are some of the things that put a twinkle in my eye and total stress on my bank account: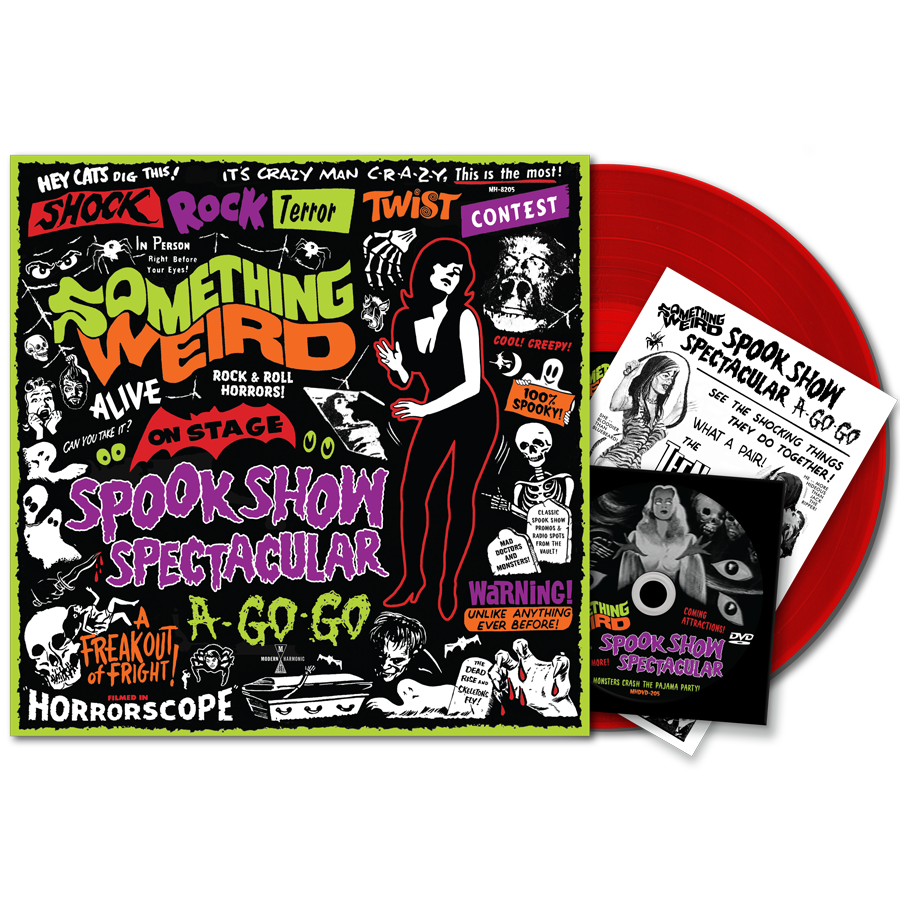 Something Weird Spook Show Spectacular A Go-Go: I love Something Weird Video, Vinyl Records and Spook Shows. This was made for me, I just hope it gets here in time for Halloween.

GODZILLA: THE SHOWA-ERA FILMS, 1954–1975 The Criterion Collection: This is pretty much my childhood in one little package, a deluxe set of cleaned up Godzilla movies from the "Showa Era" (AKA the UHF years) with tons of extras and little perks. Even though this is a little pricy, it's also like the last Godzilla set I'll ever buy.