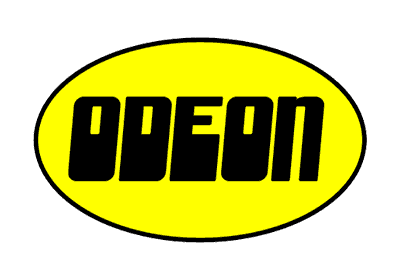 I've updated the site for my semi-fictional toy company
Odeon Toys
adding some new sections to help chronicle some of the happenings of The Brick Mantooth action doll, here are a few highlights of what's available: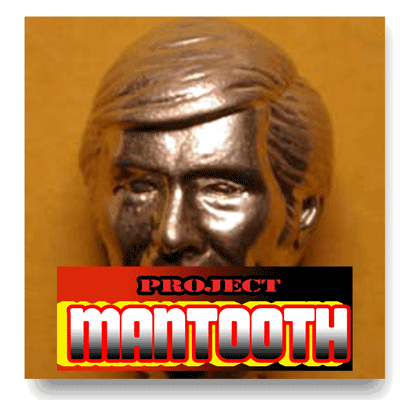 Project Mantooth will be a series of limited Edition Brick figures that are based on iconic characters of the 1970s. They'll be new designs but quite familiar, these will be limited to ten of each figure (mostly cause I think that's the most I'll sell of these) Much more on this later.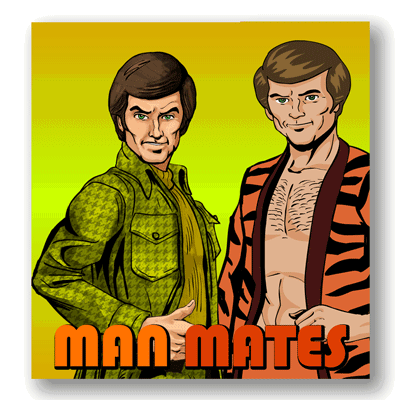 Manmates are the mad idea of my pal Steve and are limited edition Brick figures in authentic Catalog outfits, the first one called "Purple Heeeyyys" sold out in a day. Check out the next offering "Green Sleeves" soon to be for sale at the
Mego Forums
.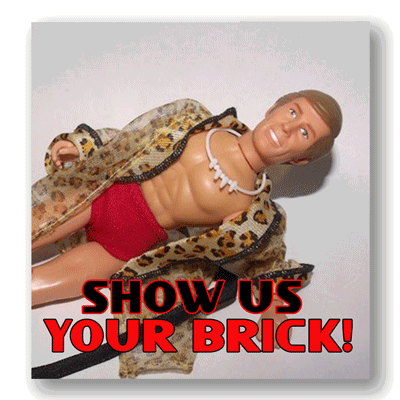 Show us your Brick chronicles the many fun custom Brick images people have sent me.
It will be a loooooong time until I break even on this whole affair but stuff like this just makes it worth it.
That plus the site now has a link to the store where you can order Brick and his alter ego The Mego Museum Super Collector (which should be back in stock soon), Playsets, vehicles, upcoming comic book adventures and much more.