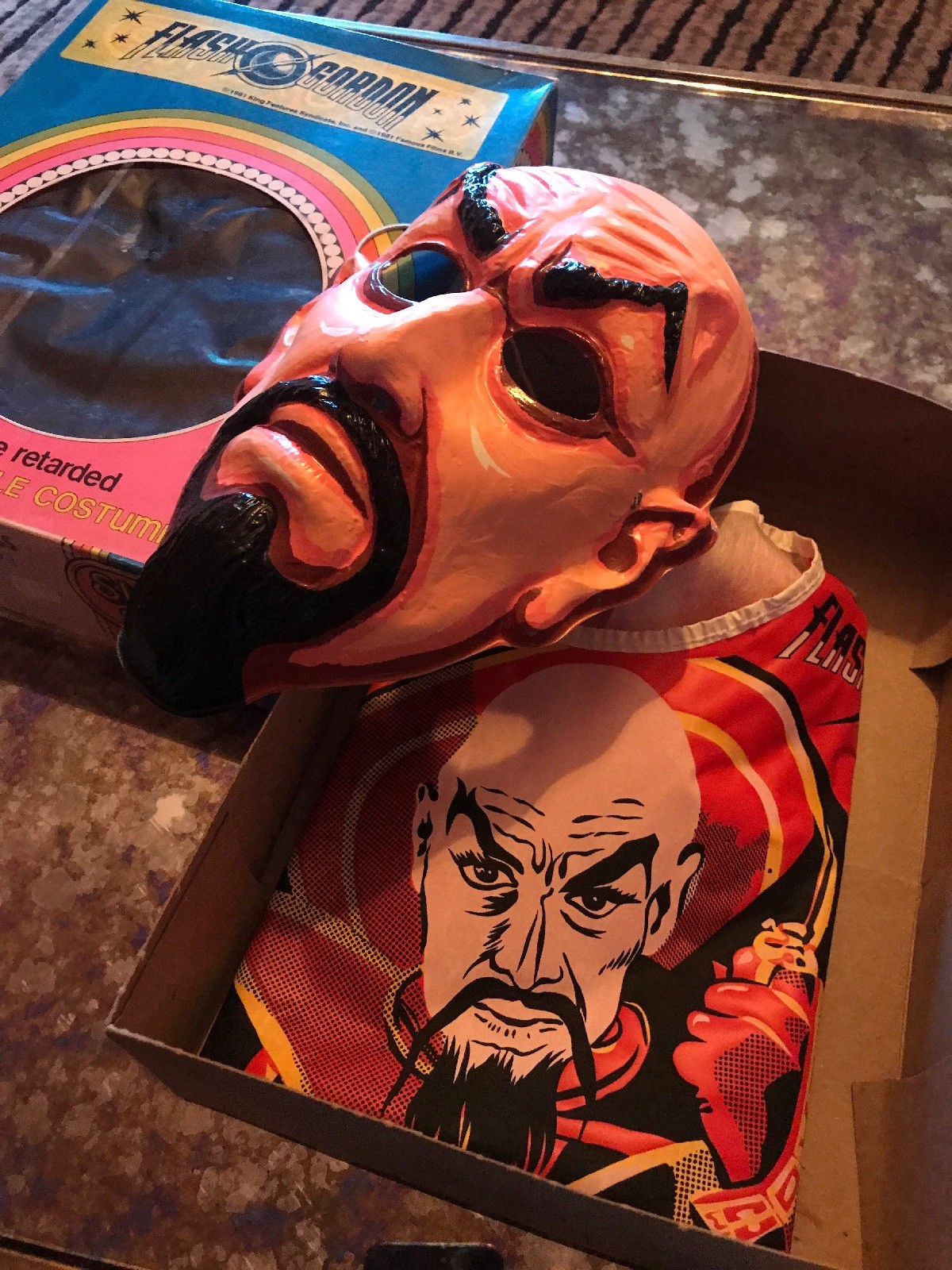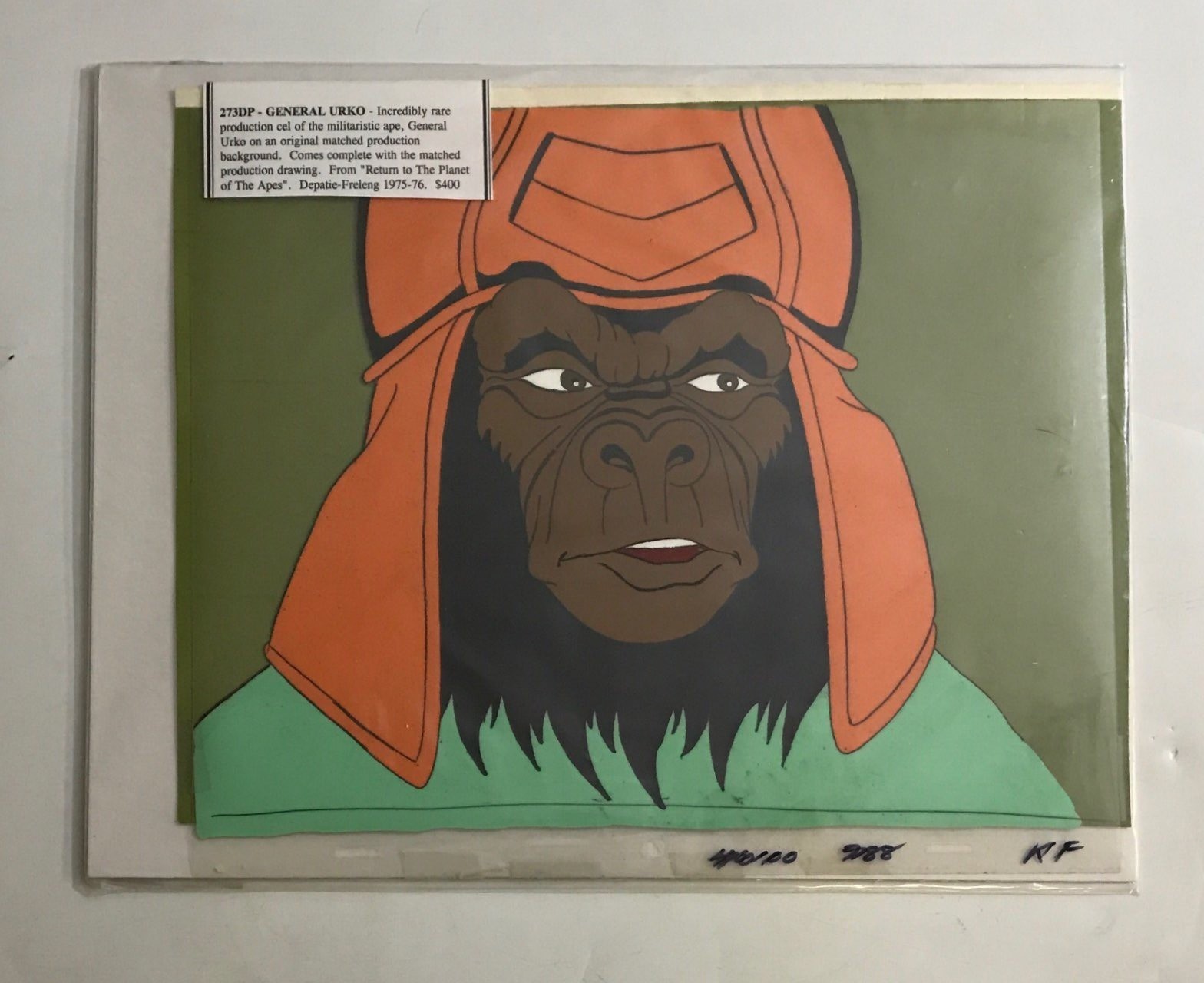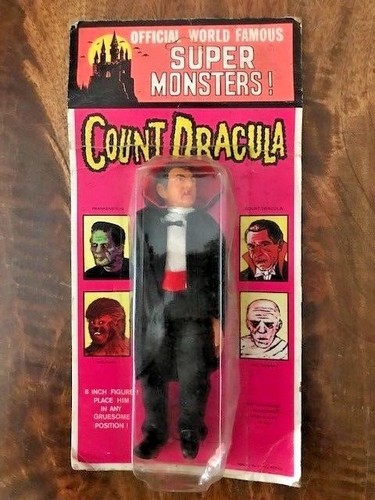 Azrak Hamway Carded Dracula- These wonderful figures look like Mego Knockoffs, feel like Mego knockoffs but they're officially licensed product! Well, except for Dracula, he wasn't Bela and was sold kinda quasi-seperately for legal reasons.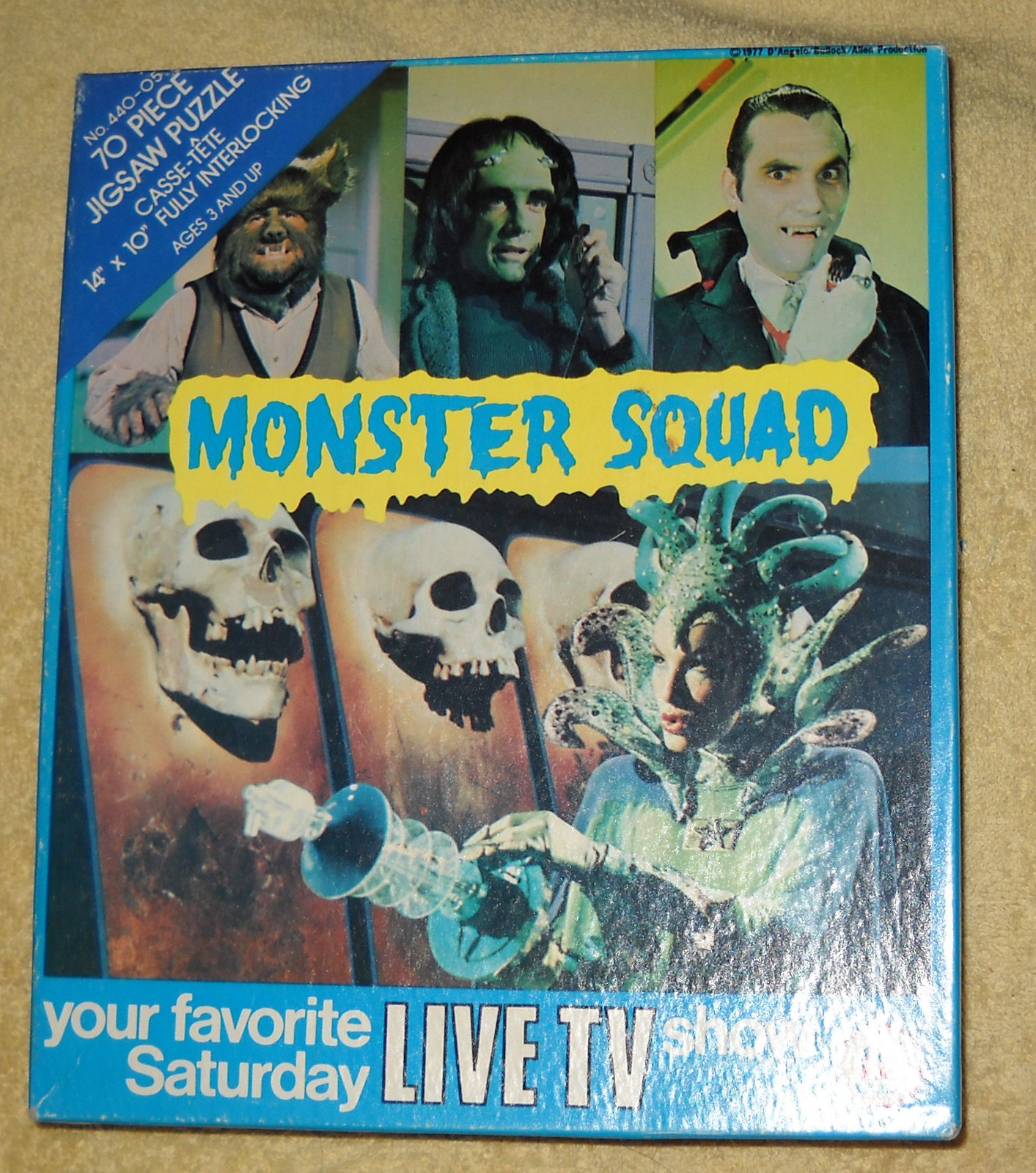 Monster Squad TV Puzzle- My obsession with this short-lived Saturday morning show continues through it's extremely limited merchandise, this puzzle featuring a post-Batman Julie Newmar is one of my favourites.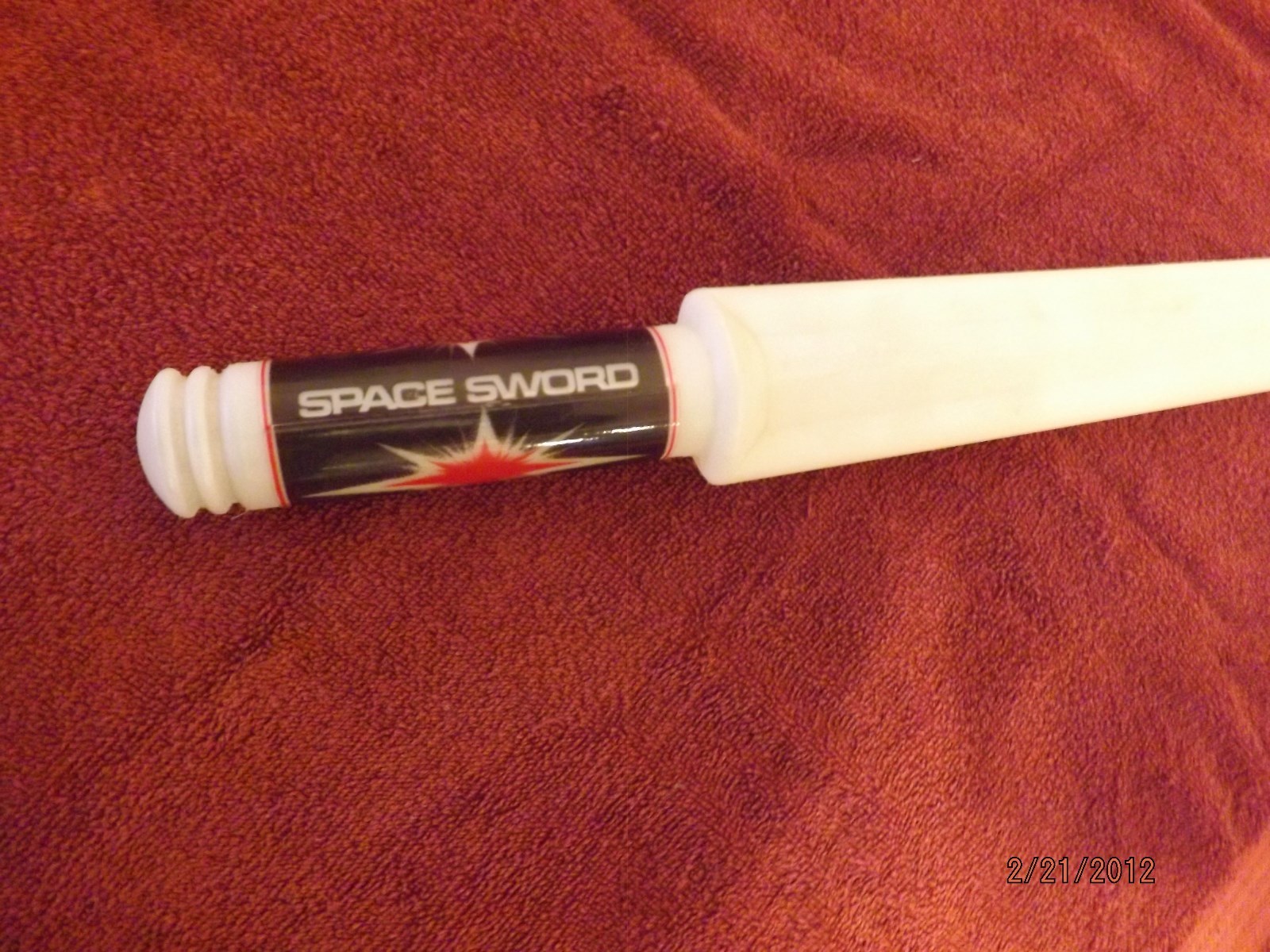 Glow in the Dark Space Sword- Now, I have one of these, actually I have two of these but it's sworn duty in life to point them out to others. I secretly want to create an army of space sword and shield owners so we can have some sort of epic battle in a field somewhere.