Mork Bubble Gum in a plastic egg- I vividly remember when these hit my town and watching kids in the schoolyard playing with those eggs like they were space ships.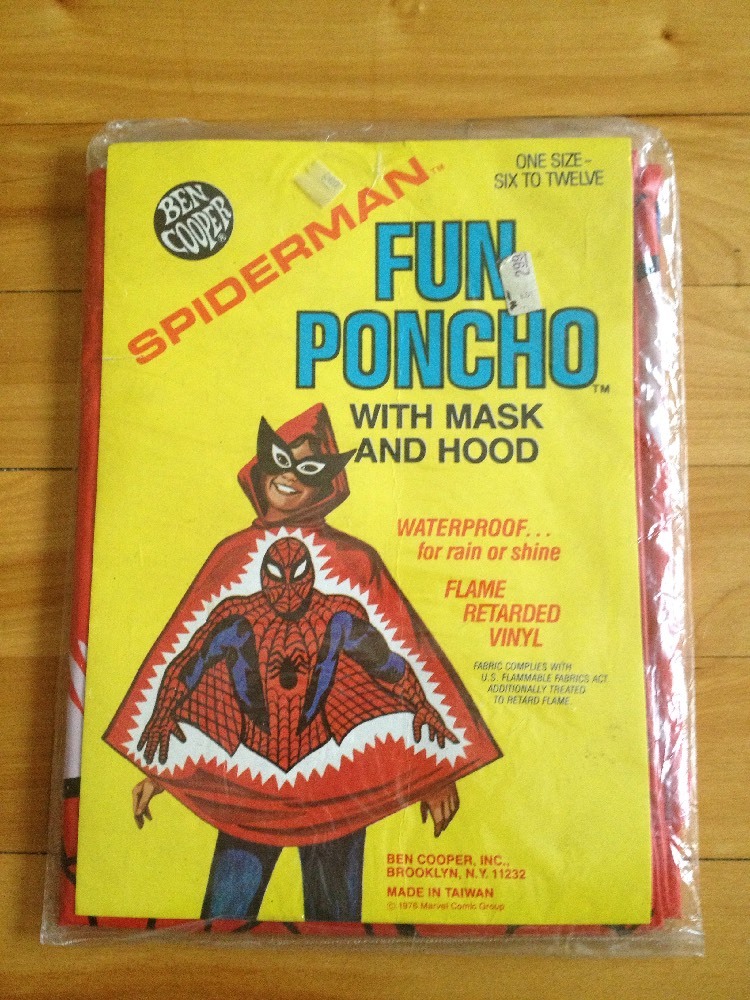 Spider-Man Fun Poncho by Ben Cooper- We're in the middle of a heatwave here, I can't really put draping yourself in unbreathing PVC under the umbrella of
"Fun" but to each their own....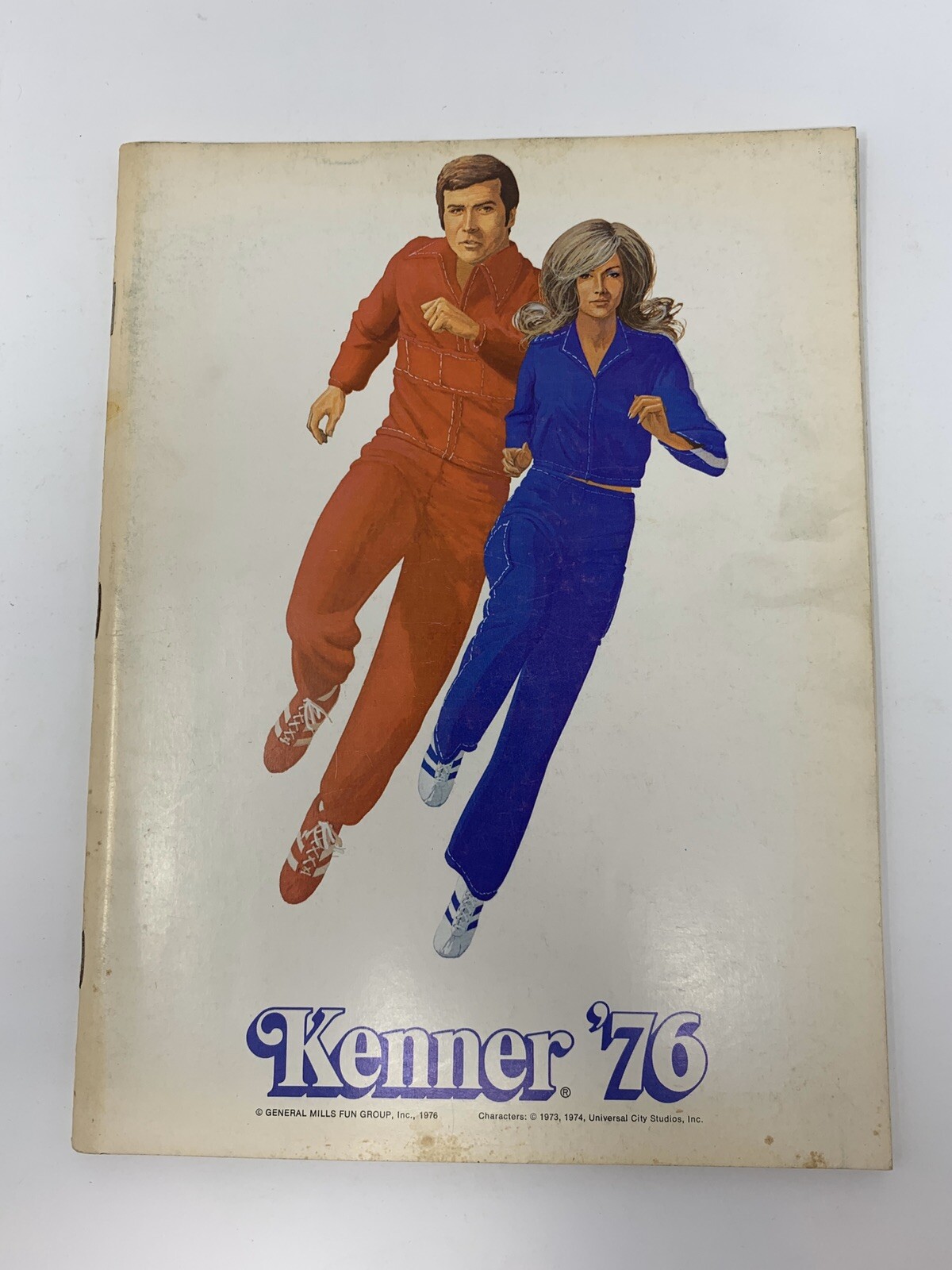 1976 Kenner Toys Catalog- You may have figured out that I collect old toy catalogs, you're very perceptive if you have. This Kenner from 1976 is full of awesome, iconic Six Million Dollar Man items and is an excellent price to start you on your way.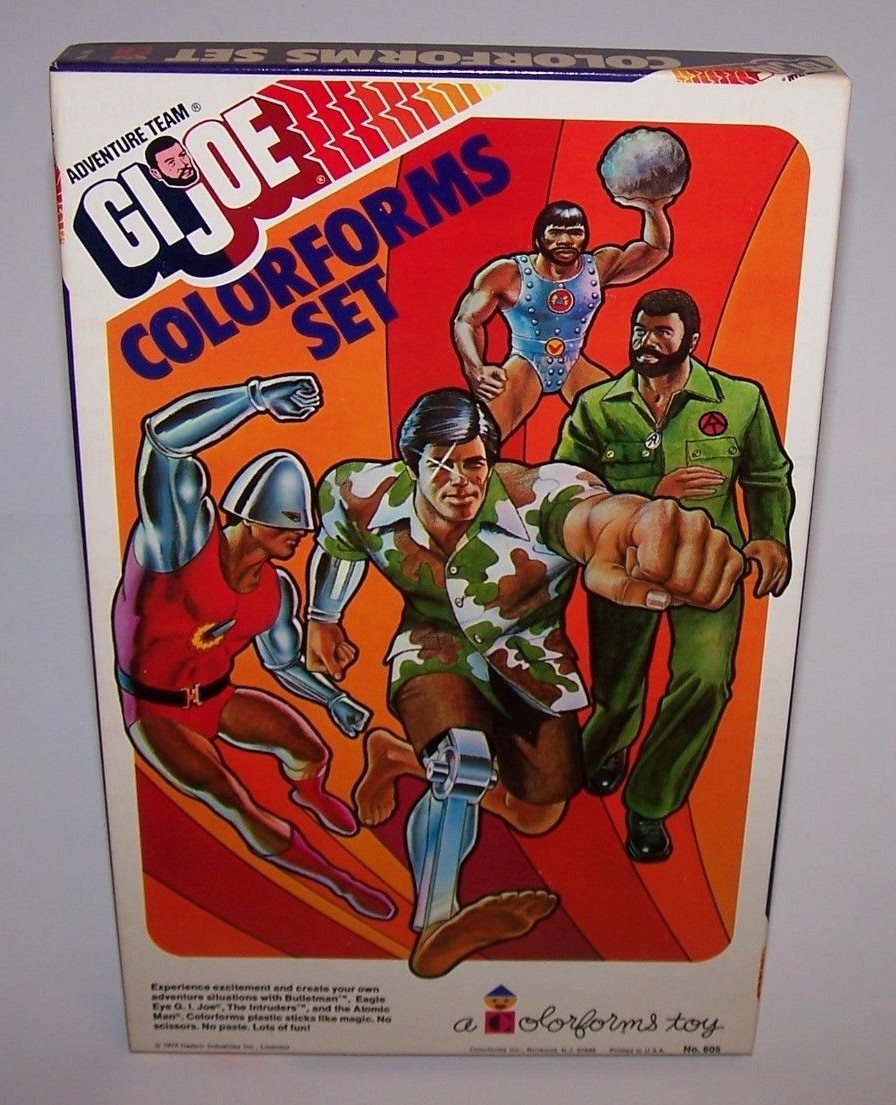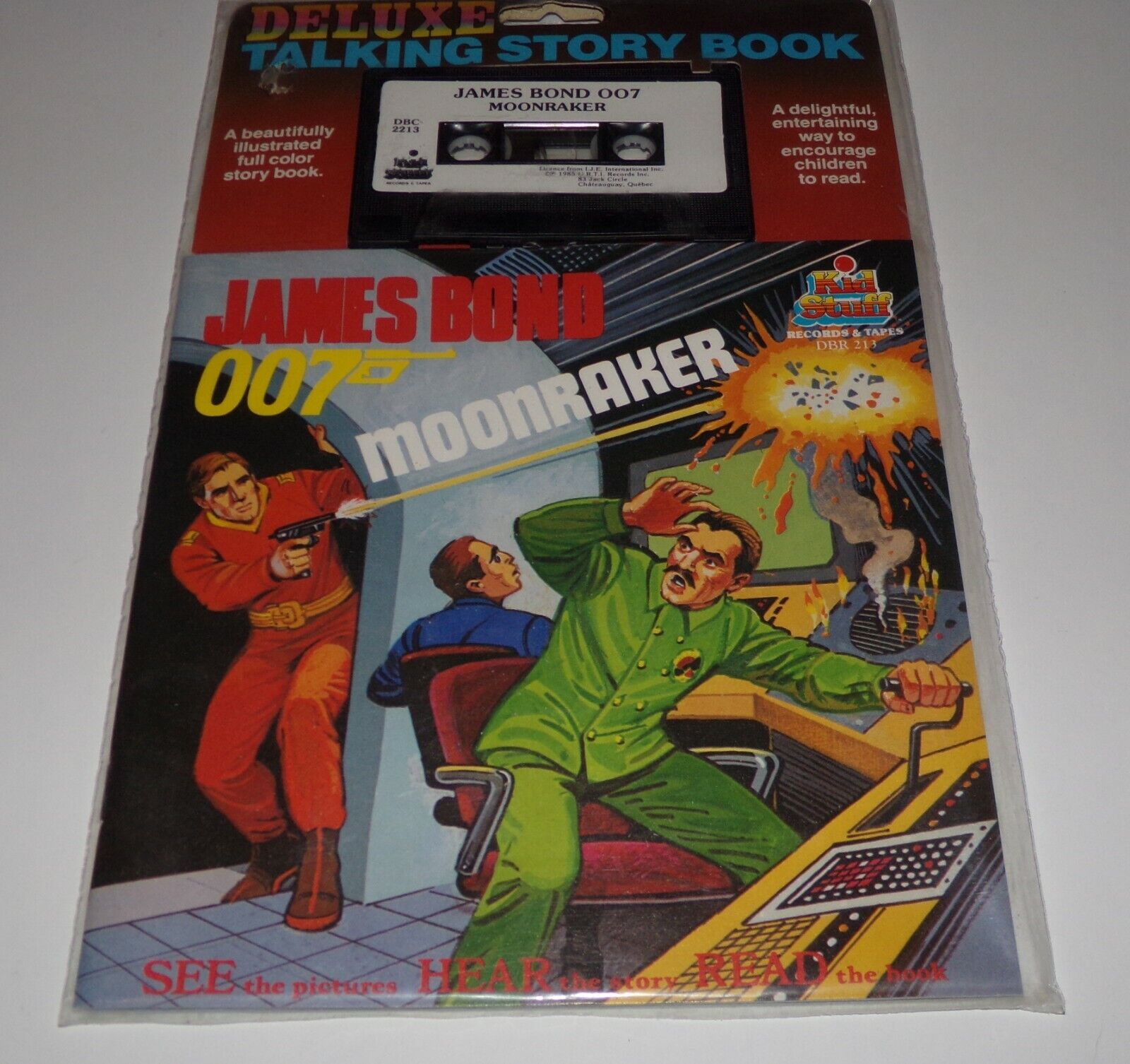 Moonraker Book and Tape Set- What the heck is this? It was released in 1985, long after Moonraker and I'm curious it retells the movie or the book's story (which is totally different). Gah, I wanna know.....
Like Mego Knock-Offs? Join our Facebook group dedicated today, it's an intimate group that focuses just on vintage toys: https://www.facebook.com/groups/Megoknockoff/
THREE MORE DAYS TO BUY TOY-VENTURES MAGAZINE AND GET EXCLUSIVE MONSTER BUTTONS!