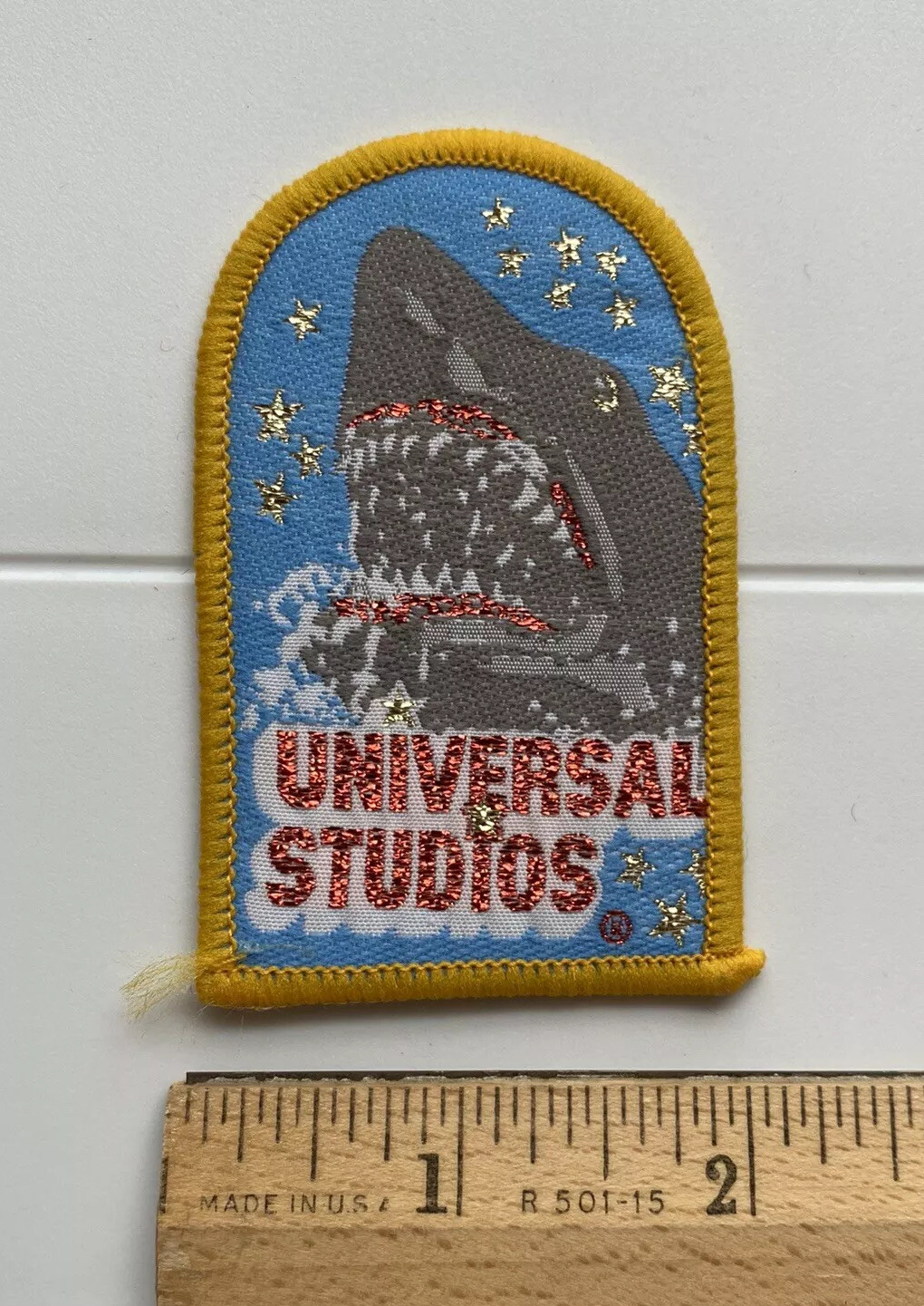 Universal Studios JAWS Patch- I've been kind of predilected with Universal Studios merch these days and I fell in love with this. I just wish I still had my old jean jacket...
battle of the Planets 45 from France- I think any reader here knows my predilection with Battle of the Planets (and to a lesser extent vinyl) so this should come as no surprise that this is on my radar.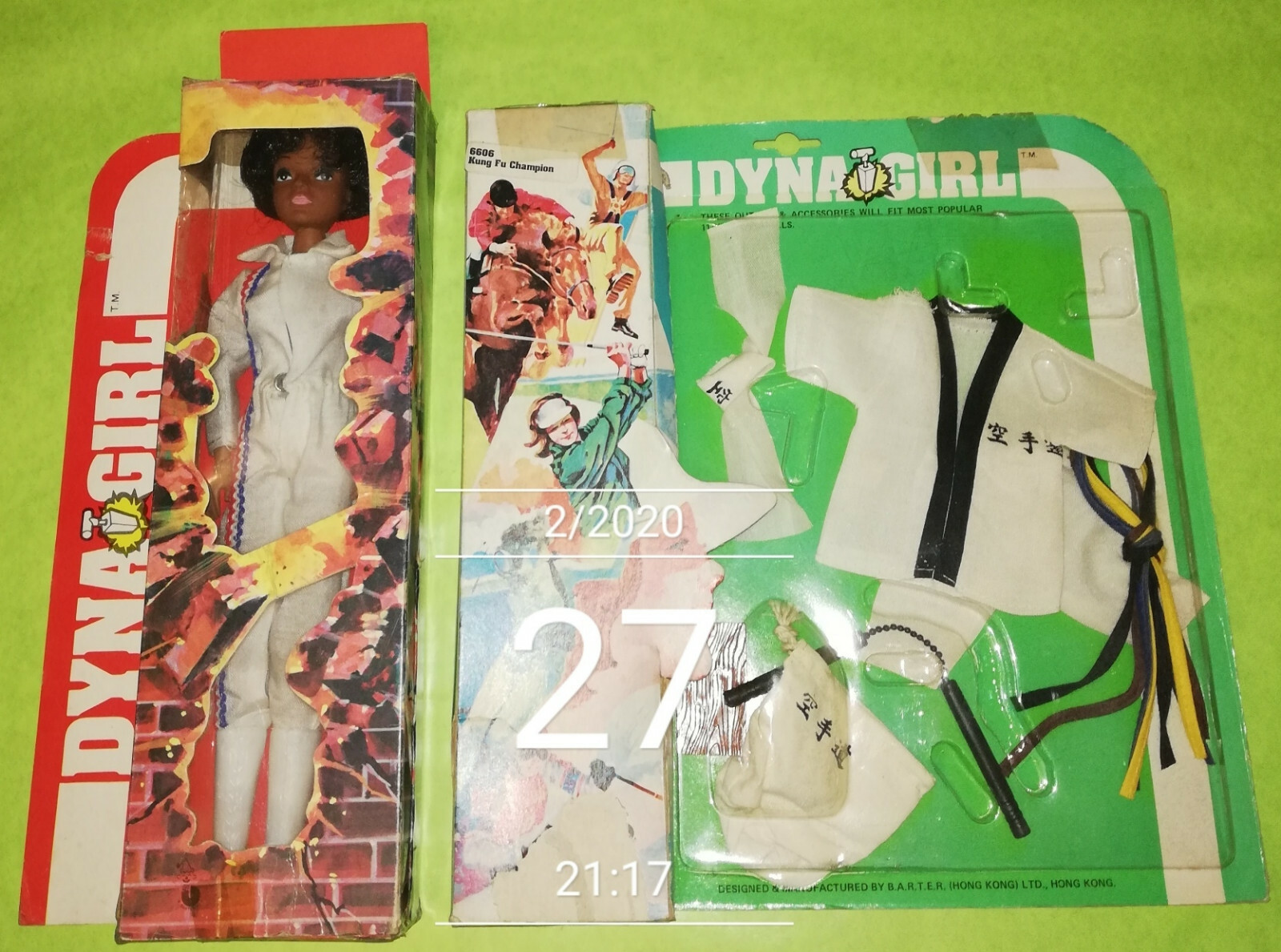 Dyna Girl with Karate Outfit by BARTER- I'm really fond of female-centric action brands. Dyna Girl isn't a fashion doll, she has the same adventure outfits like Dyna Man (another BARTER gem), and well, this kind of stuff was pretty rare in the 1970s. Also, I am very fond of Karate GI sets.
World of Micronauts Game- I really want this, not only because I love the Micronauts but because it reminds me of those killer cardboard playsets MB made in the mid 70s like "Marvel World".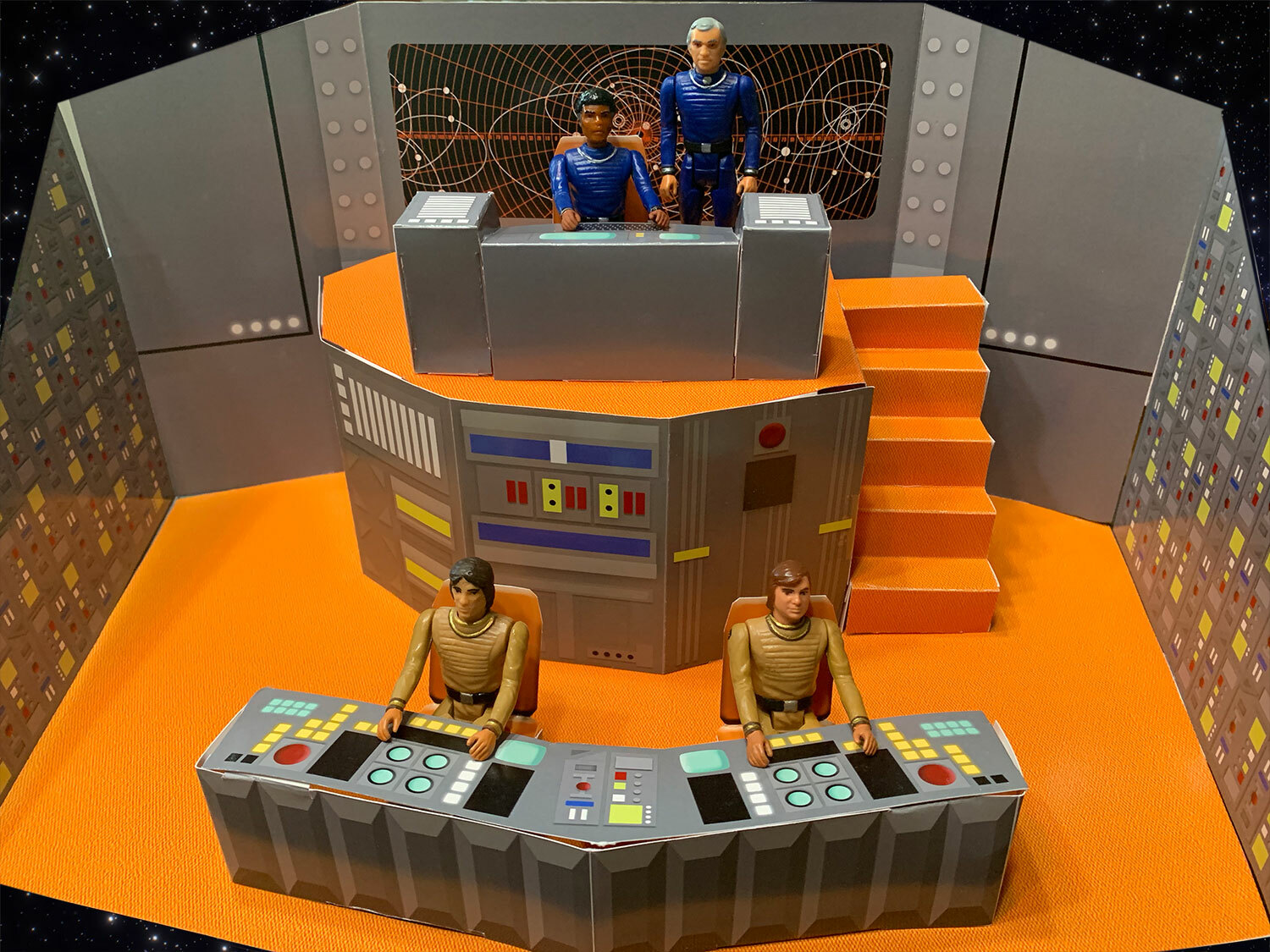 Custom Mattel Battlestar Galactica playset- There is a lot of neat fan made stuff coming out for BSG right now, someone is 3d printing vehicles the figures can sit in and stuff like this cool cardboard playset. I'm not big into Battlestar (more of a Buck Rogers type) but it's nice to see such fan devotion.
Like Mego Knock-Offs? Join our Facebook group dedicated today, it's an intimate group that focuses just on vintage toys: