Enter the Dragon, the novel- I've wanted a copy of this for years but have never run into. I honestly want to know if a (great) movie made up of martial arts sequences is an interesting read.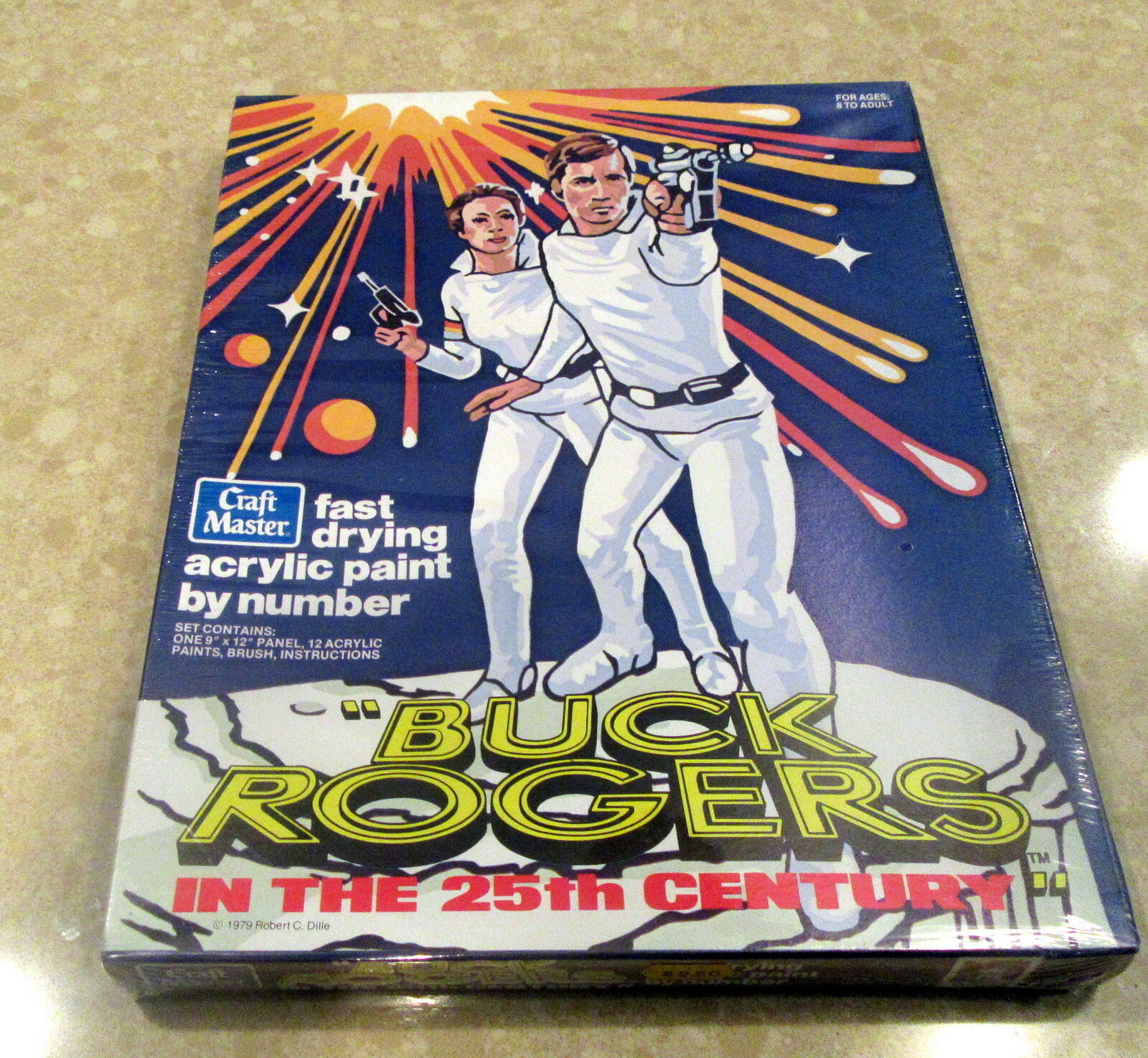 Buck Rogers Acrylic Paint by number- Oh my God, this is $20. You could be painting Erin Gray right now, why the hell haven't you bought this? Seriously, it's $20!!!!! ERIN GRAY!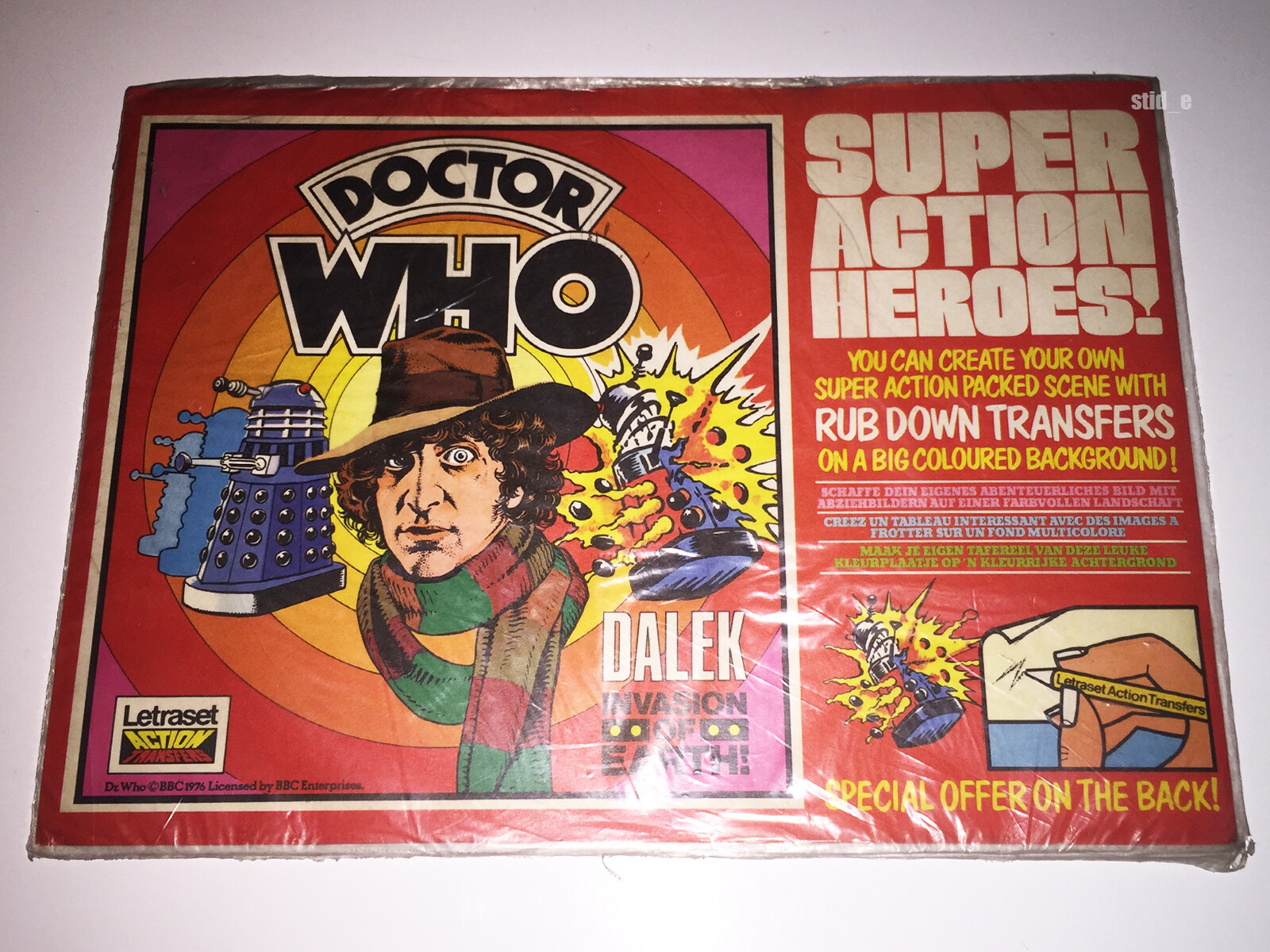 Doctor Who Rub Down Transfer Set- I can't think of anything I'd rather do than play with this, seriously I loved Presto Magix as a kid and this is a really beautiful set I would have killed for as a kid! So tempted!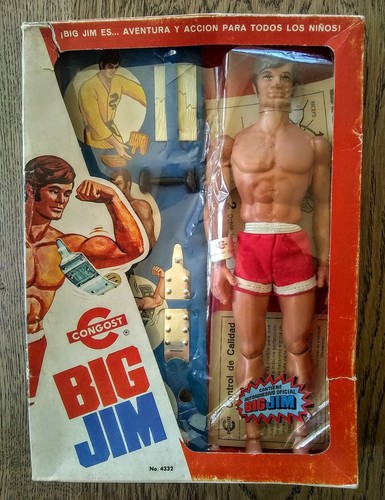 Spanish Big Jim Sports set- This appears to be a real deluxe Big Jim with extra outfits like Kung Fu, which was the staples of every early 70s action figure until those darned ninjas came and stole all the thunder!!!! Lousy show boatin' ninjas.....