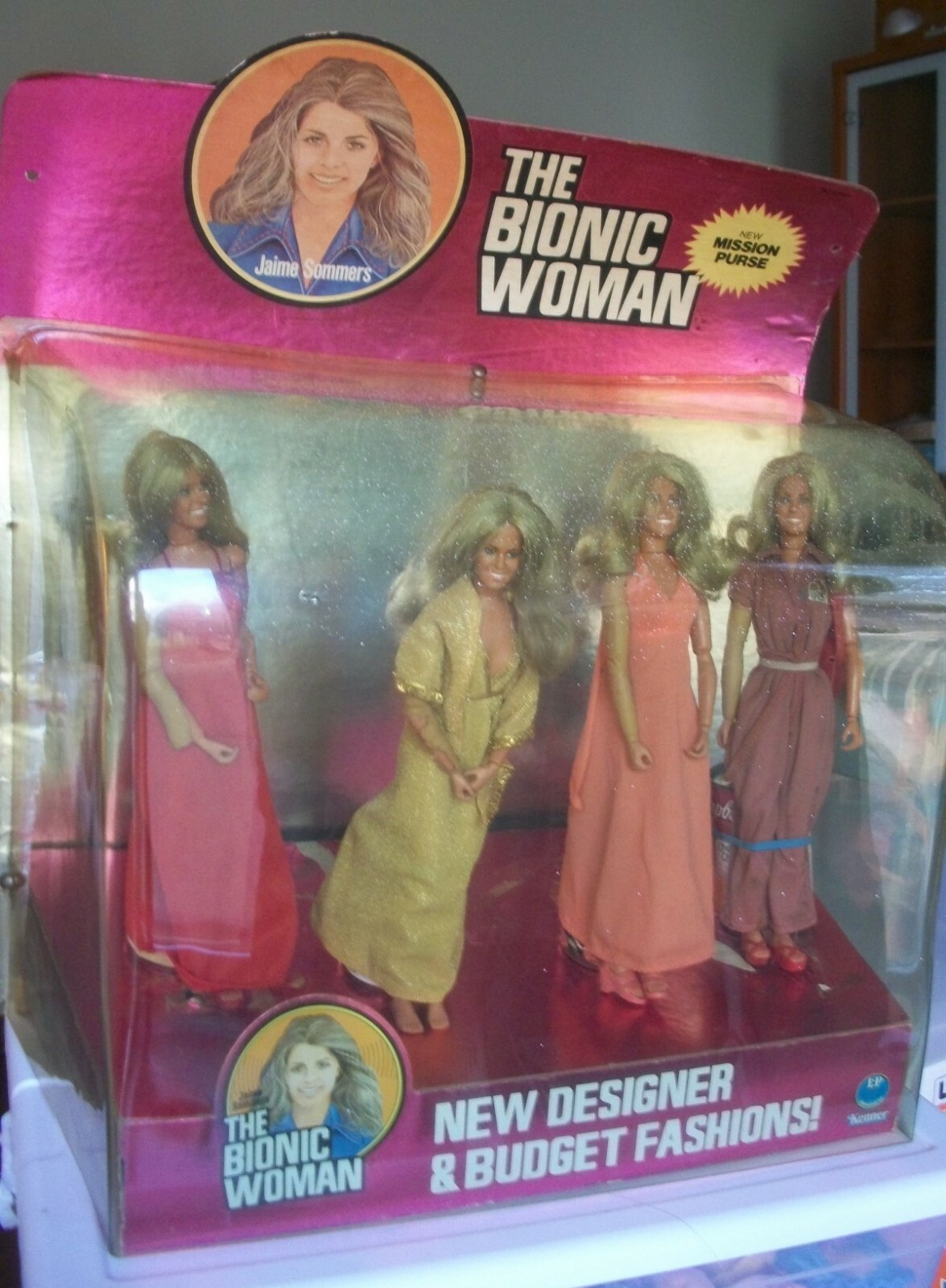 Kenner Bionic Woman store display I have a real fixation for old store displays and I totally remember seeing this in stores. The seller has told me they have a Bionic Man one kicking around as well. I don't have the money for this but it will be fun to watch.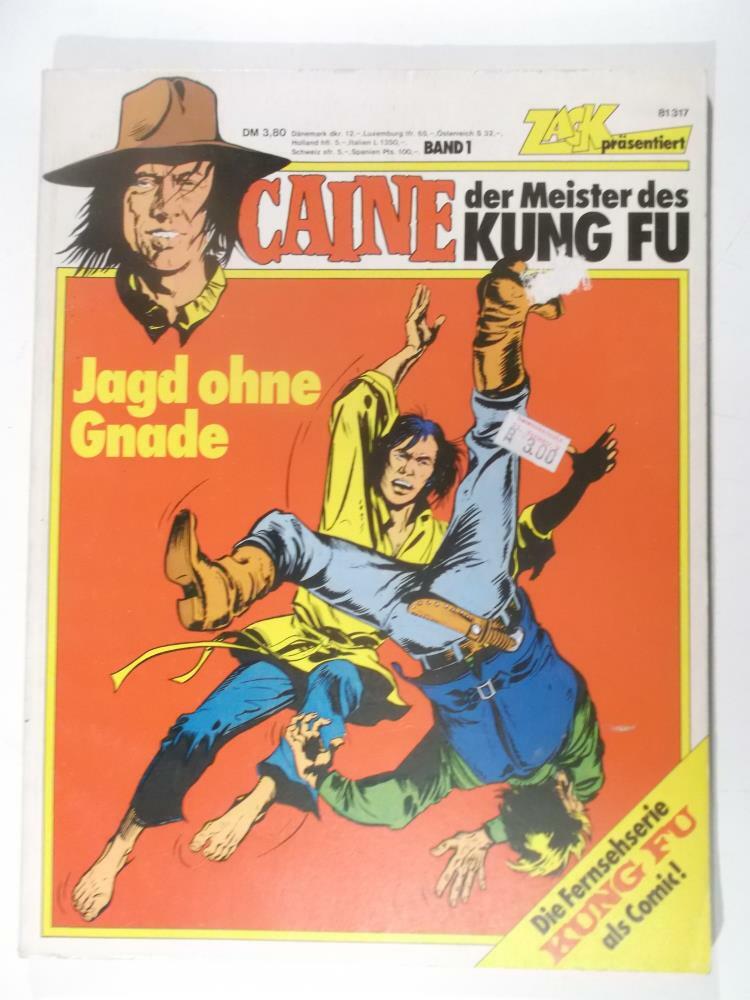 German Kung Fu Comic Books- We didn't get much Kung Fu merchandise here and well, even though I don't read German, I already have some of these on the way.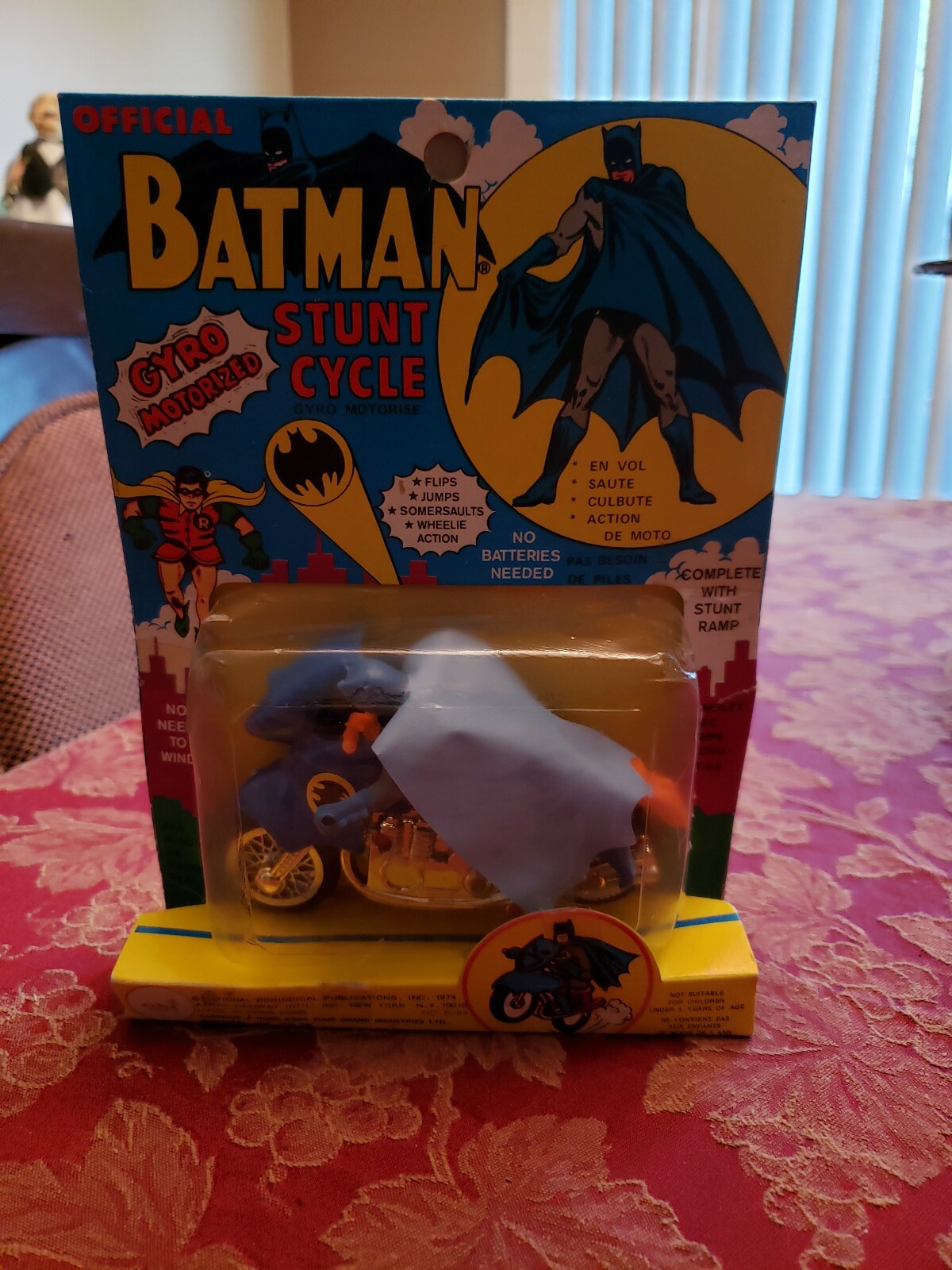 Batman Stunt Cycle by AHI- I'll never stop mooning over 70s rack toys, the wonderful card art and the drug store temptations. I've mentioned this before but i actually got locked in a drug store as a kid because i was sitting in the toy aisle obsessing over this crap and that had no effect on me whatsoever!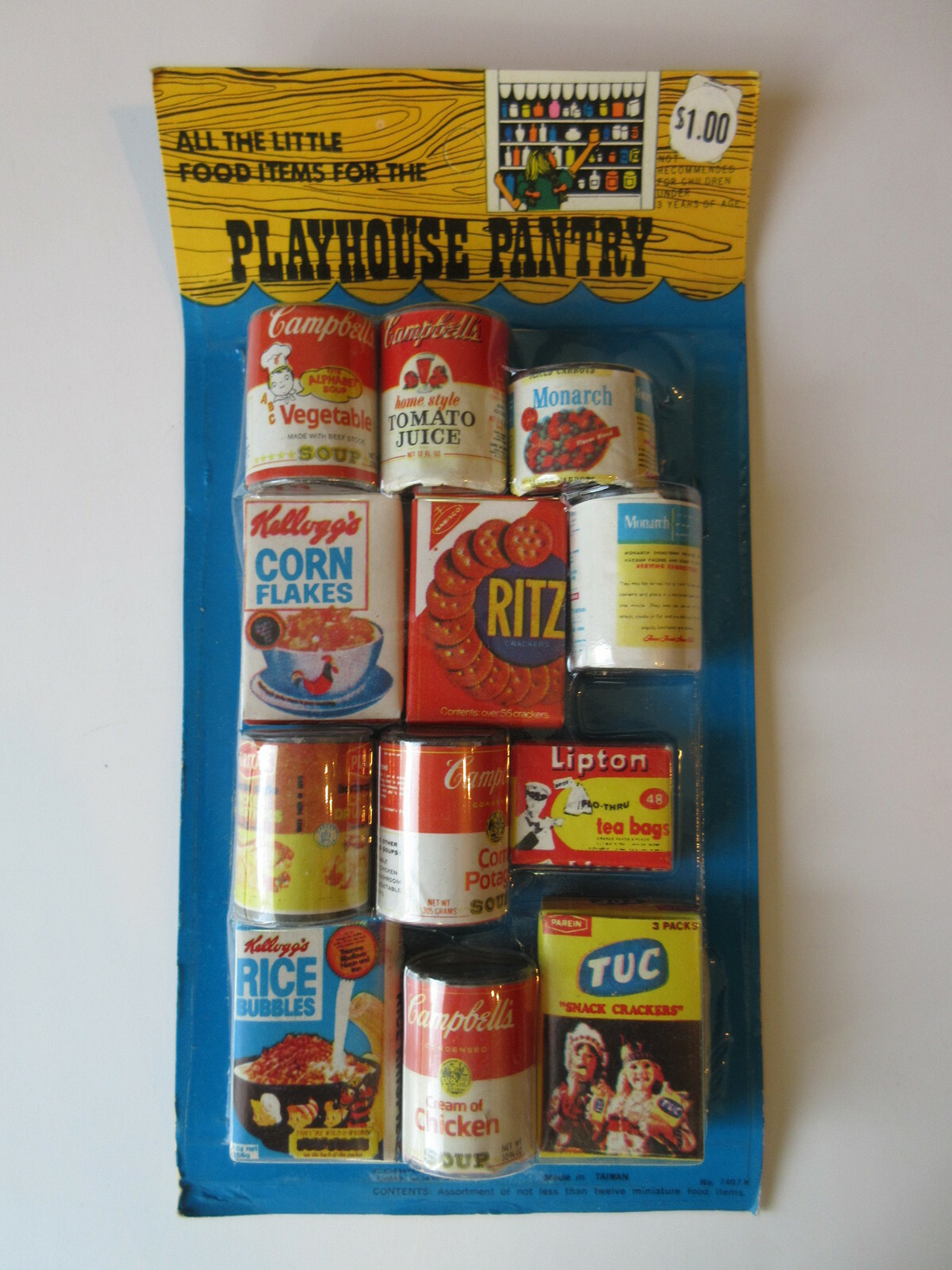 Chemtoy Playhouse Pantry- I remember loving these sets but now the nostalgia is all tied into the vintage design of all the packaging.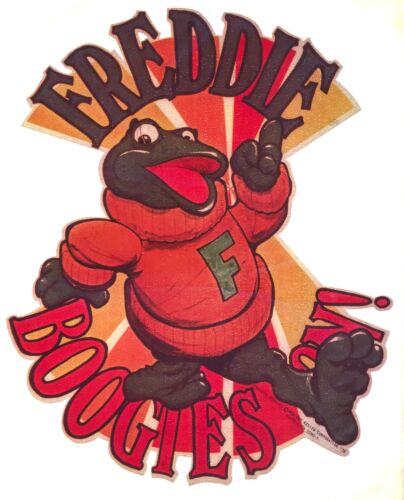 New Zoo Review Freddy the Frog Iron-On: New Zoo Review was on before "Star Blazers" (and after "Great Space Coaster") when I was a kid, so i never missed it even though I was too old for it. I developed a real crush on Emmy Jo (she was hawt!).