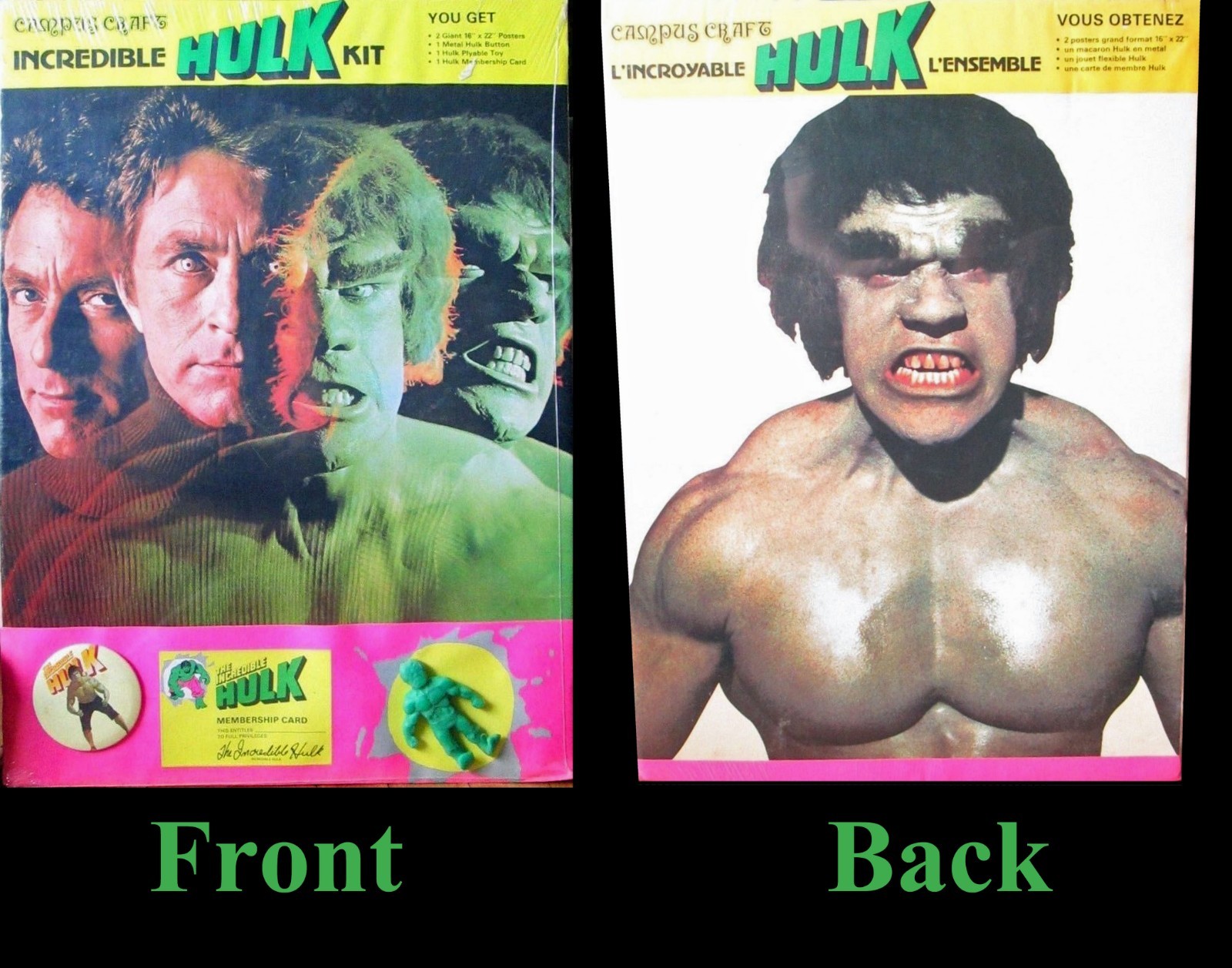 The Incredible Hulk Kit- I used to own one of these, they're Canadian made and the rumour was Universal or Marvel shut down production of these. It's an interesting piece as very little merchandise was actually based on the series.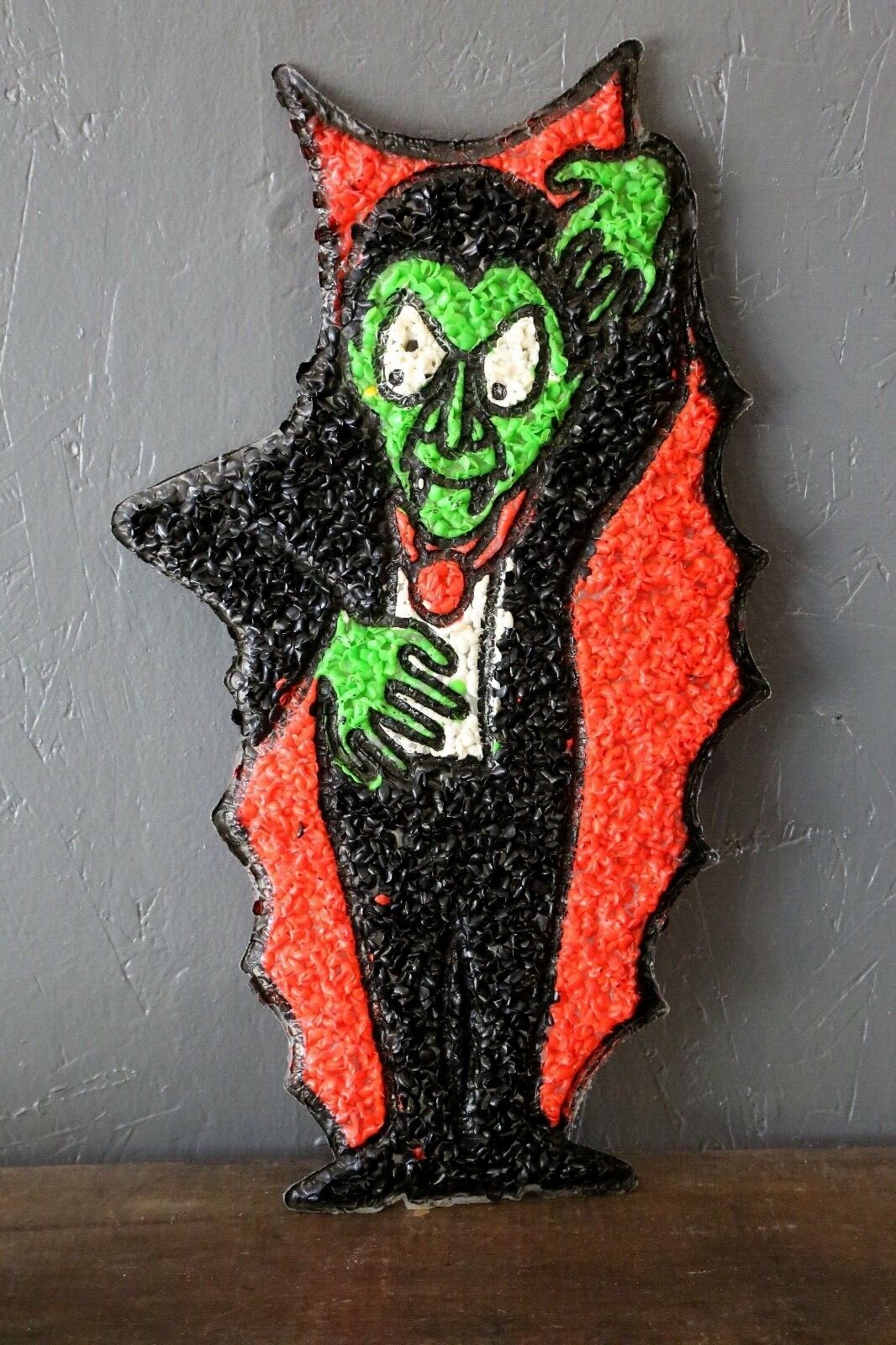 70s PopCorn Art Dracula- I actually have a cardboard version of this guy and display him every Halloween, this is tempting.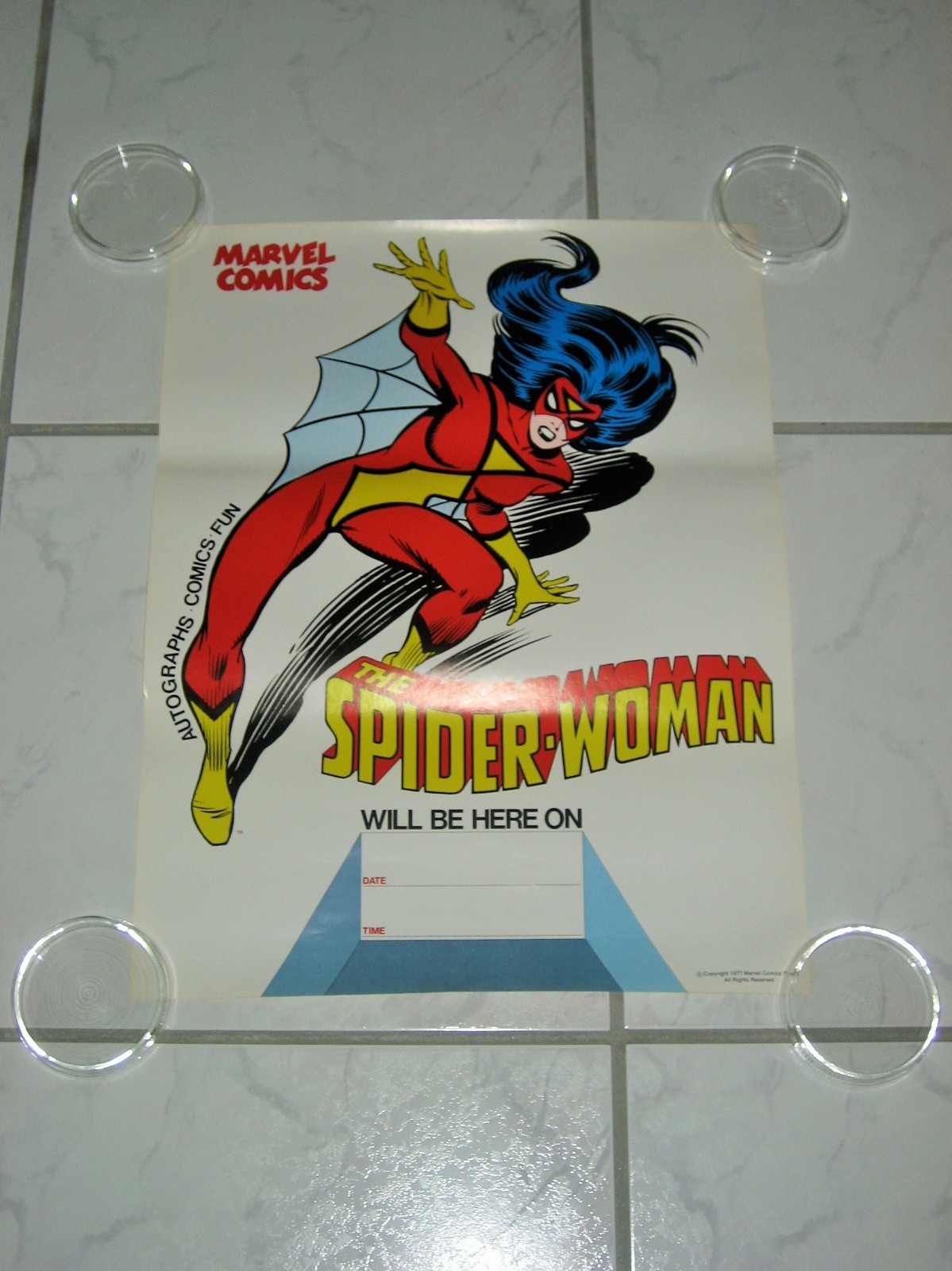 Spider-Woman Mall Appearance Photo- I collect these and also, have had a crush on Spider-Woman since I was eight. If I had the dosh right now I'd buy this but i'm a little broke so I thought I would share instead.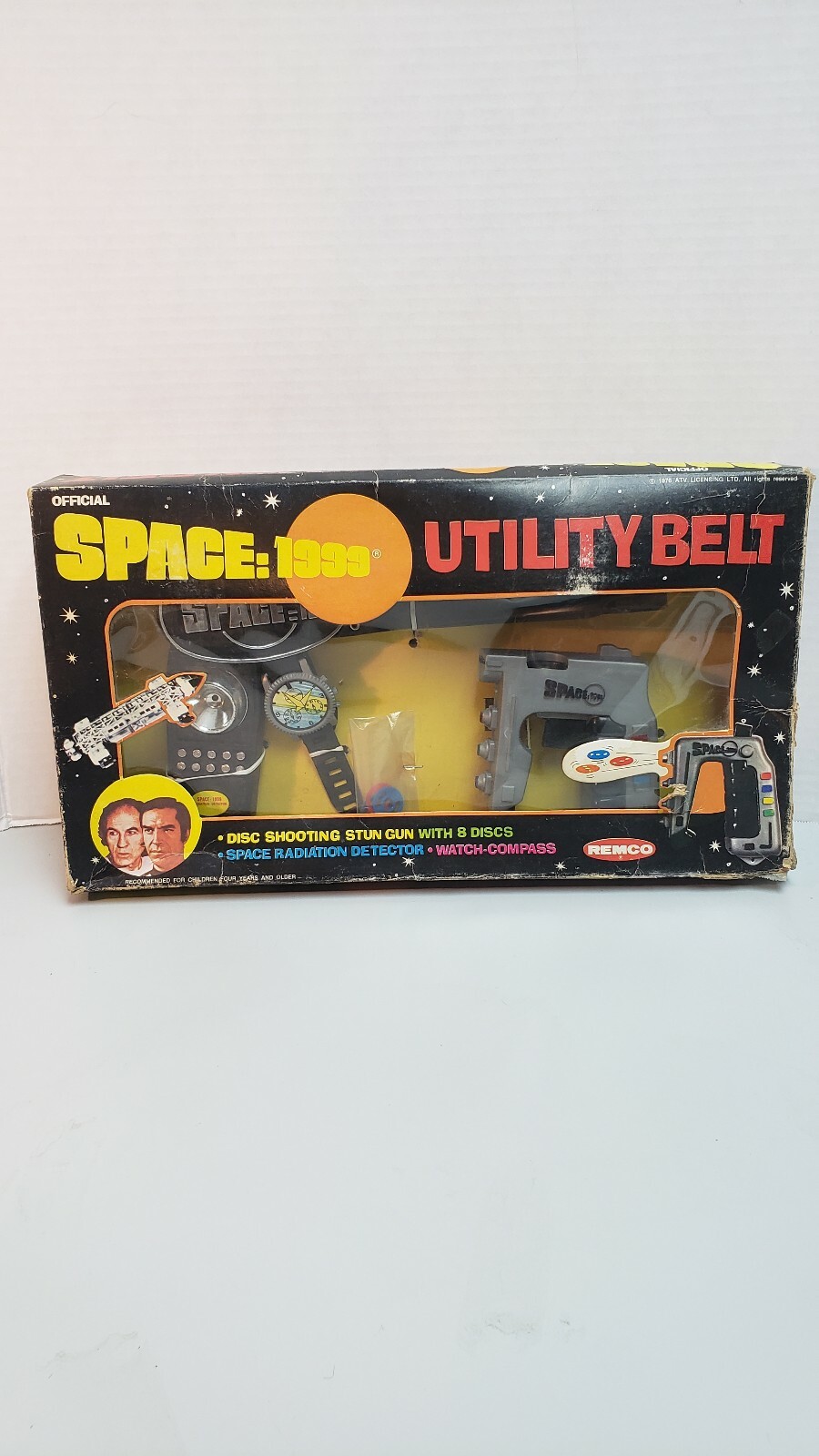 Space:1999 Utility Belt: Remco Utility belts are the collection I never really had, I only own two currently and that number is pretty stagnant, I can't believe this has no bidders as it's a total classic.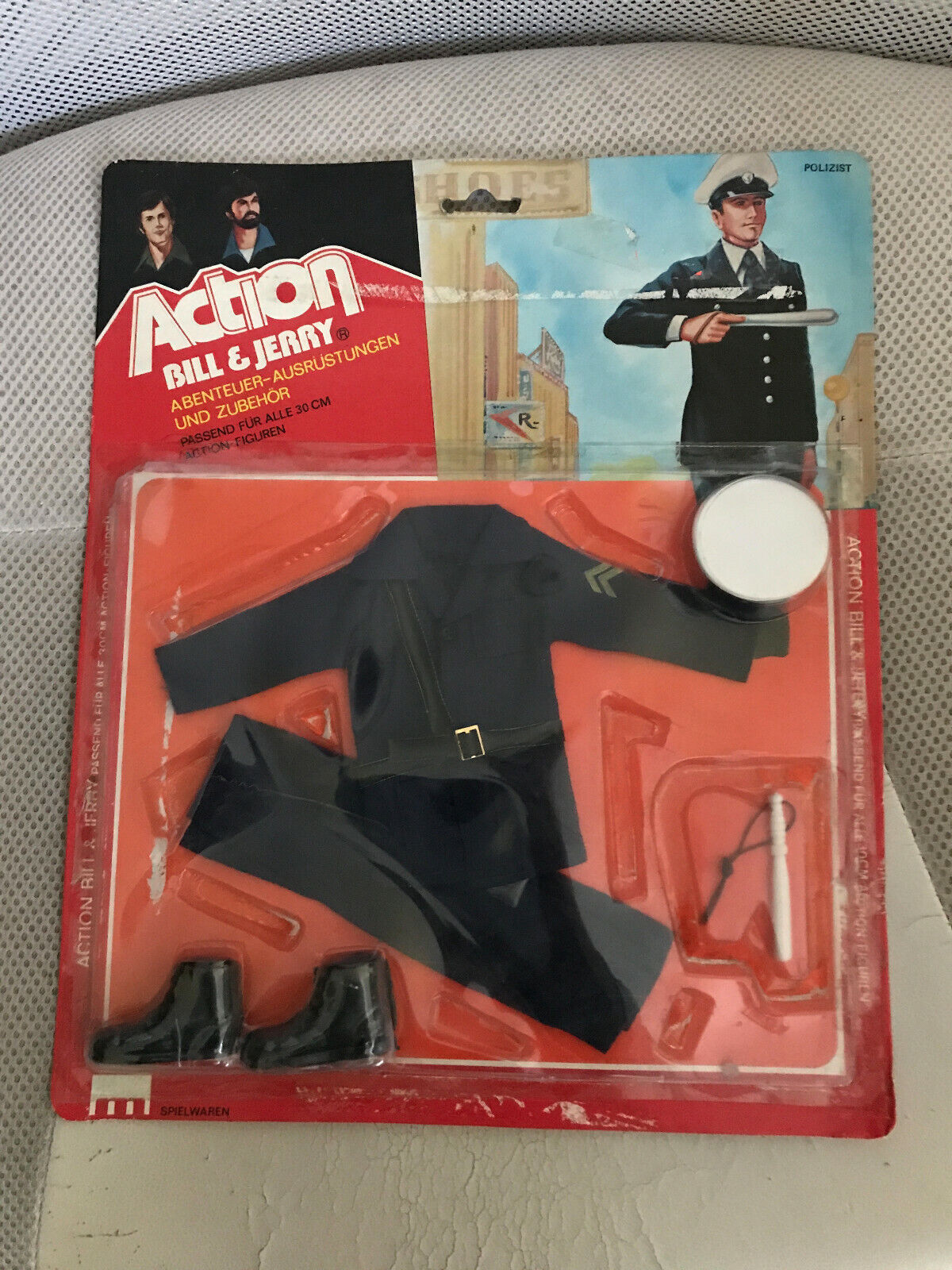 Action Bill and Jerry Outfit- I love GI Joe Knock-Offs, especially European ones because weirdness occurs. Action Bill and Jerry's illustration looks like a yellow pages ad for a barbershop and that's incredible.
SHAMELESS PLUG DEPARTMENT:
I'm selling some stuff and will continue to do so please click the photo below and tell your friends. Thank you.