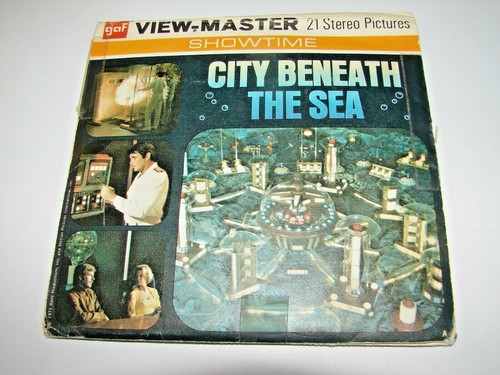 City Beneath the Sea Viewmasters- I just discovered these were a thing, how the heck a busted TV pilot gets merchandise and Logan's Run didn't will haunt me. Anyway, I love this movie and will probably buy these...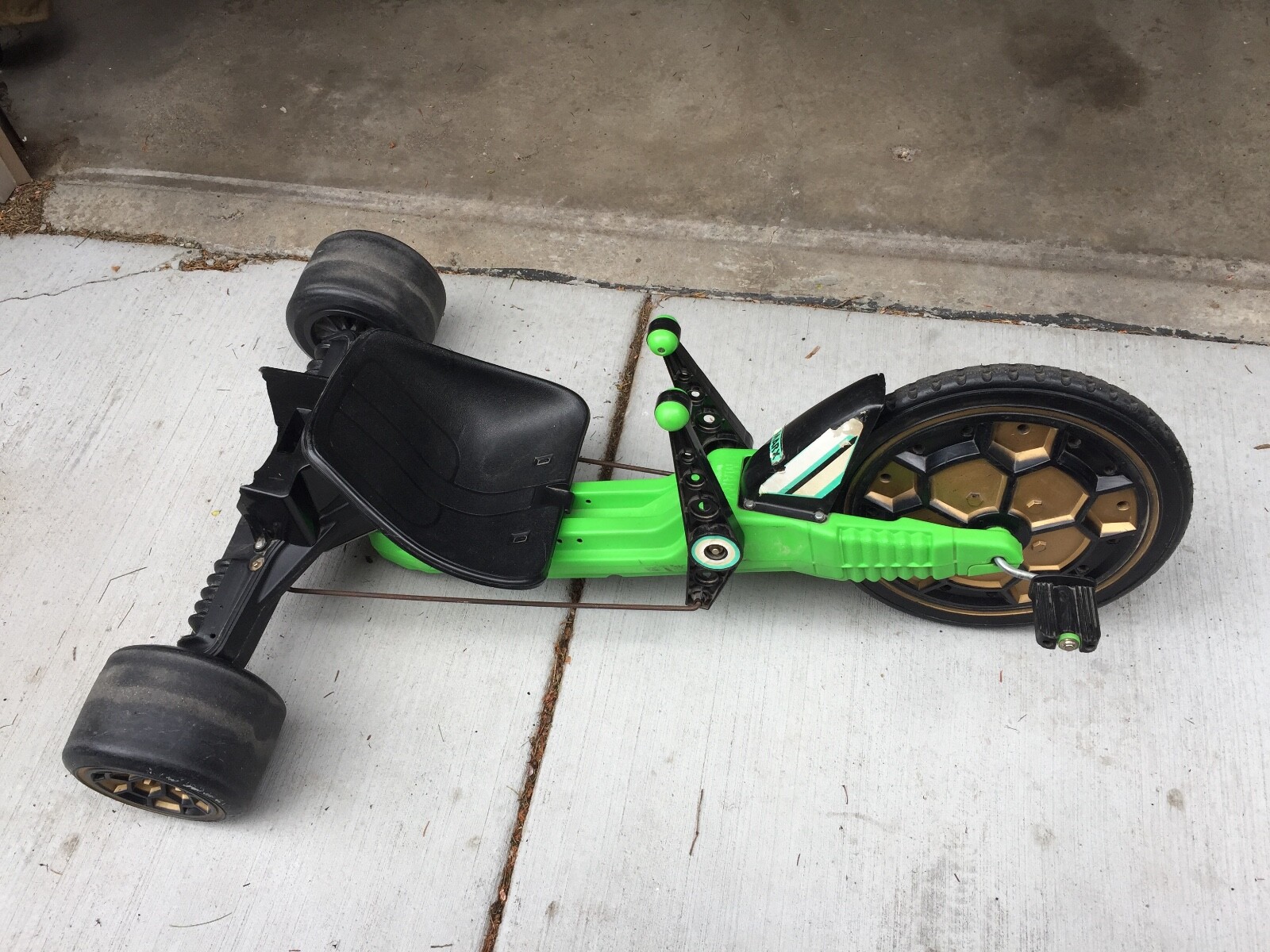 Marx Green Machine- An original 70s issue! Man, I wanted one of these but got denied and the only kid who had one in my neighborhood, I wasn't allowed to play with! Double denied. I won't buy this because i can't ride it.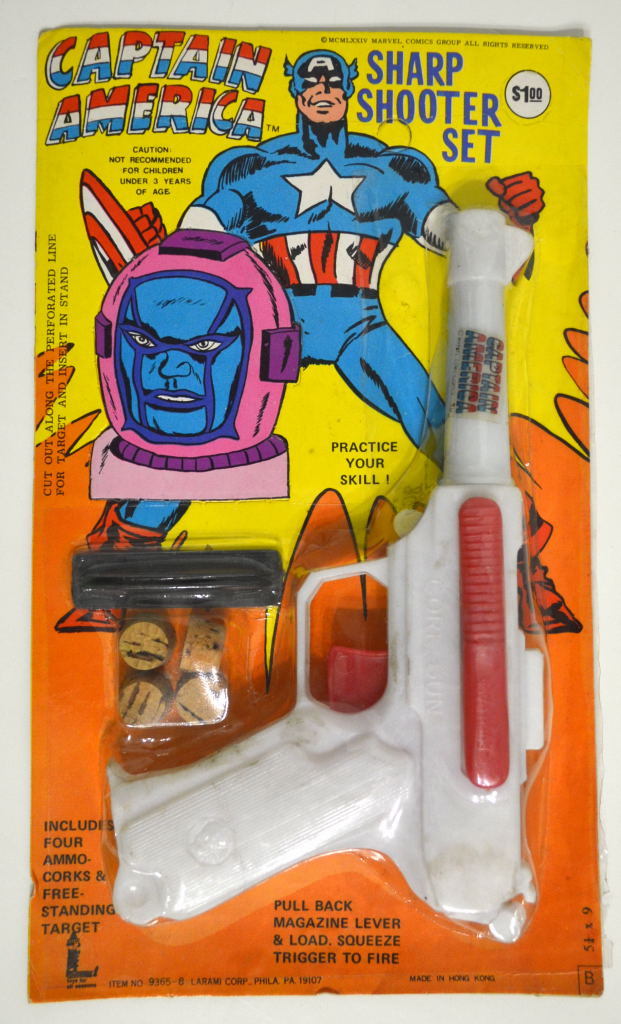 Captain America Sharp Shooter Set- The number of Lugers sold in Cap's name is rather robust. I do love the appearance of Kang on the card back, the hottest selling secret wars figure.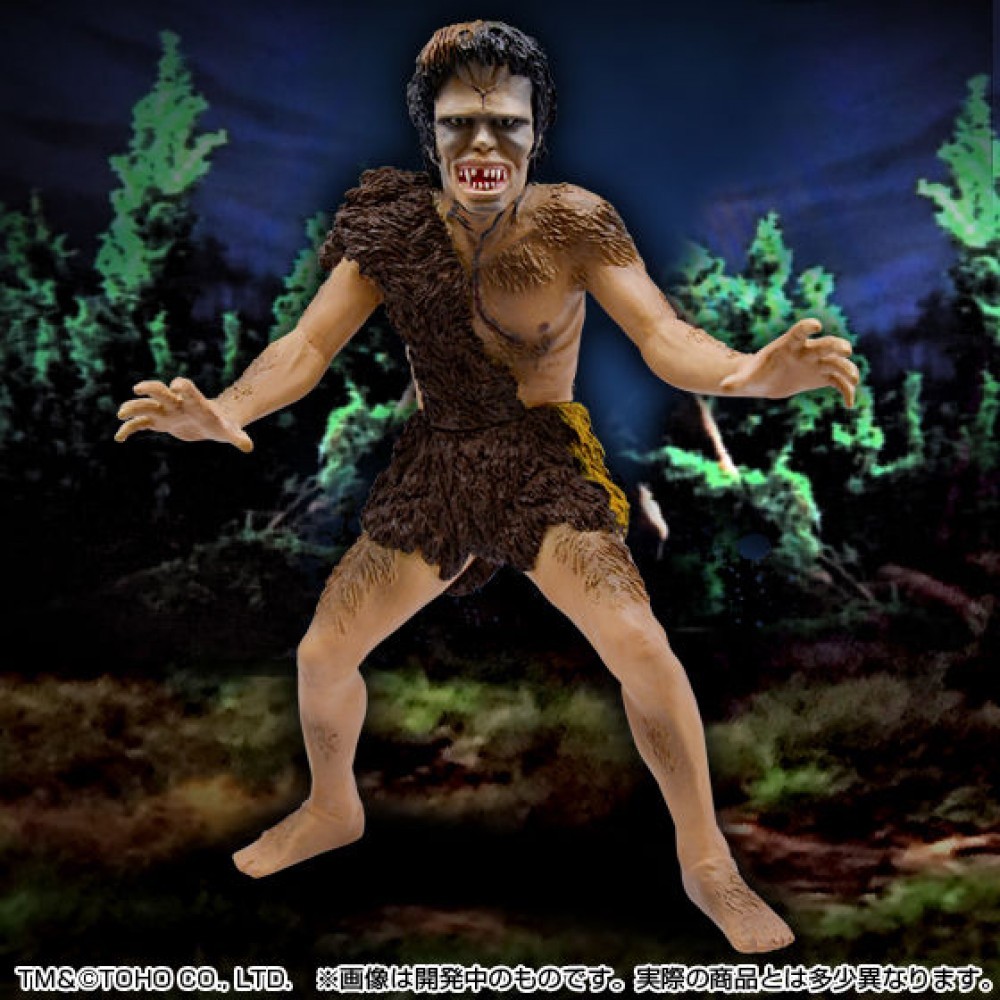 Frankenstein Conquers the World Vinyl Figure- Agggh, I feel like I've been missing meetings, I saw this movie when I was 9 and well, i'm not over it. I own zero merchandise despite me loving all things Toho and Frankenstein...