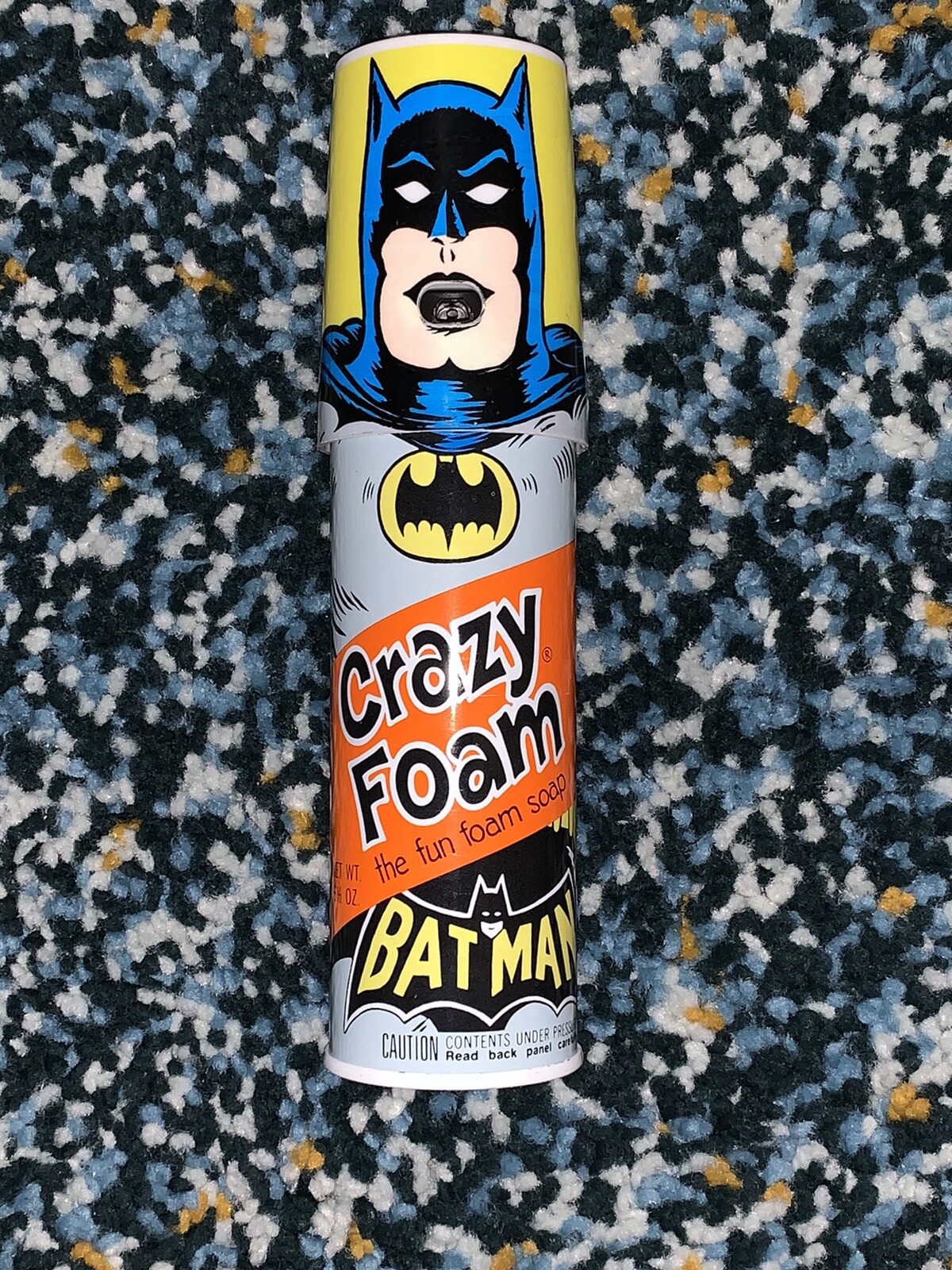 Batman Crazy Foam- There is just something so fascinating about Crazy Foam, it came out during that wonderful Superhero resurgence of the mid-1970s, I vividly remember an end cap of these and Mego Superheroes at my local Eaton's toy department and I'm magically whisked back to the time that I wanted Spider-Man to barf on me.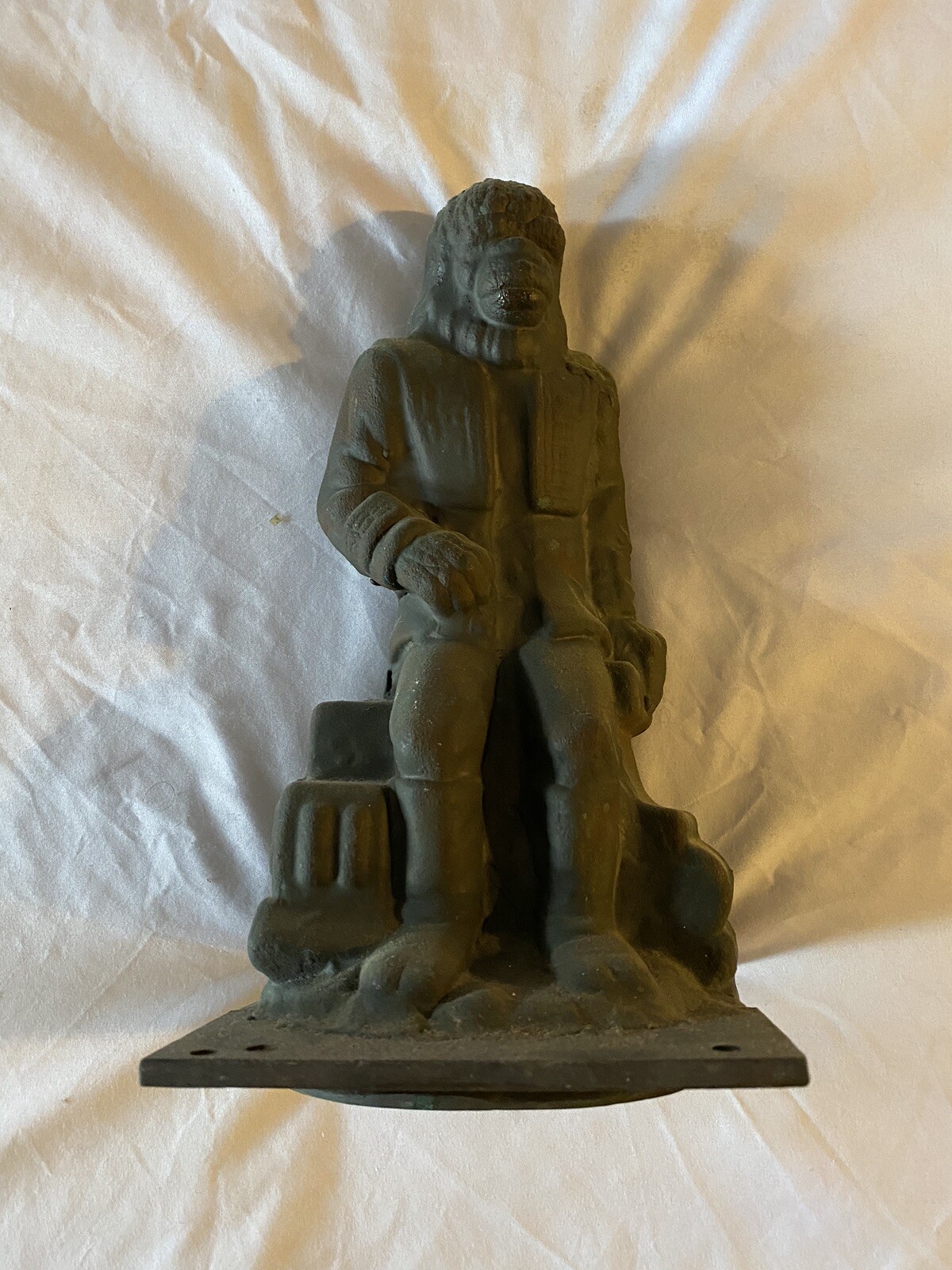 Dr. Zaius Bank Mold- Oh wow, this thing is so freaking cool, the original mold for the 70s plastic banks. I want this, badly but it's Christmas and I simply can't swing it. My loss is your gain.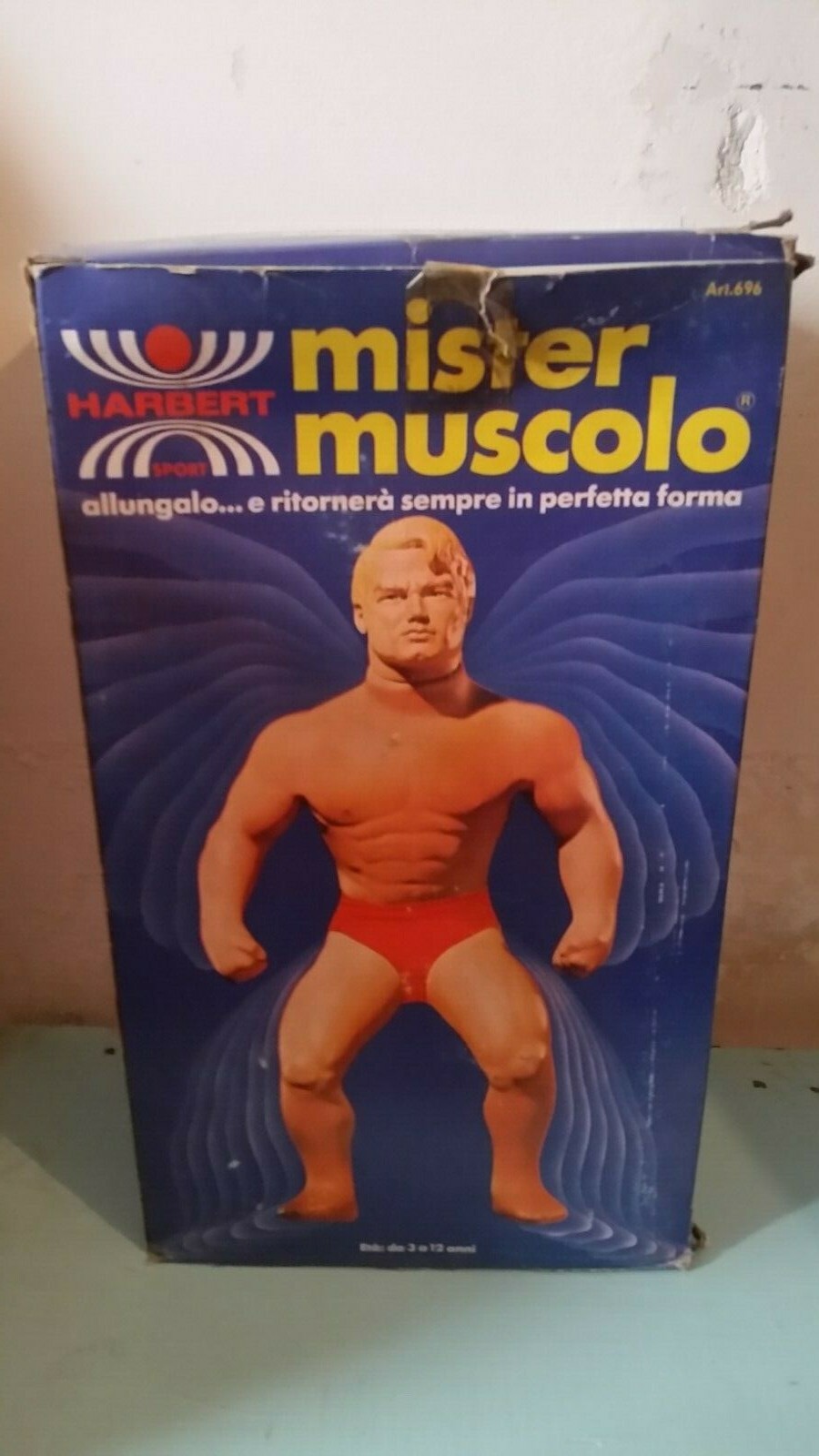 Italian Stretch Armstrong- In Italy, he's "Mister Muscolo" who was also my tenth-grade gym teacher, he was kind of a dick. Anyway, Stretch appeards to have red trunks in Italy, talk about variations.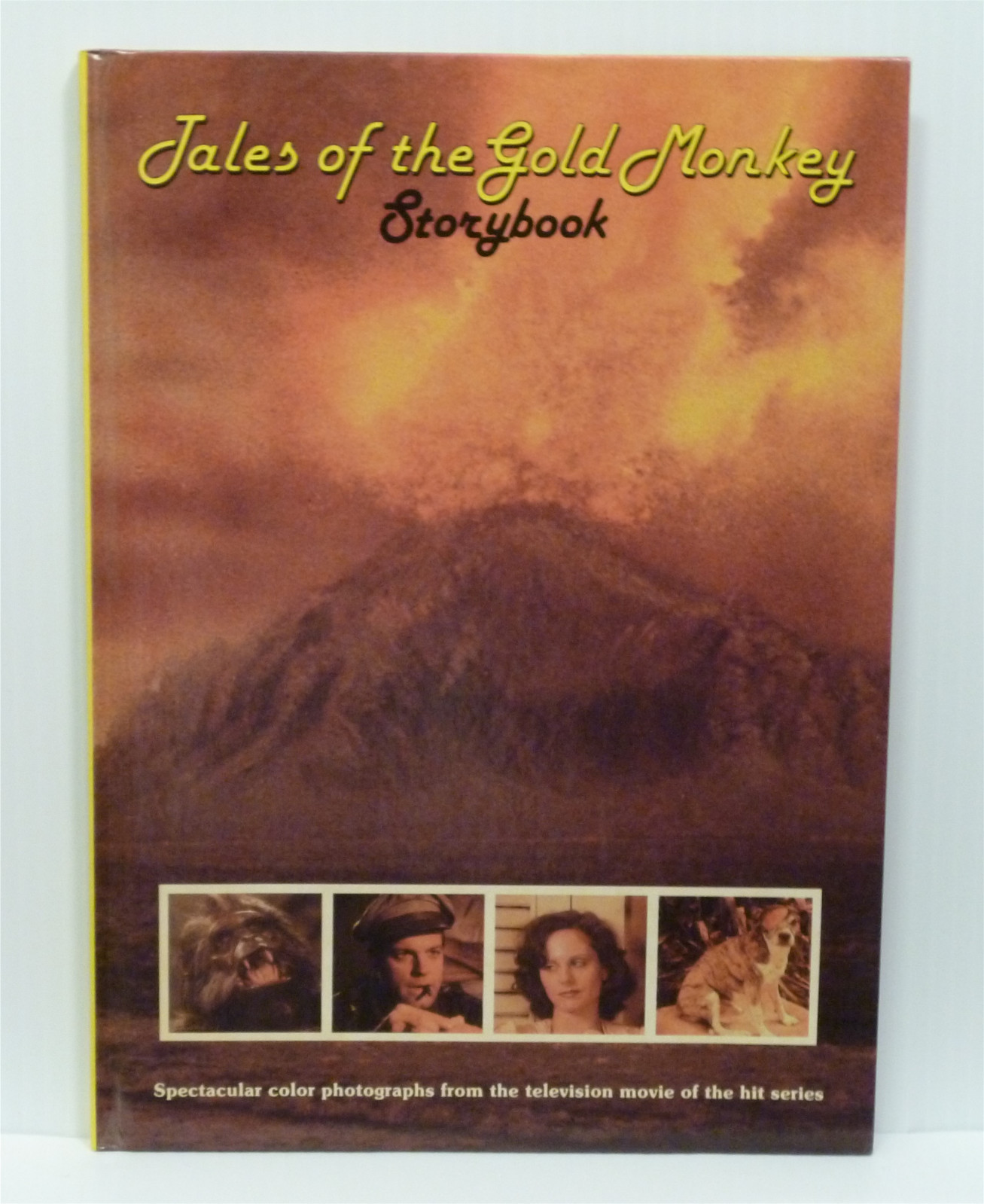 Tales of the Gold Monkey Story Book-
I loved this series as a kid, mainly because of my mad crush on

Caitlin O'Heaney and of course, Roddy McDowell. This series doesn't get mentioned a lot because of you-know-who but we need more shows like this.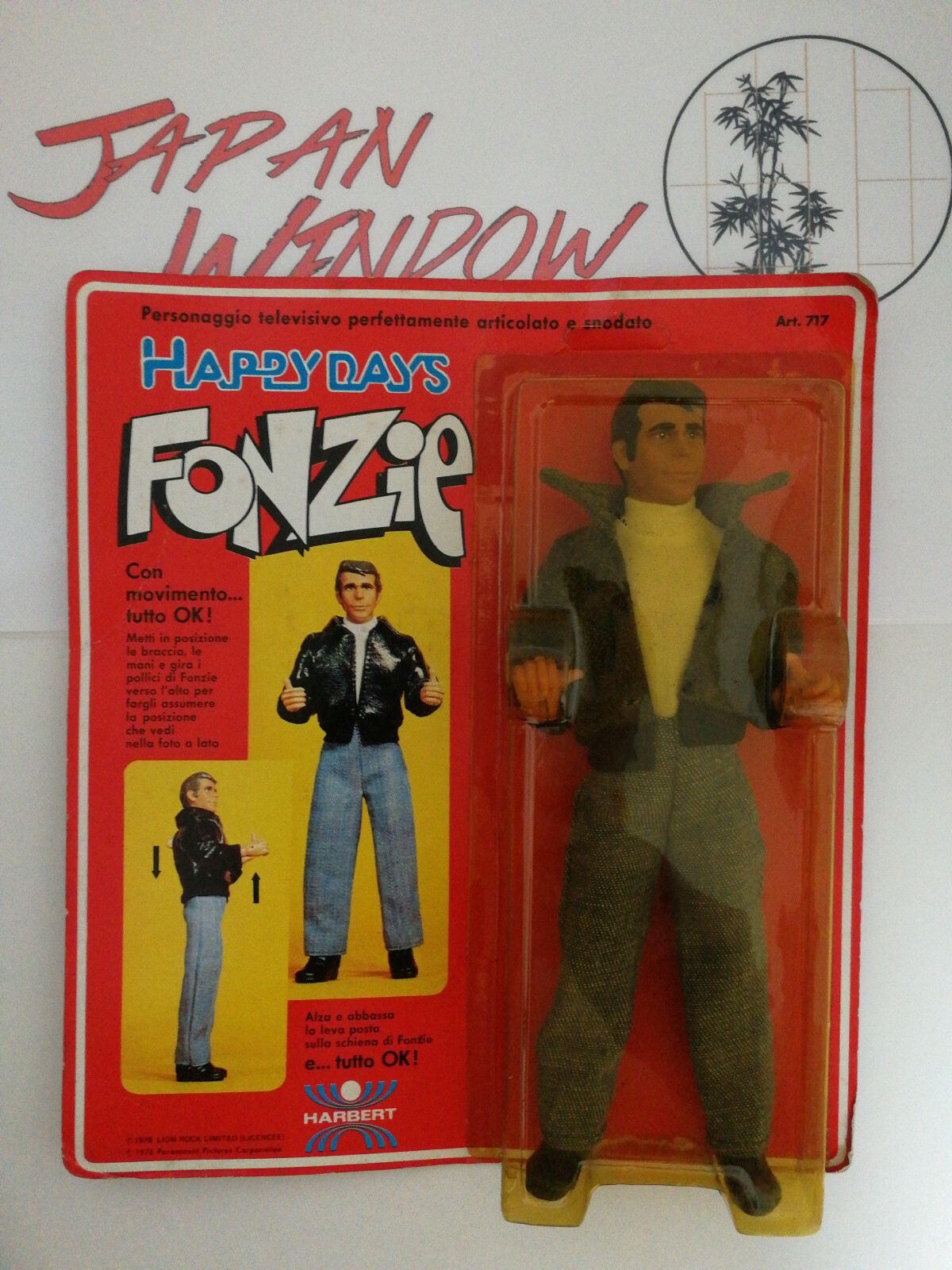 Italian Mego Fonzie- Fonzie was popular around the globe it seems and it makes sense that the most popular character was supposed to be Italian, he might be popular in Italy. Sadly, Richie, Potsy and Ralph Malph were not required.