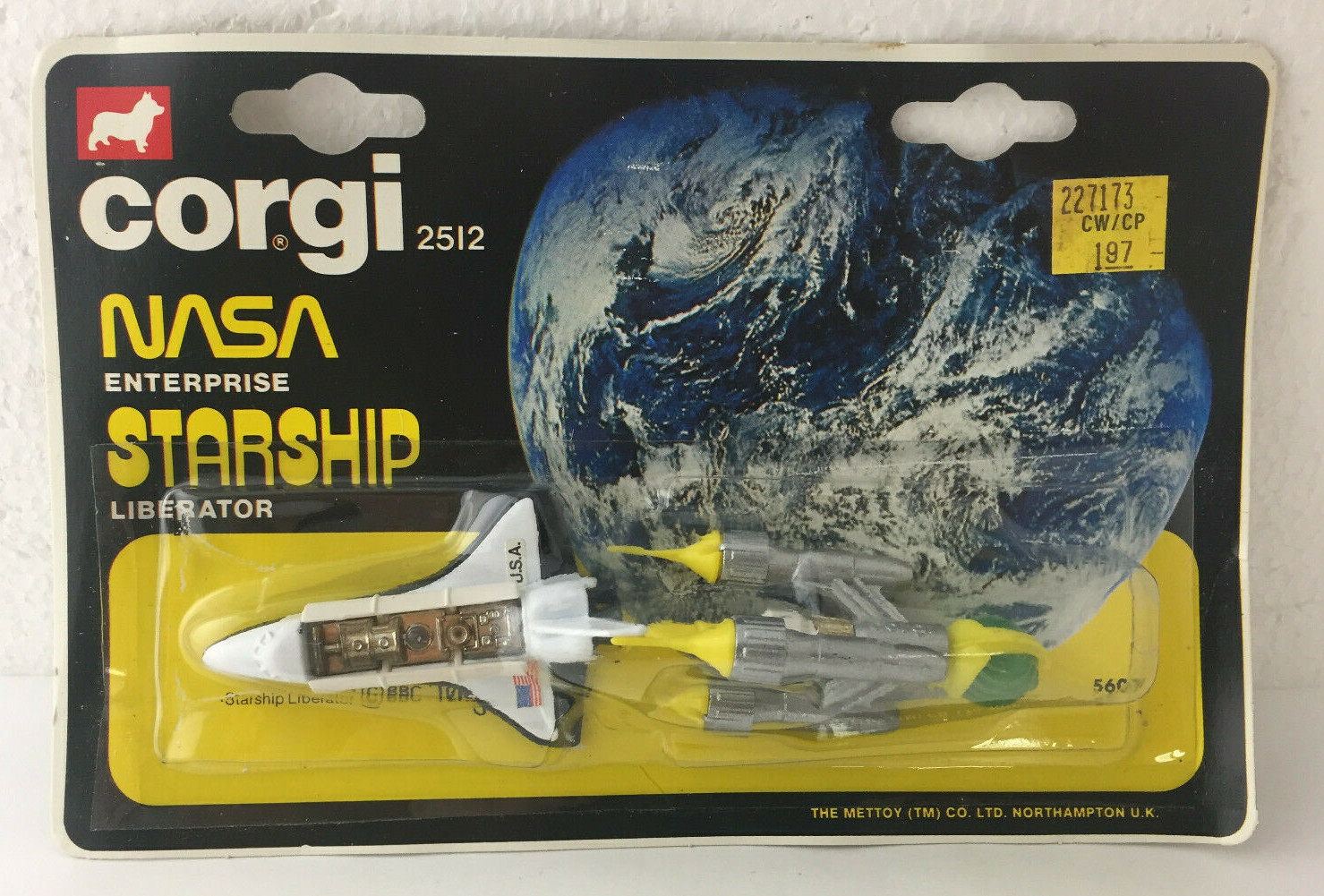 Corgi Liberator from Blake's 7- I had one of these as a kid, so did many of my friends. I find it funny that none of us knew it was based on a television show and that ALL OF US FLEW IT BACKWARDS.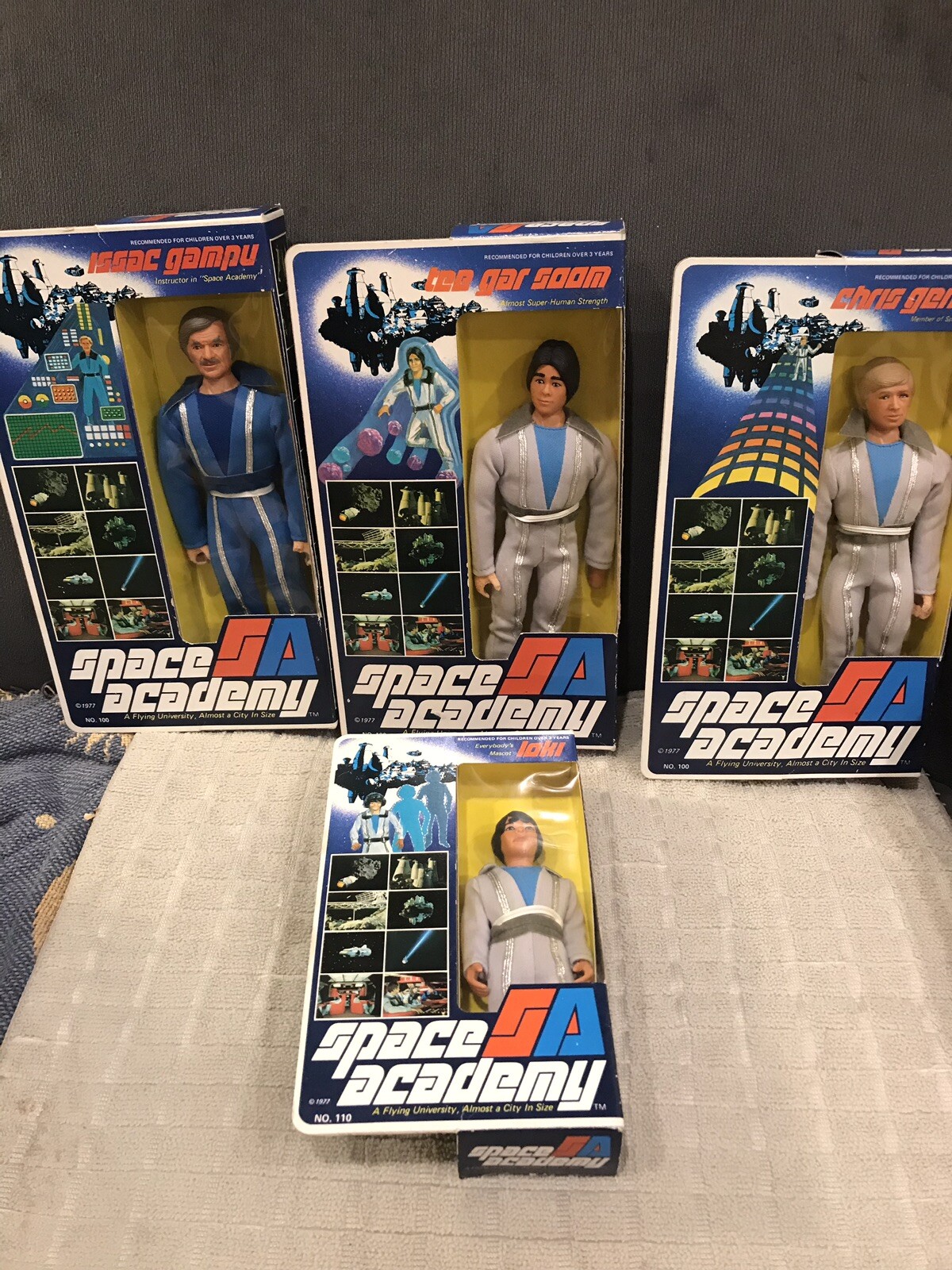 Complete set of Filmation Space Academy figures- I mentioned these Aviva figures recently in a Toy-Ventures video. While I always leaned towards "Jason of Star Command", these are kind of awesome and now I'm seriously considering them.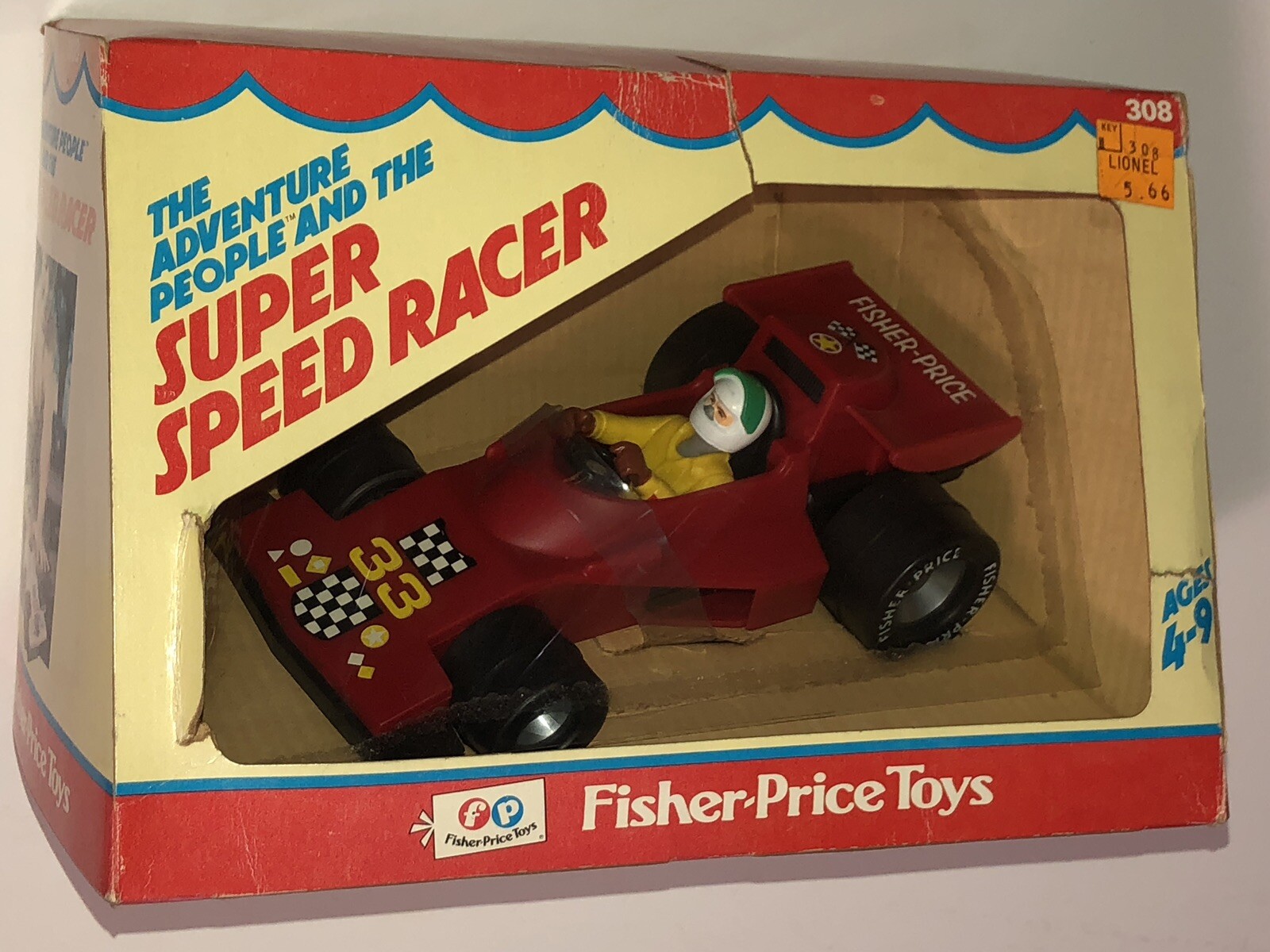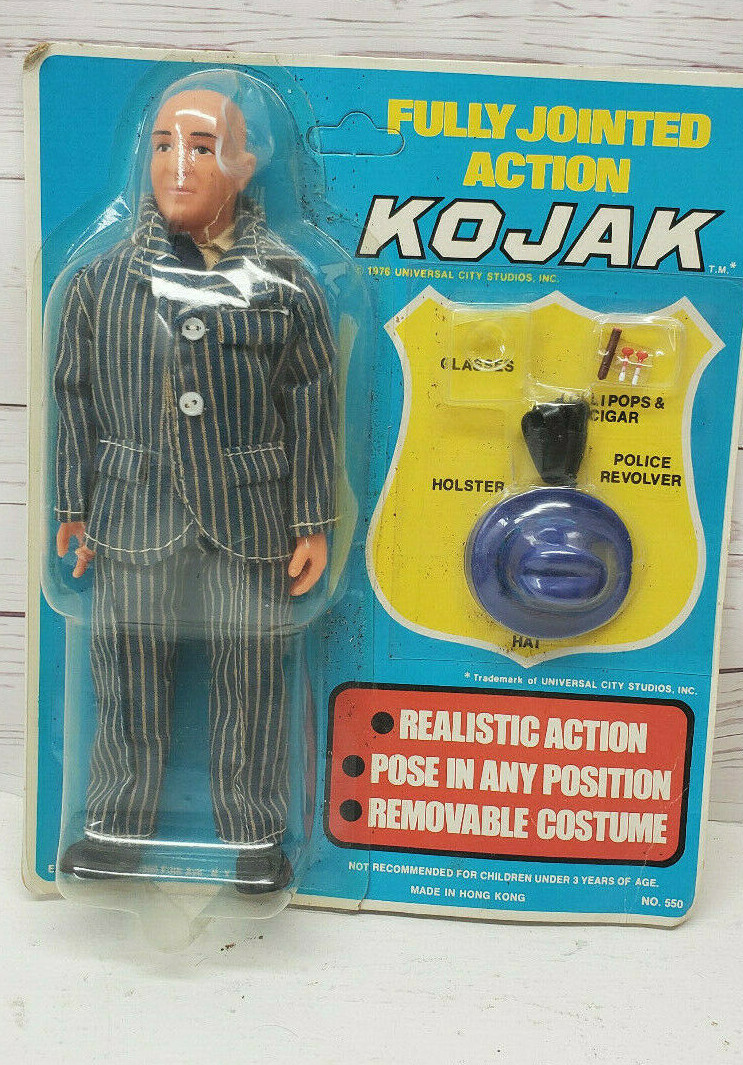 Fully Jointed Action Kojak- I can honestly remember being six years old and staring at this in a Bi-Way store thinking "Why did they make that?". I'm still not certain!