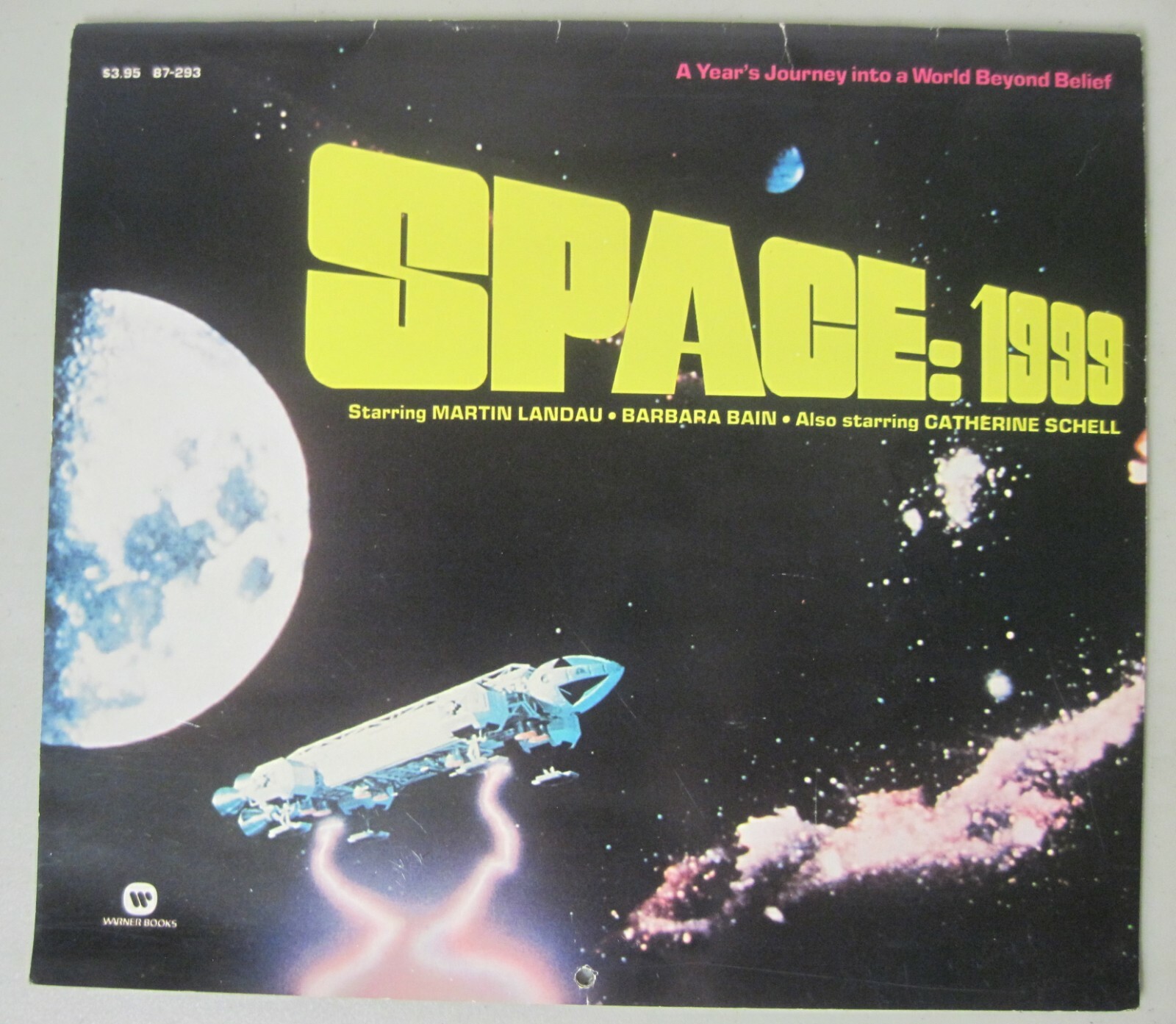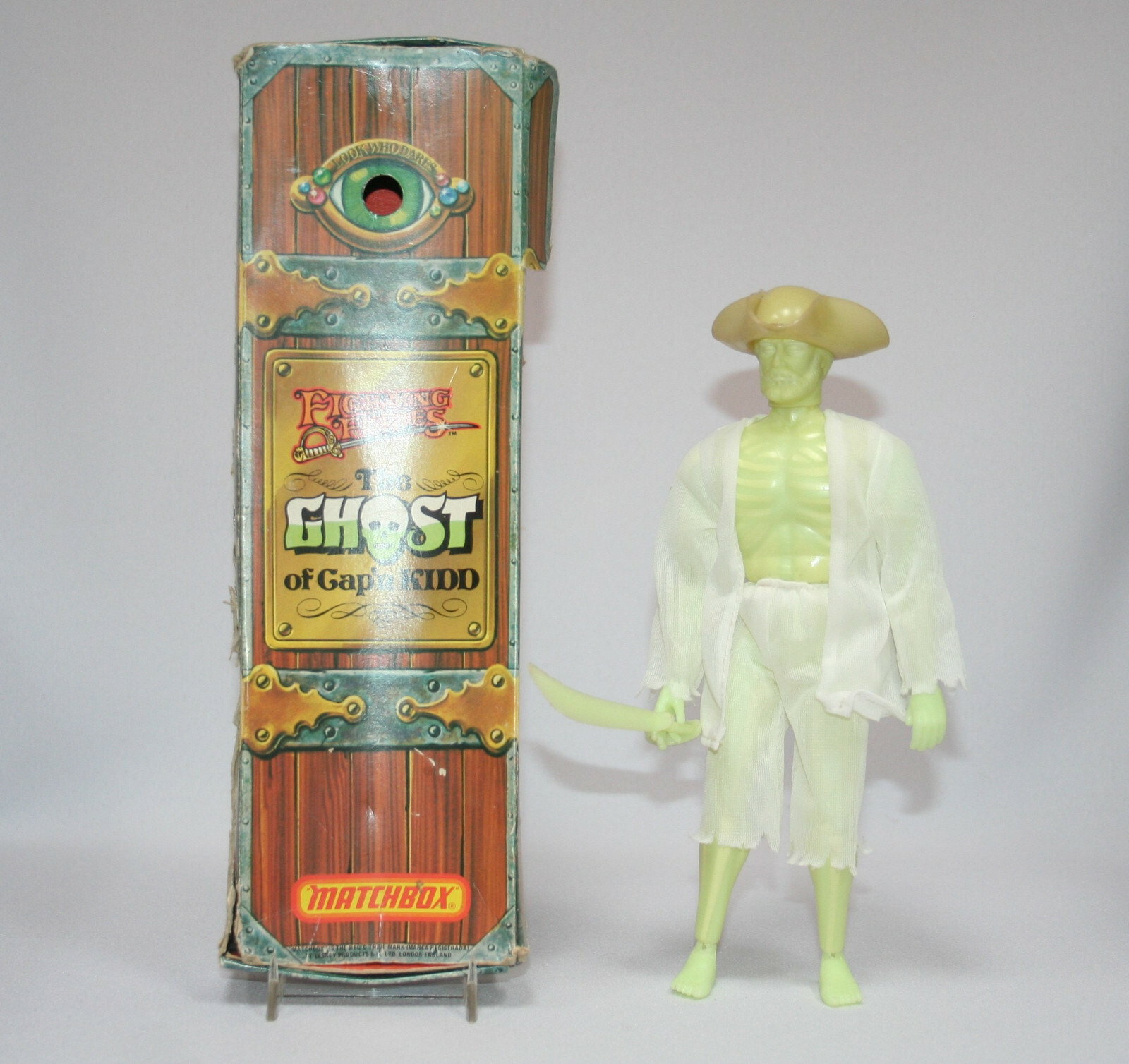 Matchbox Fighting Furies Ghost of Captain Kidd- Fighting Furies is this wonderfully underrated toy line from the mid 1970s that had Mason Reese as a spokesperson. It doesn't really get enough credit, especially considering the third character introduced into the series was a freaking ghost who glowed in the dark. It's one of the coolest action figures ever.

Black Hole Towel- I don't think I have to justify why this would be here. I wasn't even looking for Black Hole stuff and this came up, it was meant to be.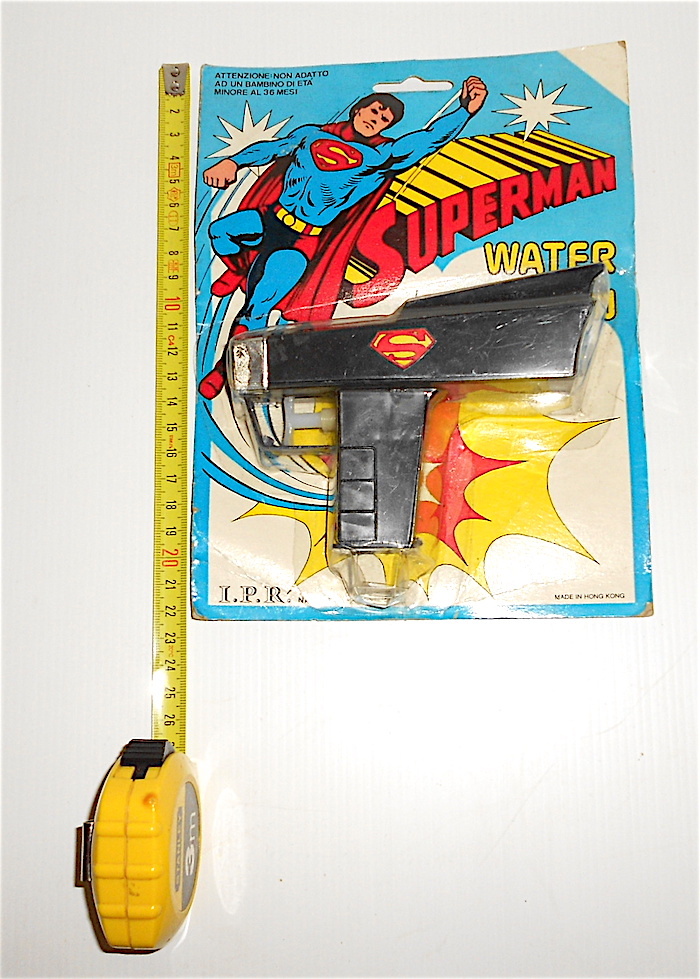 Italian Superman Watergun
- I like mashups like this, it's a retooled phaser, normally sold for Batman that somebody slapped a Superman sticker on it. So while Batman using a pistol always seemed weird, it's even weirder to think of Superman having any use for one!