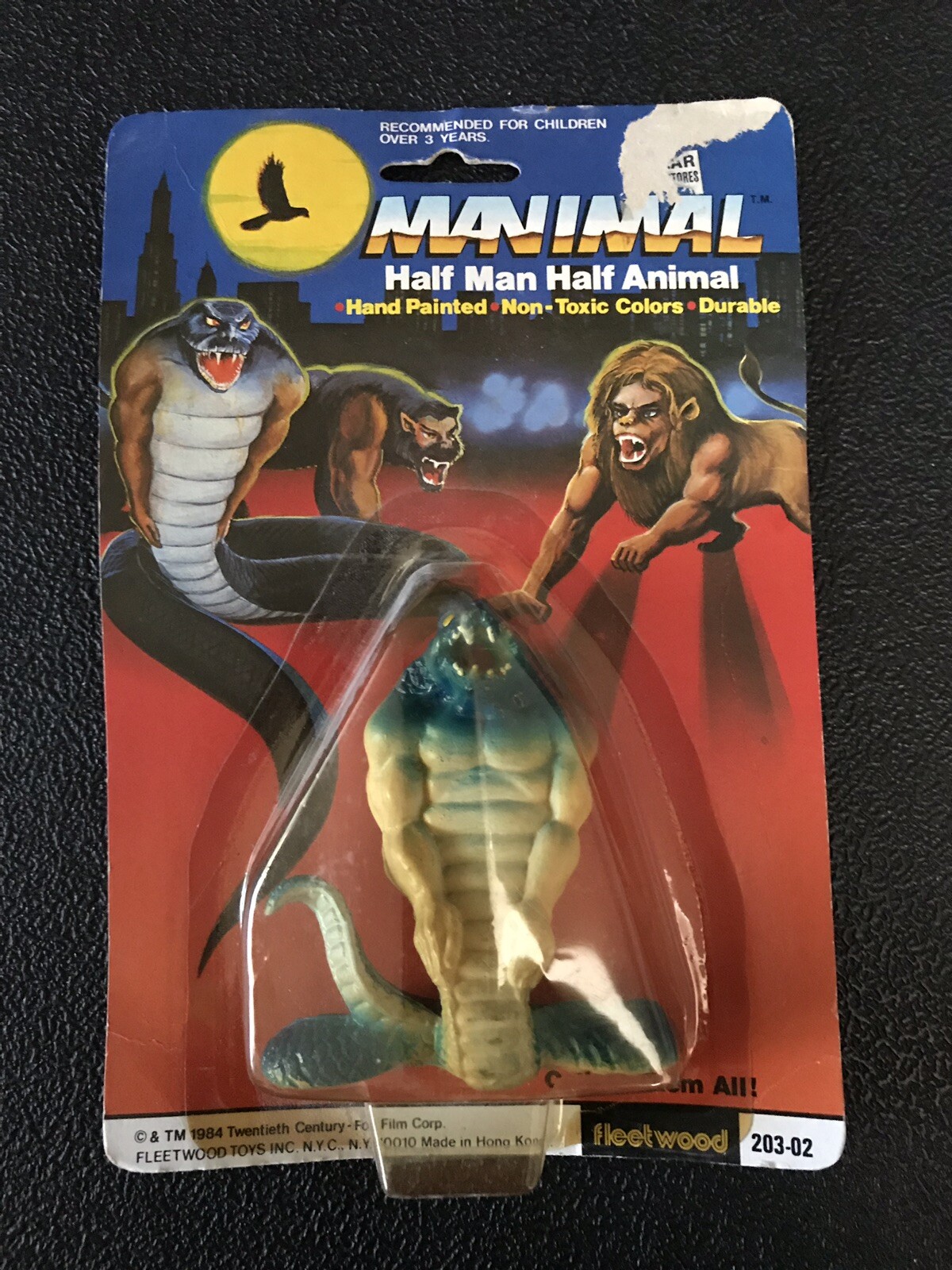 Fleetwood Manimal Toy- Rack Toys provide an important function, providing merchandise for television shows that get cancelled mid season. Case in Point "Manimal" a series that only got 13 shows but somehow Fleetwood managed to create a bunch of figurines under the banner (these were not based on the show) You can see the full range here.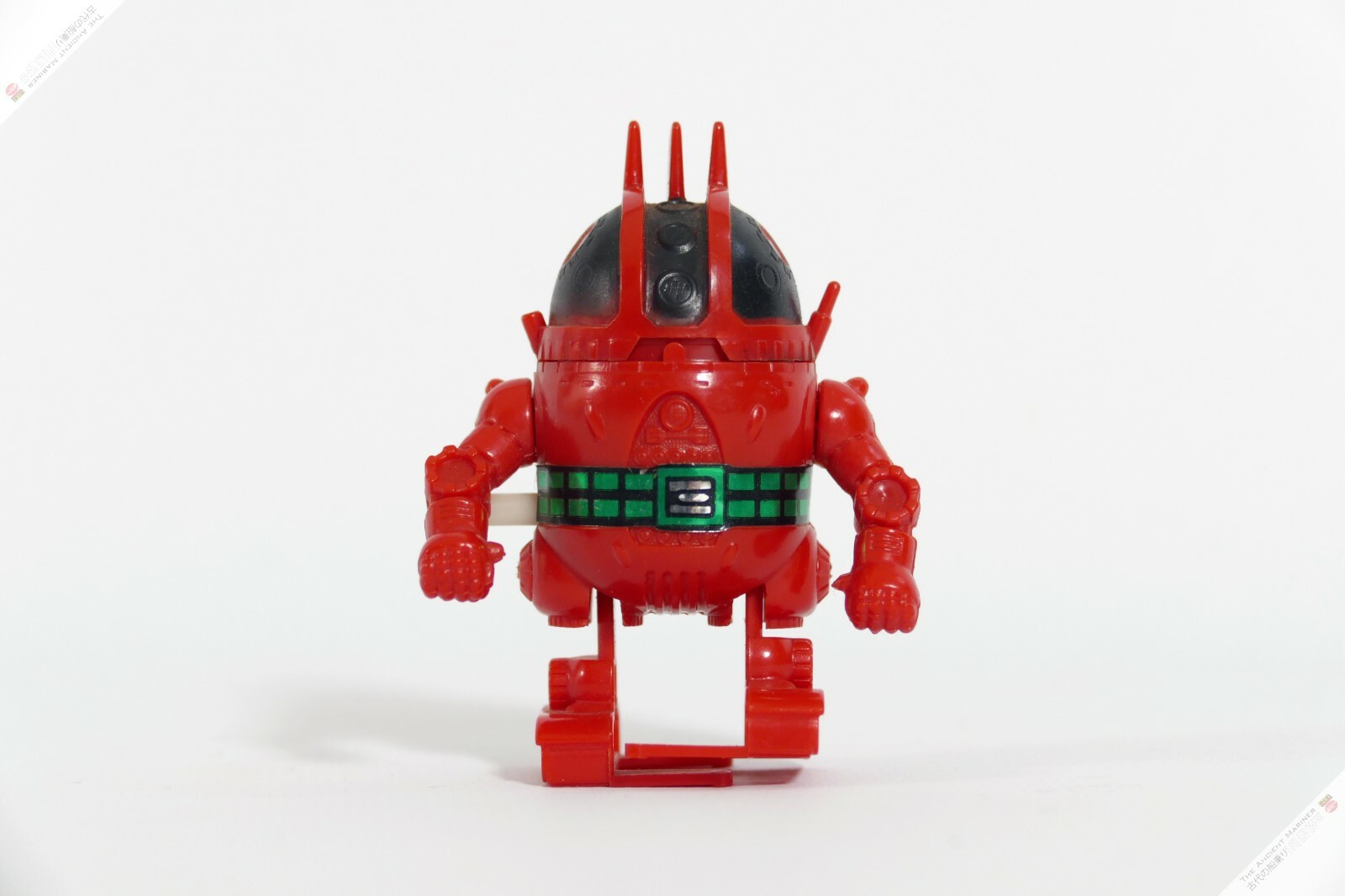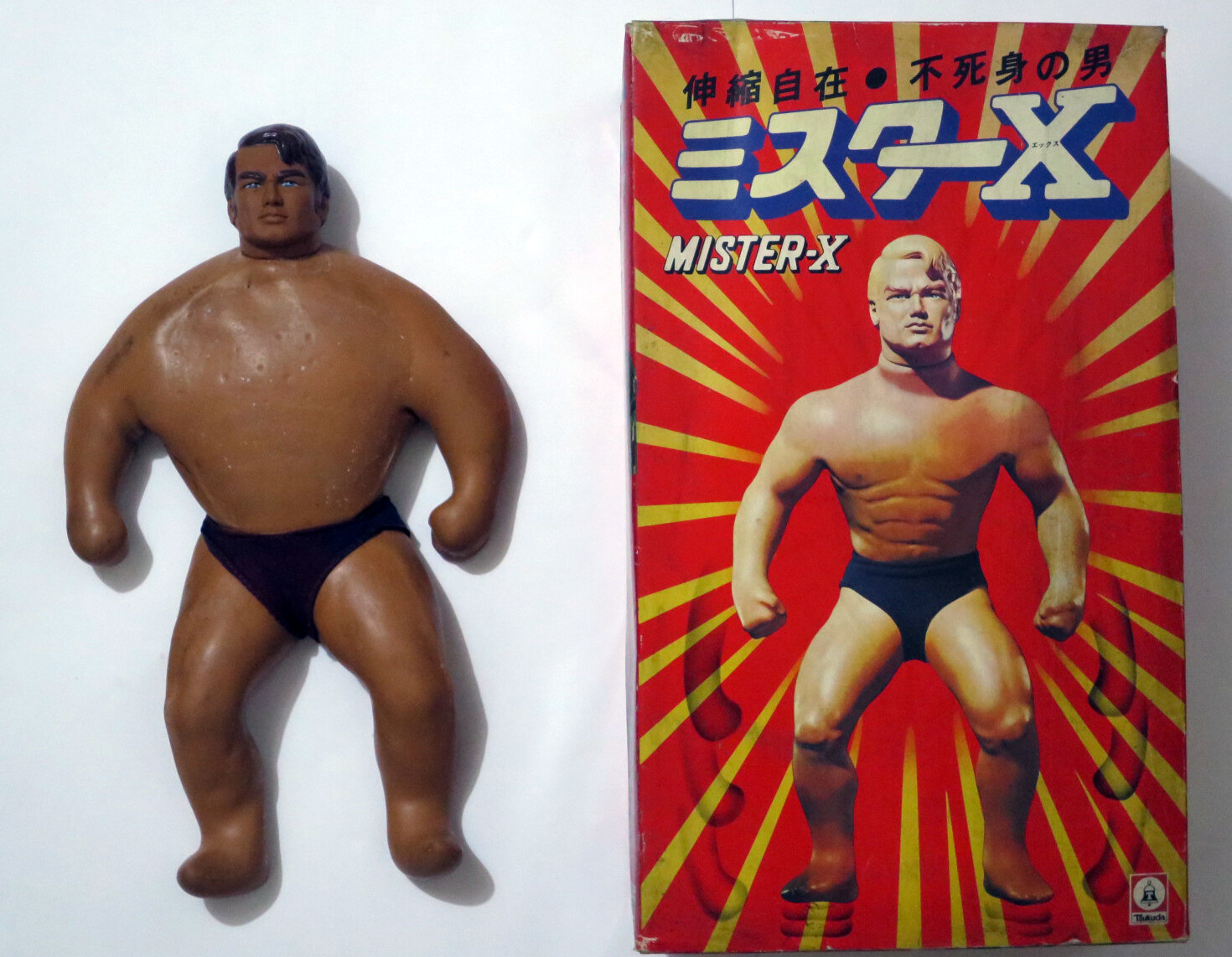 : Japan renamed Stretch "Mr. X" and painted his hair dark brown, he was also a wrestler in this world as you could buy Sumo Robes for him as well. If you think that's cool, check out what they did to Stretch Monster.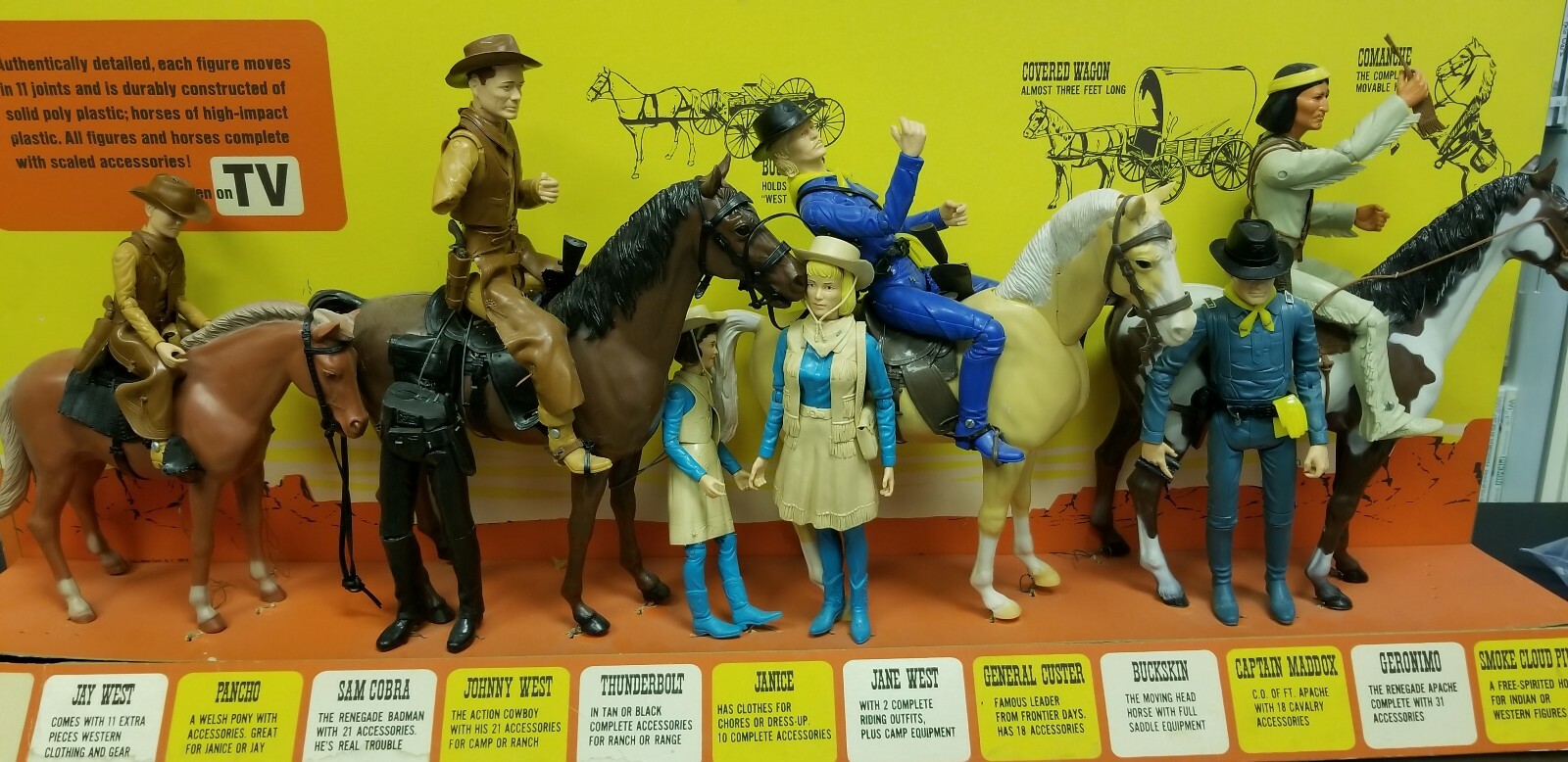 Johnny West Store Display- I never had any Johnny West figures as a kid but i do remember seeing a display like this and being somewhat impressed. I adore stuff like this and glad it survived.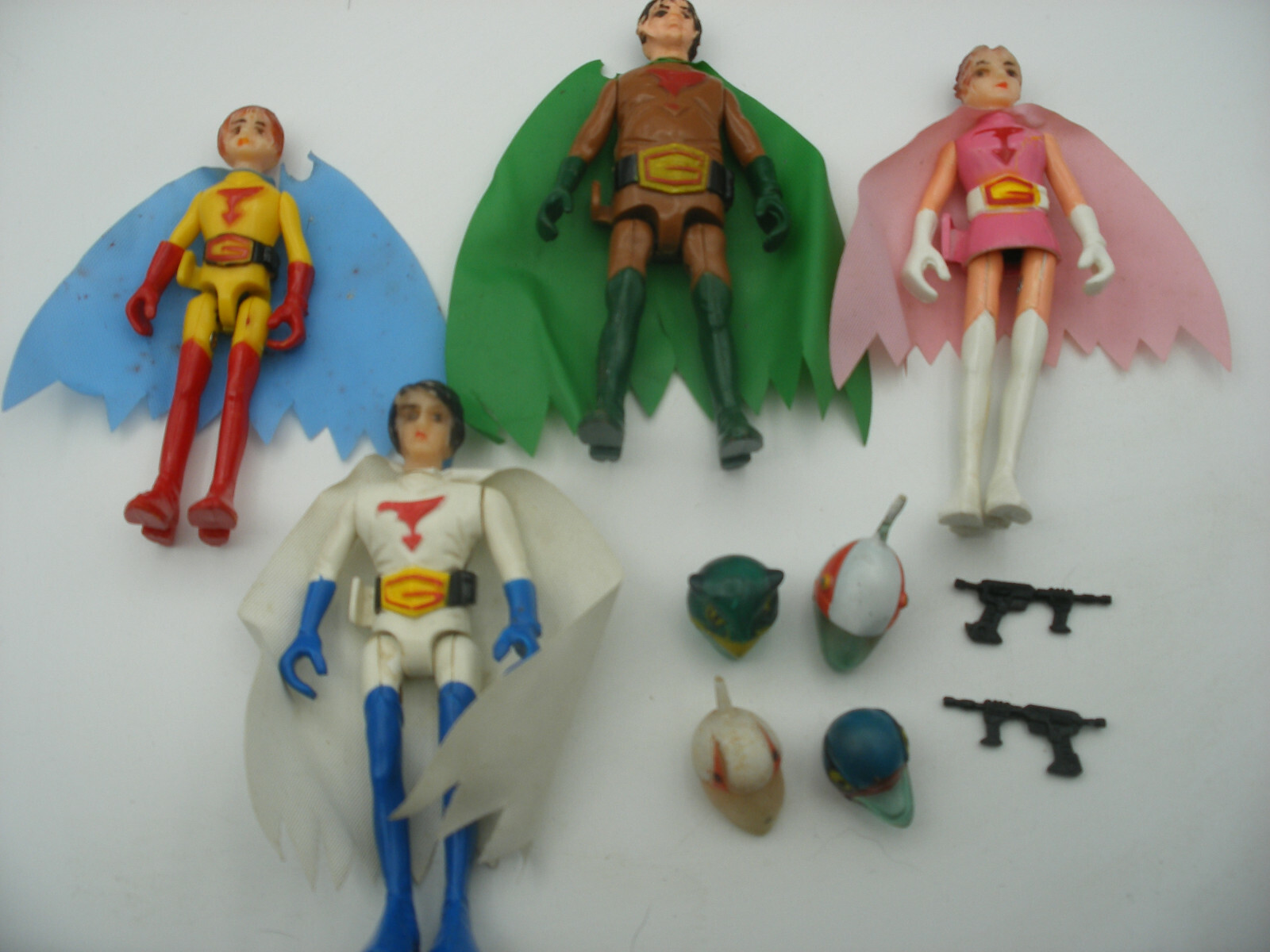 Battle of the Planets Figures from France- I'm not sure what happened to Jason, although if you're a follower of the original Gatchaman this is what the team looks like after season one (SPOILERS!). You rarely see these guys complete like this.