Seeing as it's Halloween, I thought I'd change things up and do an "all vintage Halloween Costume" edition. The really good ones seem to pop up this time of year and I've managed to find five I wish I could purchase right now. Let's dig in!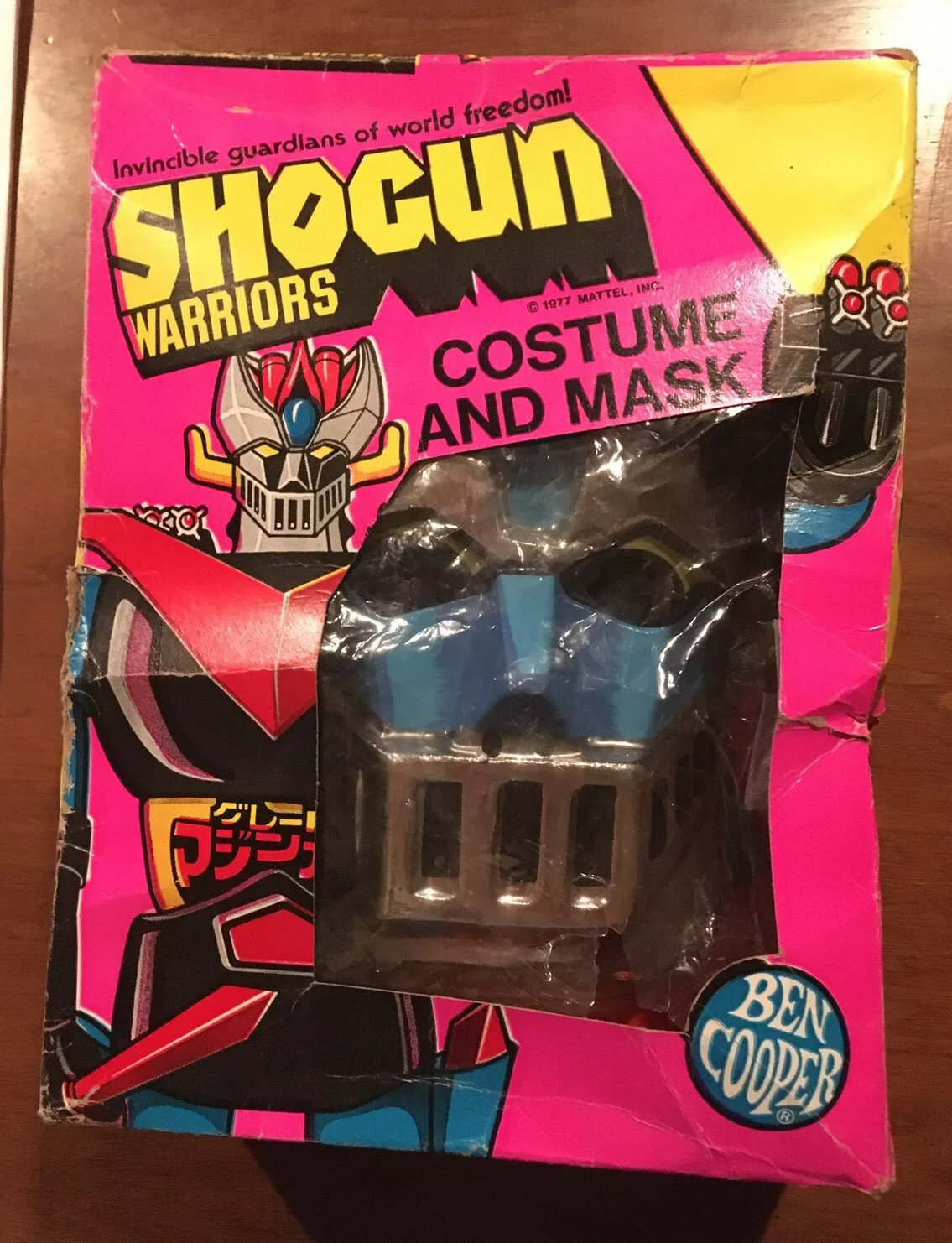 Shogun Warriors Mazinga Costume- I remember a kid in my class had this and I was super jealous. I don't even remember what i was wearing but it wasn't a Shogun Warrior.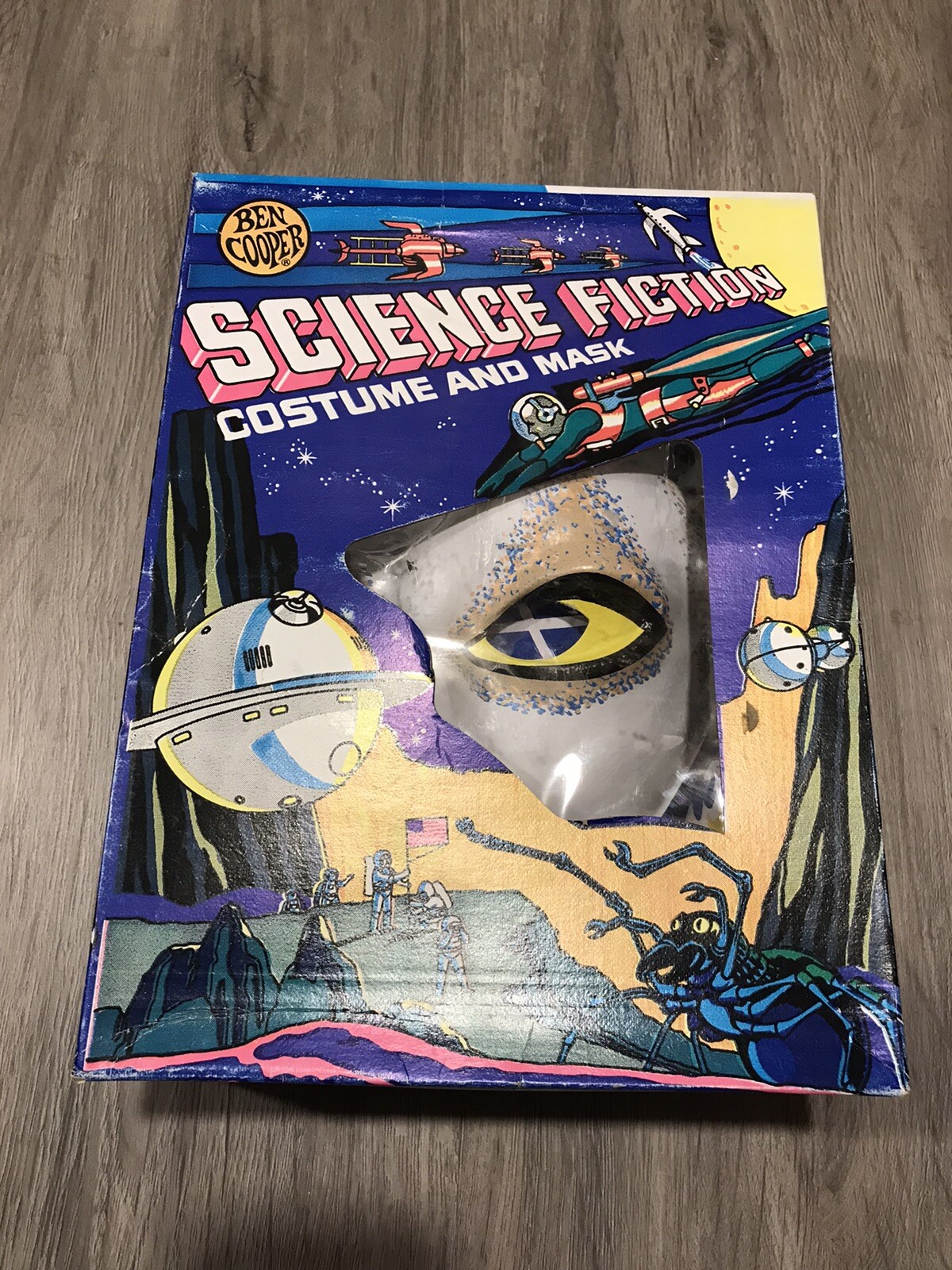 Close Encounters Alien Costume- I think a lot of people thought Close Encounters would be the next Star Wars in terms of merchandise, it's a good movie but it just didn't have much appeal to me as a kid.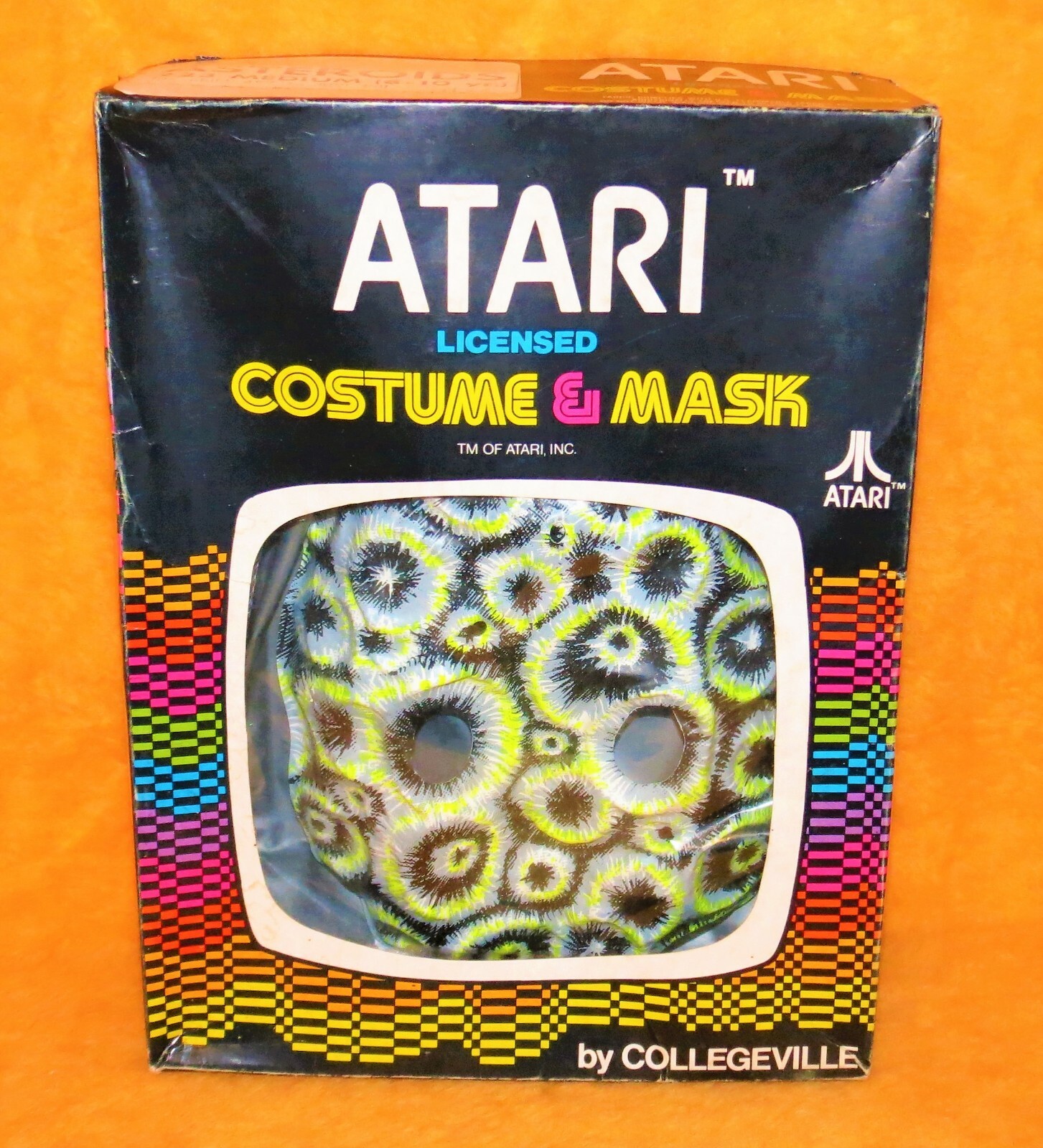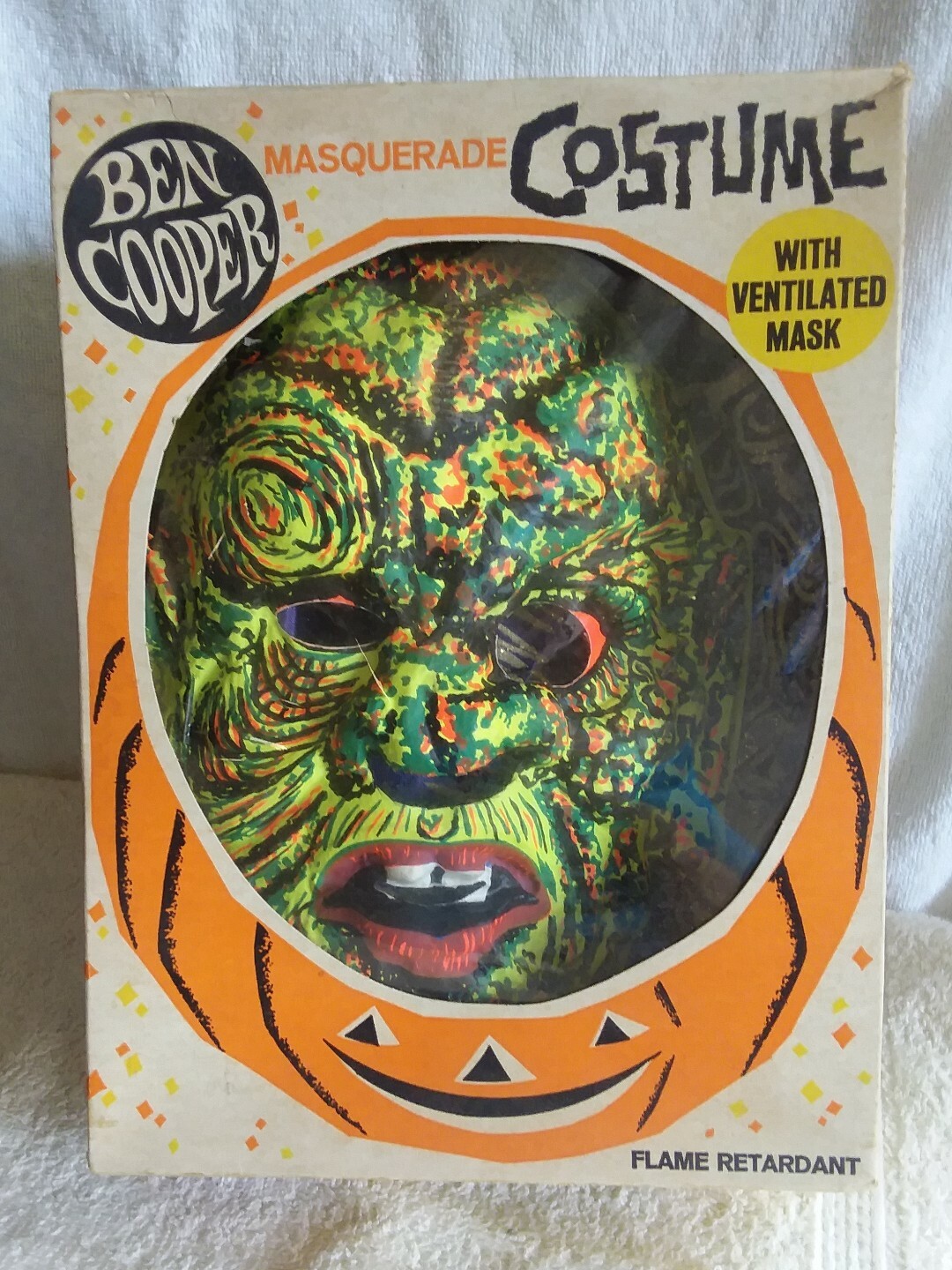 Outer Limits Alien by Ben Cooper- This is before time but I'm very fond of this classic TV show (even it's remake was good) but I can't seem to place what episode this guy is from, I guess it's possible he's an original creation.