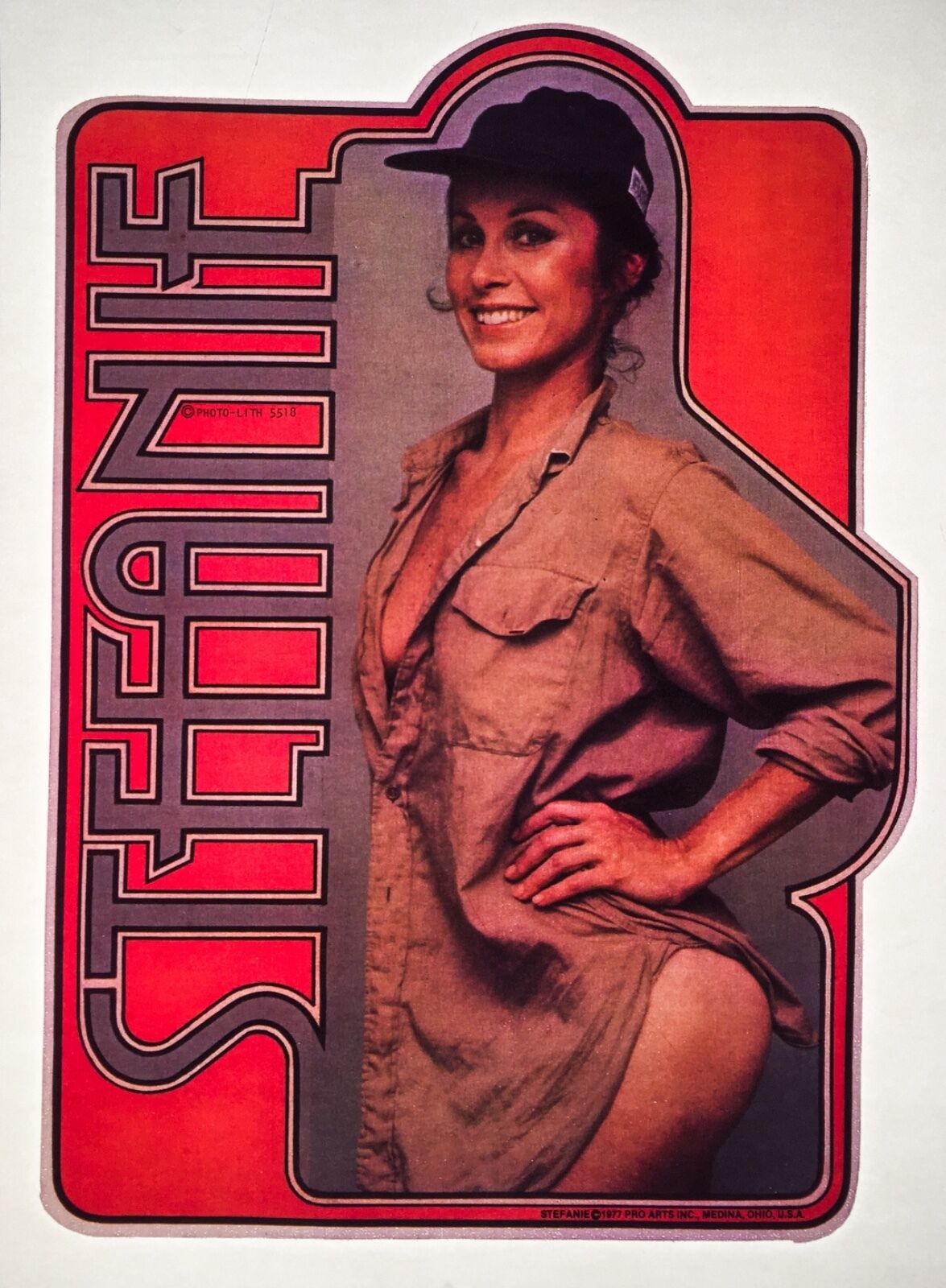 Stefanie Powers Iron On- Hey, as Max would say on the starting to "Hart to Hart" SHE'S GAWGEOUS!and I agree. Slap this on a $7 T-Shirt and you'll be the talk of the town.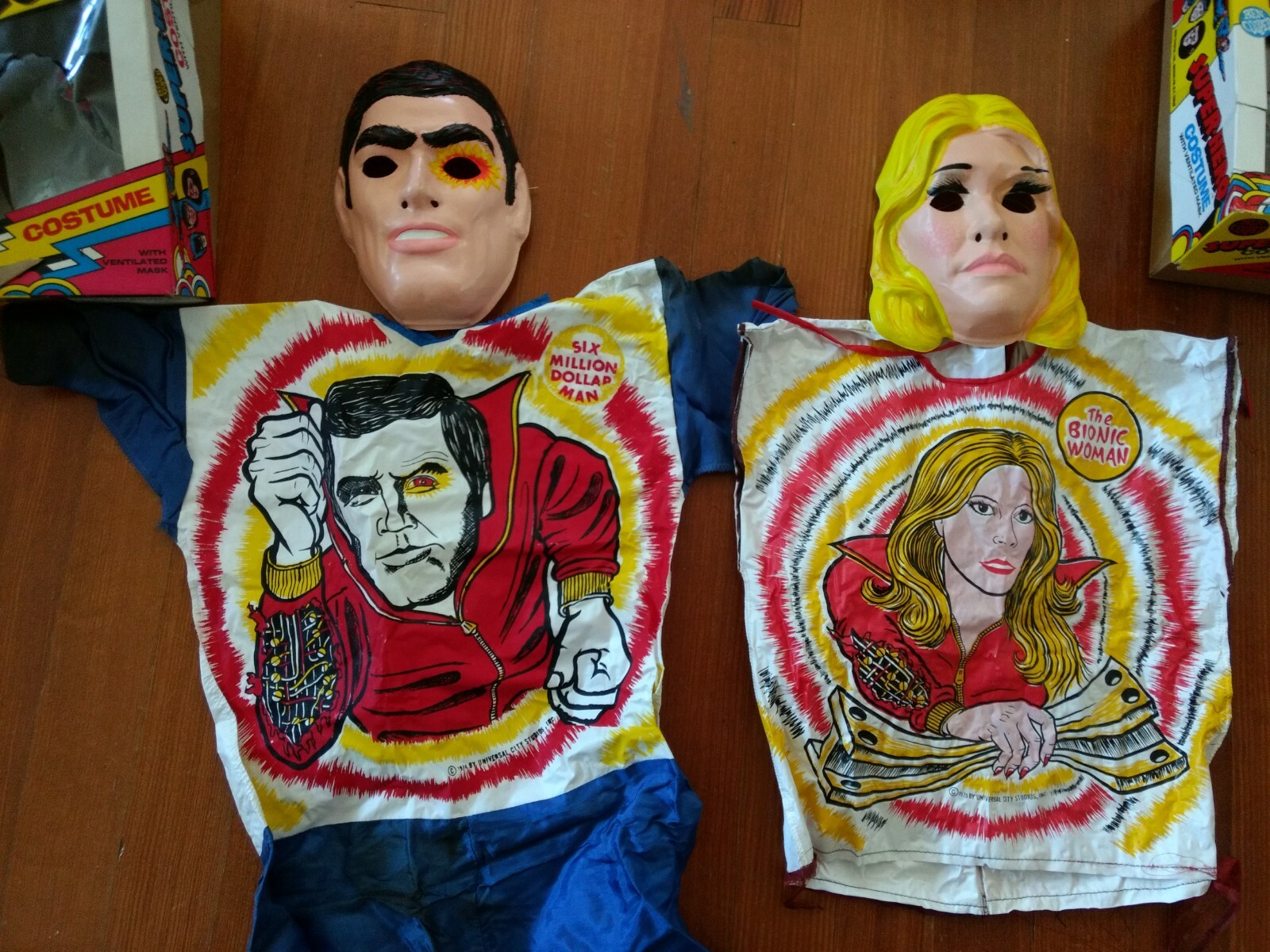 Bionic Halloween Costumes- Hey, if you're a couple, dig the Bionic man/Bionic Woman and are very tiny, then I have the Halloween costumes for you!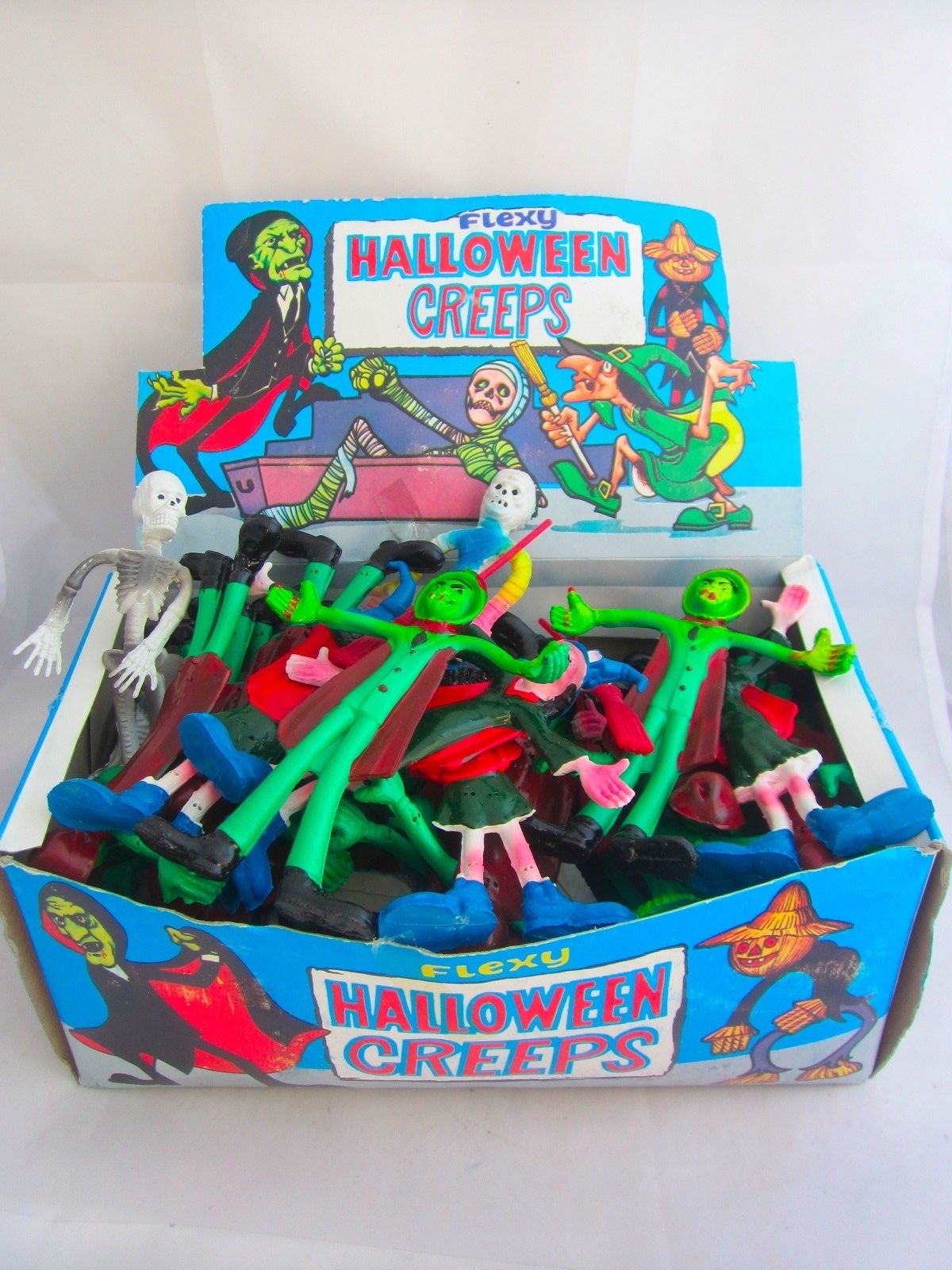 Big Box of Flexy Halloween Creeps- As a fanboy of Rack Toys and of course, Halloween, this is the kind of stuff that just brings me endless joy. Now you can own a whole display box of the stuff that would make you impulsively part with your money at six years old. No buyers remorse here, only goodness.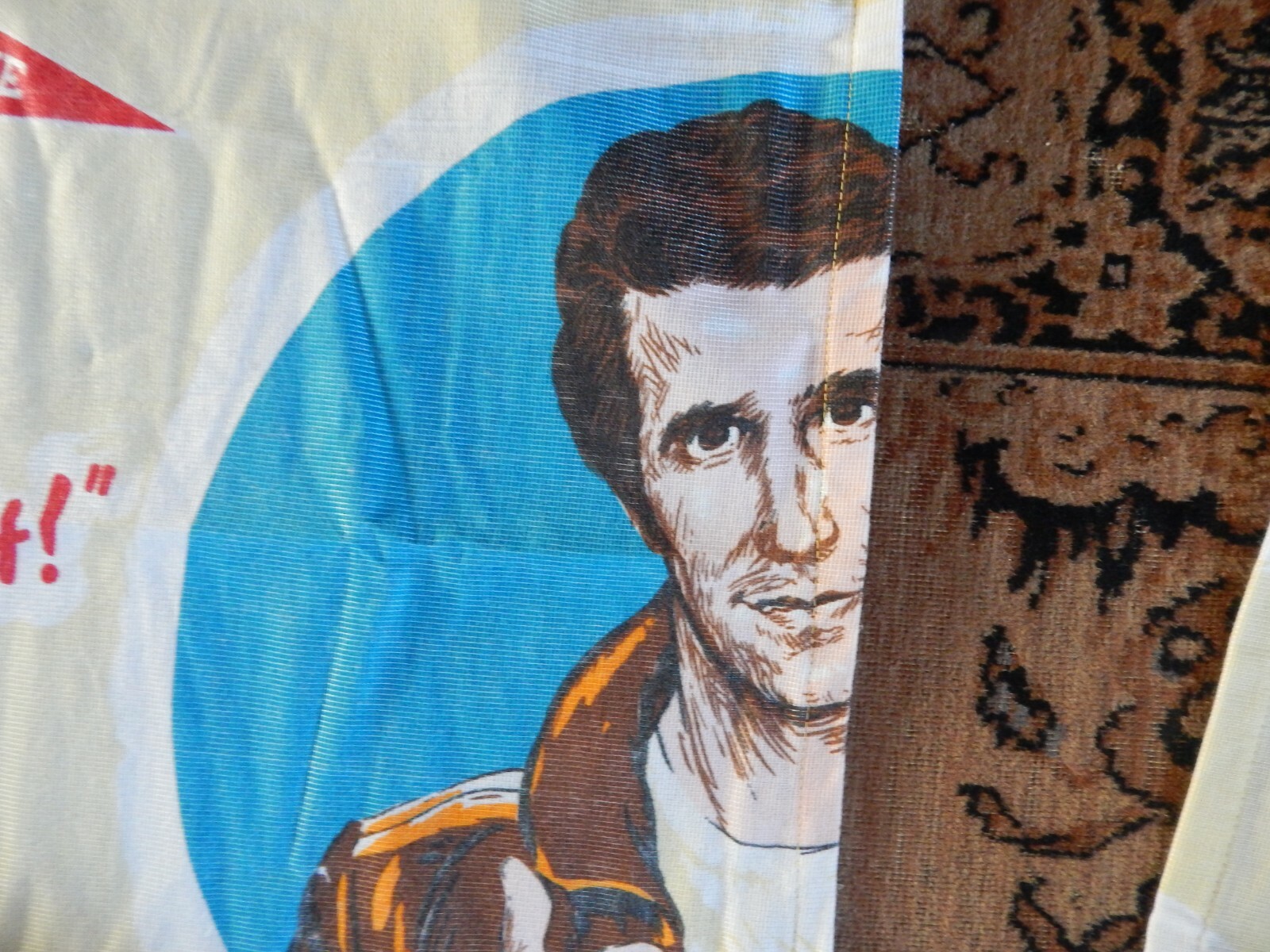 Happy Days Drapes- Who wants to wake up every morning with Henry Winkler peering at them hungrily? You do, you do.....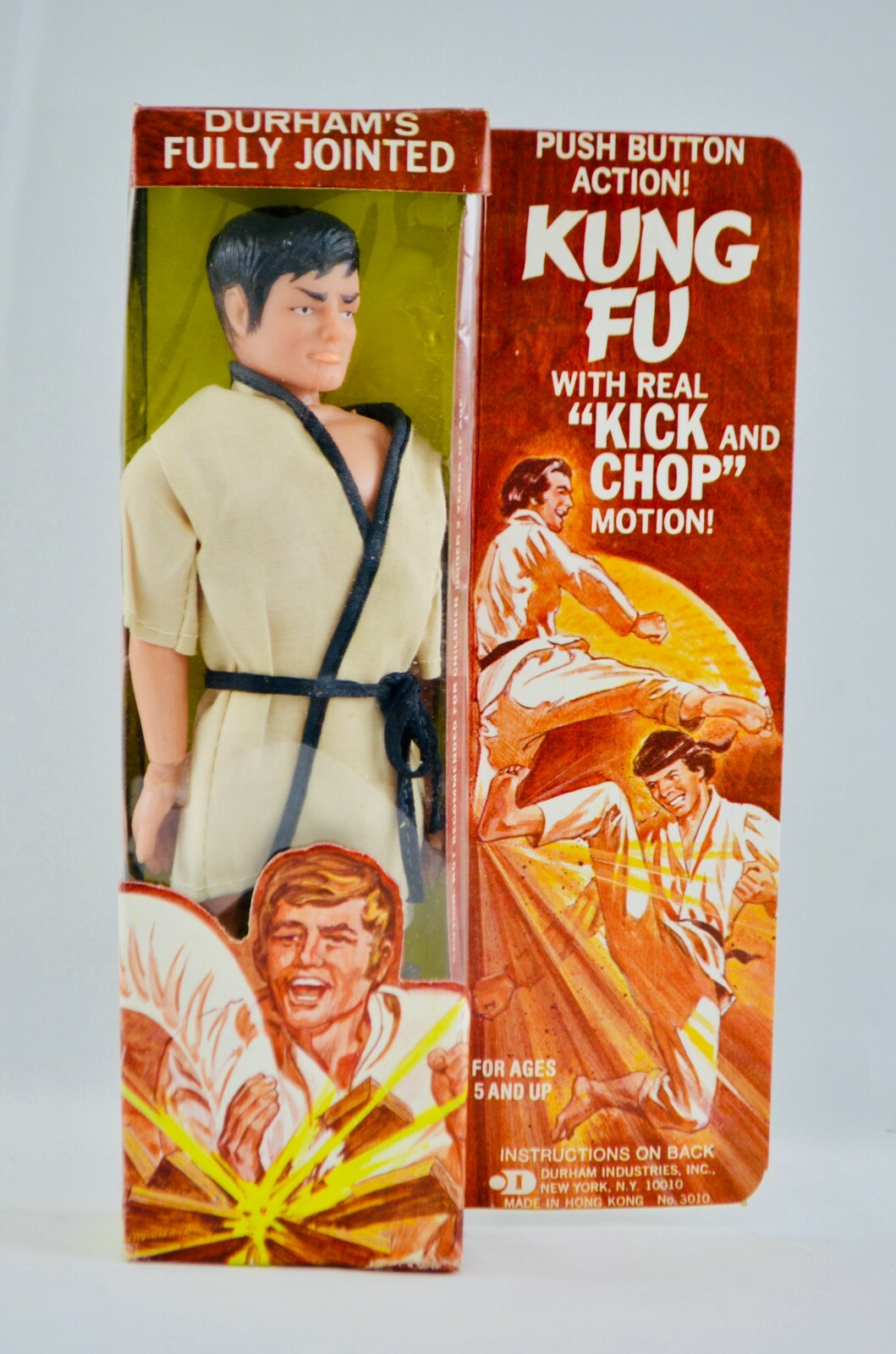 Durham Kung Fu Figure- This has nothing to do with the TV series, it's more just a take on the fad sweeping the nation at the time (for me it never ended) and I've weirdly never owned one of these. They're pretty cheap and it's hard to find one where the hands haven't melted off, also he has no pants, it's like a naked man in a short house robe which is just...all kinds of wonderful where i sit.