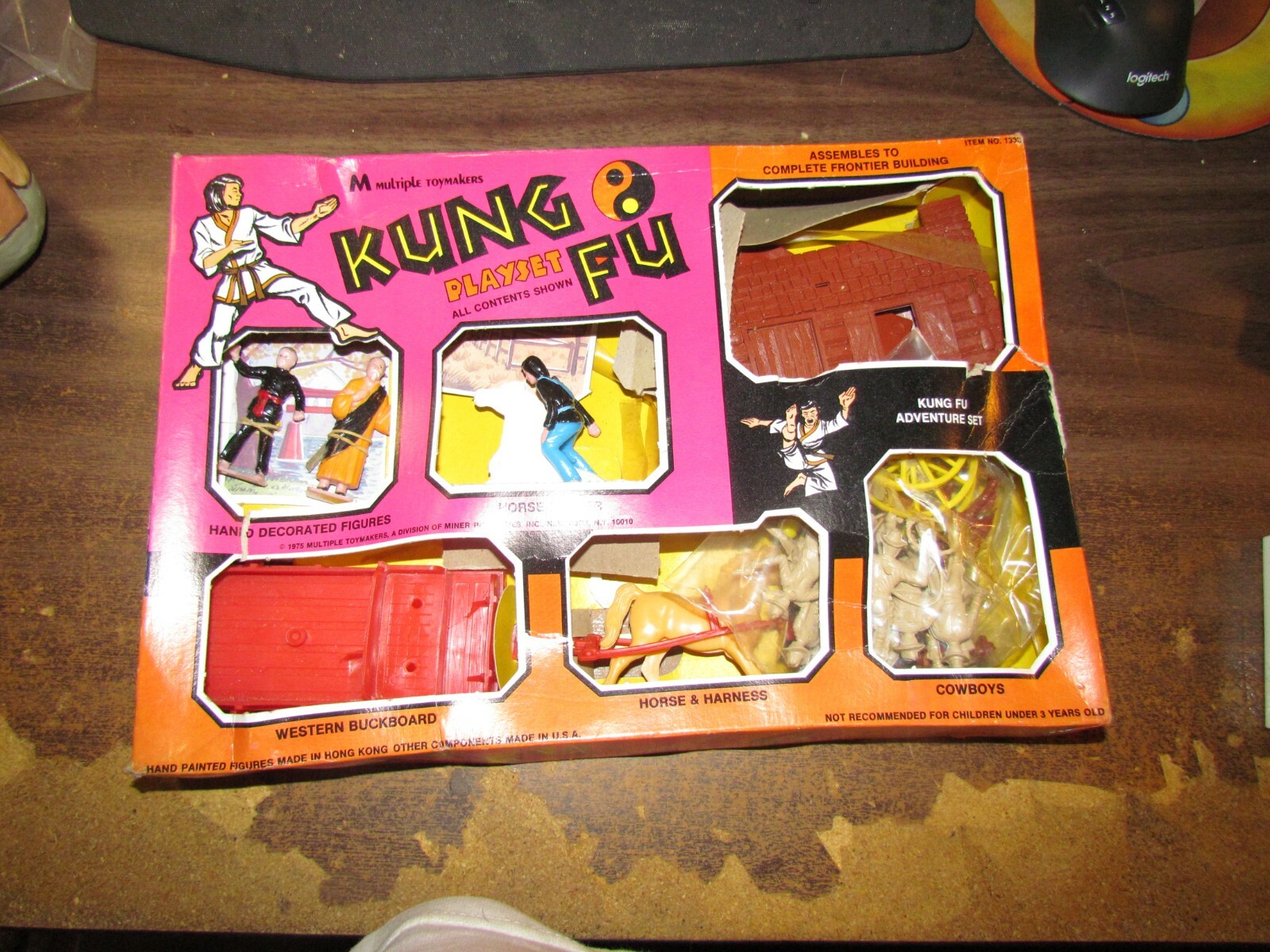 MPC Kung Fu Playset- Ok this isn't licensed but it's TOTALLY supposed to be Kwai Chang Caine, like give me a break MPC toys. It's also just a wonderful toy. I own one of these, it took me forever to find it and actually my podcast partner Jason Lenzi was the one who gifted it to me. Since then they seem to pop up on eBay more frequently, funny how that works, enjoy.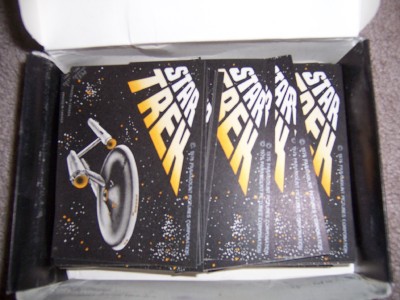 Star Trek Stickers from 1975 These are apparently Canadian but i can't say I recall seeing them as a kid, the main appeal for me is they're classic Trek and cost $5 a pack. Pretty great deal.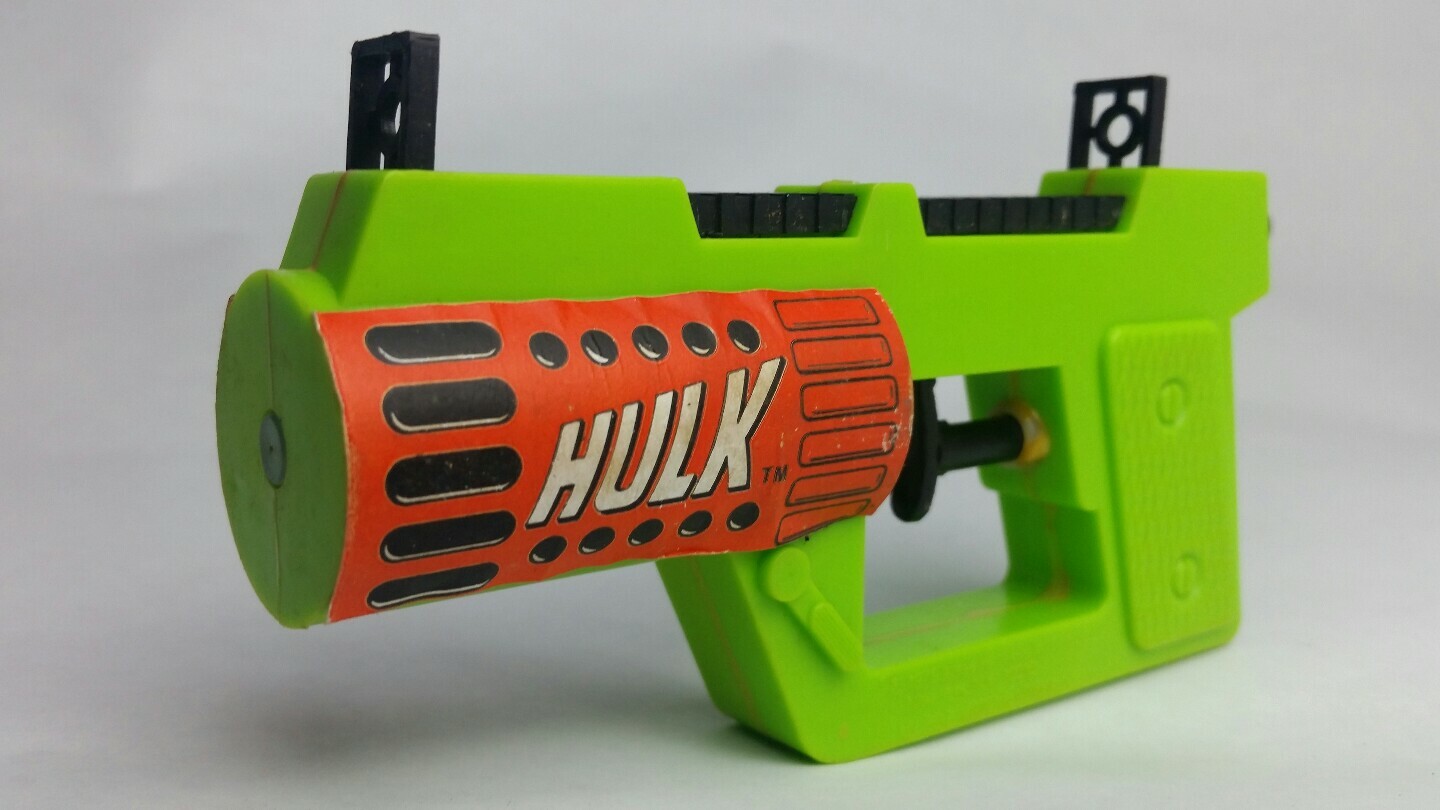 Incredible Hulk Power Spouter Water Gun- Sent to me by my friend David, who enjoys himself some ridiculous Incredible Hulk merchandise. One of these days I'm going to do an entire segment on Incredibly stoopid Hulk merch.
Space:1999 Comlock Communicators- These wonderful items from LJN are actually pretty nice replicas of the actualy prop save for the microphone and the words "SPACE:1999" written on them. I had a set at one point and they were some of my favourite items of 1999 merch.