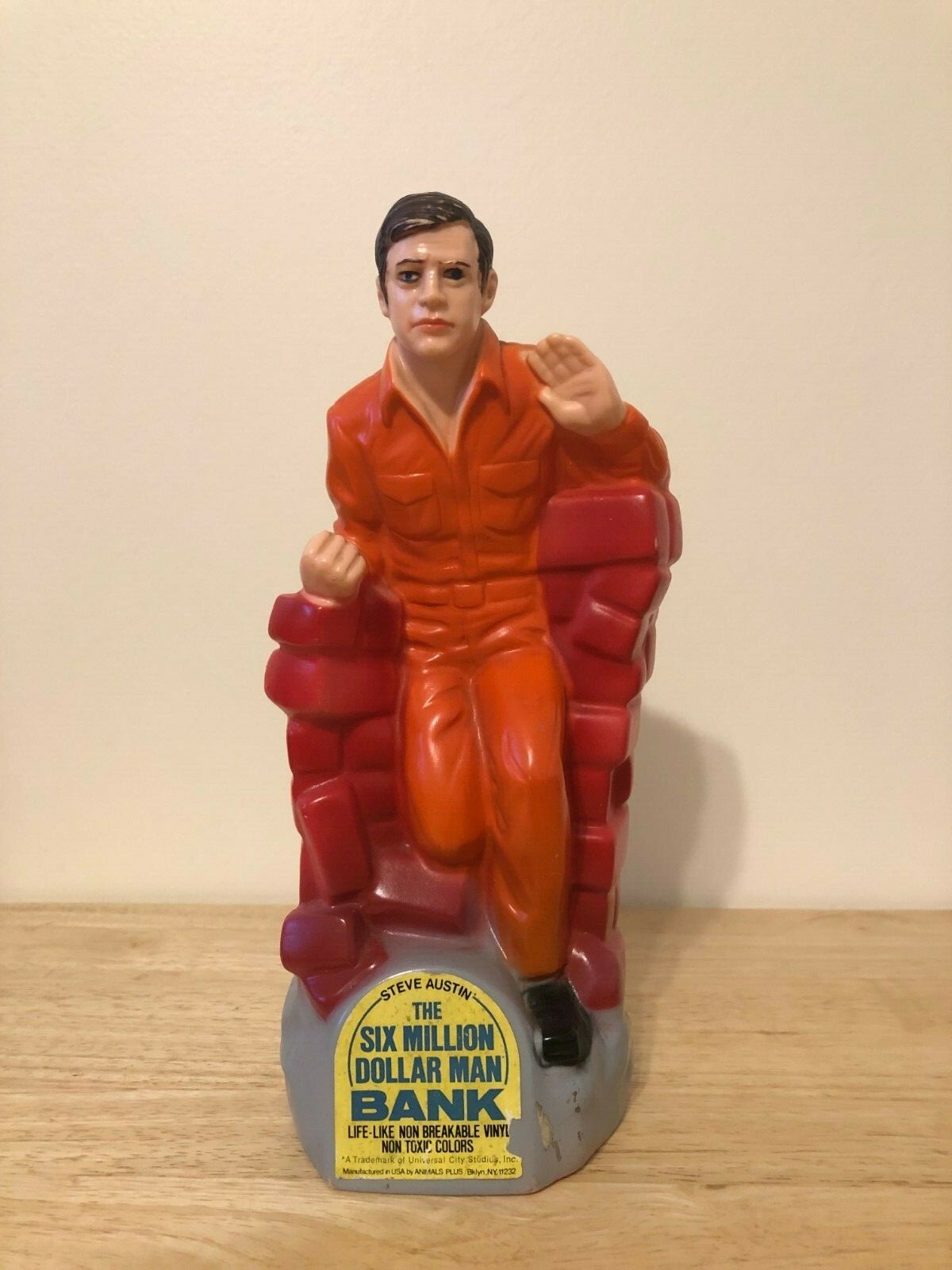 Six Million Dollar Man Bank by Animals Plus- I bought my first one of these banks (A Cornelius from Planet of the Apes) a couple of months ago and now I'm seriously window shopping more. They aren't terribly expensive (this one is $26) and they encapsulate some very cool 70s properties, this may be my new obsession.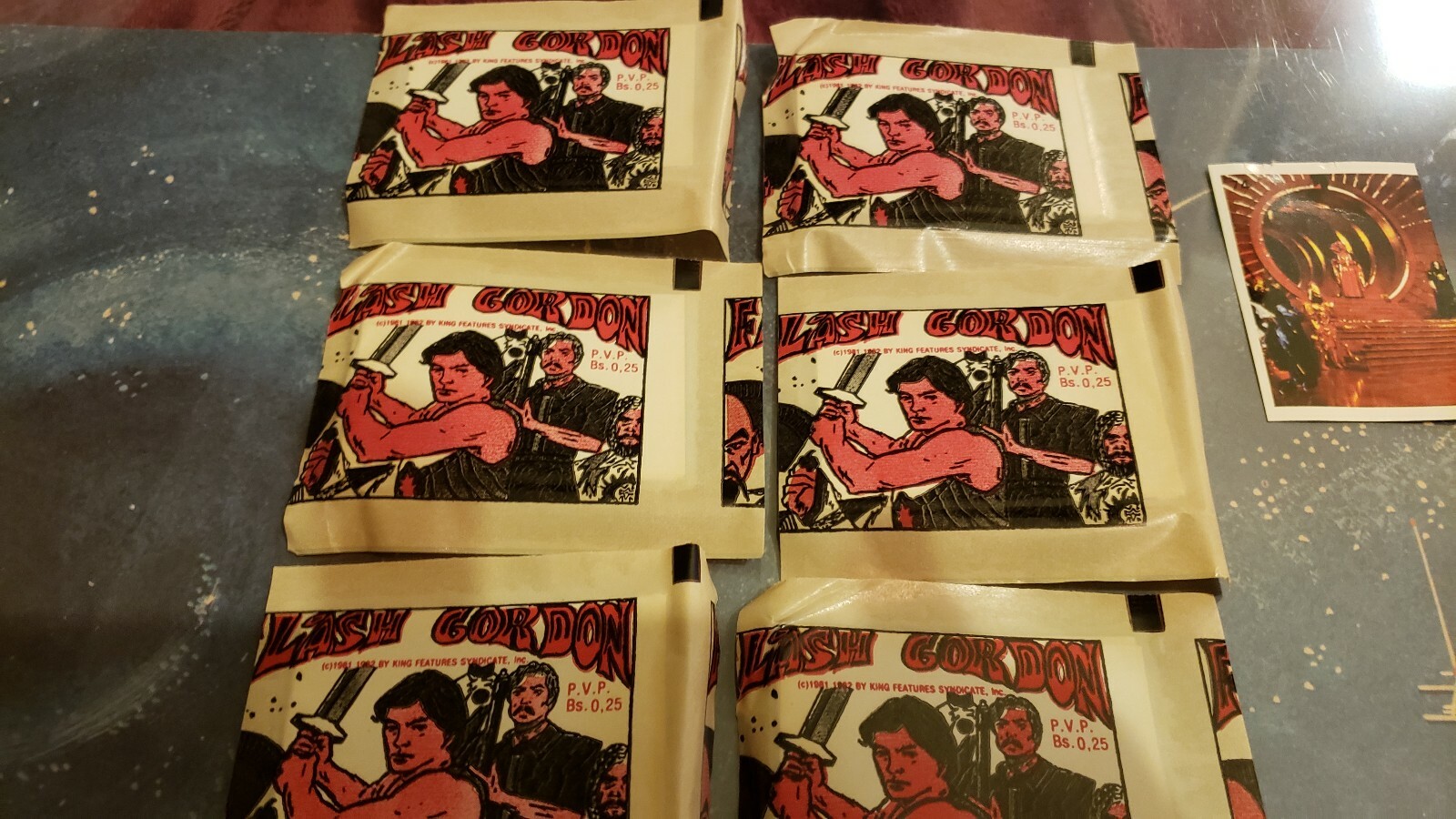 Flash Gordon Stickers- There is so little Flash Gordon merch from the movie but these are pretty great, these are stickers you put into an album. Oh boy, this was my jam as a kid, I wish they weren't the UK only.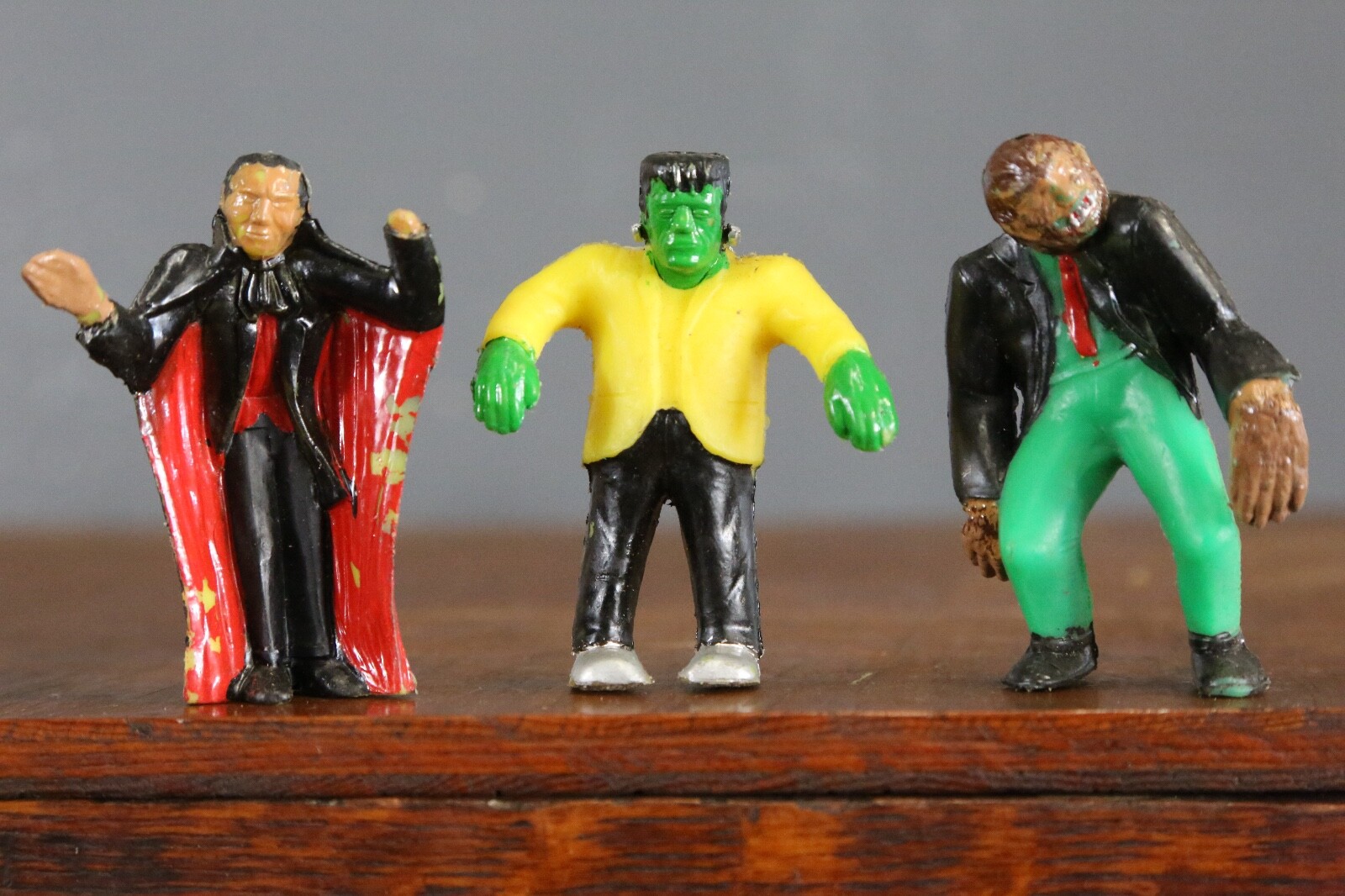 Vintage Monster Figures- I'm honestly not sure the backstory on these guys, they just hit all those wonderful buttons for me, unlicensed, colourful and cheaply made.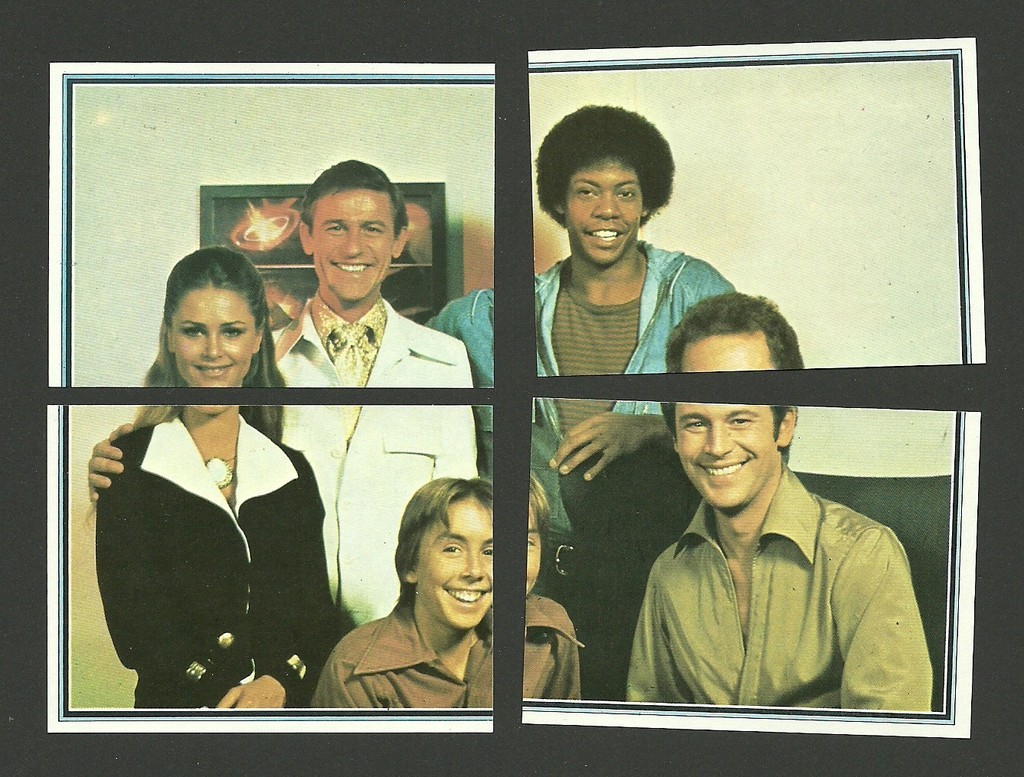 Fantastic Journey Trading Cards- Cancelled after 13 episodes in 1977, Fantastic Journey never got a lick of merchandise that I've ever seen. However, in Costa Rica, they did get into a series of TV trading cards that also includes Holmes and Yo-Yo. Yup you heard me.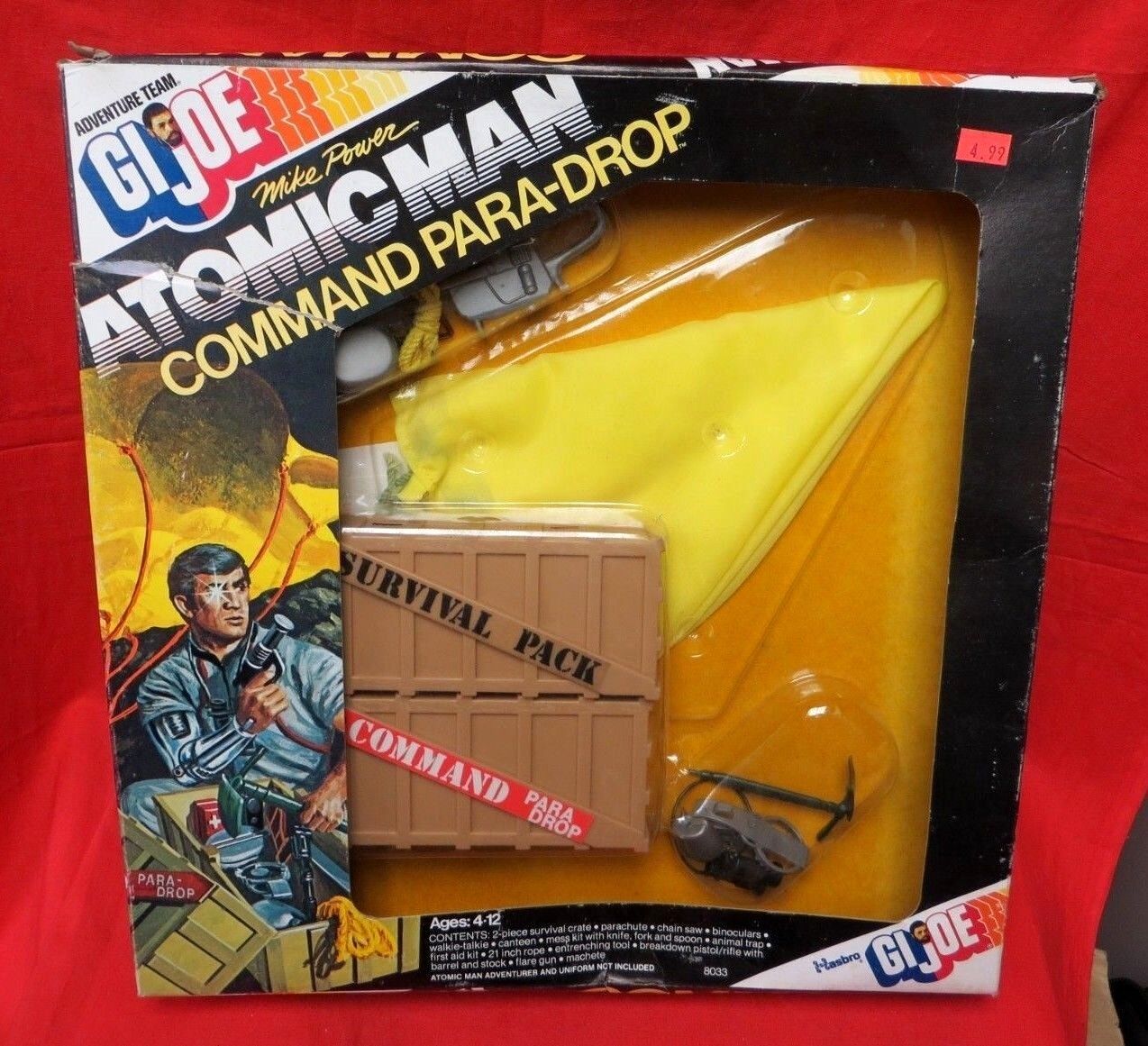 Atomic Man Command Para-Drop: If you recall my Atomic Man video from a couple of weeks ago, I mentioned the very rare Atomic Man sets. This is one of them and well, it's PRICEY! I just wanted to share that killer artwork.