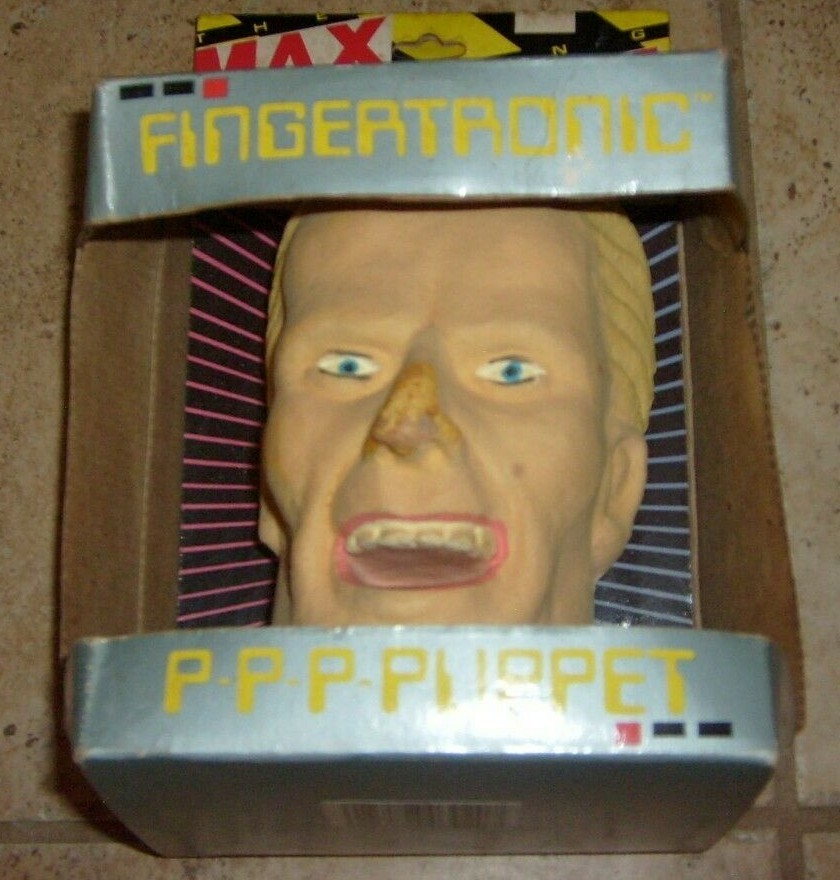 Max Headroom Puppet- UK toymaker Bendy Toys is a point of fascination for me because a) They made weird, UK Only toys and b) most of their stuff is deteriorating pretty badly now. I never knew they made a Max Headroom puppet before today and I kind of want it.
GERRY ANDERSON STARCRUISER INTERCEPTOR AIRFIX MODEL KIT
I knew of the Gerry Anderson Starcruiser 1 model but I never knew there was a follow up from 1980. These kits all looked like they were from an episode of Space:1999 I haven't seen but of course, that's not possible. Although there are one or two I wish I hadn't seen.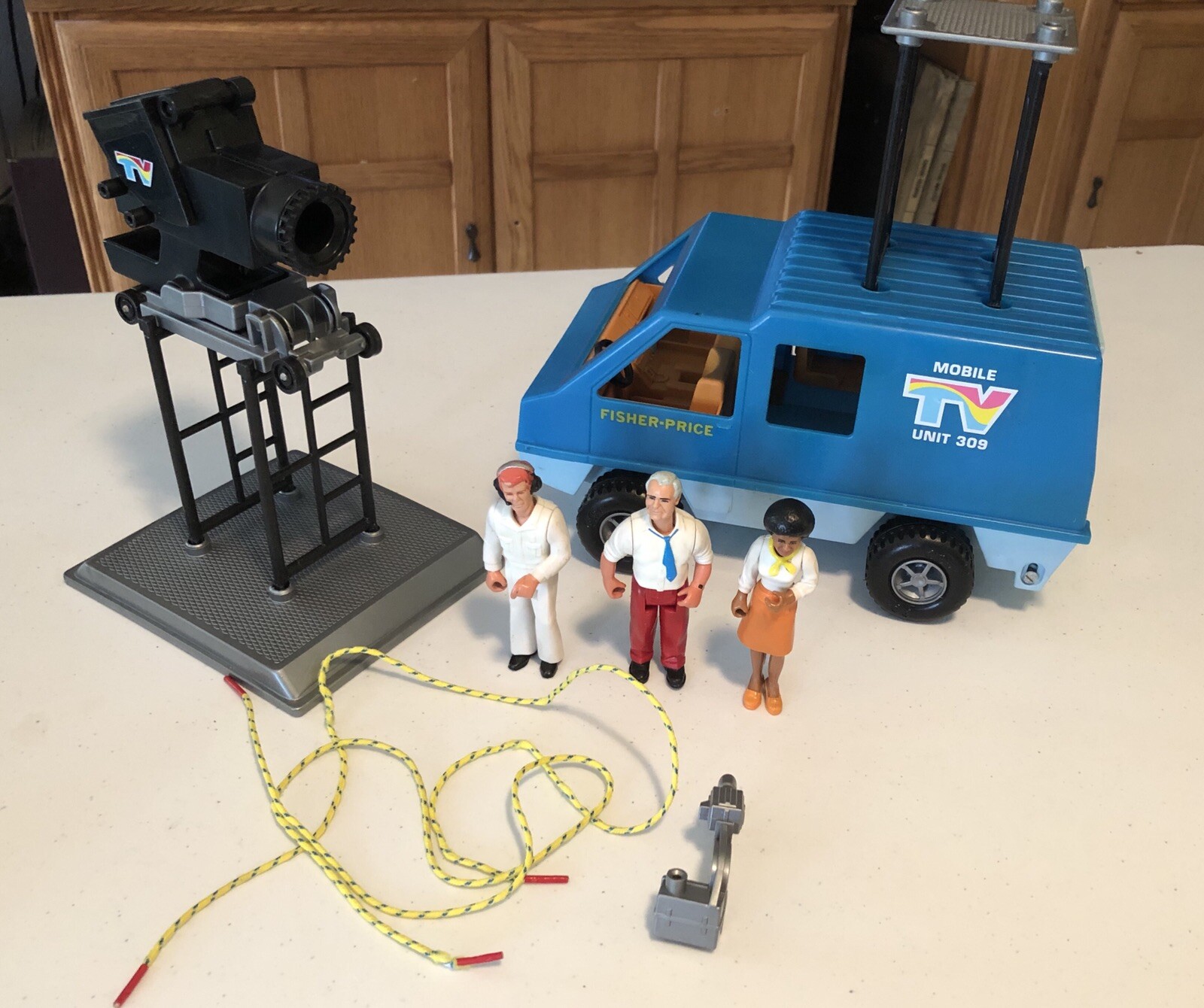 Fisher Price TV Action News Team- I had sort of mixed feelings as a kid about this set (I used it to play "Mary Tyler Moore" because the one guy is clearly Lou Grant and my imagination did the heavy lifting) but so many people have come to it's defense over the years I thought I'd point out this complete set.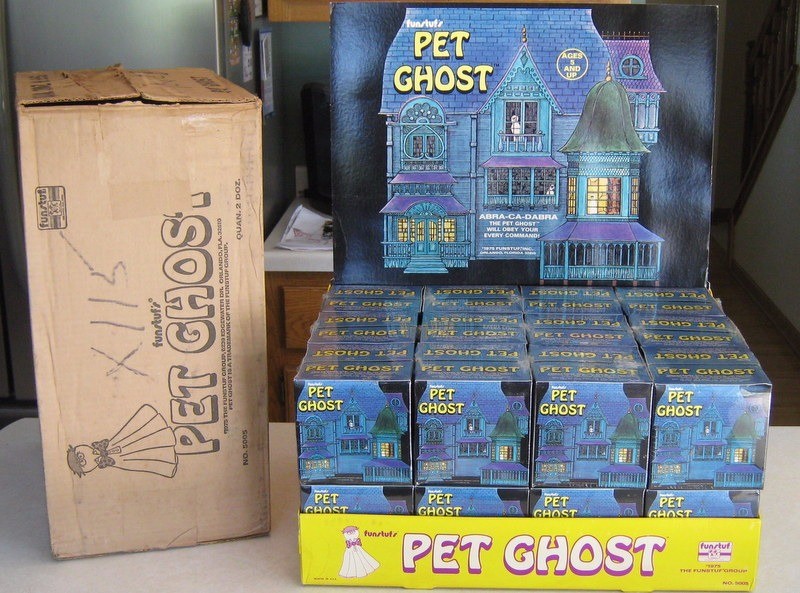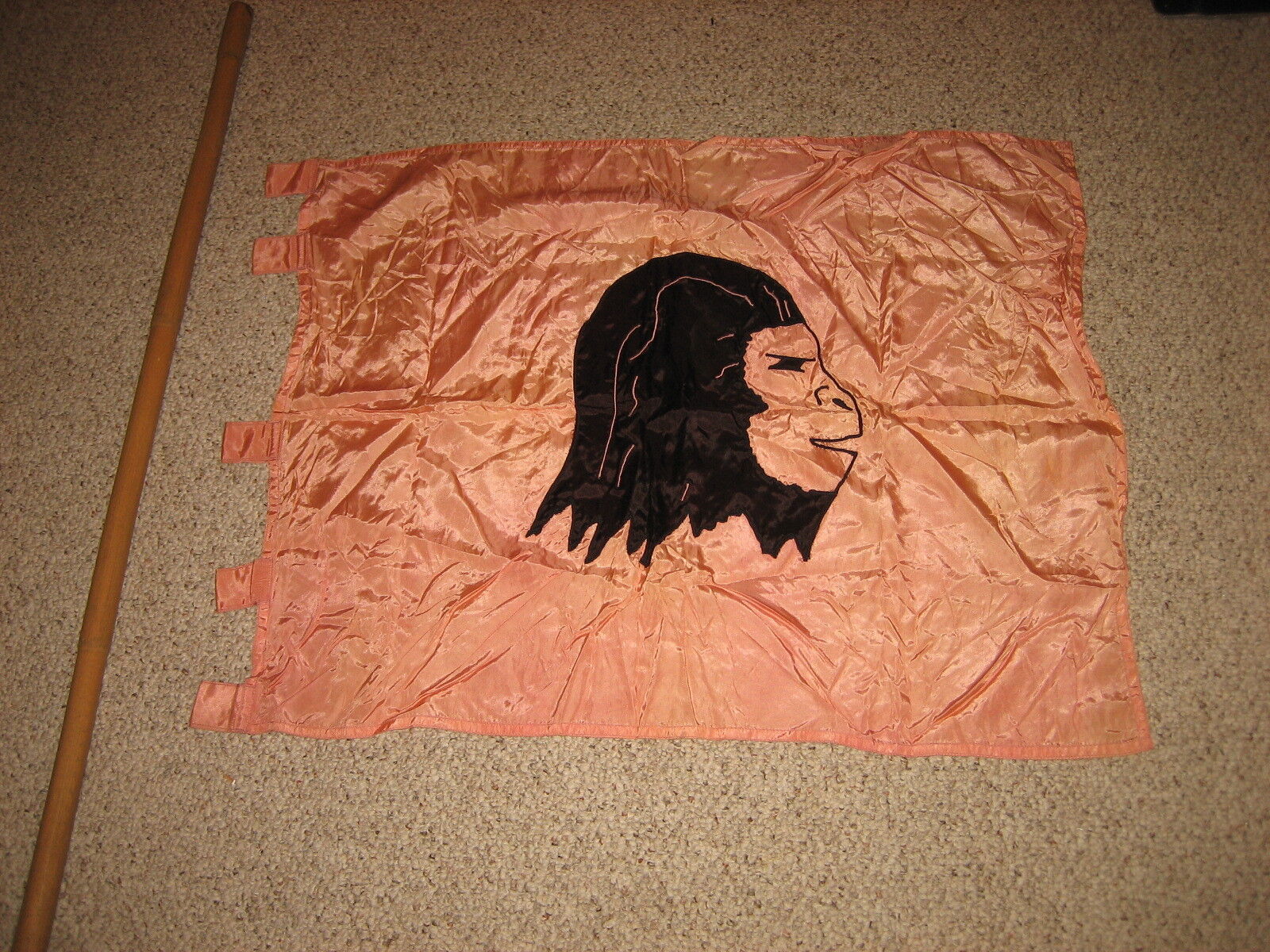 Planet of the Apes Banner from the TV Series-
Original Apes props are so tantalizing and this one is pretty cool (if not pricey but what the heck this is fantasy window shopping) as it was used the TV series that i totally adore. Someday.....