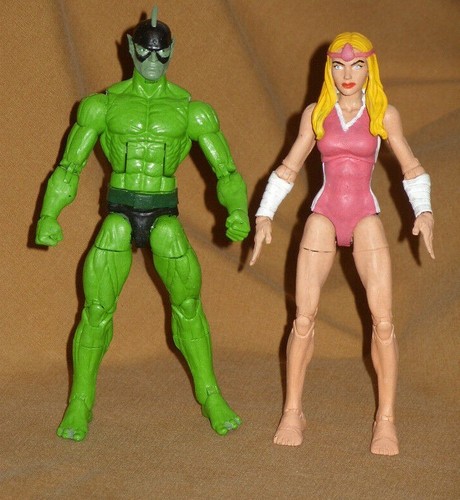 Custom Marvel Legends Manta and Moray figures- Oh my God, I love Filmation's Tarzan and the Super 7 and this guy did a brilliant job making them.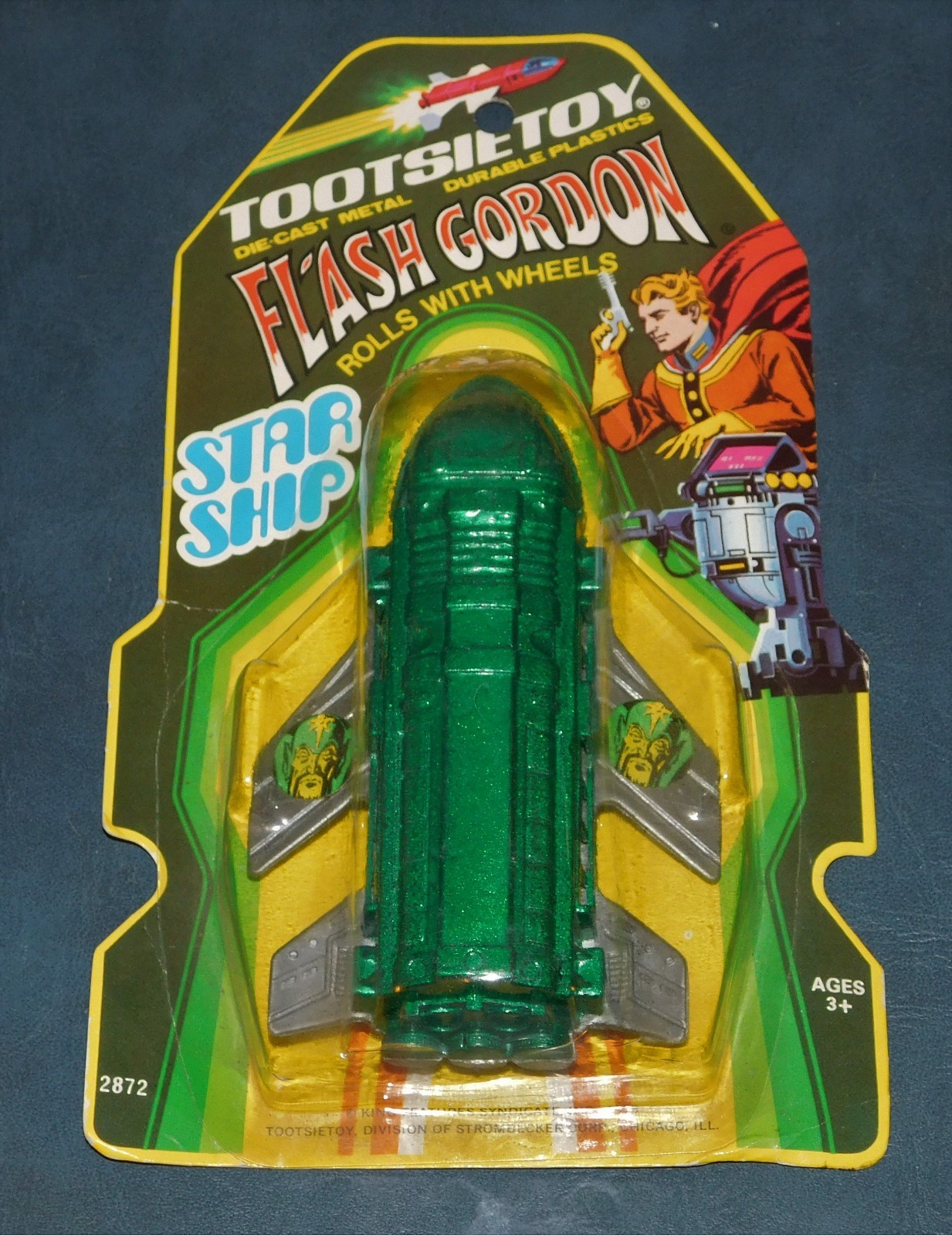 Tootsie Toys Flash Gordon Spaceship- This brings me back to the days when Flash Gordon toys peppered toy aisles. I am pretty sure that I first saw Flash Gordon was in some drugstore.
Battle of the Planets Pepsi Glass- These sadly never got made save for a handful of prototypes, this sucks becaus a) I love Battle of the Planets and b) I love Pepsi glasses, just not this much. It's so shiny though...