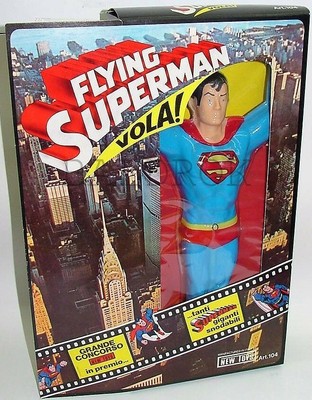 Italian Superman Flying toy- I don't know if i've ever seen this 70s item by "New Toy" before but i really like it and it's wonderful packaging design. It even has an offer for an Ourways Studios articulated Superman on the back.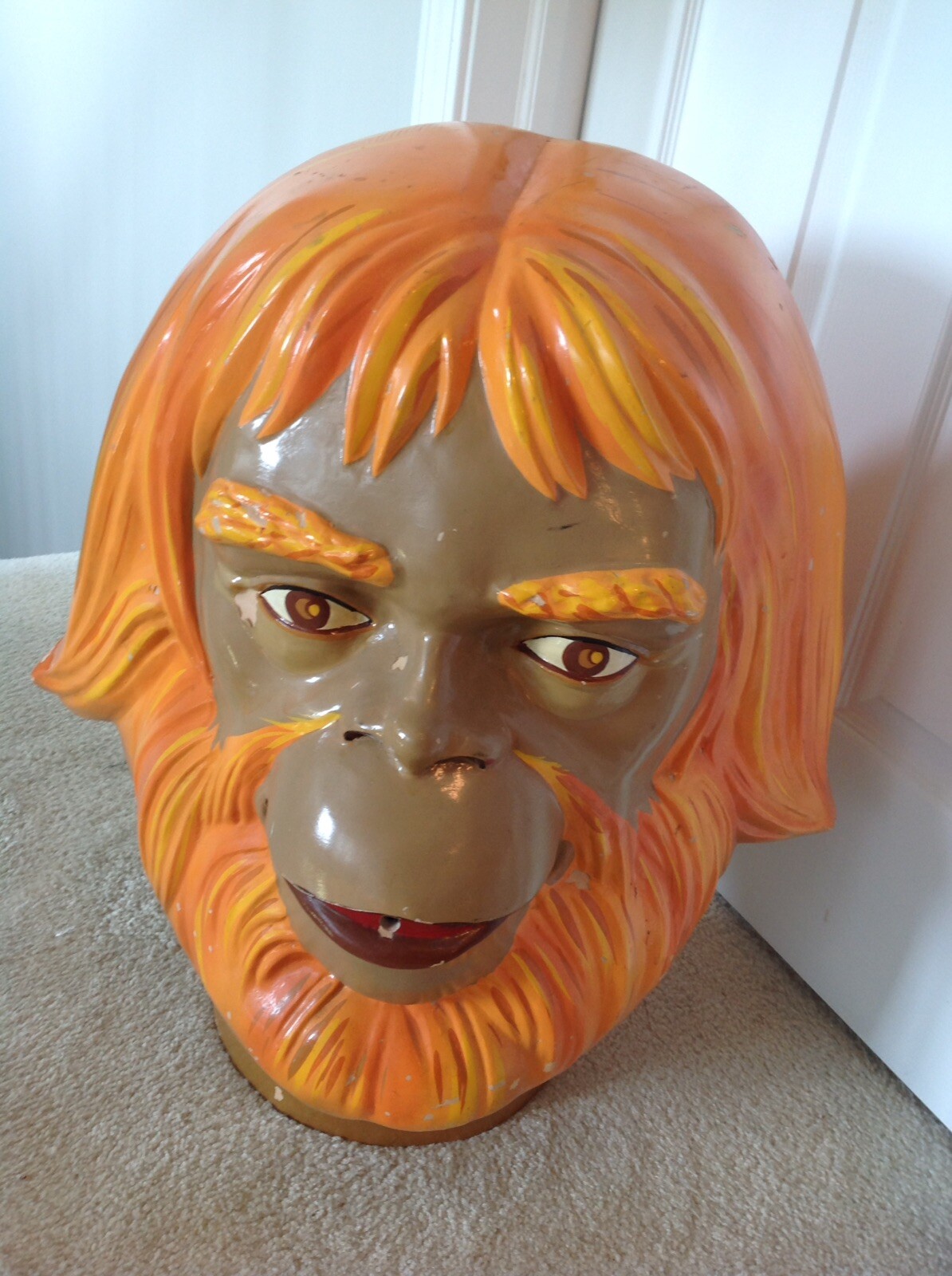 Doctor Zaius Helium Head- OH MY GOD I WANT THIS. I seriously contemplated a "Go Fund Me" to buy it. I probably won't go through with that but wow, i'm so smitten....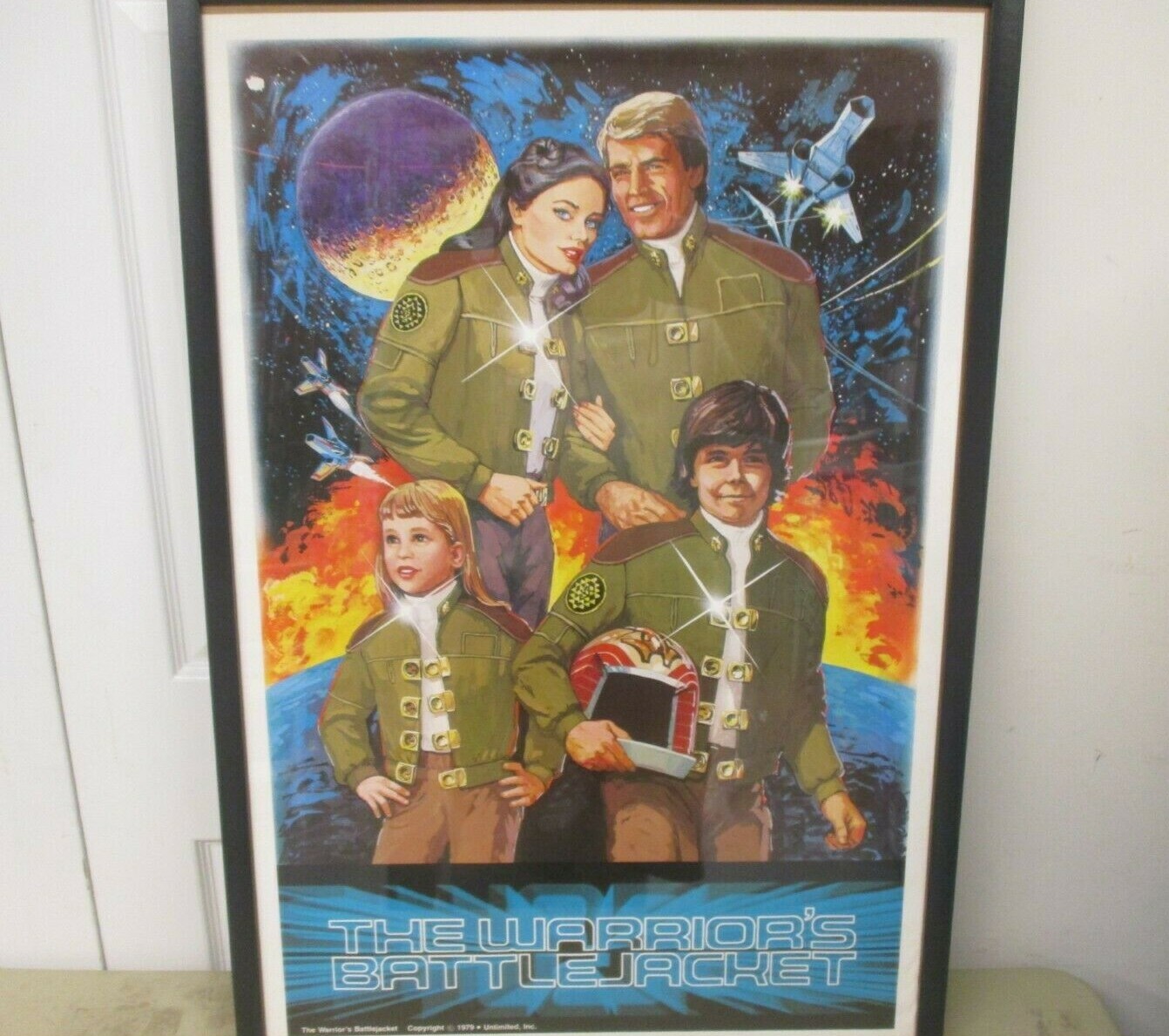 Battlestar Galactica Warriors Battle jacket store poster- There can't be too many of these kicking around. I had no idea they were even offered at retail. As a kid, even though I was lukewarm on BSG I soooooo wanted to wear this to school. It's probably good that i didn't get it, I doubt it would have gone over big...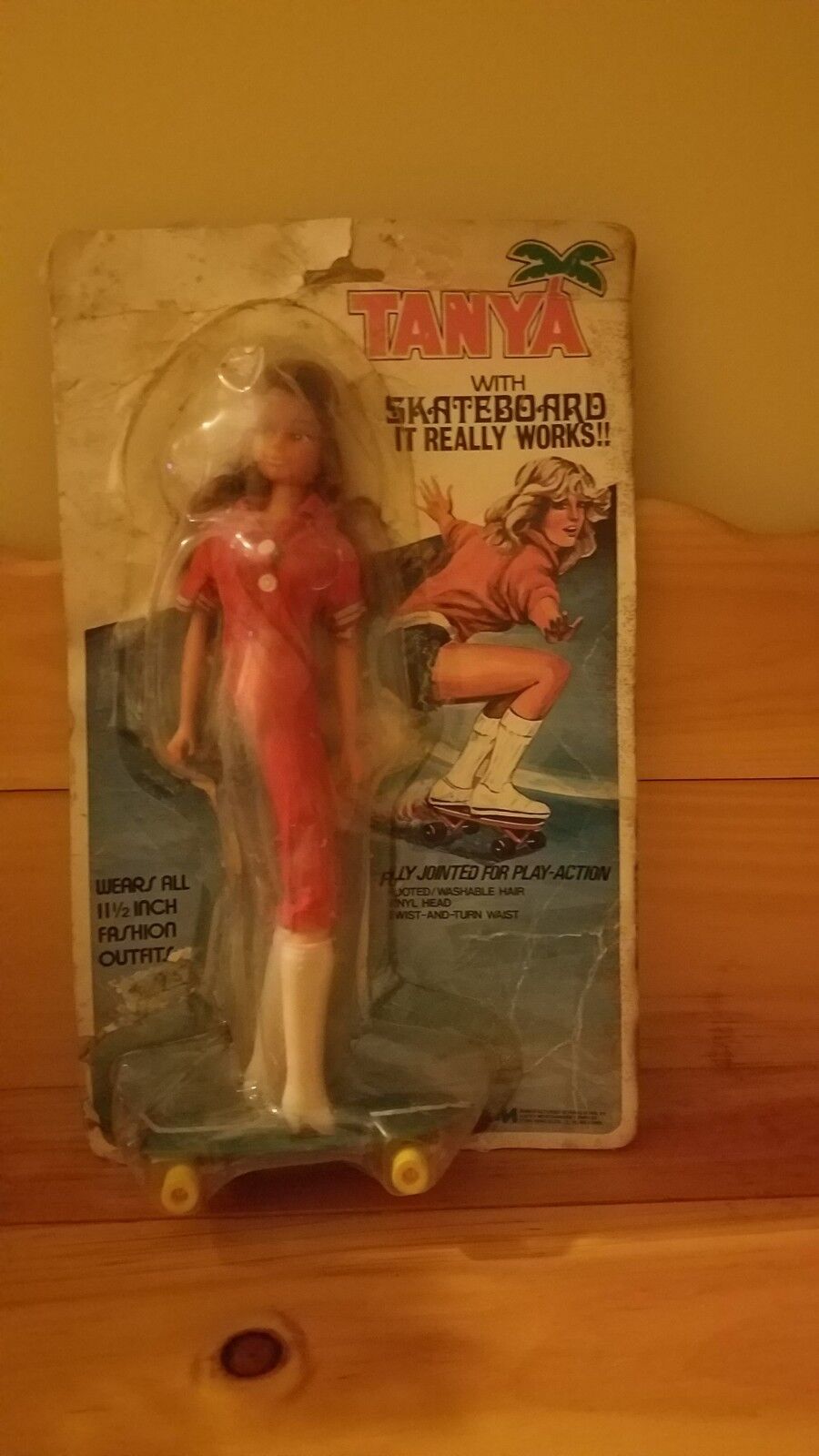 Farrah Fawcett Knock off doll- Skateboarding Tanya is popular with Charlie's Angels characters because of that awesome swipe from the Hasbro Charlie's Angel's toy line.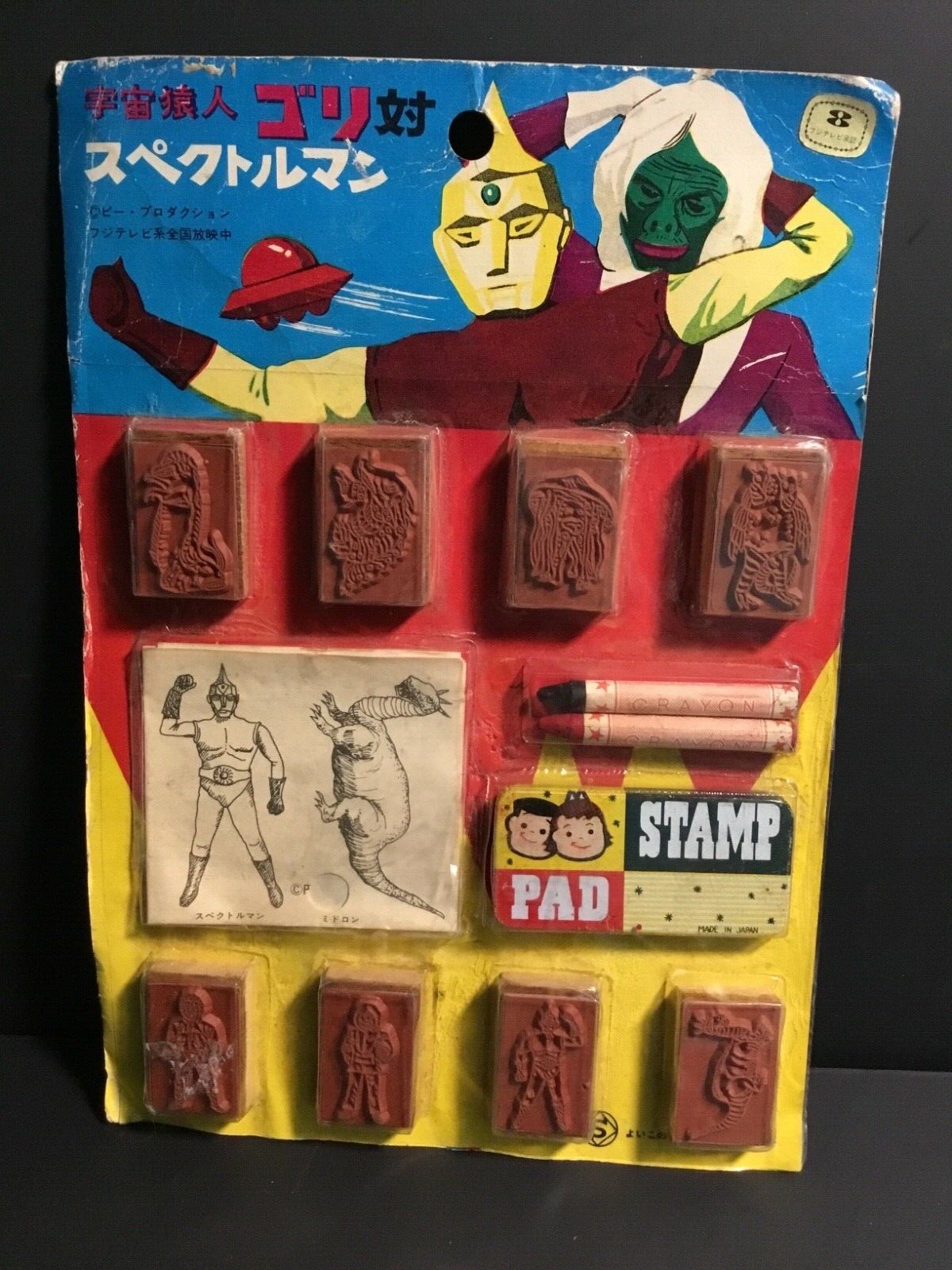 Spectreman Stamp Set- Japanese kids got cheap-o rack toys just like us, except their licenses were kind of more awesome. The seller has ALL KINDS of wonderful and tempting Spectreman items, so if you're into I suggest you visit here.