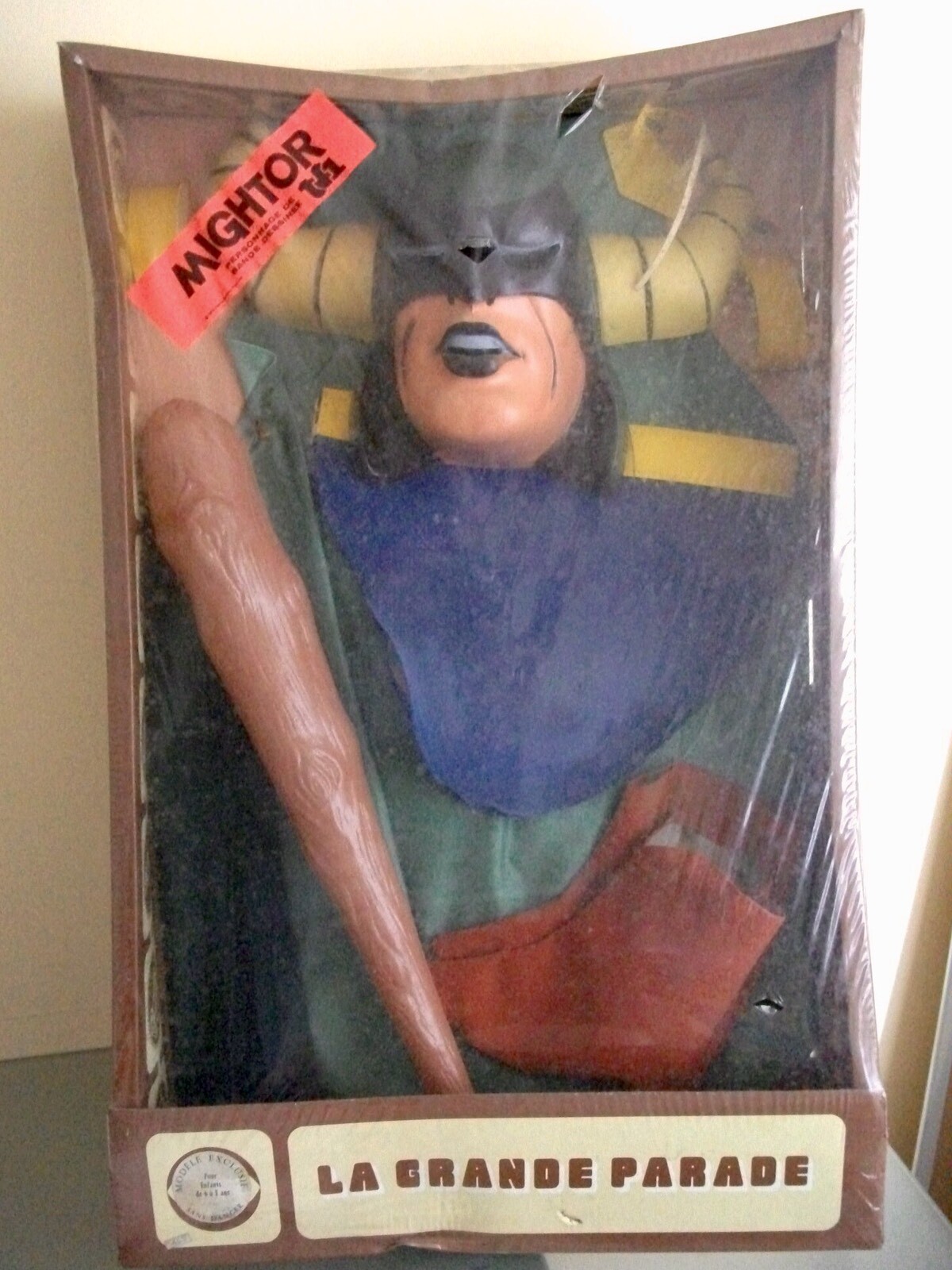 Mighty Mightor Costume from France- The French really dug Mightor, I'm more of a Birdman guy myself but I think this costume, which makes the wearer go shirtless is the total bomb!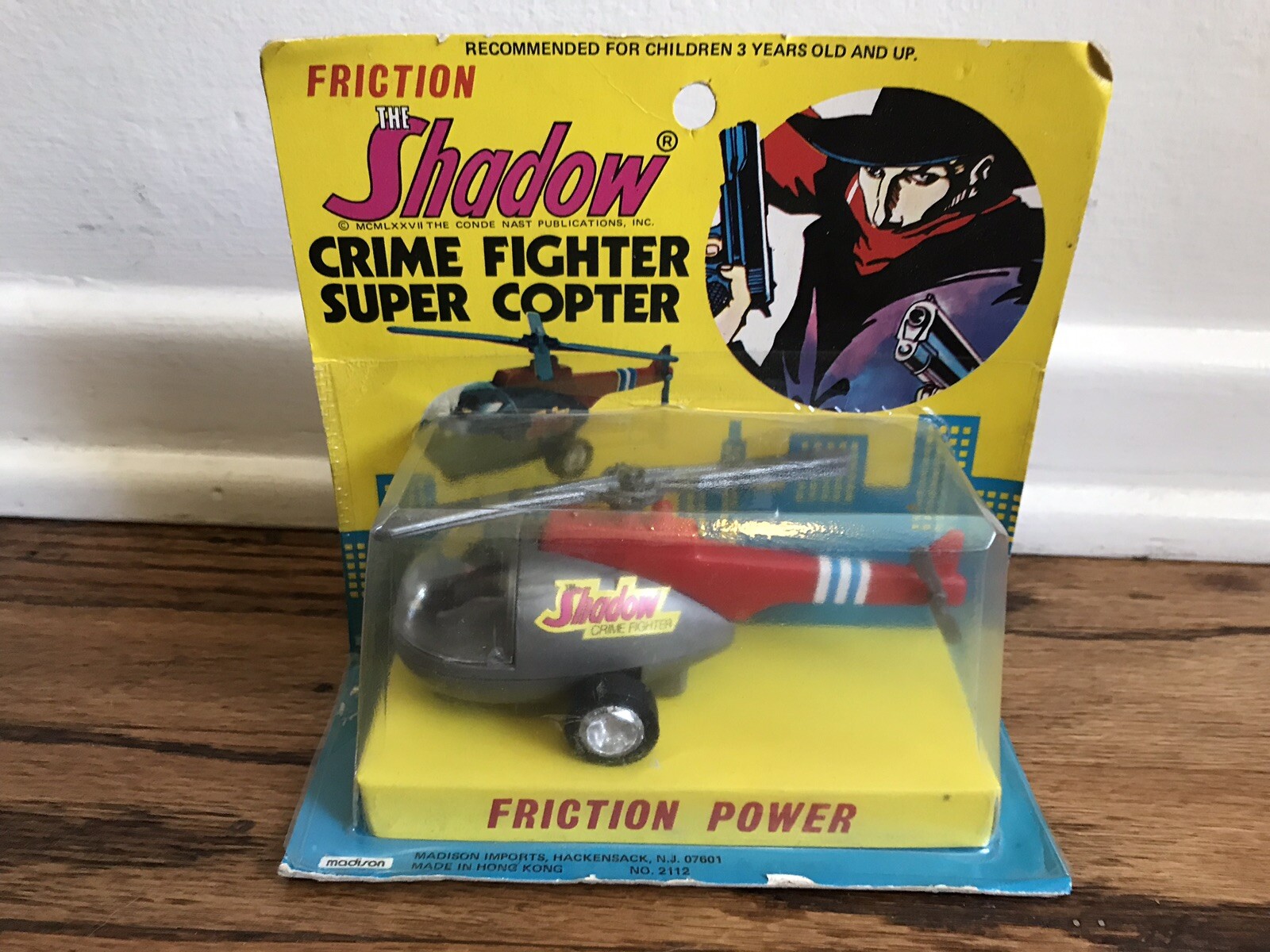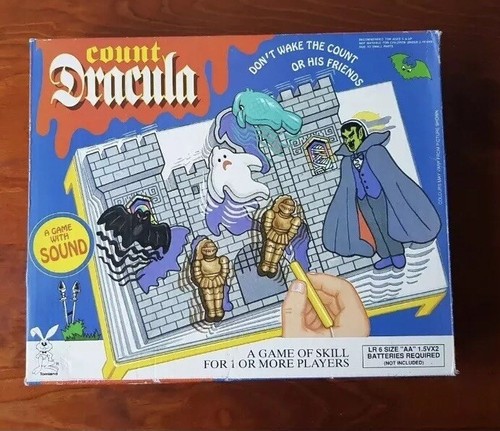 Count Dracula Board Game by Tomland Toys- This is a little later a toy than I normally feature but anything with the words "Tomland" and "Dracula" gets my attention as I'm obsessed with a series of Monster action figures they made in the early 1980s.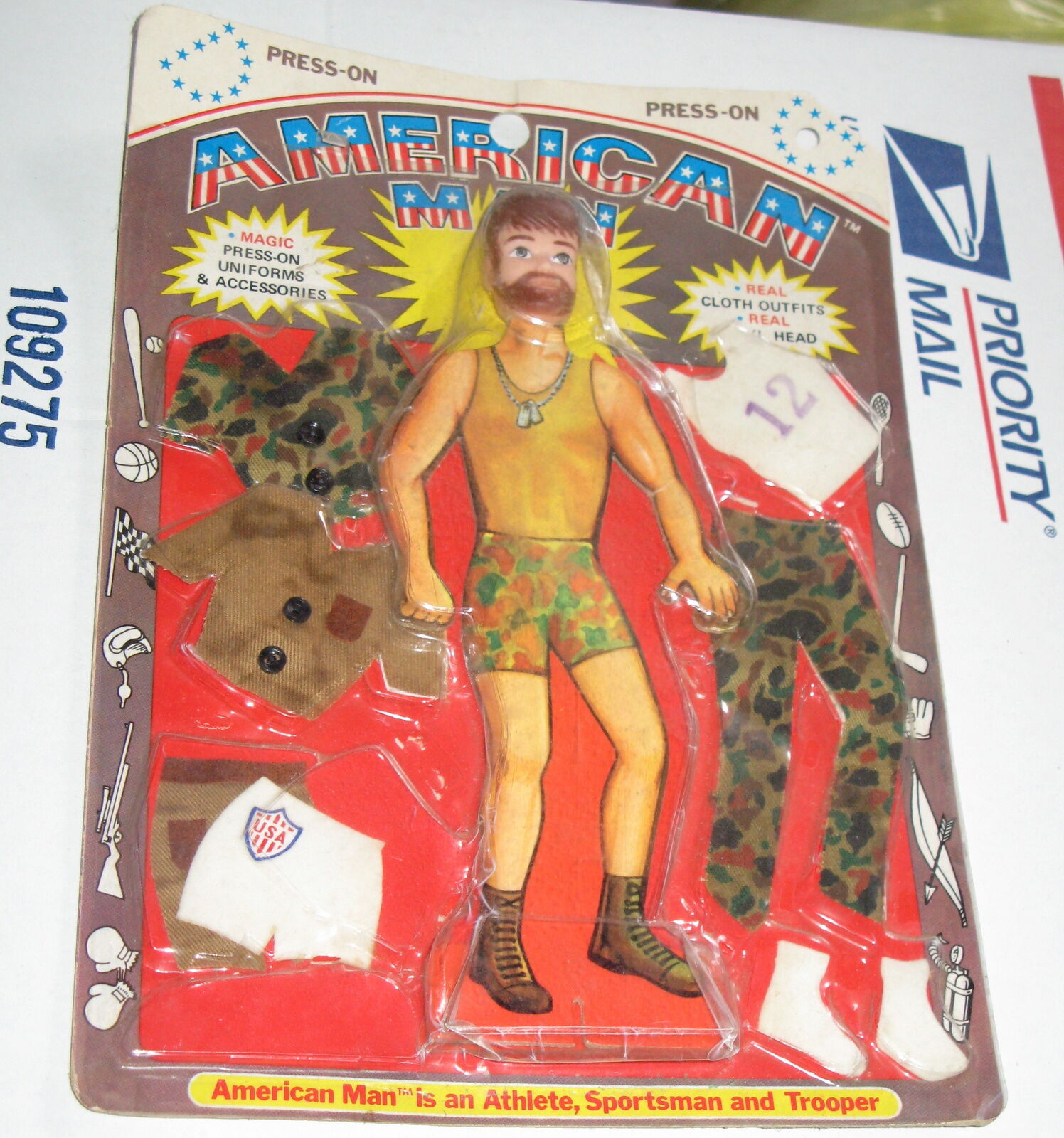 Janex American Man- This is just one weird toy concept, part GI Joe, Part Paper Doll. I can't imagine many kids were happy to have this guy over an action figure but 40 years later it's an amazing curio.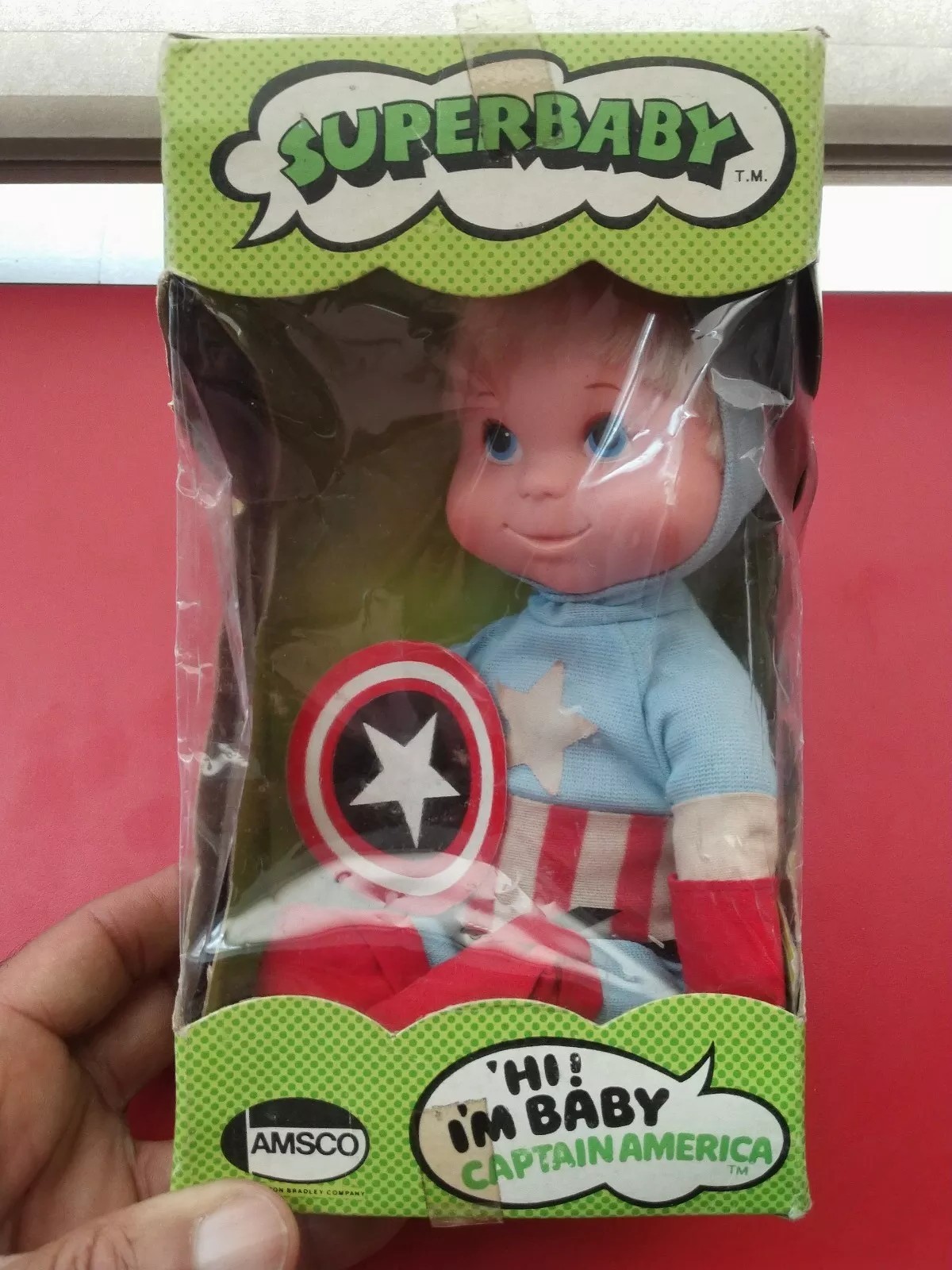 Captain America Super Baby by Amsco- As a kid, these toys bothered me because they weren't accurate depictions of the characters, Shazam was blonde! I think that says a lot about how uptight I was as a five year old! As an adult, I find this low buy it now tempting, it's hard to keep the collector beast in check.