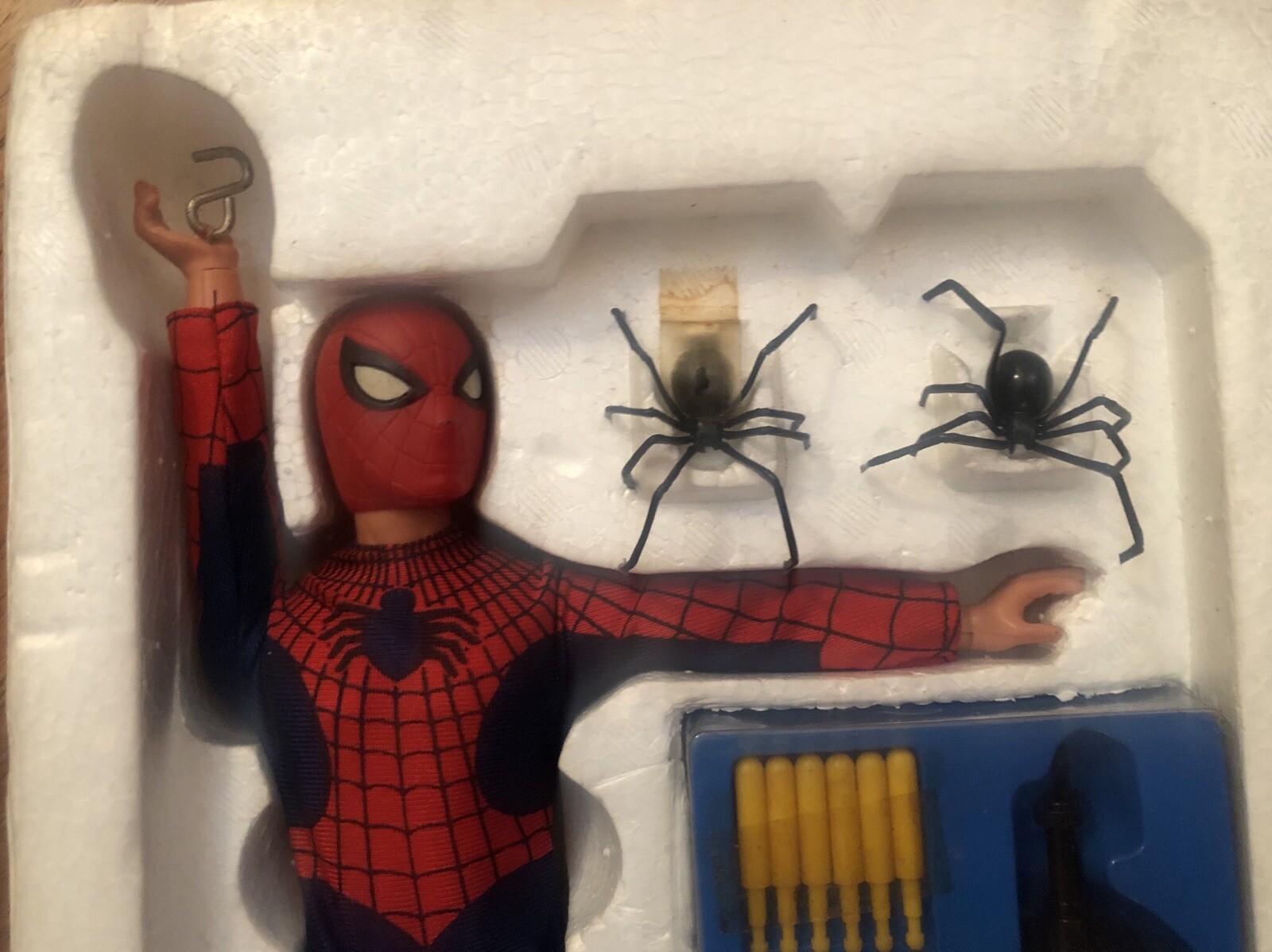 Japanese Spider-Man doll by Popy- I have a deep affinity for the Japanese Spider-Man TV series and it's merchandise also gets much sunshine from me. This toy is loaded with so many wonderful gimmicks (most of them having nothing to do with Spider-Man himself) that it's a total win. Missiles coming out of hands? Why not?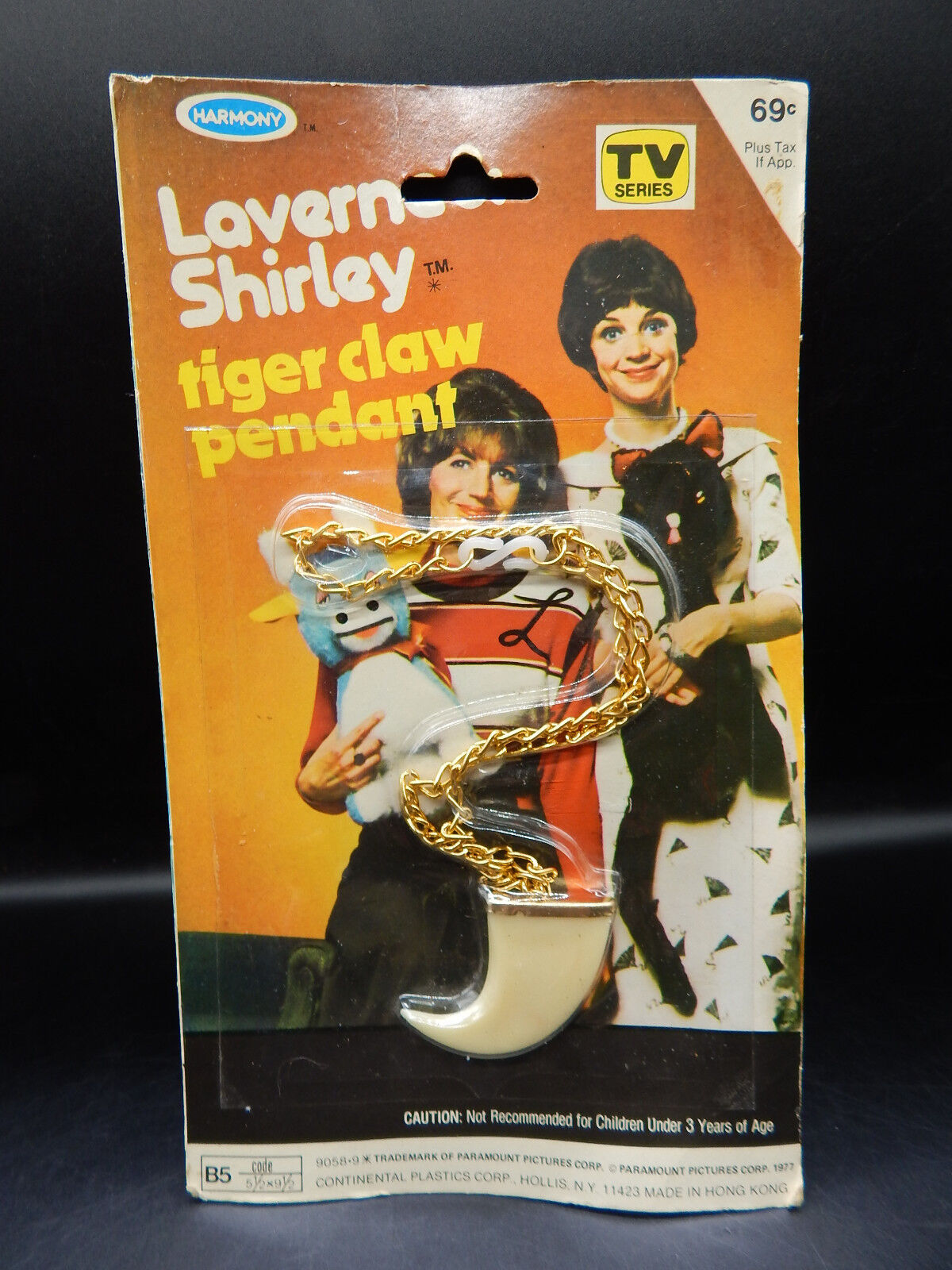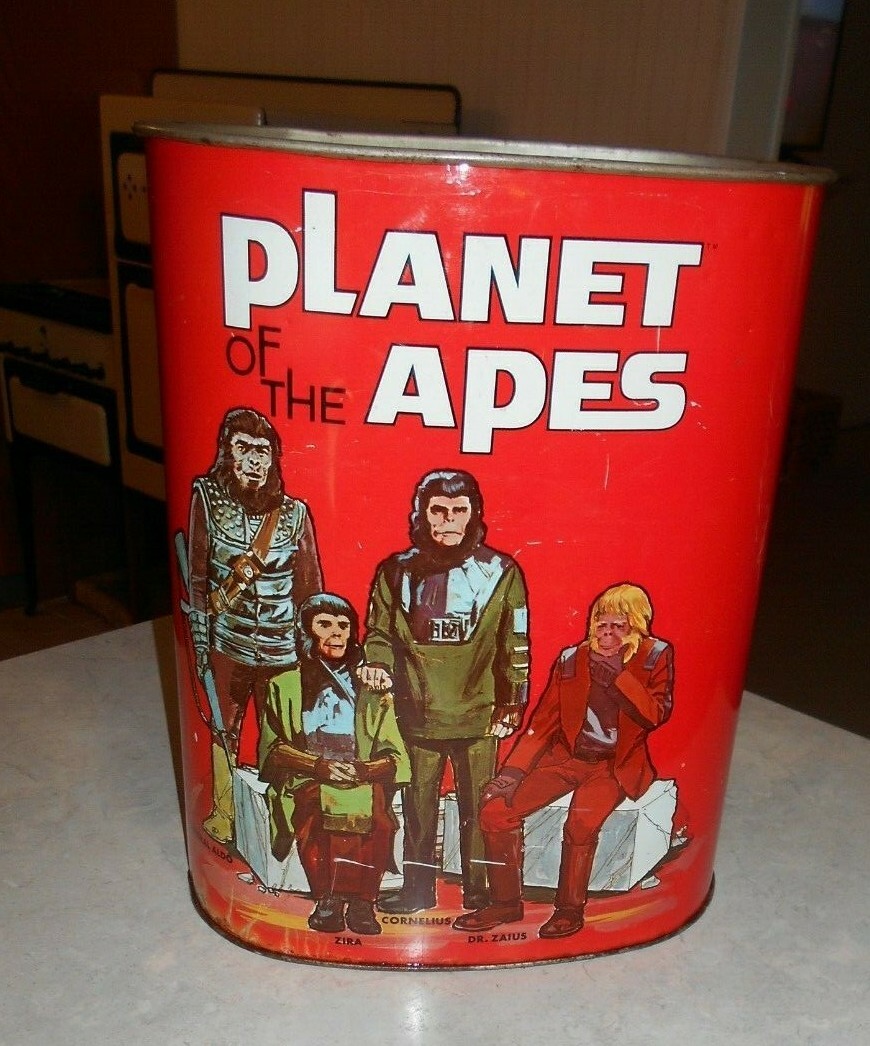 Cheinco Planet of the Apes waste basket- It's the official waste basket of PlaidStallions as it's the one in my office. I've owned a couple in my life and honestly it always been a struggle between Apes or this one.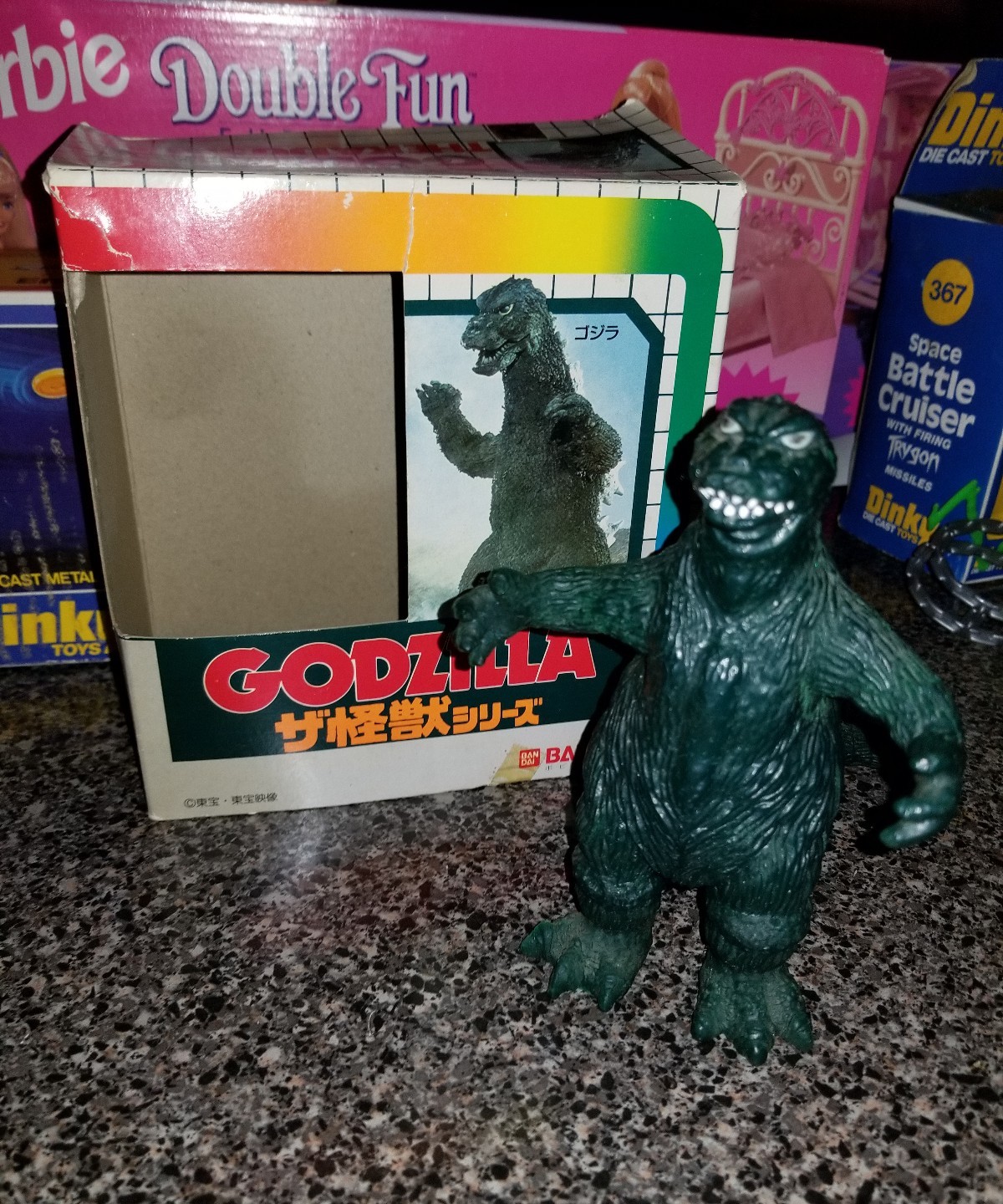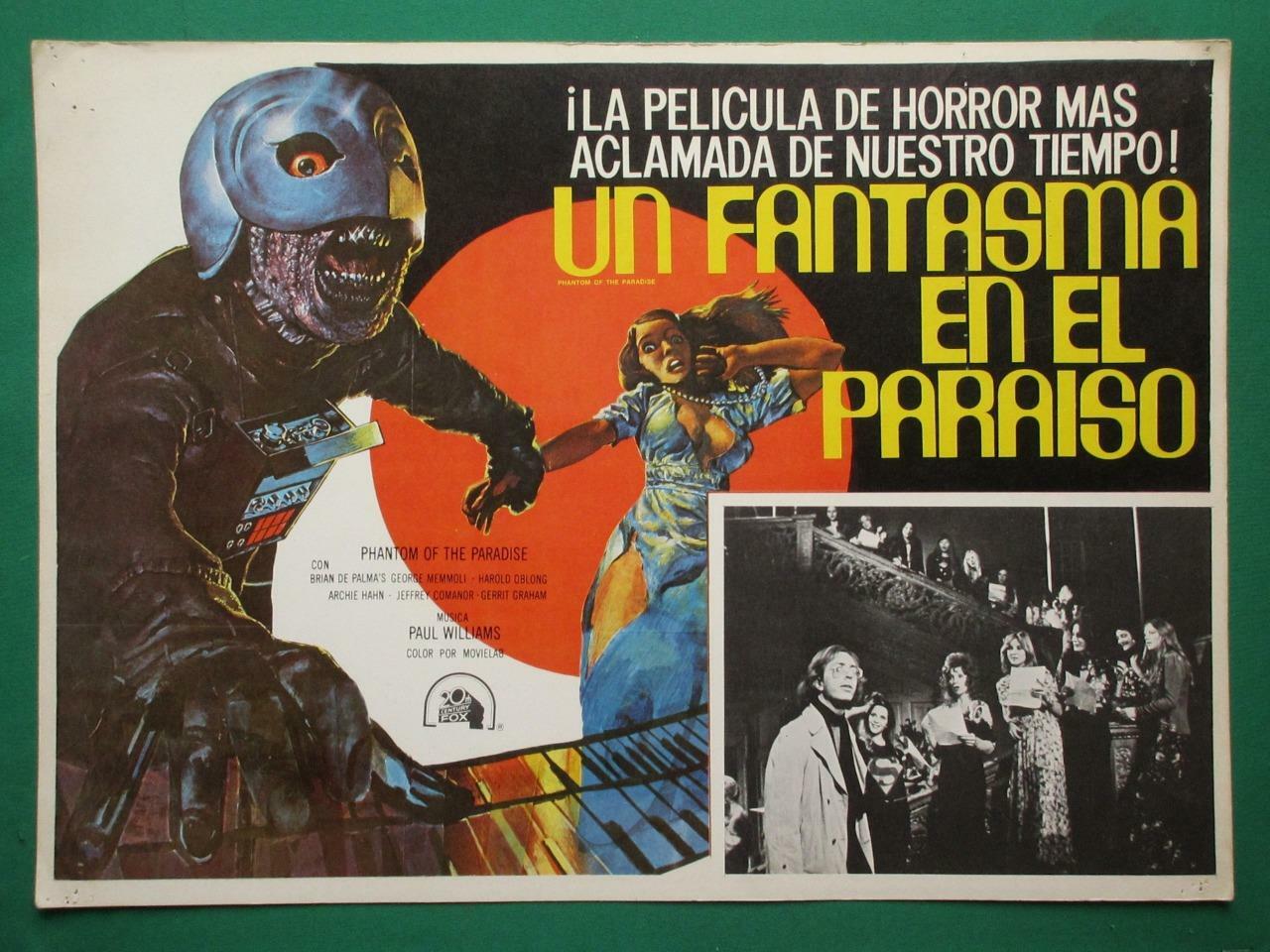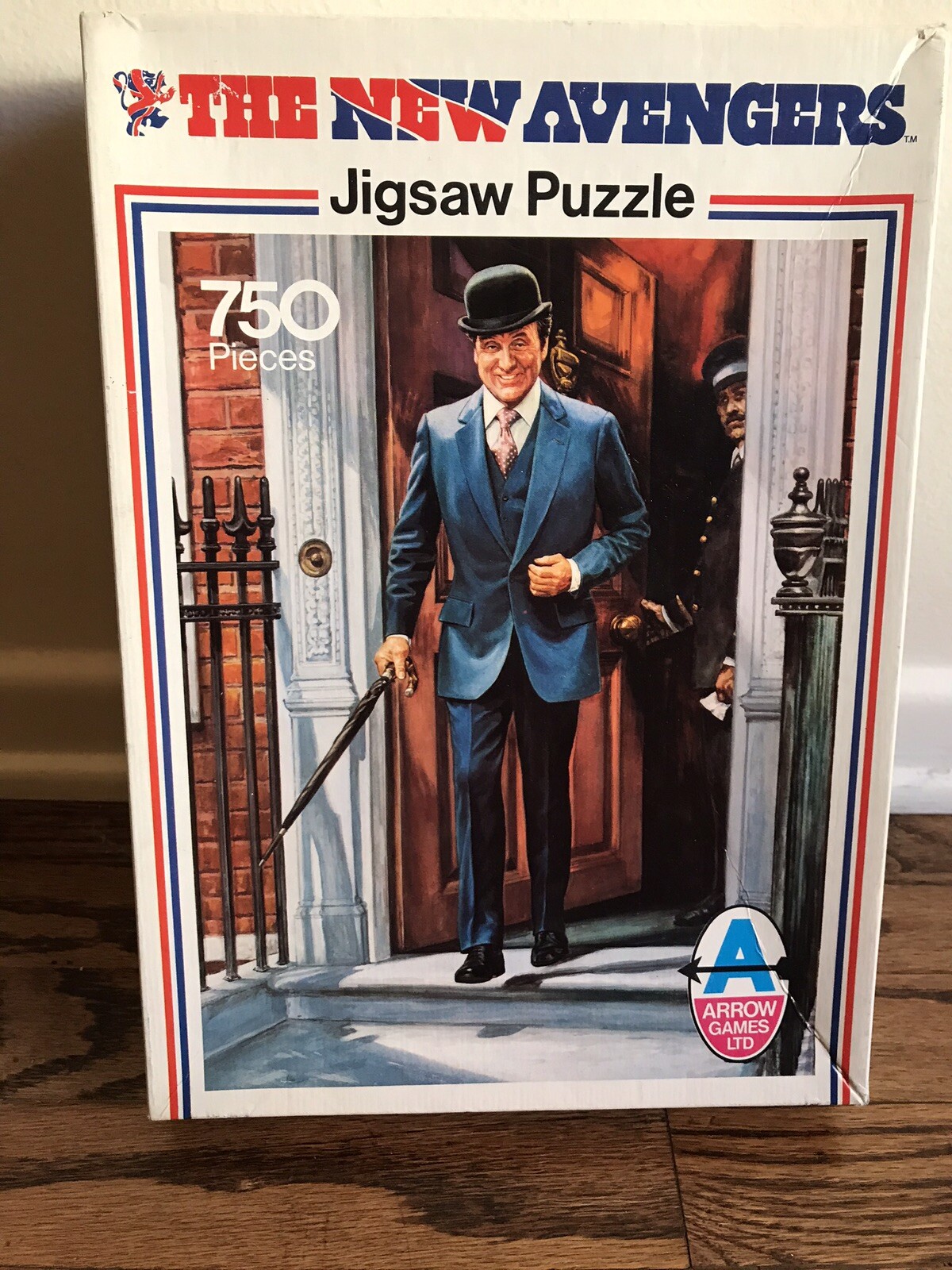 New Avengers Jigsaw Puzzle-
This is actually being sold by my Podcast partner and friend, Mr Lenzi. I find it kind of absurd as New Avengers was an action show and the puzzle is of John Steed...... leaving his building or possibly a restaurant? This must have flown off the shelves!

BONUS ABSURDITY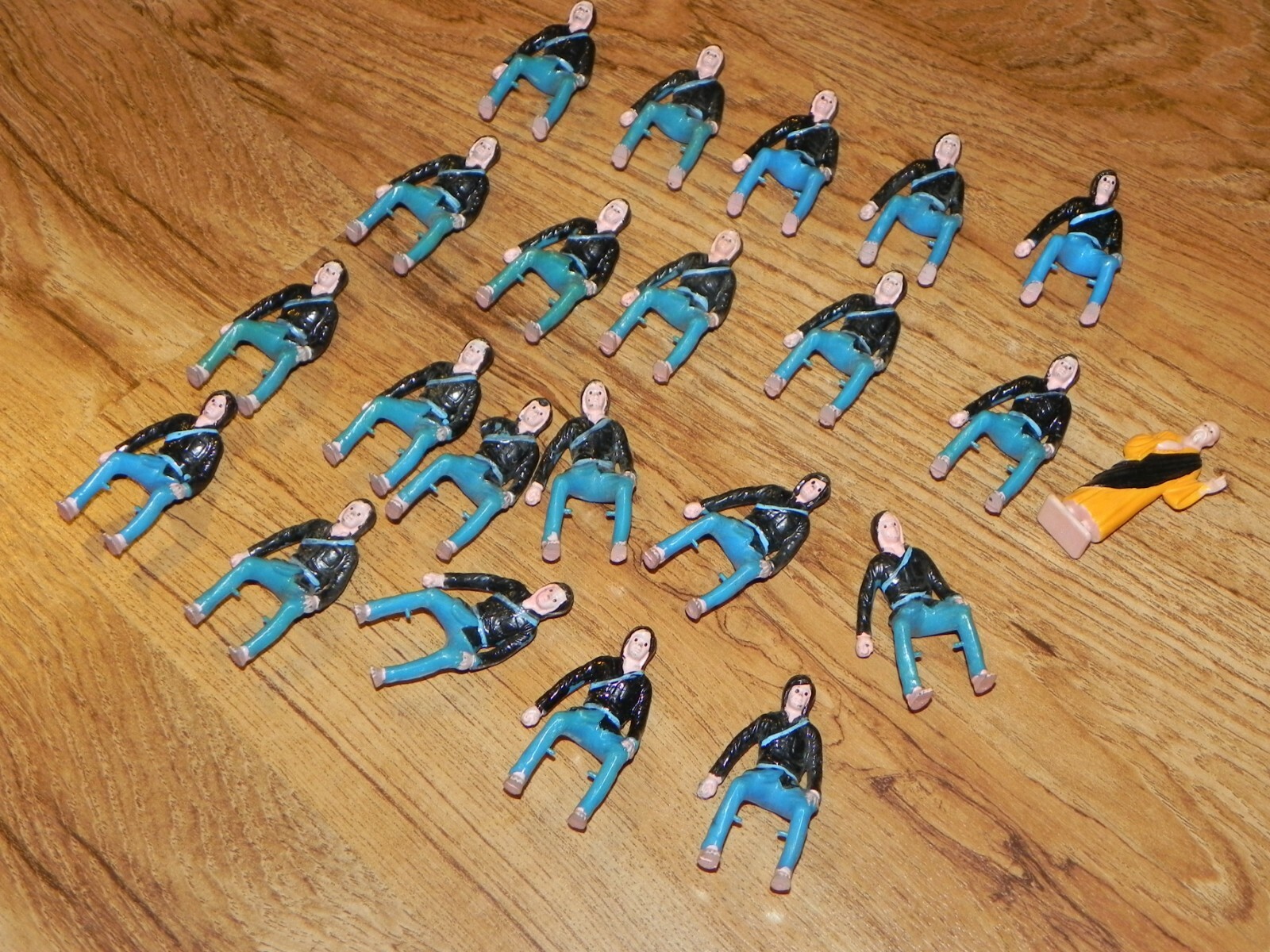 21
Kwai Chang Caine figures and one master Po
- These are from the Multiple toys "Kung Fu" playset that came out in 1974, I don't why this guy has so many Caines but I need that Master Po, so does anyone know 21 Kung Fu fans who want a $2 Caine?