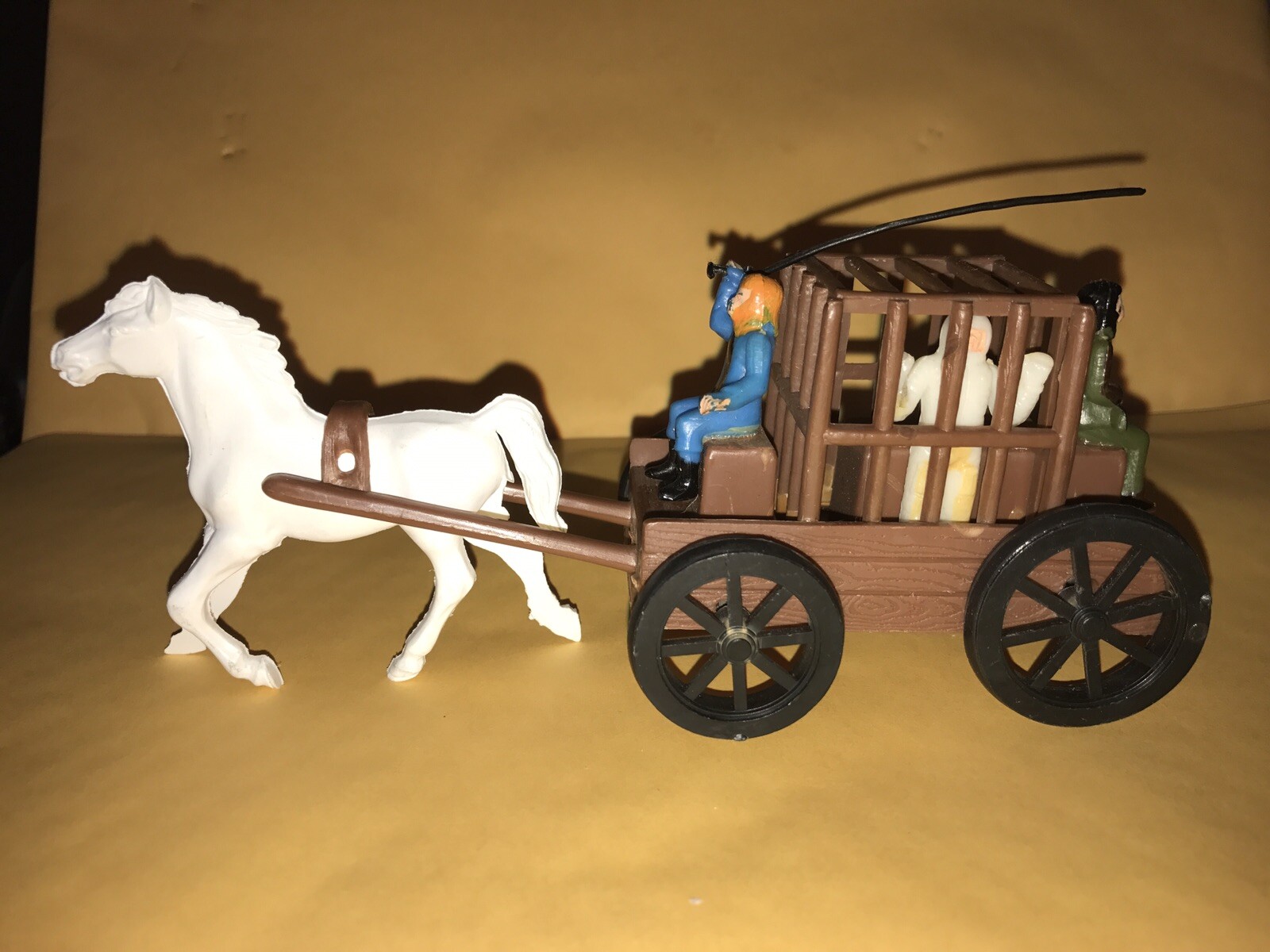 Planet of the Apes Wagon toy by AHI-
I cannot stress how much i love this AHI Apes toy, if i didn't have one I'd buy this. I'm not sure if it's the Astronaut figure in full space suit or Dr. Zaius driving but either way, I just want to hug this.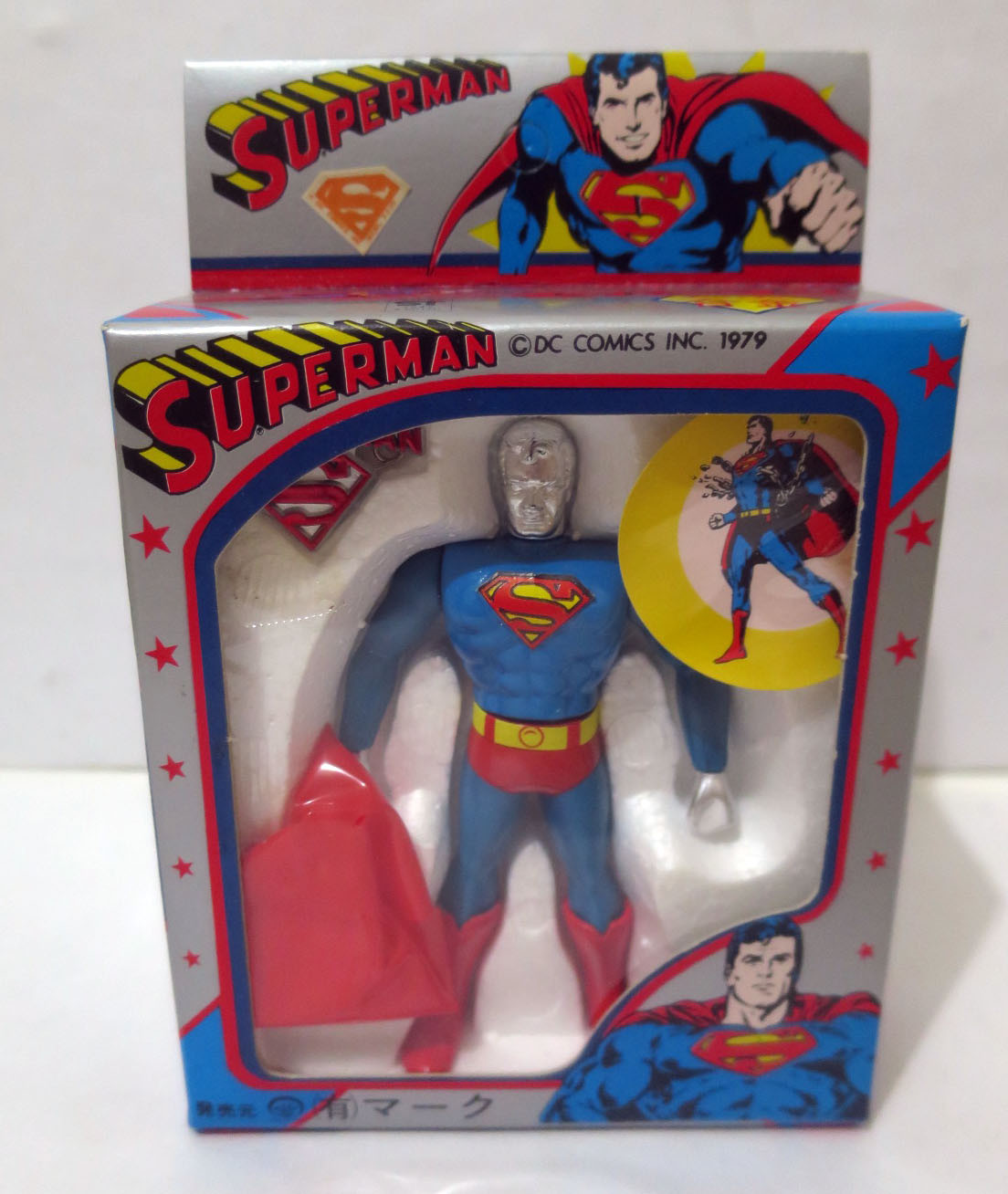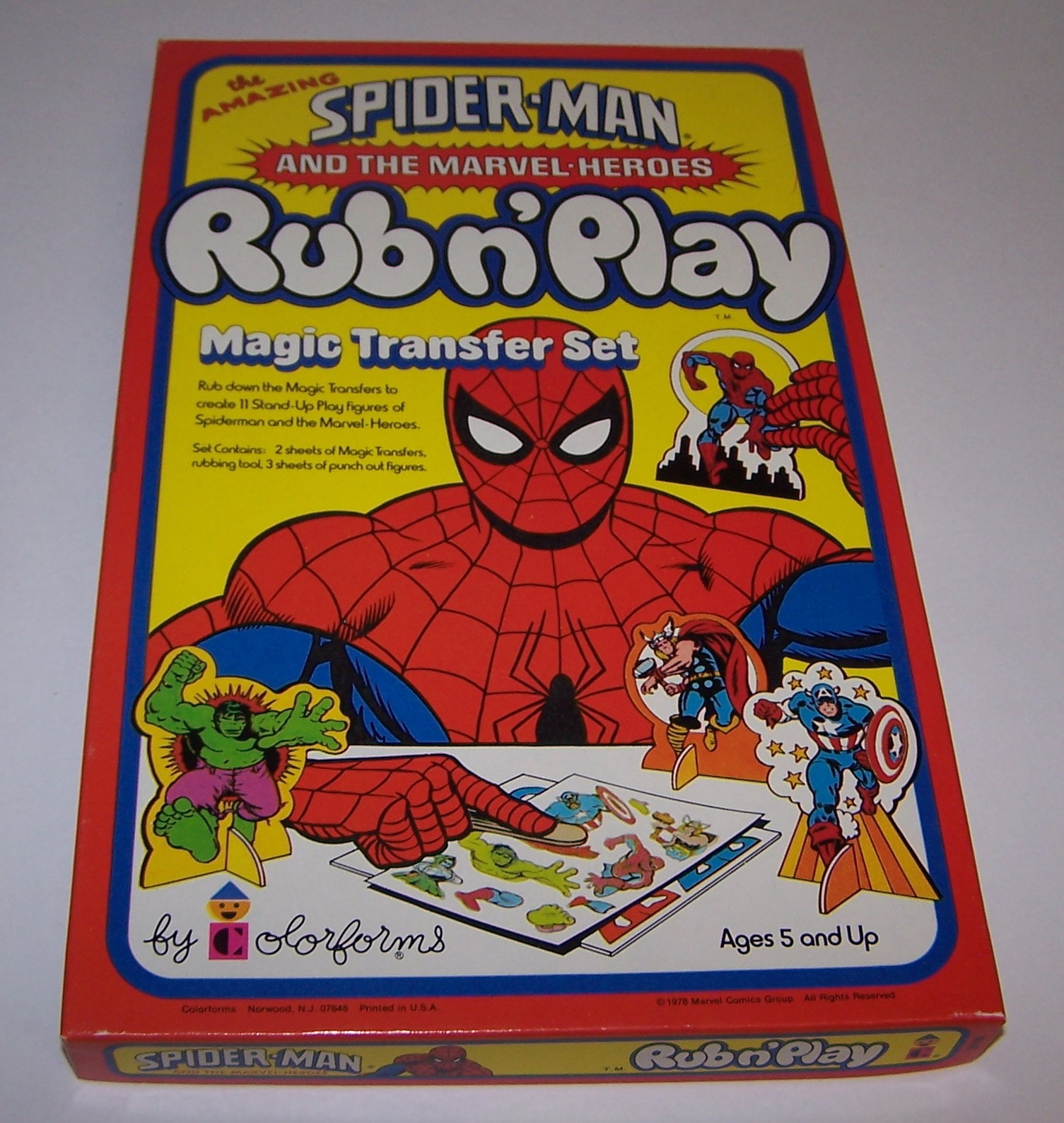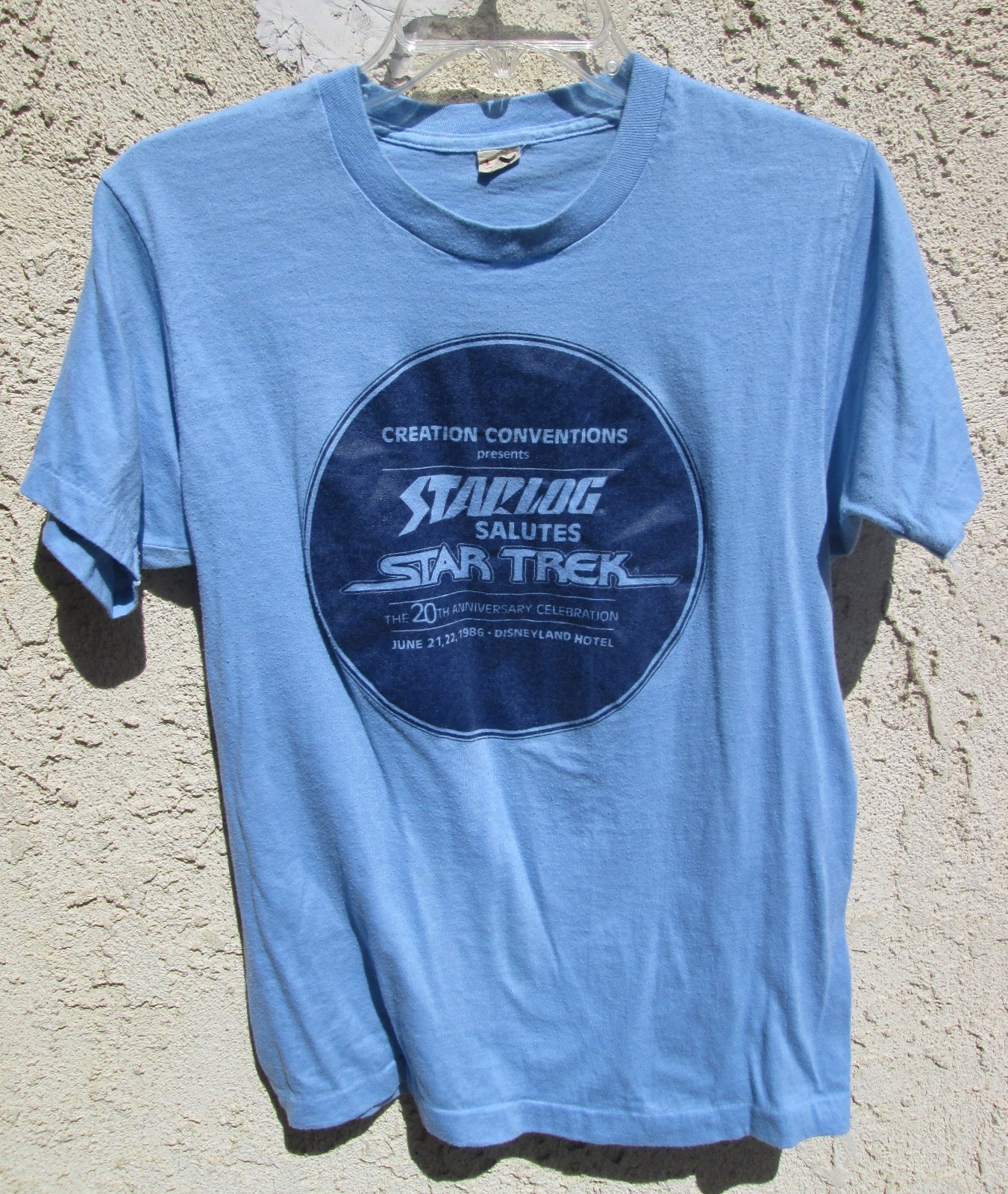 Starlog salutes Star Trek T Shirt- It doesn't get more 1980s than this powder blue bad boy, you'll never know when it'll be Star Trek's 20th Anniversary again.