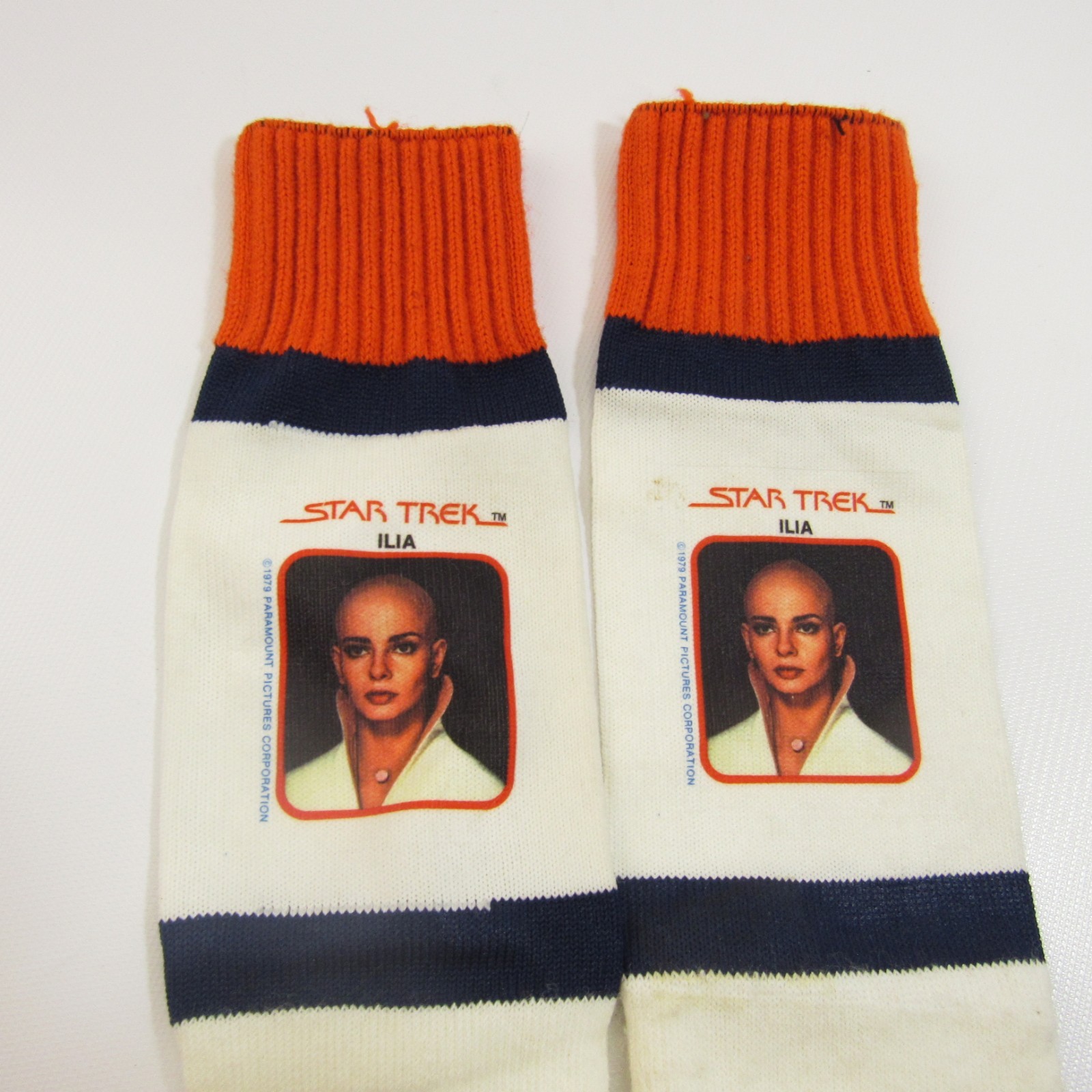 Star Trek The Motion Picture Socks- When I started collecting in the mid-1980s, there was an abundance of unsold Star Trek the Motion Picture merchandise and it always reminds me of that magical time. Anything with Persis Khambata on it would be the most unsold.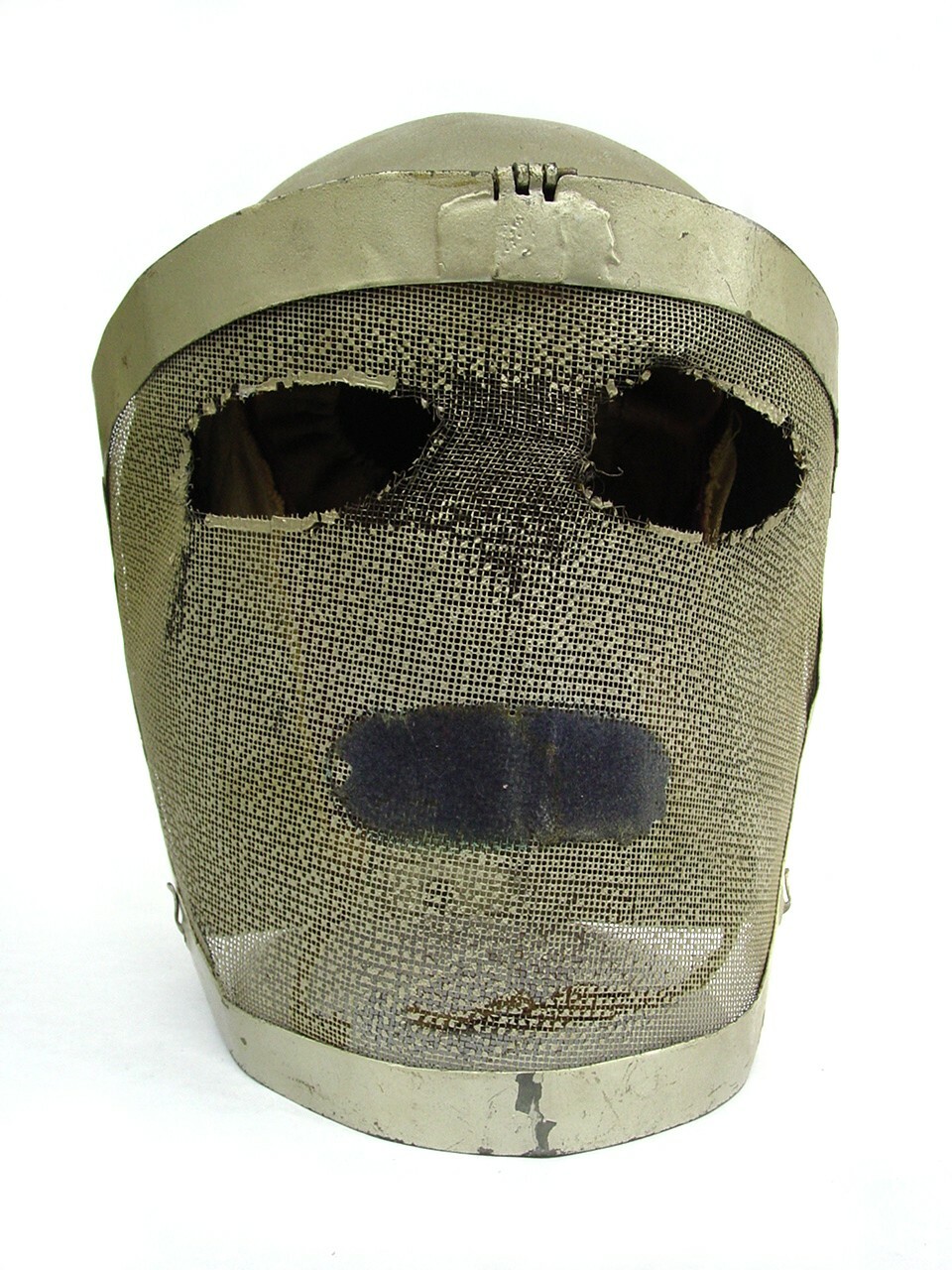 Commando Cody/King of the Rocketman helmet- This is the "Stunt Version" of the classic helmet, according to the auction. The stuntman broke his nose using the original helmet and had to make one out of different materials so as not to do it again. I was raised on classic serials thanks to Ely Yost and "Magic Shadows" so this thing makes my blood pressure rise.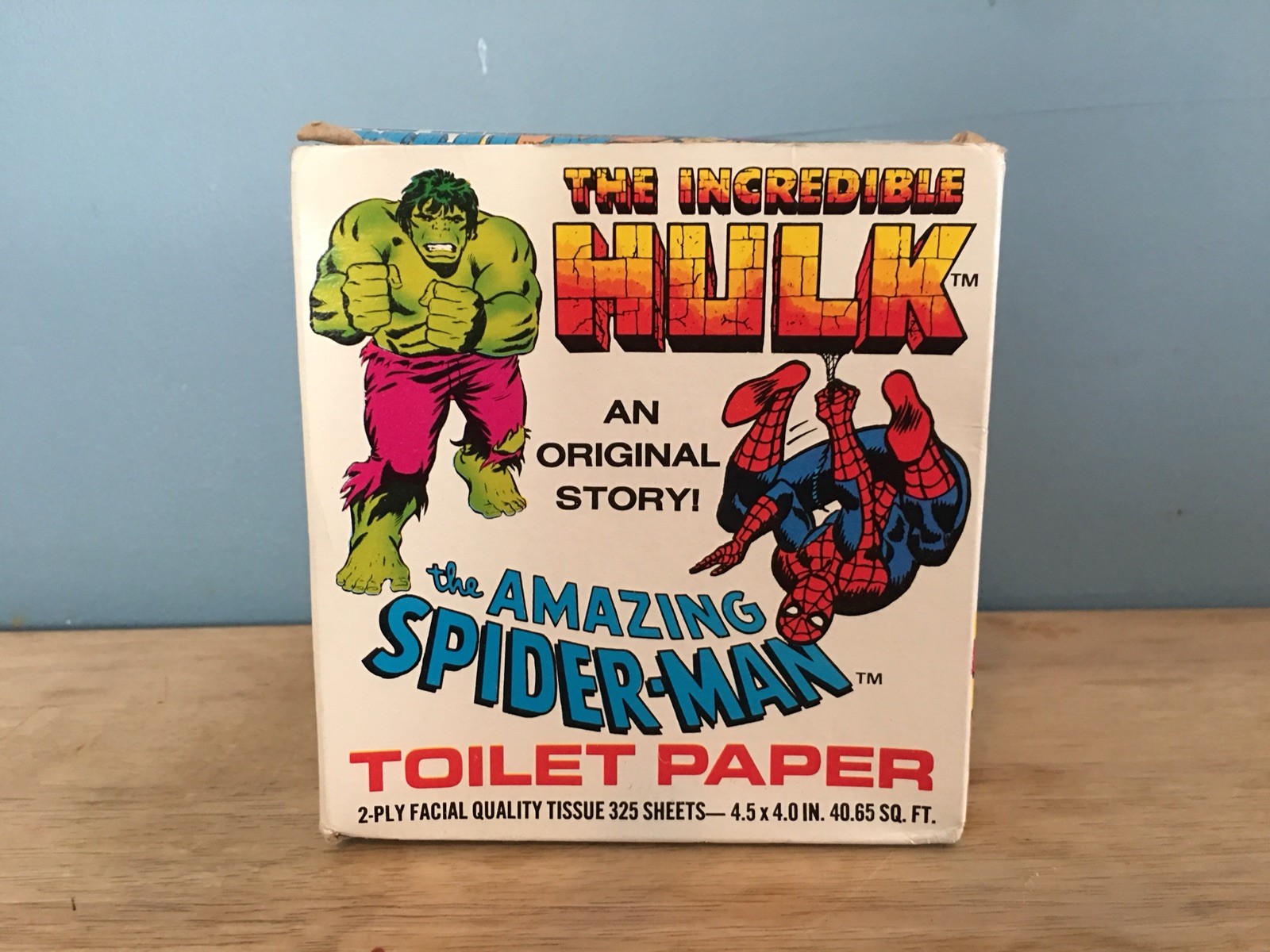 Hulk and Spider-Man Toilet Paper
- A parable about licensing gone too far or a bold statement about the quality of comic books as an art form? The choice my friends, is up to you....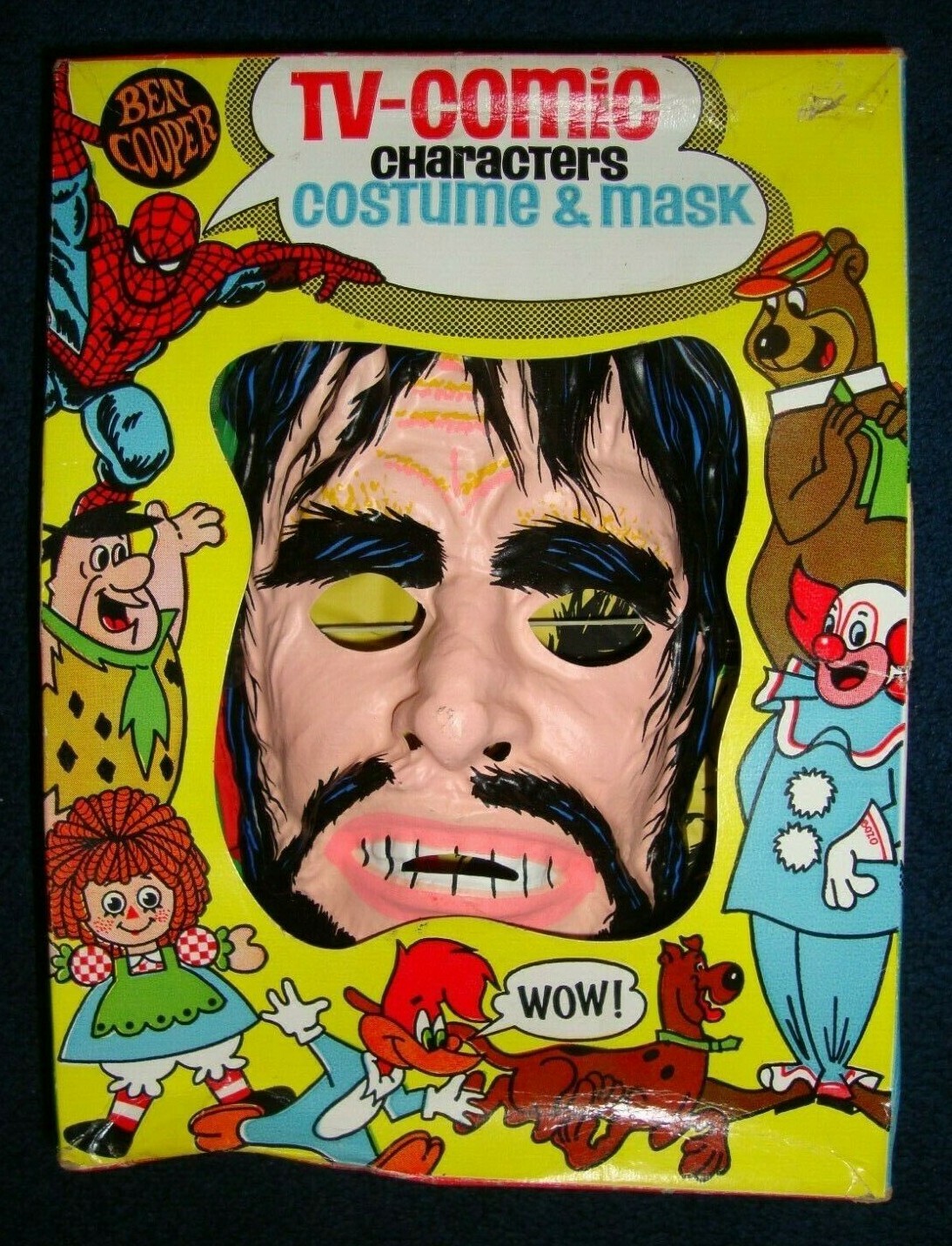 Korg 7,000 BC Costume-
I can't believe the amount of merchandise this show got, i know it was a Saturday morning show but once I discovered the lack of dinosaurs i was out.