Kamen Rider V3 Shogun Warrior-
Ok, technically it's a Jumbo Machinder but you get the concept. Combining one of my favourite TV properties with one of my favourite toy lines
is
well, MAGIC! This is one of my top five wants but I need to shy away from big purchases. This is glorious though ain't it?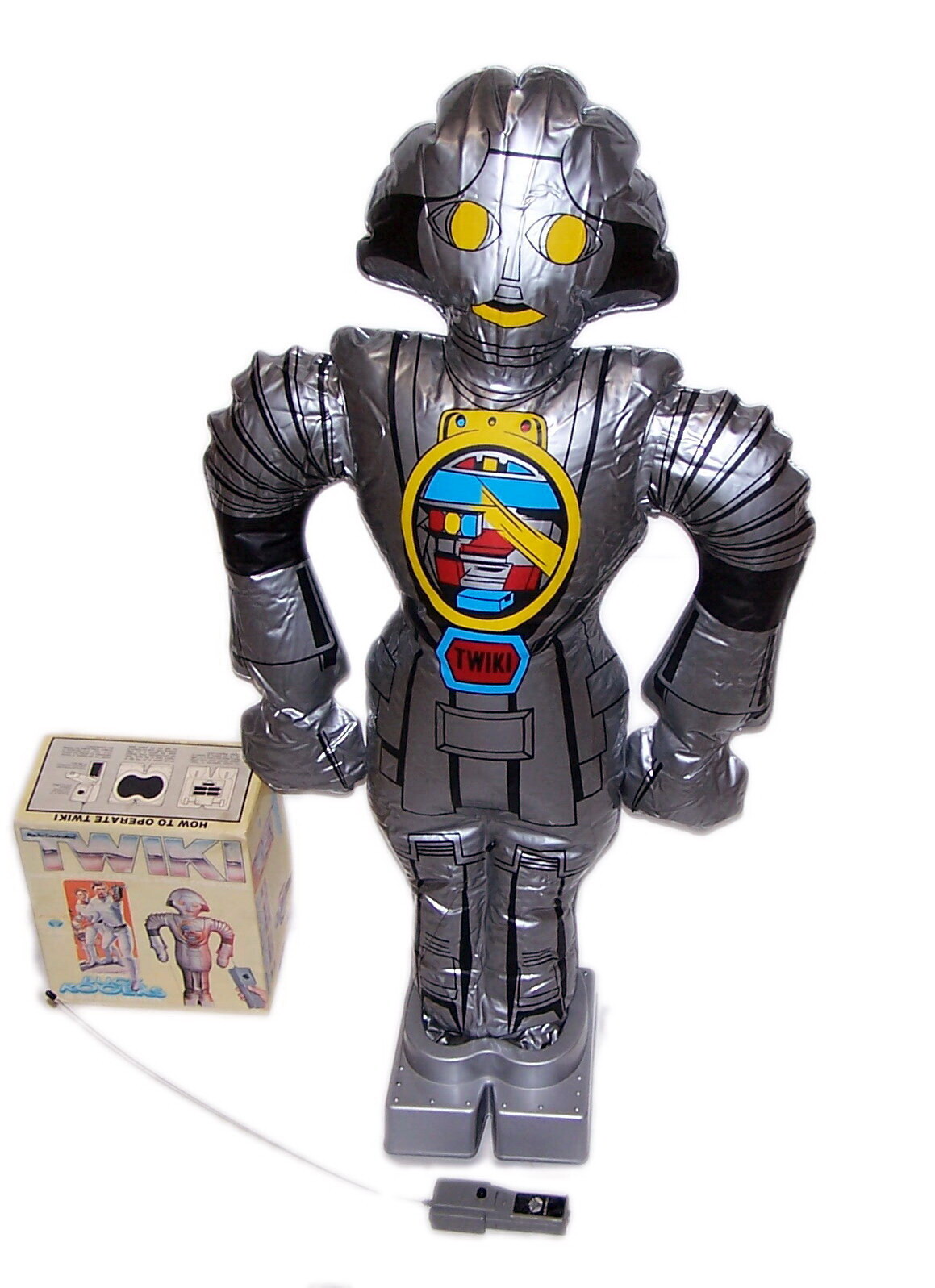 Inflatable Radio Controlled Twiki- If this could hold a serving tray I would never bore of it. I'd have to add a "bidibidbidi" sound chip of course. The idea of Twiki getting me a beer and likely terrifying my weird dog is enchanting.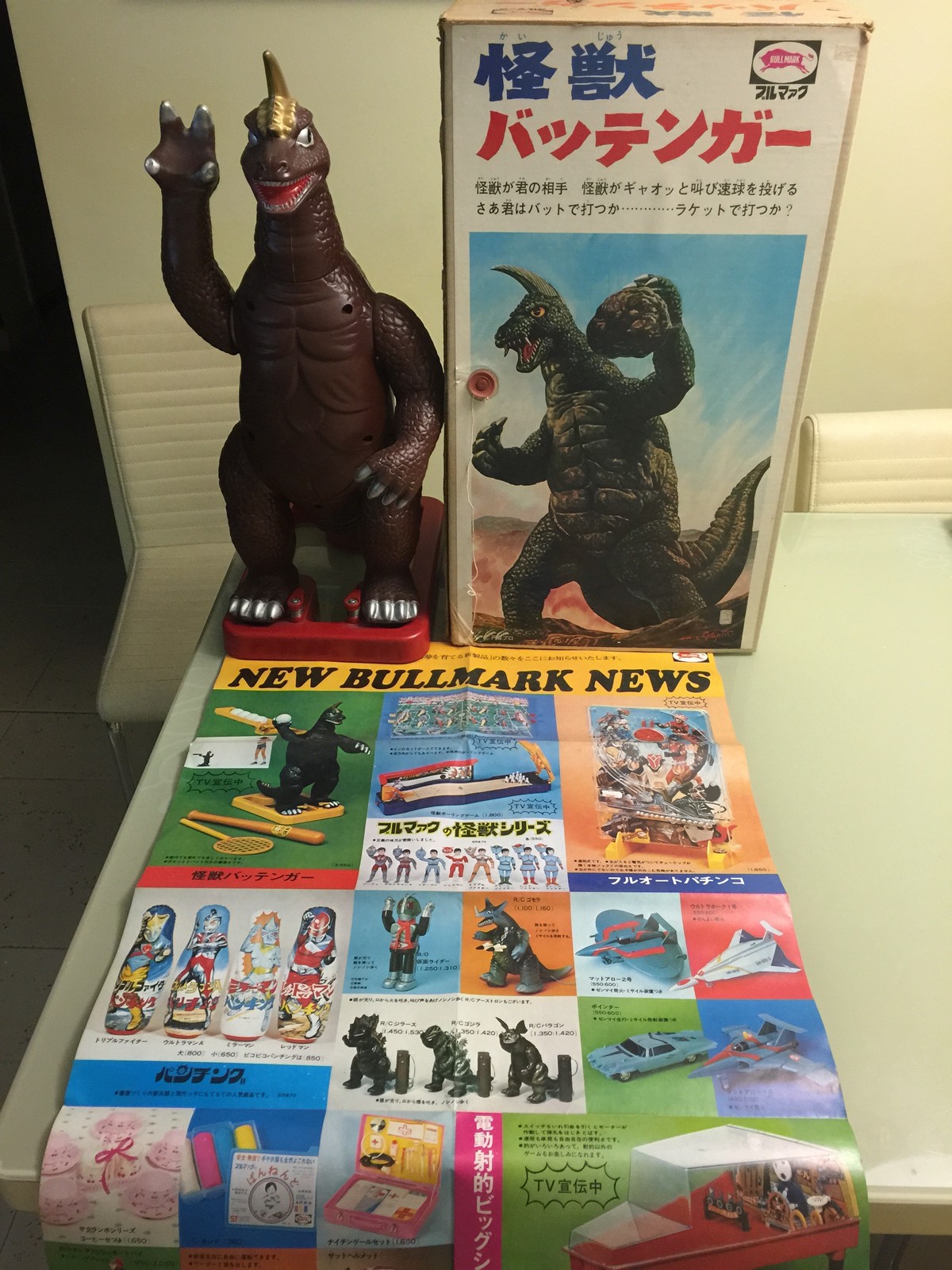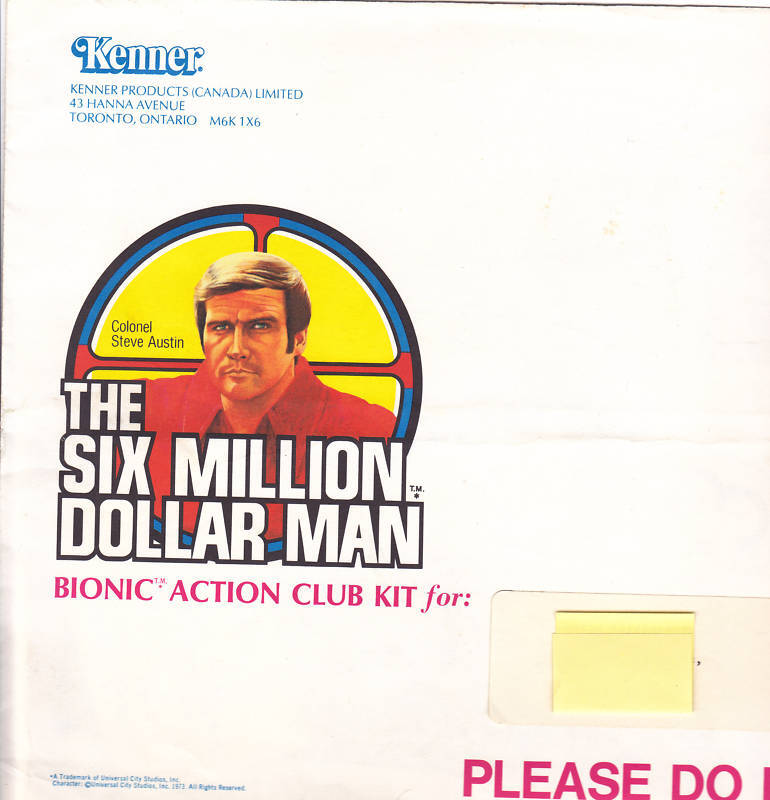 Thanks as always for indulging this, I hope you have a great weekend!