Spider-Man Walkman- Boy, Spider-Man is like "Krusty the Clown" when it comes to putting his face on stuff. As an aside, these are bully magnets, two bright beacons on the side of your head saying "pick on me".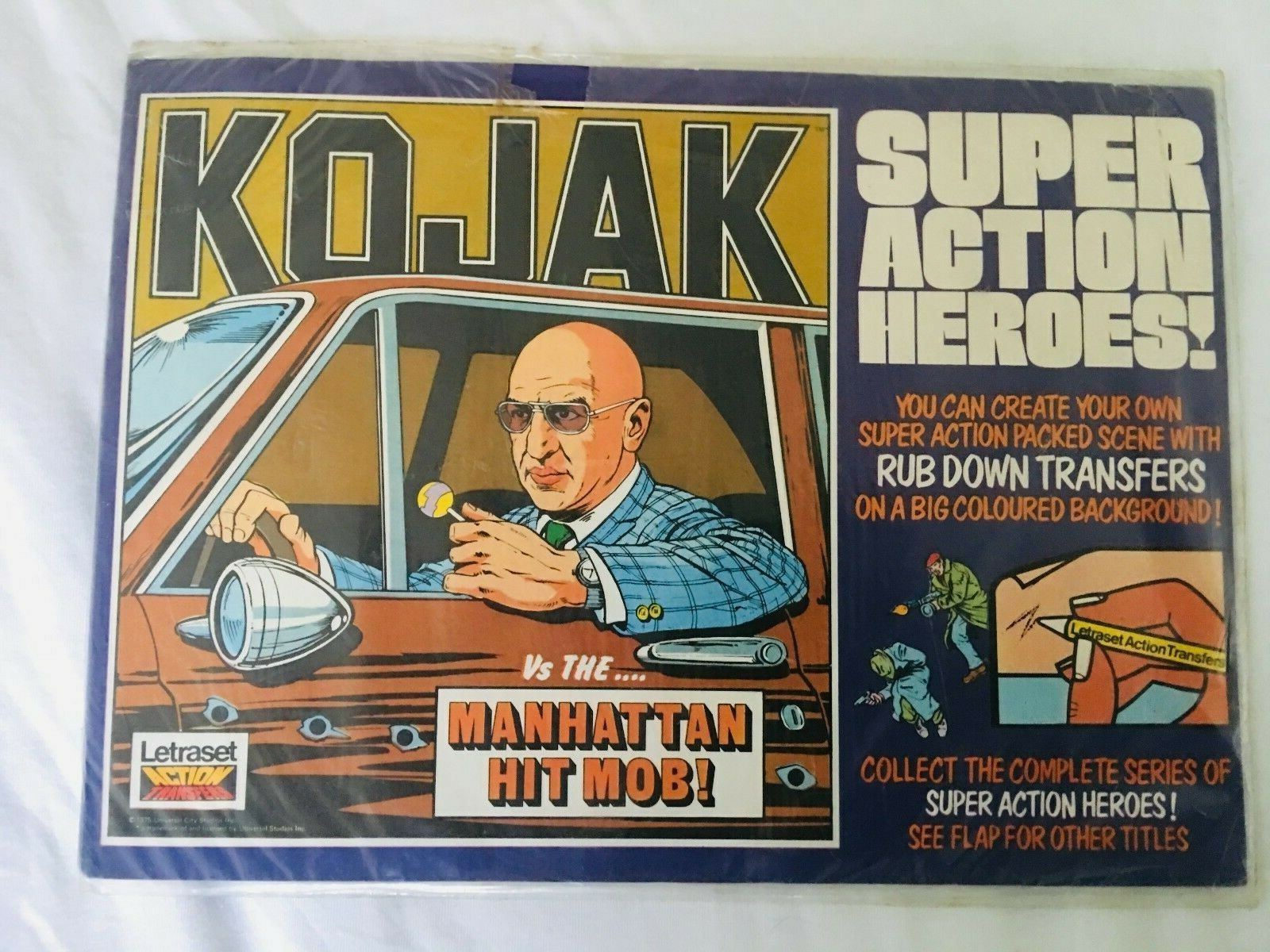 Kojak Letraset Rub Down Transfers- Letraset was this UK company that made these beautiful sets of rub down transfers called "Super Action Heroes", they're DELUXE presto magic sets. They did Superheroes, Space:1999, Doctor Who and Kojak? I never understood Kojak merch, the show seemed kind of adult and serious. Kojak got more merchandise than shows aimed at kids.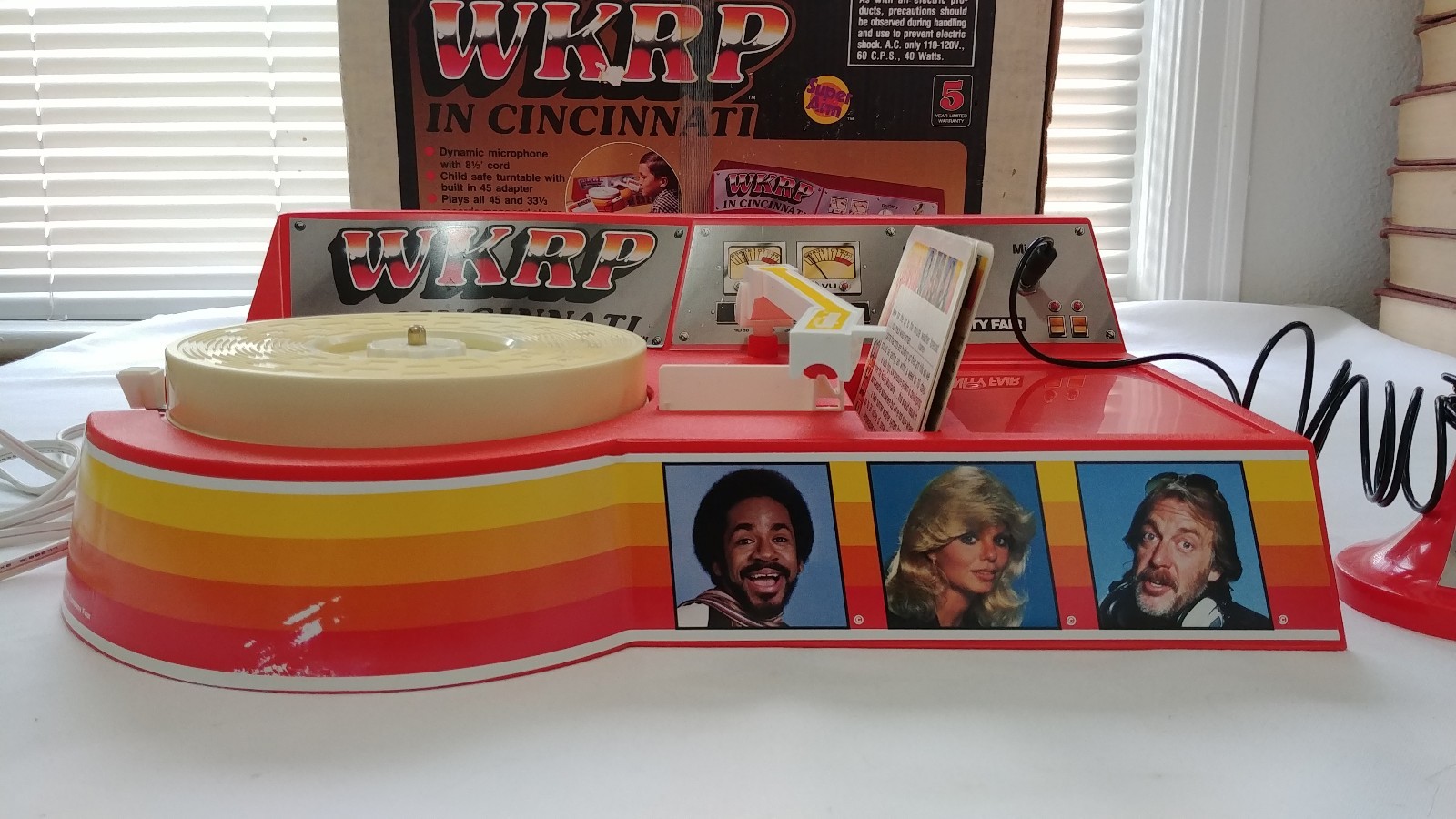 WKRP Disk Jockey Control Center- I'm more of a Bailey Quarters guy (Oh the debates in my first year dorm room) but I love everything about this wonderful toy. I'm sure it doesn't have the best sound but i want it anyway.

Thanks for reading, have great weekend.