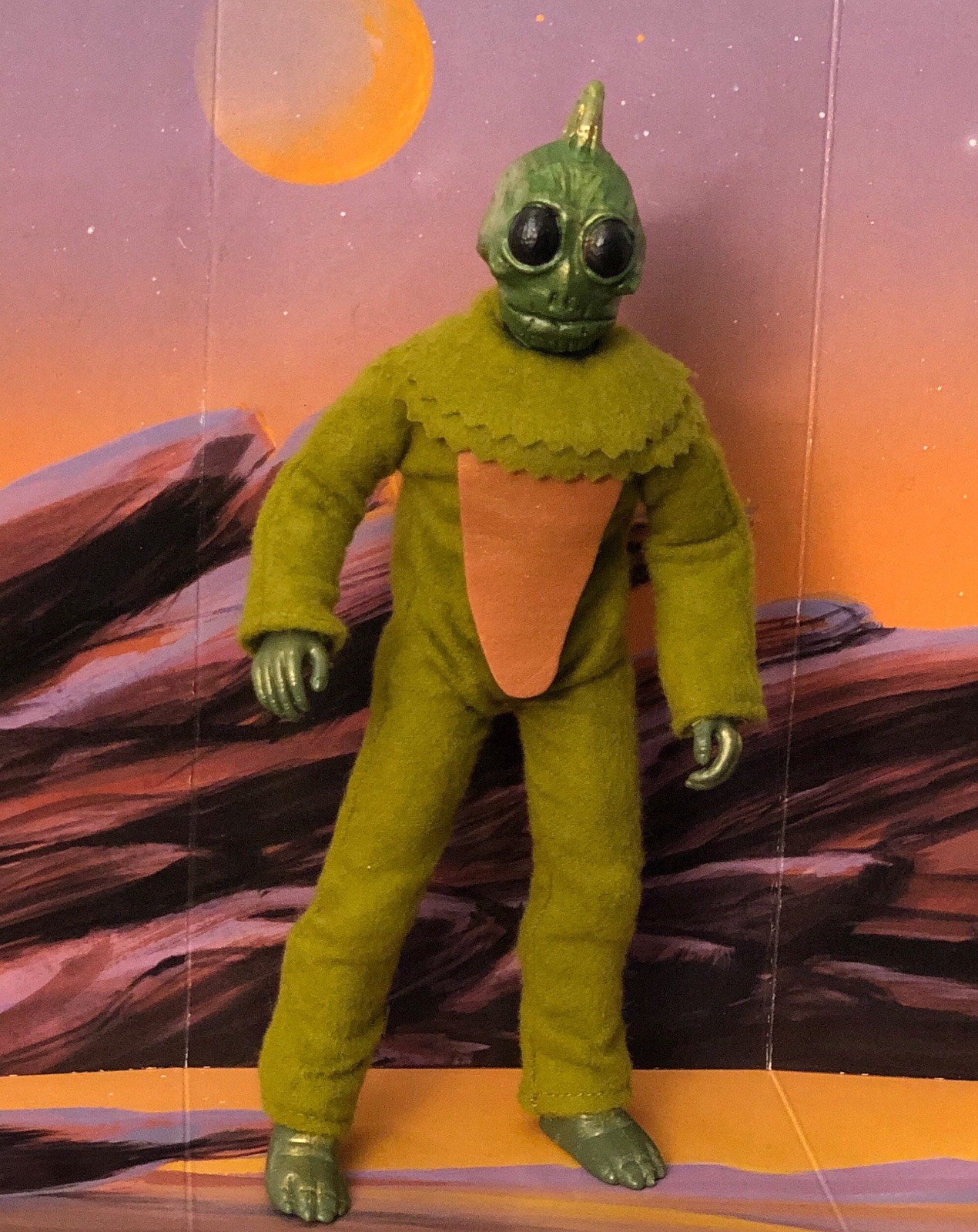 Custom Mego Sleestak doll- Full disclosure, I know the talented person who made this, that doesn't take away from how cool it is. I never understood why we didn't get more Sleestaks as kids, I didn't need a doll of the Marshall family but Mein Gott, I wanted one of these...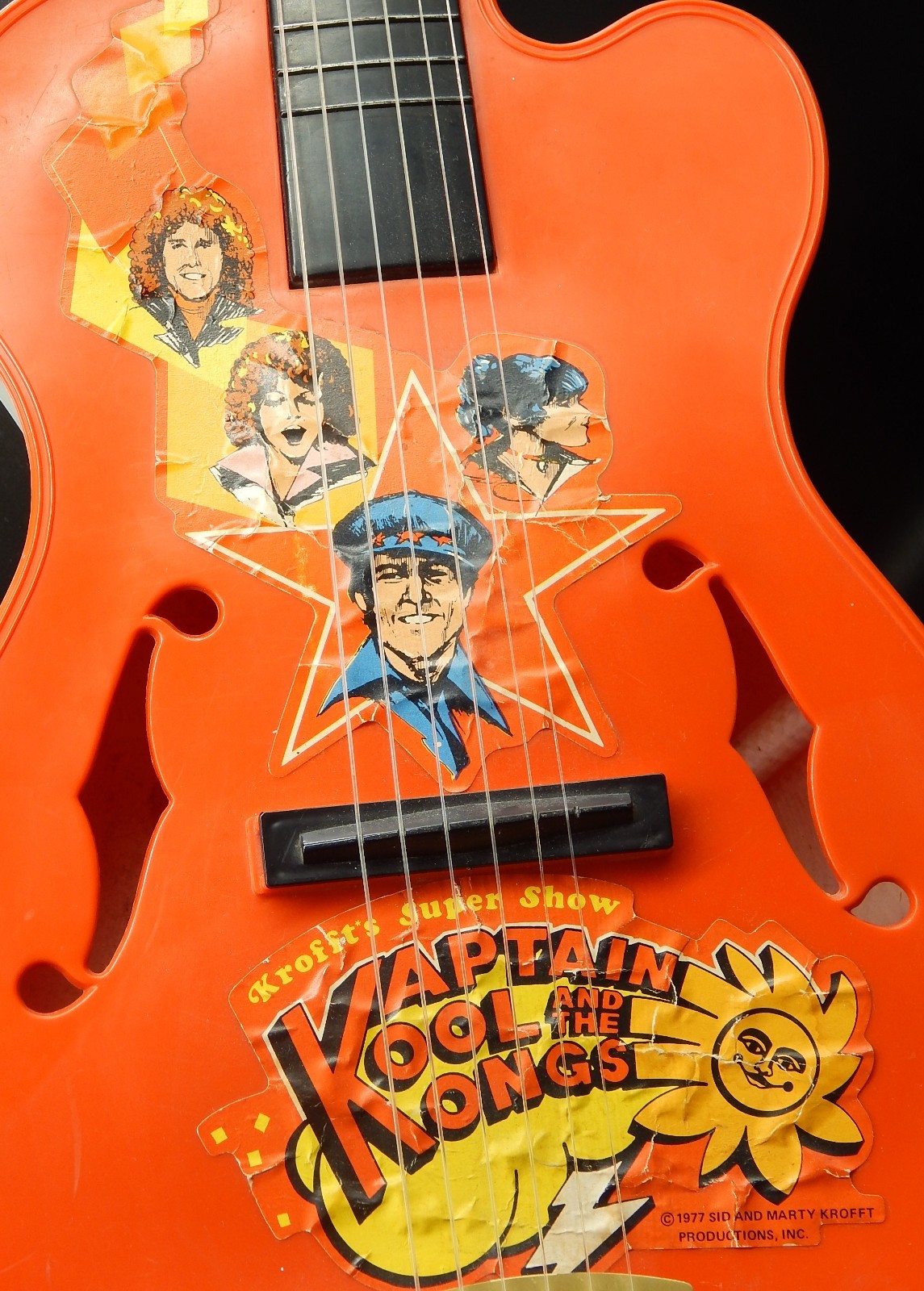 Kaptain Kool and Kongs Guitar- Speaking of all thing Krofft, this guitar features the hosts of the Krofft Super Show and is something I've never seen before. Fun Fact: Kaptain Kool would later play Rachel's dad on "Friends", that was way more interesting in the 1990s...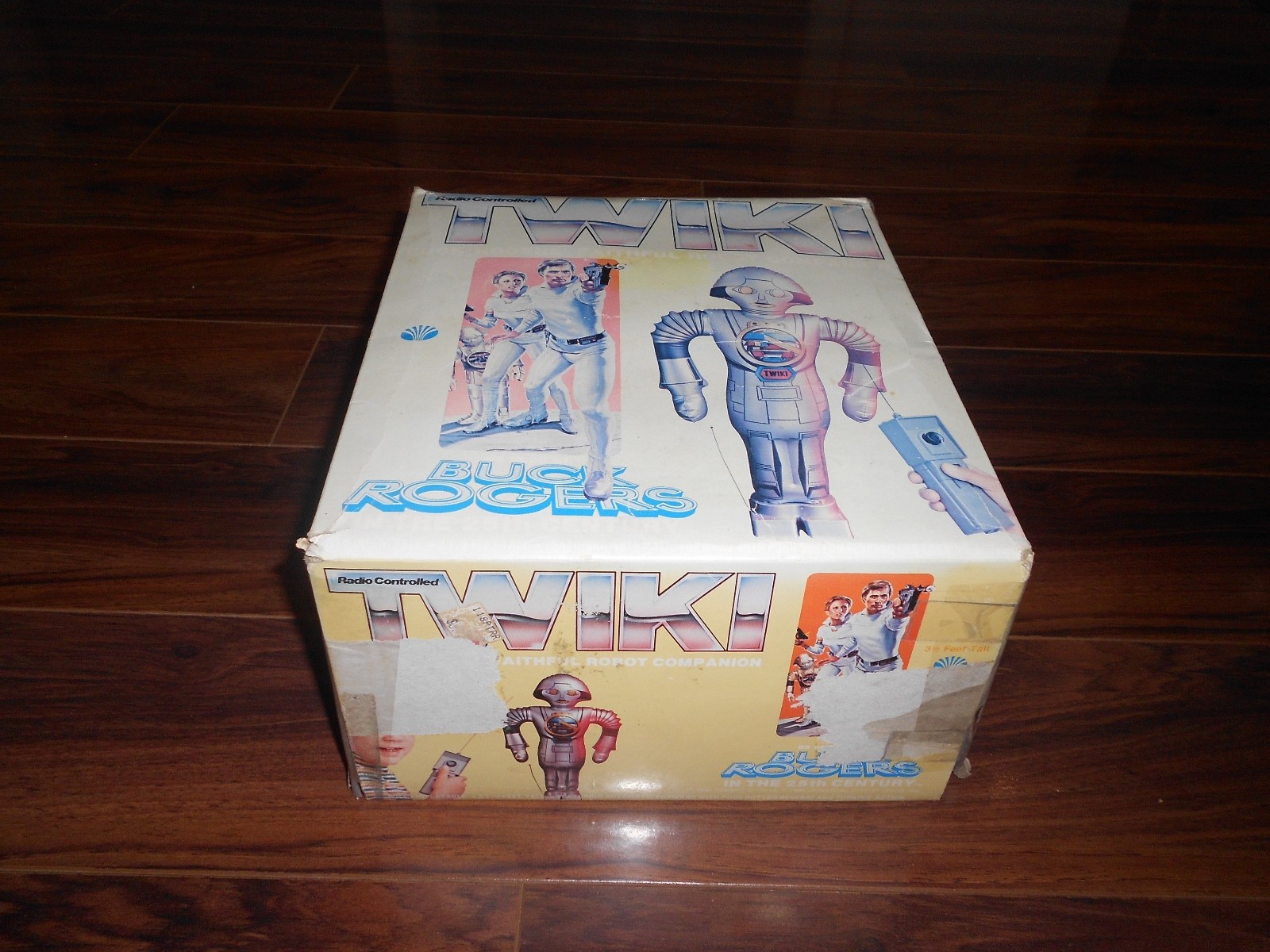 Buck Rogers Inflatable Walking Twiki- I am wondering if I can somehow attach this to my roomba thus have Twiki clean my house. I gotta go think....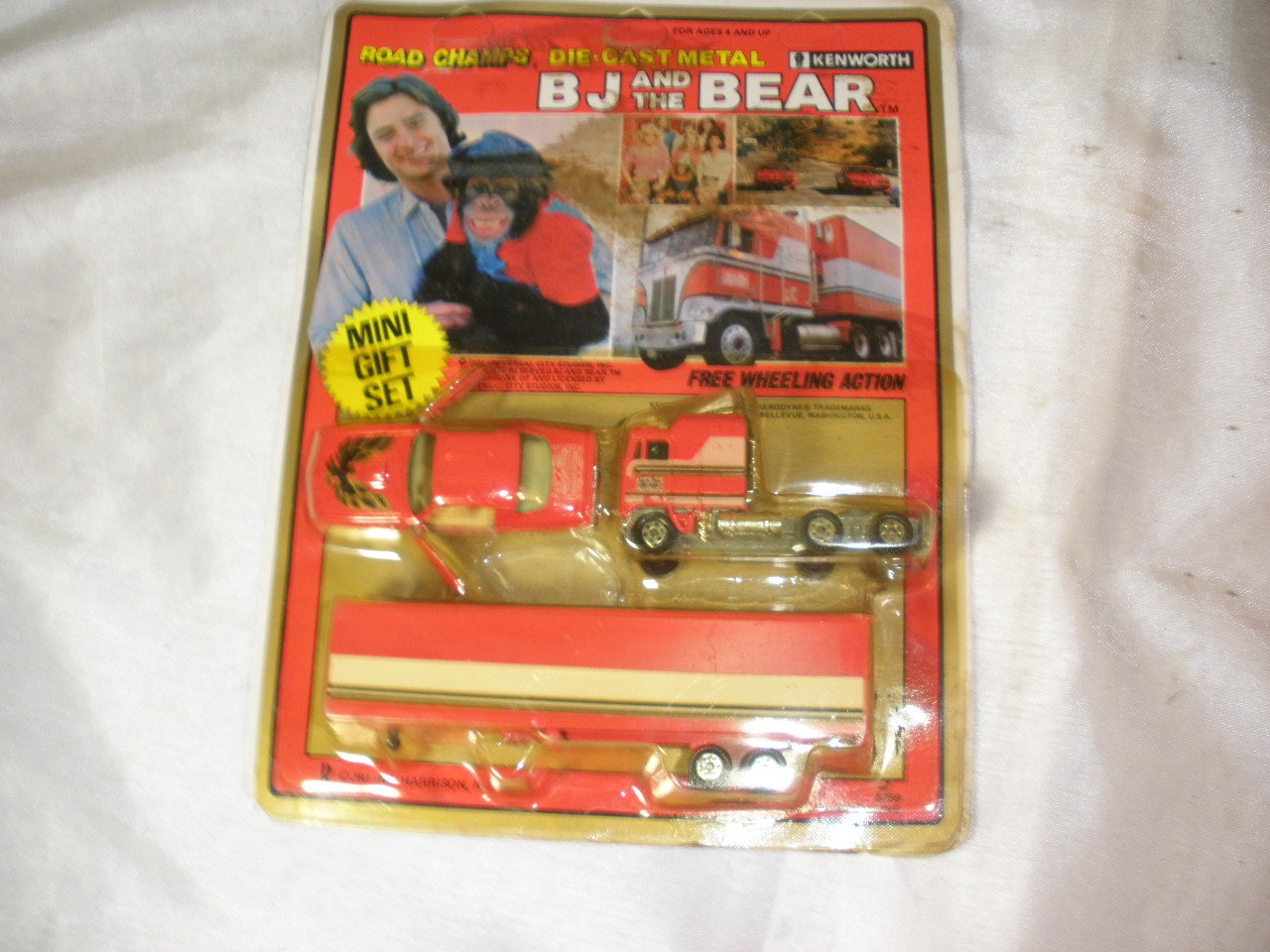 BJ and the Bear Gift Set- I want to own this so I can prove to myself that this TV show really happened because it so feels like a fever dream to me.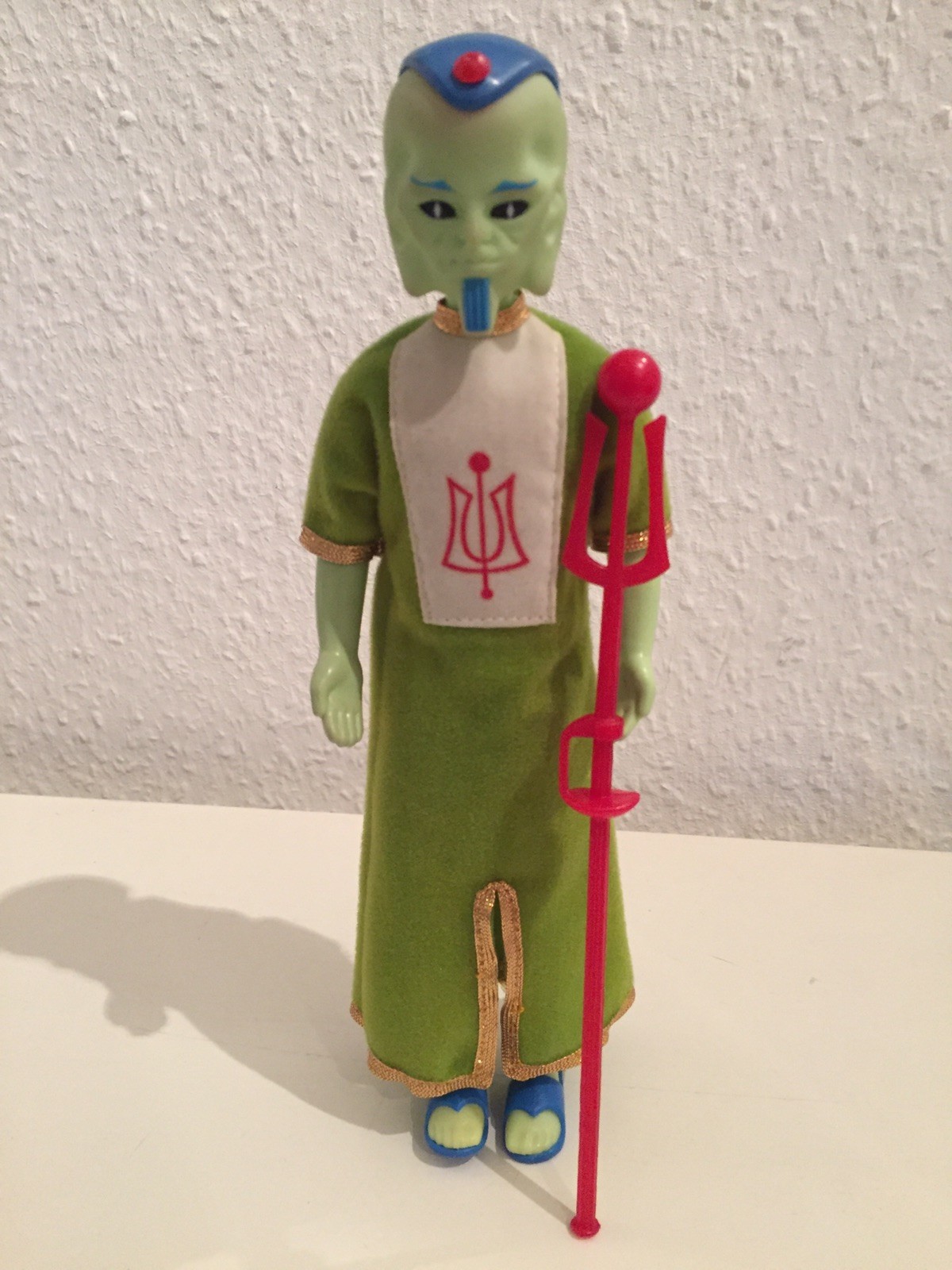 Space:1999 Zython- What is it? It's an alien for the Space:1999 series that didn't appear on the show. It only got produced in tiny numbers in Germany. This one hurts, I want it but i'm just not flush with the cash.