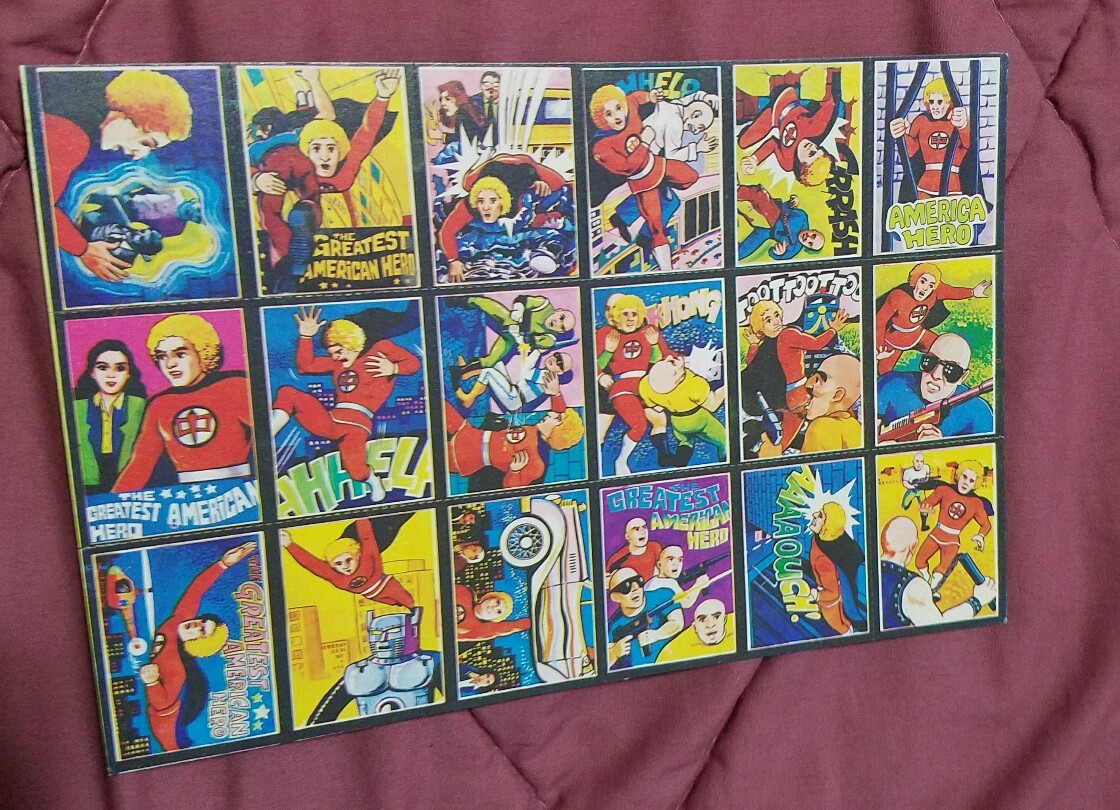 Korean Greatest American Hero trading cards- The best part of this auction is you can get an uncut sheet of these for $11. I'm tempted to frame them.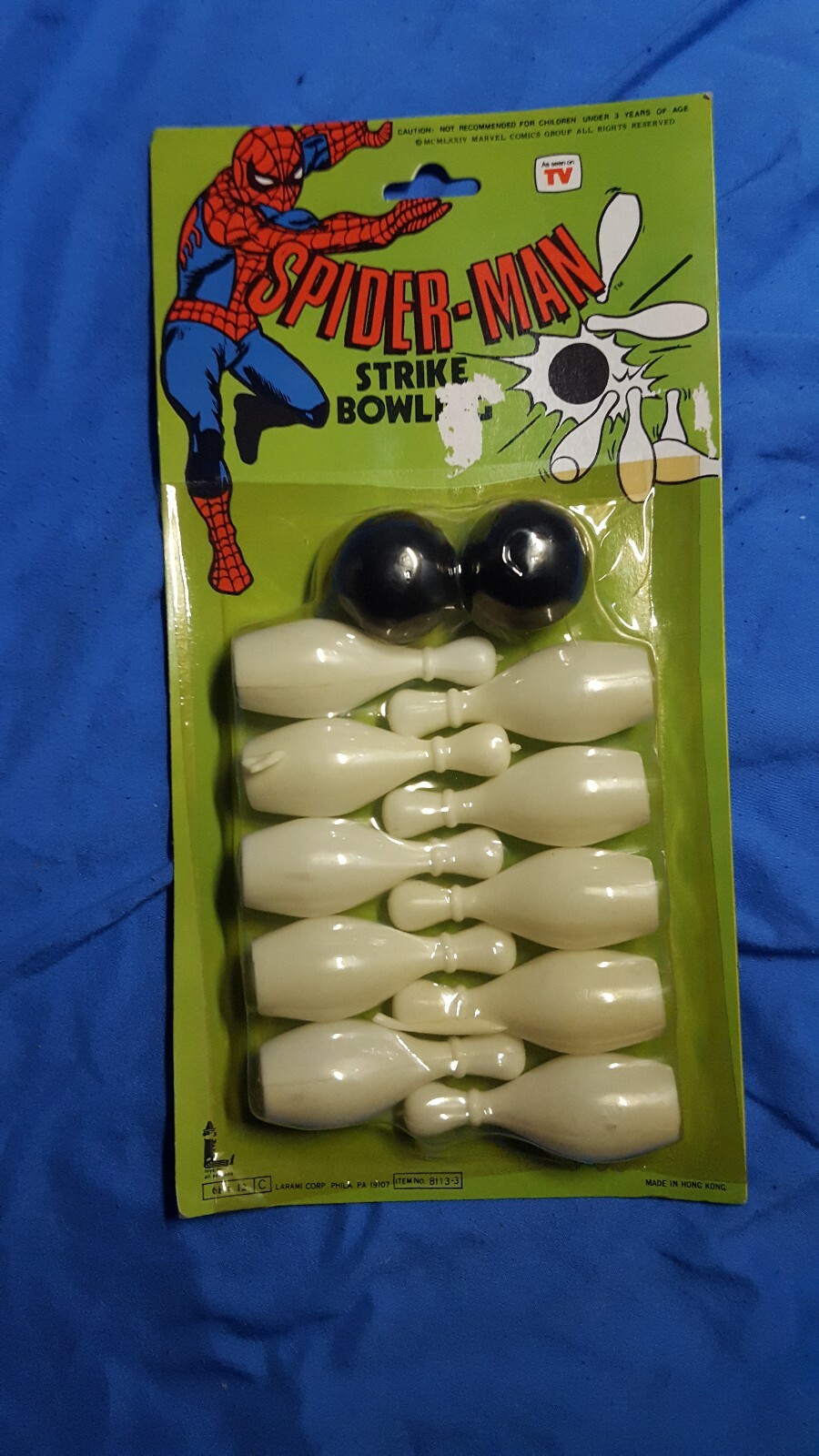 Spider-Man Bowling Set: I featured this in Rack Toys and it's just so wonderfully absurd although the fairly expected social activity of a middle-class kid from Queens in the 1970s.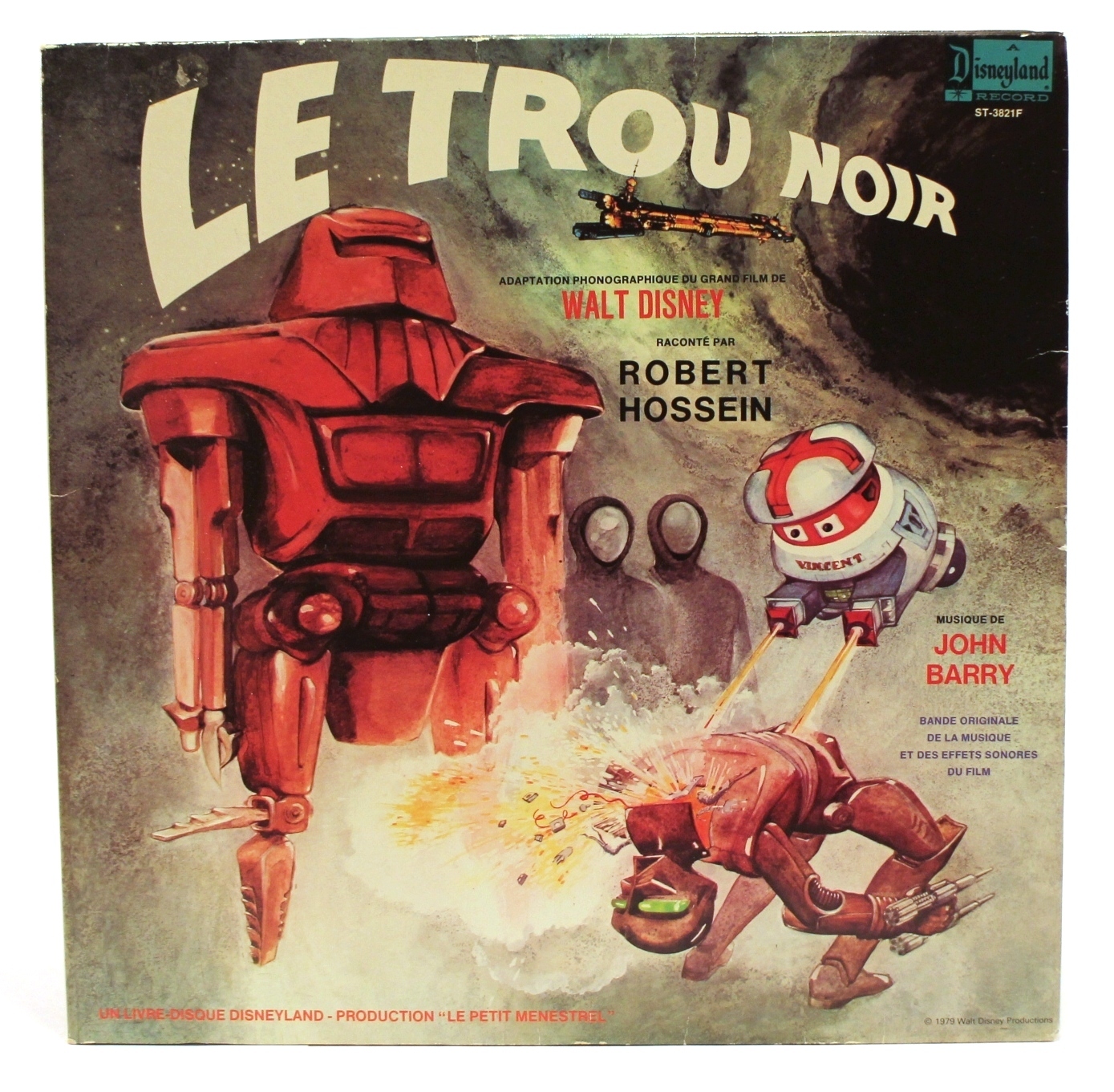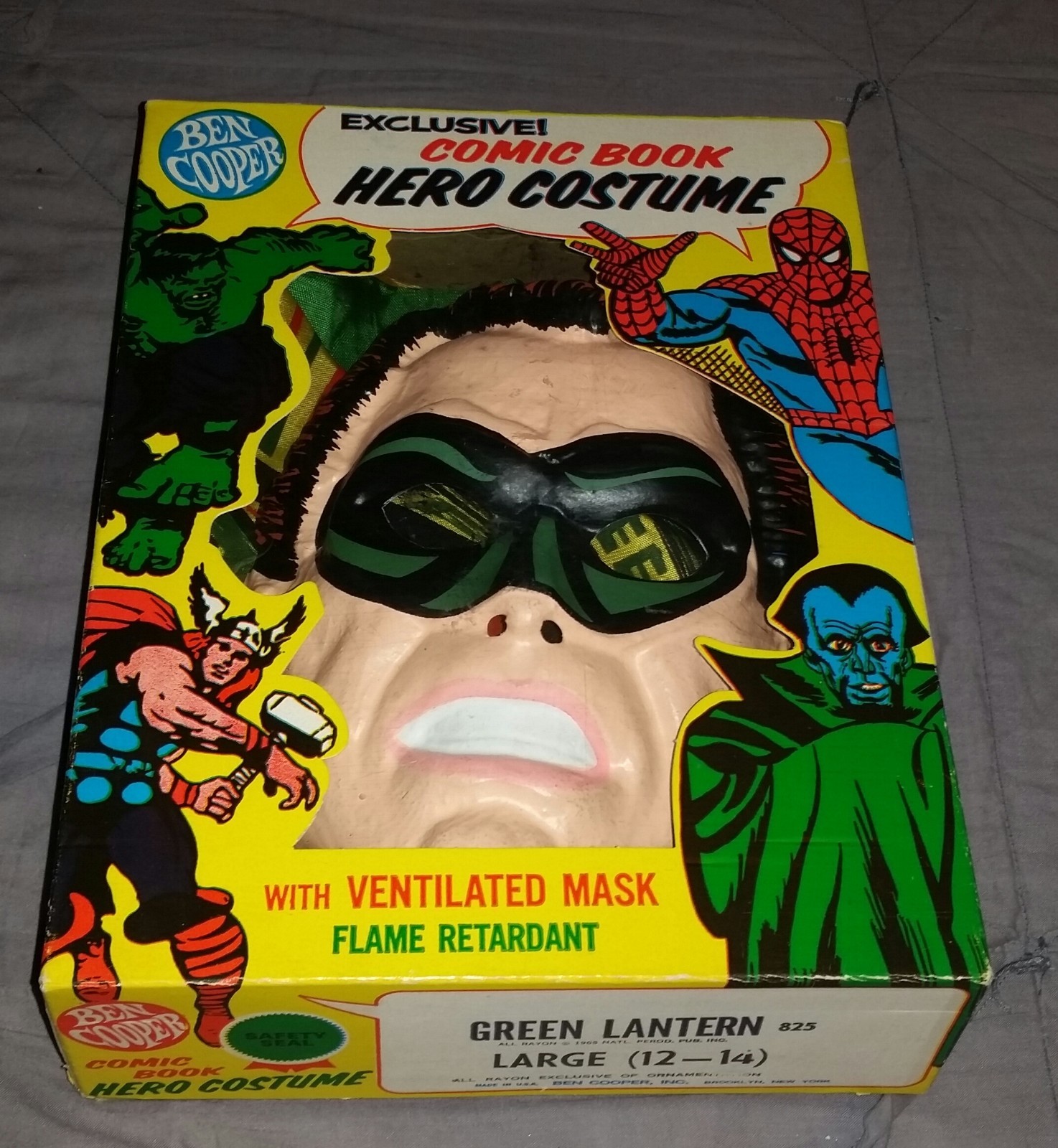 Green Lantern Halloween Costume-

This has got to be one of the earliest bits of merch the character got, kind of funny that the box is surrounded by Marvel characters.