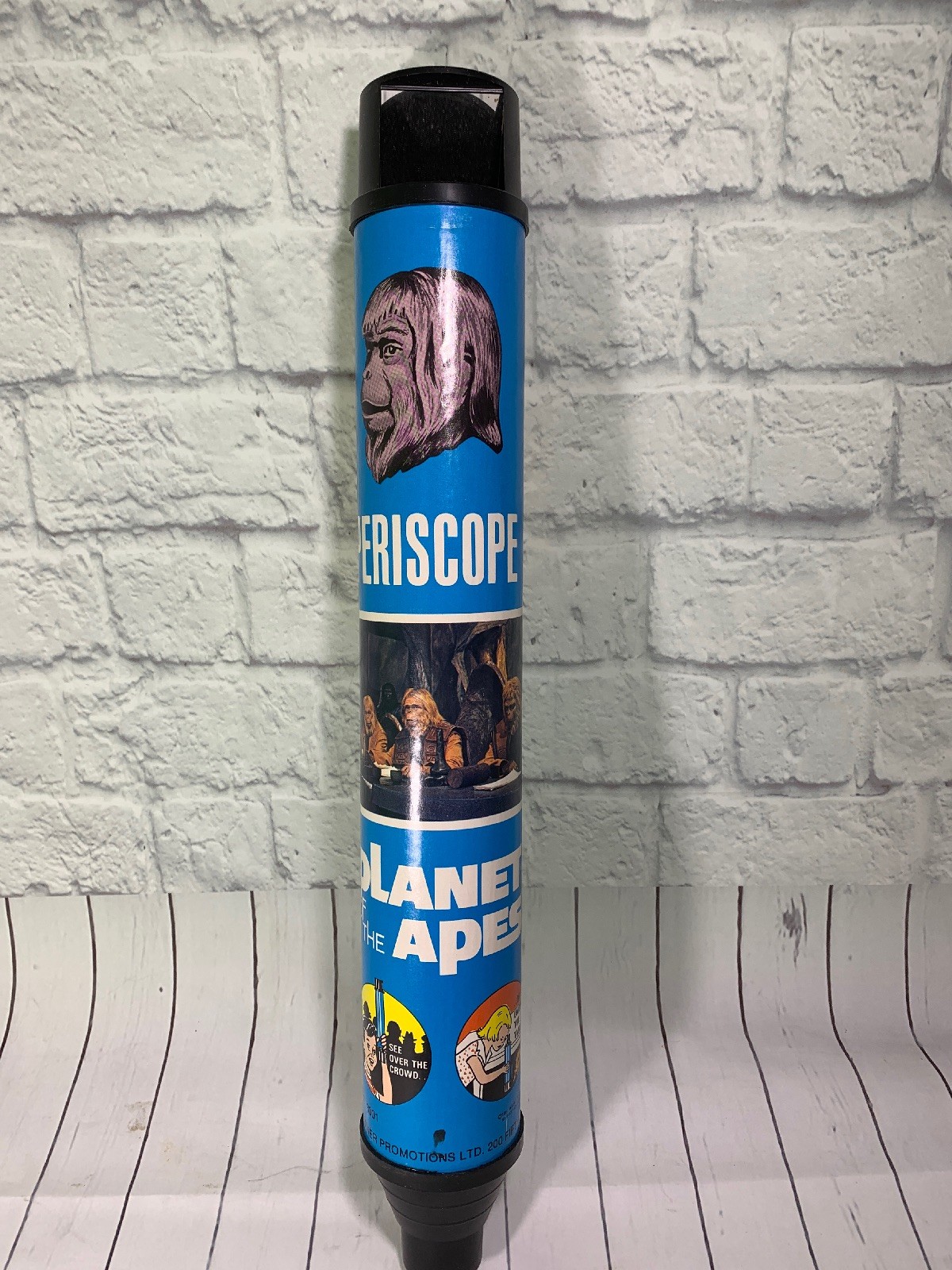 Planet of the Apes Periscope- What's the connection between Apes and a periscope? Because I said so, you ask too many questions! This interview is over!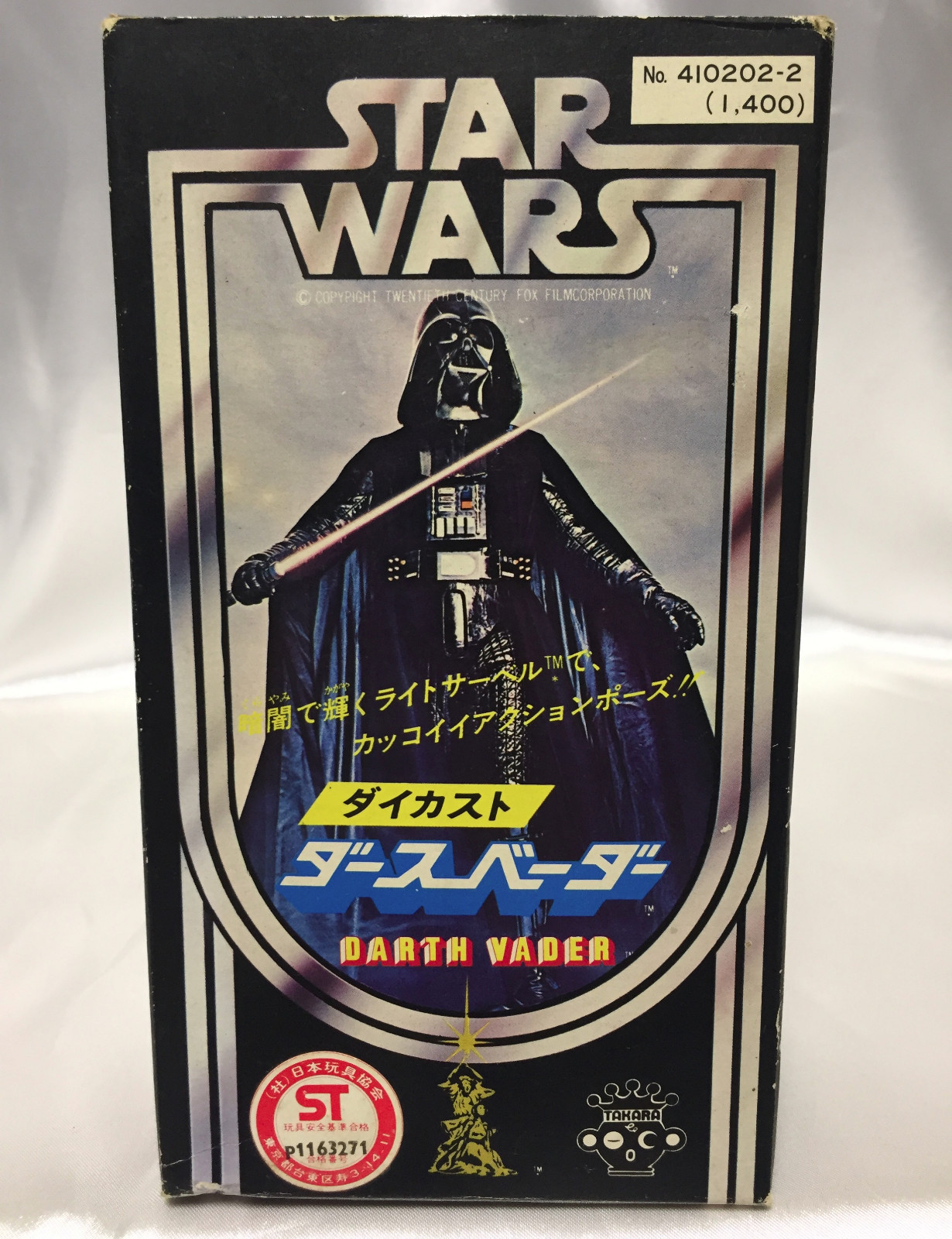 Star Blazers Playset-
Probably one of my happiest childhood memories is watching Star Blazers every day at three at my best friends house, this amazing playset for the 3 3/4" figure line should have been sold in North America but never was.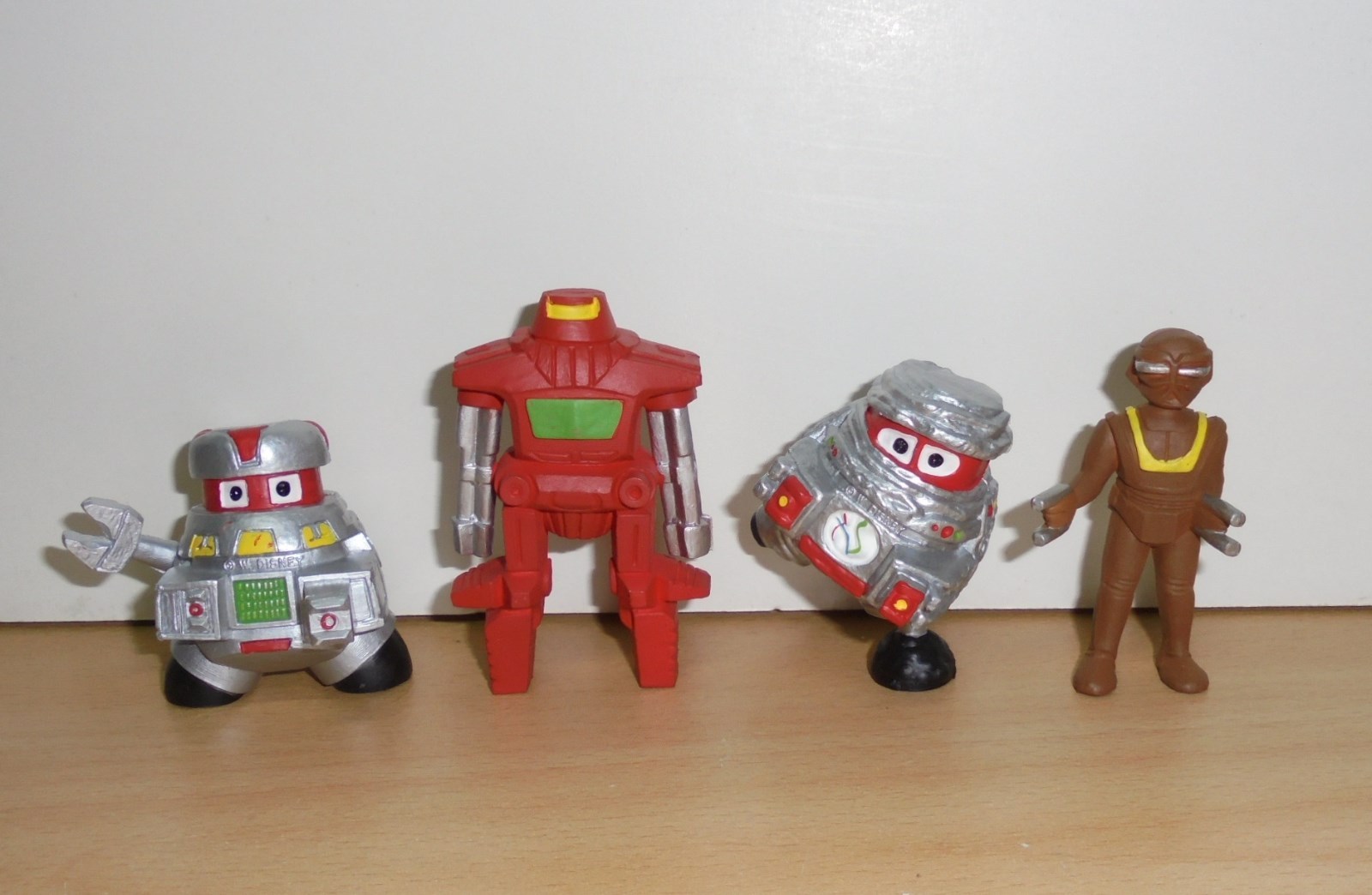 Black Hole PVC figures from Portugal- I love "The Black Hole" movie like any nine year old should and I am in love with these PVC figures from Portugal. I miss the days of weird foreign market toys.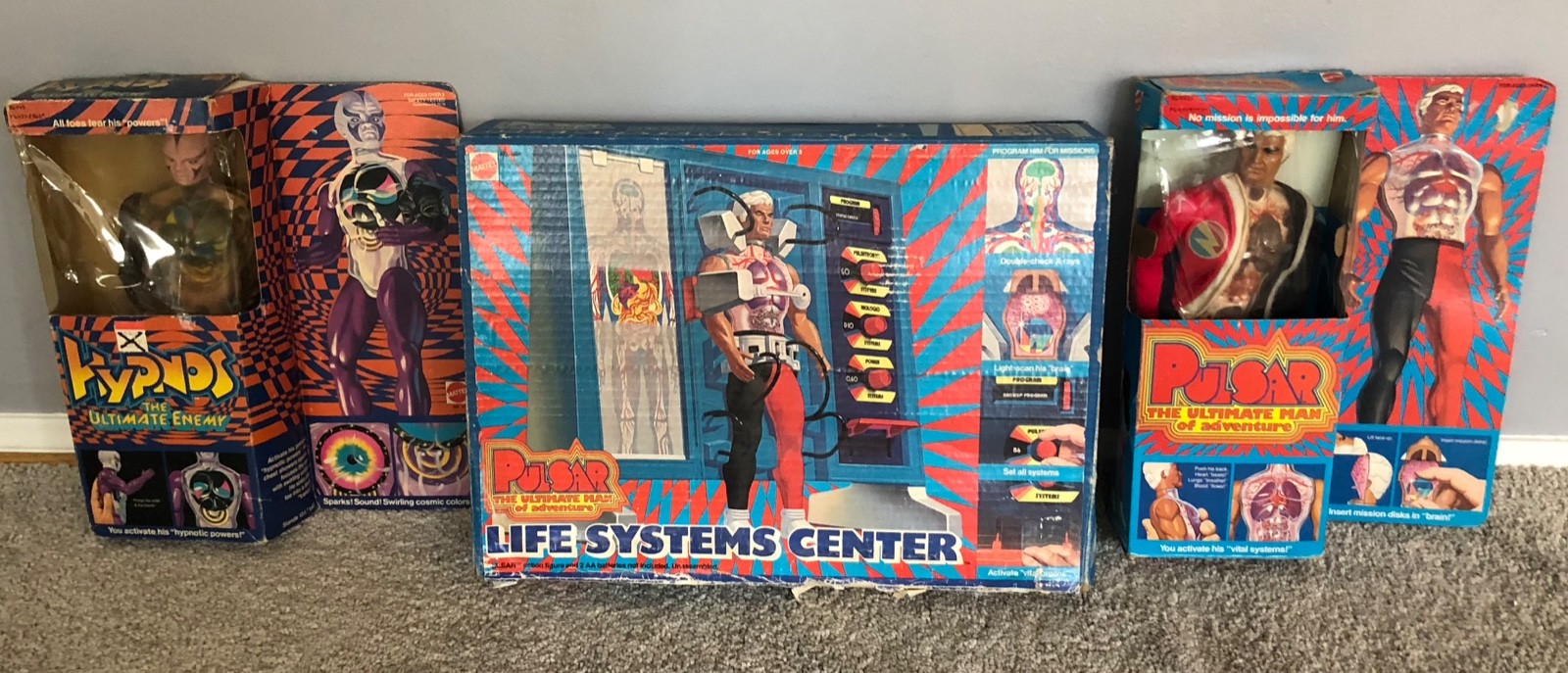 Complete Mattel Pulsar Collection- Pulsar is definitely one of the more interesting action figure concepts of the 1970s and now you can get him, his enemy Hypnos and his Life Systems Center in one fell swoop! If this weren't the holidays, I'd totally be bidding on this for no good reason.