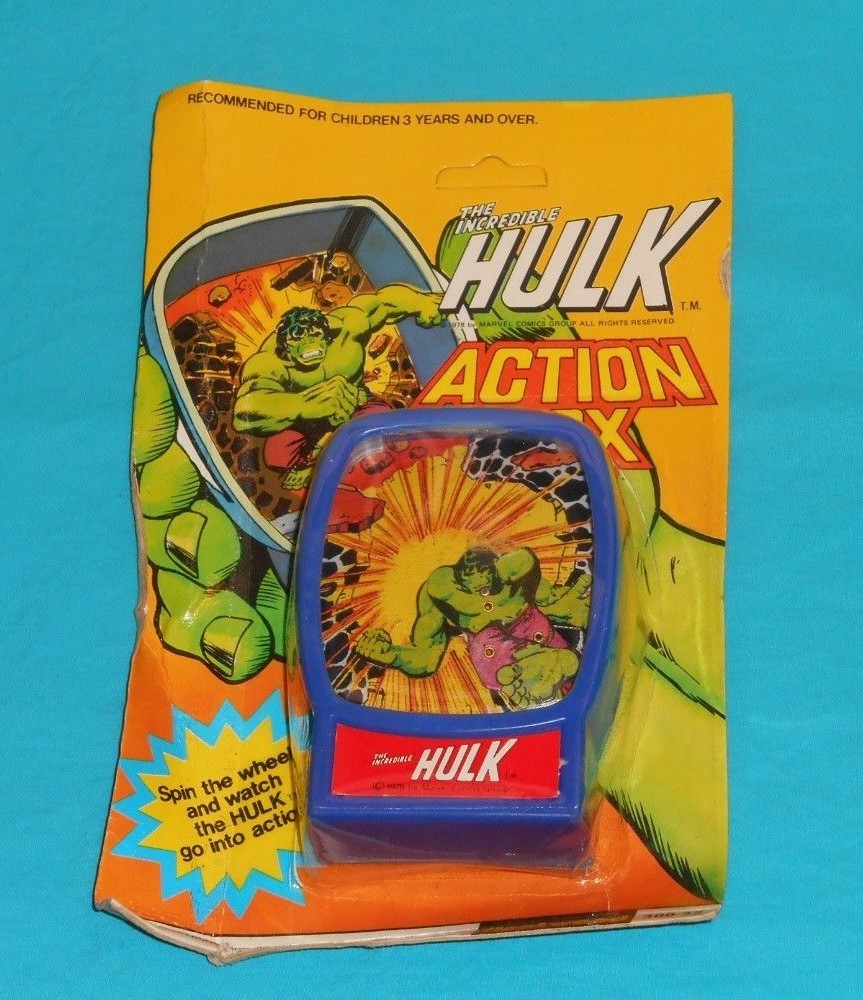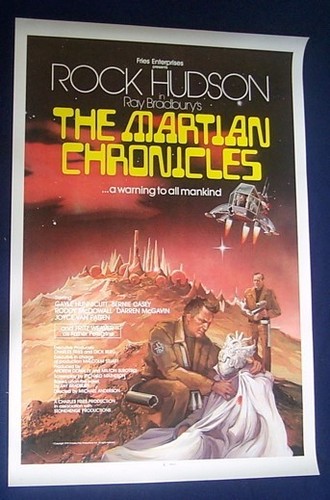 Martian Chronicles Movie Poster- I don't know why there is a poster for the 1980 TV miniseries adaptation of "The Martian Chronicles" but I REALLY want it. Unfortunately, I've maxed out every wall in the house.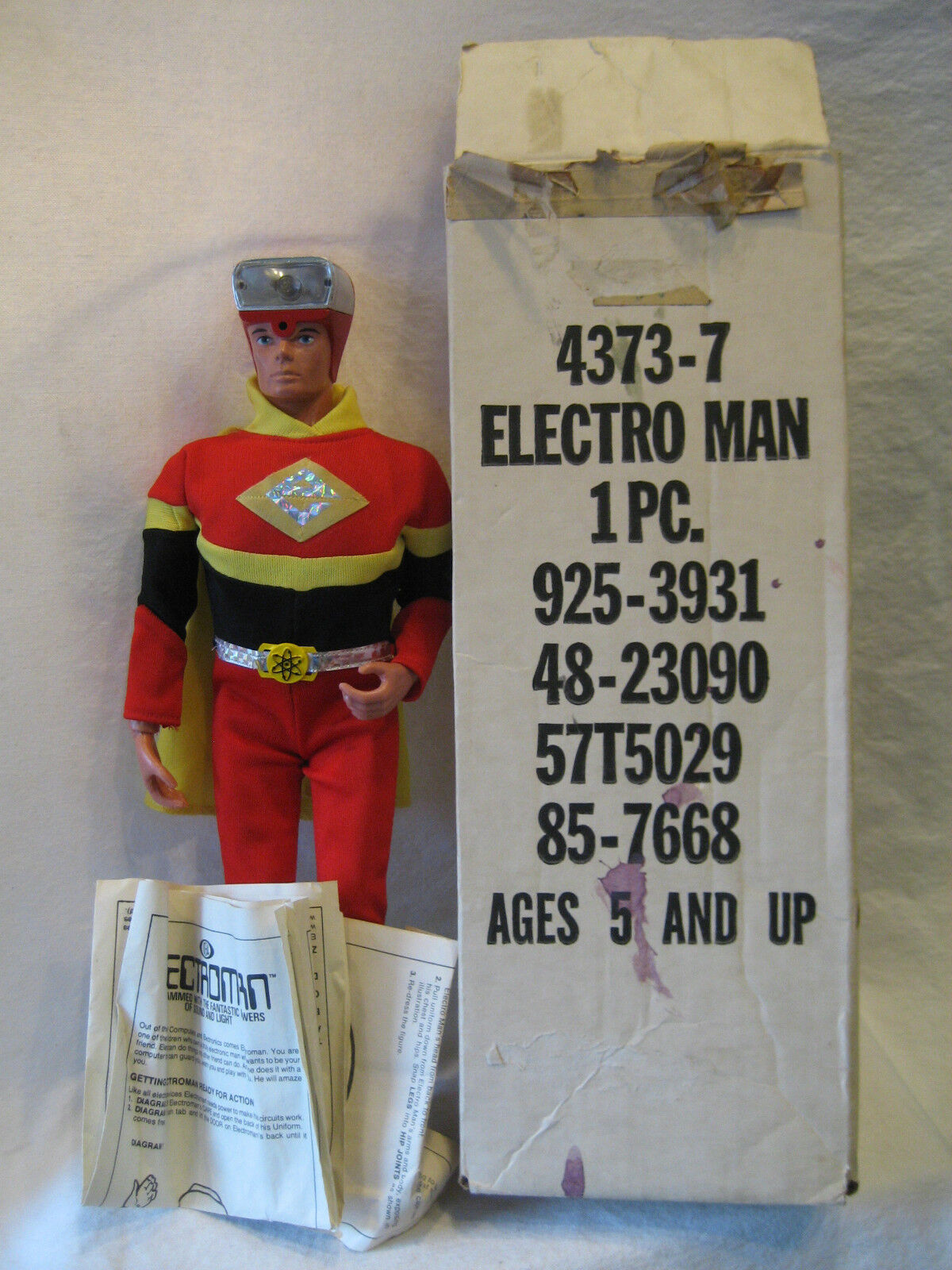 Ideal Electro-Man in a mailer box- I have a fondness for mailer boxed items, sure they lack the colourful impact that the store packaging had but have this sort of rustic charm themselves.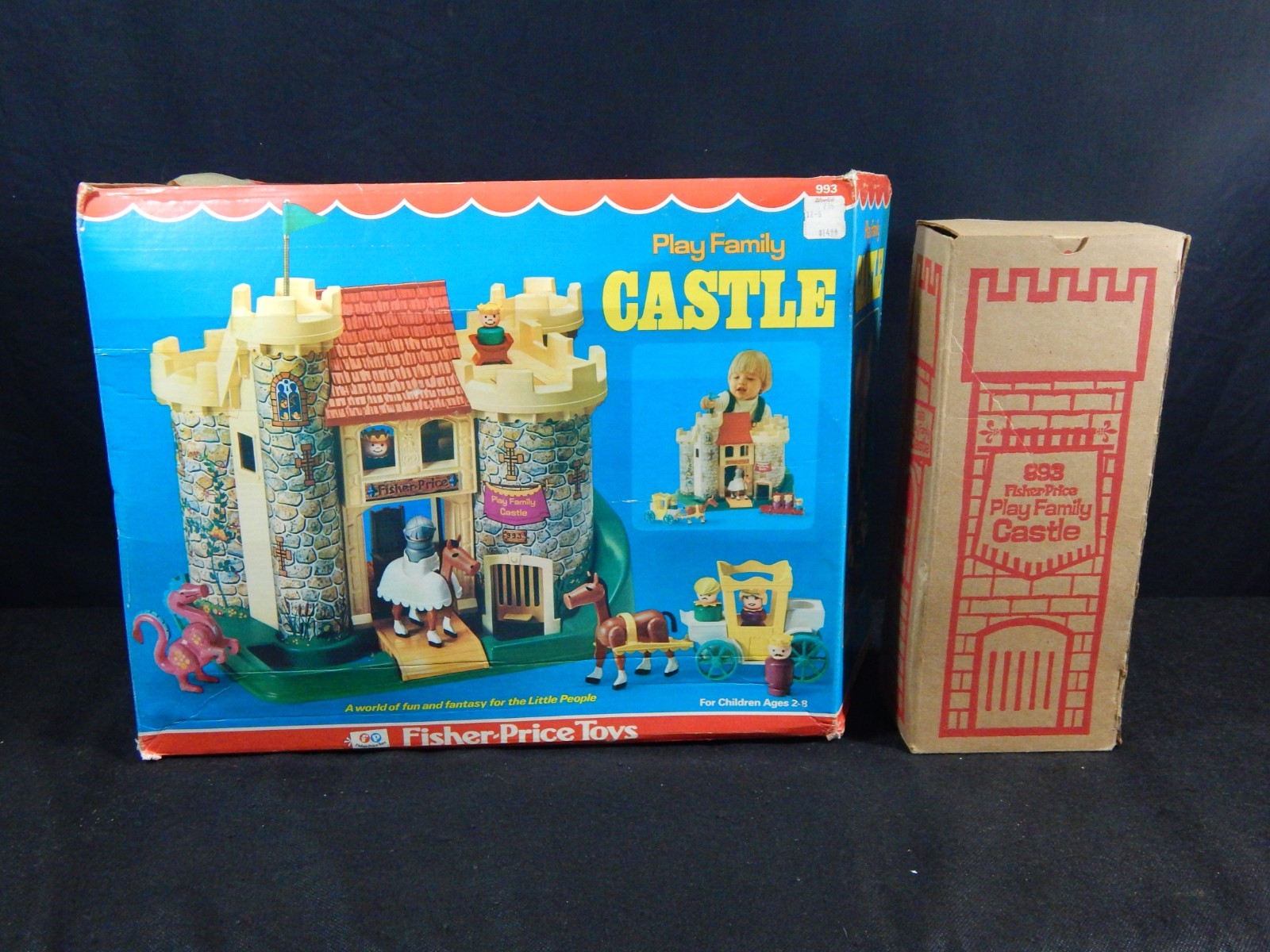 Play Family Castle in the box- Oh man, this one even has the original inserts. I doubt I ever become a hardcore FP little people collector but I know that I've got one inside of me.

Thanks for reading, have a wonderful week and don't forget to join our new facebook group.