Another weekly recap of all the things I sincerely can't afford to purchase at the minute. Oh well, where would i put it?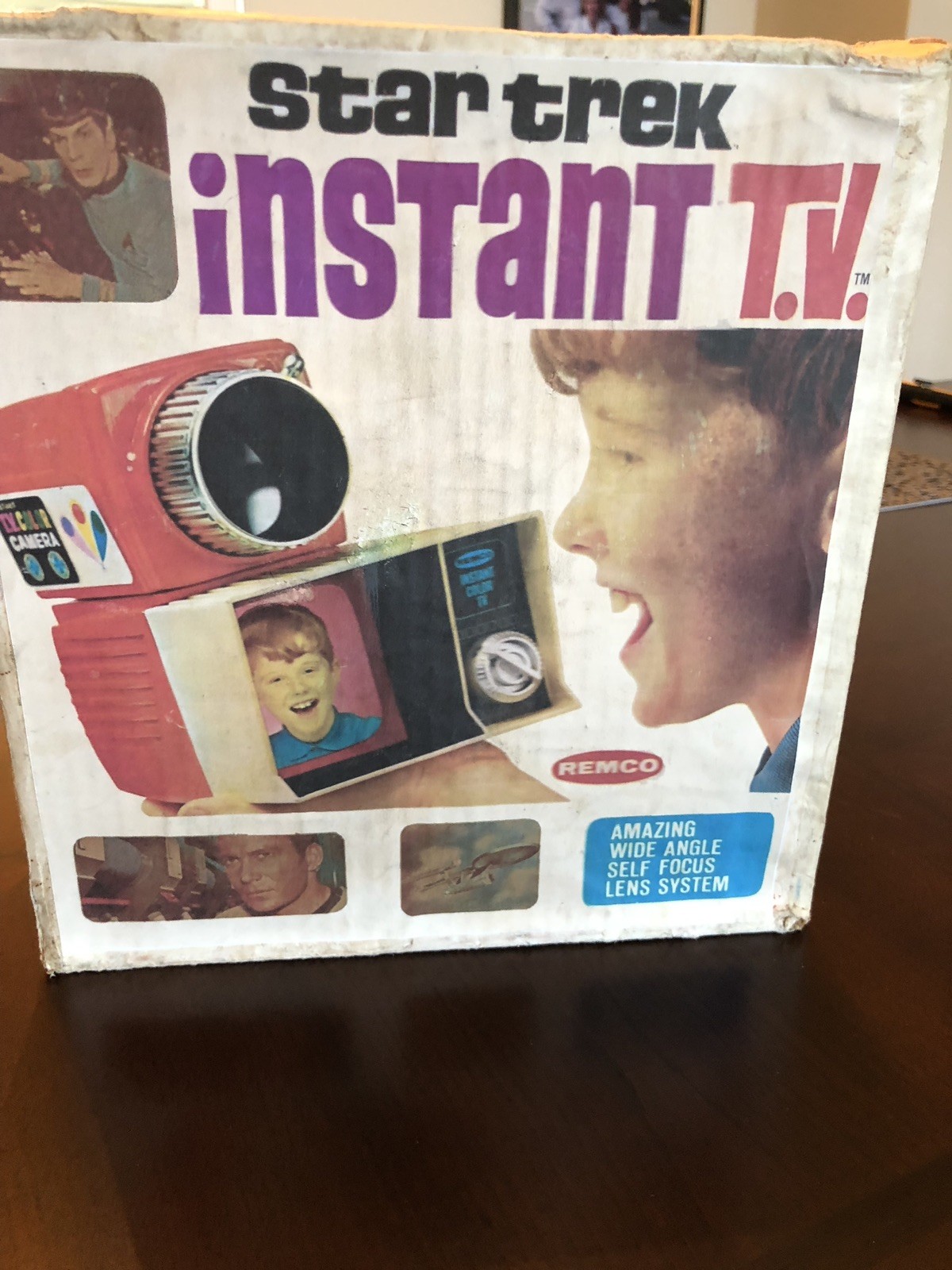 Remco Star Trek Instant TV- I have this fascination with the Remco Star Trek toys, they're just previously existing toys with "STAR TREK" written on them but for some reason, I WANT THEM ALL. I've never seen this one before and it's not helping me tame the collector monster that lurks inside me.
Related Link: Star Trek Remco Galleries on PlaidStallions.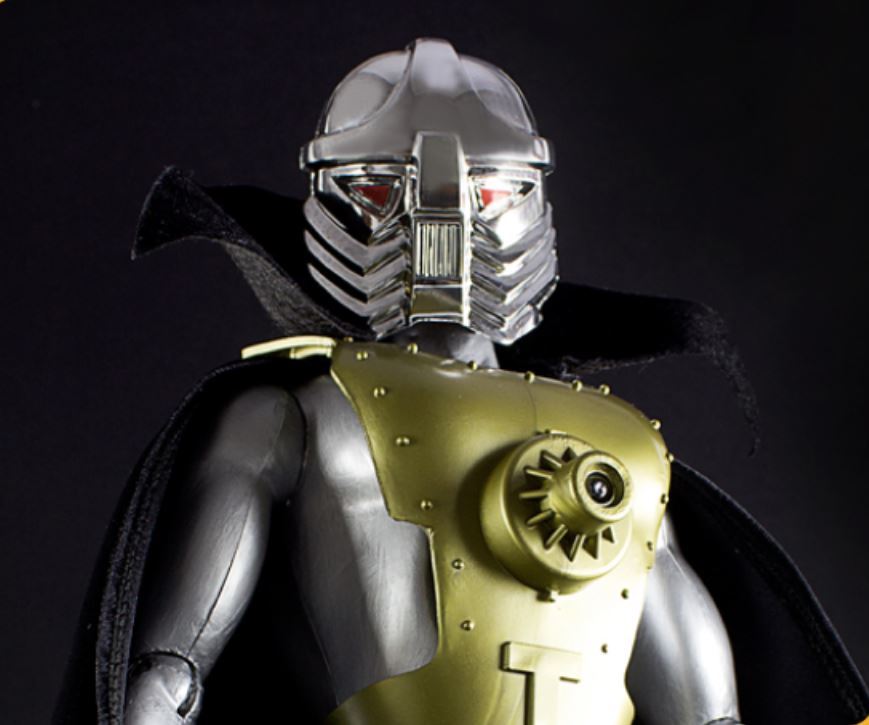 Torak! Falcon 80 is GI Joe from Brazil and they just got crazy with the science fiction and it included a villain character that GI Joe totally deserved. These are crazy expensive and hard to find but now they're being reissued and you can get a MIB one for a tenth of the price. I can't wait for more characters.
Related Link:
GI Joes from Brazil article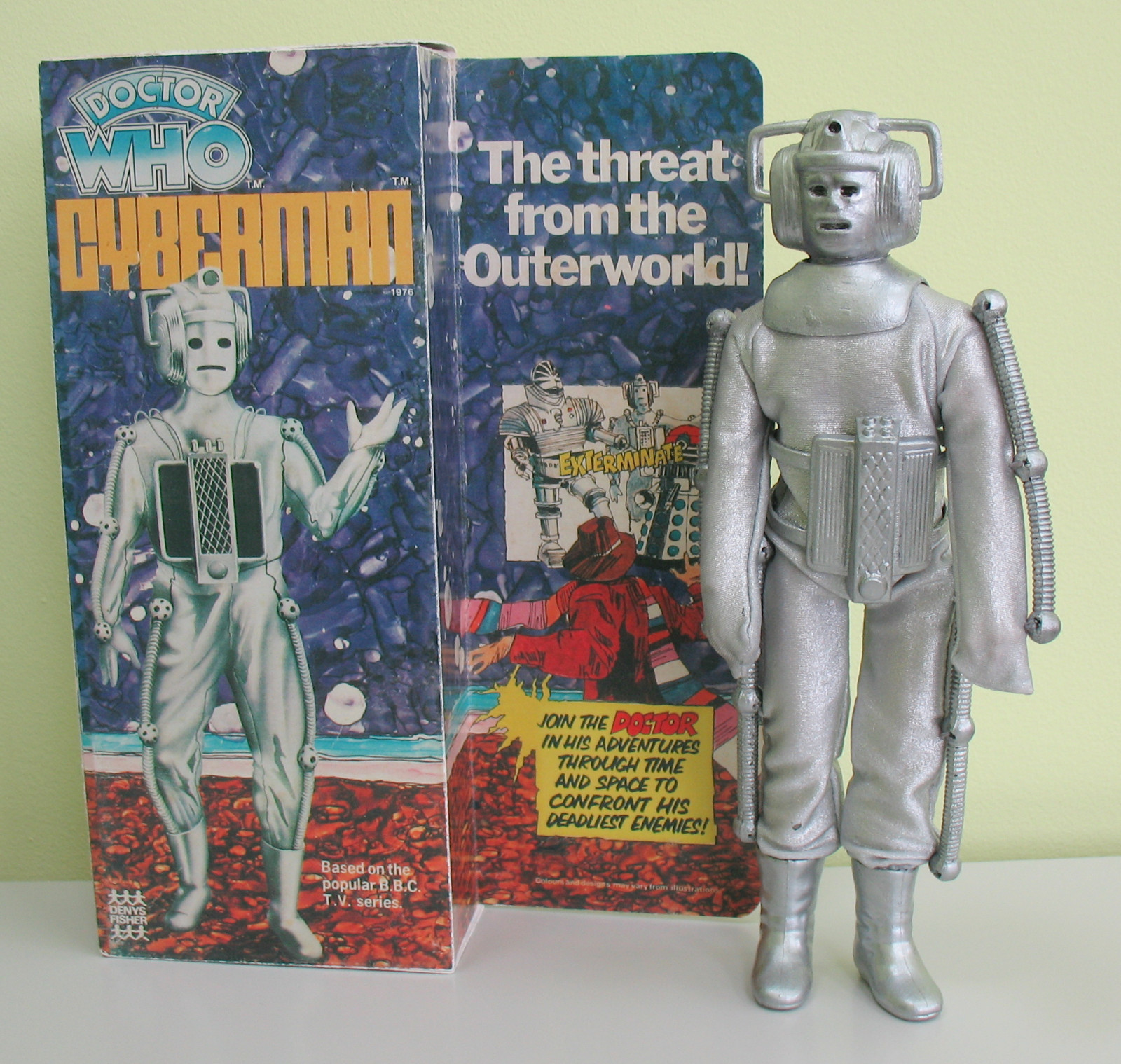 Denys Fisher Cyberman- I love Mego, I love Doctor Who and i think the Cybermen are boss. This figure was all i thought about in 1998 and i grossly overpaid for one that year. Now you can buy one for much less than I paid in 1998.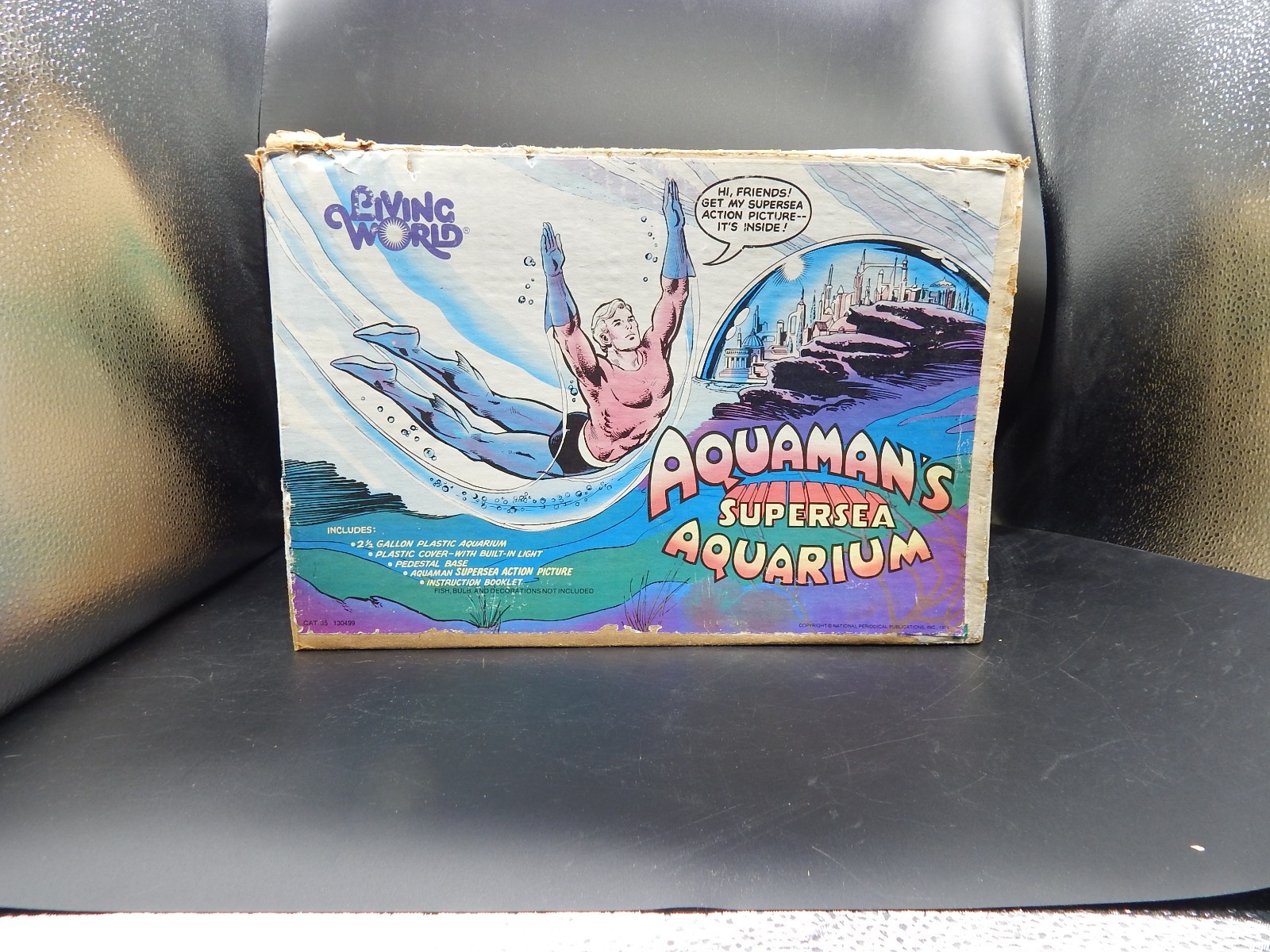 Aquaman's Supersea Aquarium- Before I had kids, i had this groovy office filled with Aquaman toys. This piece was my holy grail but i could never pull the trigger on it because logical as it is, it's an aquarium with a picture of Aquaman in it. Why is it so neat?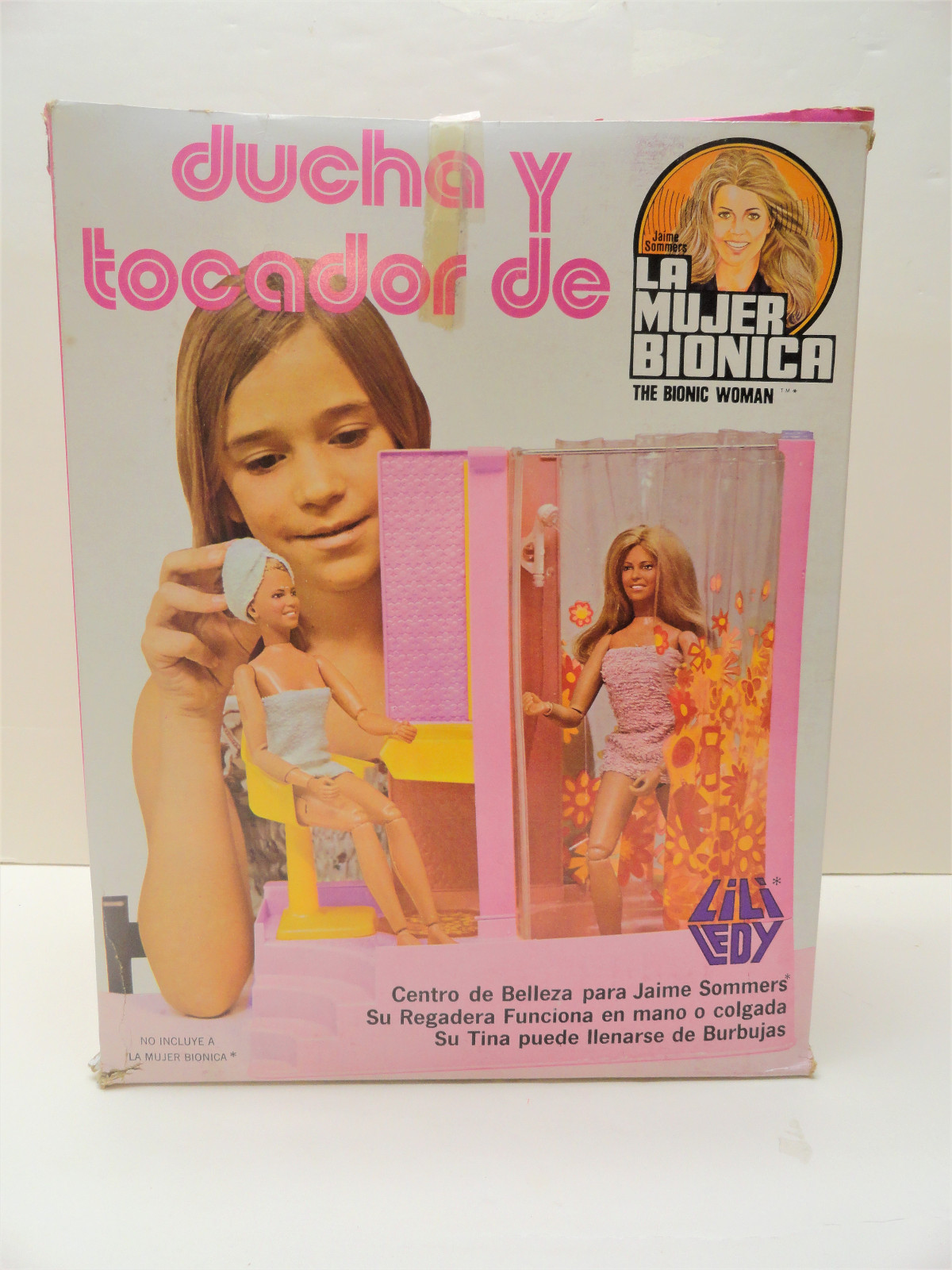 Bionic Woman Shower playset from Mexico.
I hope all that water doesn't short out her bionics! Kenner did give the Bionic Woman doll some action related accessories but this is definitely not one of them.