Dragomovil- In Mexico, Dr. Steel is Big Jim's enemy and he's called "Doctor Drago" and it's all more awesome there for some reason, it just is. I had one of these, sealed with the plastic and everything. I sold it when my first kid was born, I'm sure I had a good reason. I don't regret selling it but wow, it's still neat.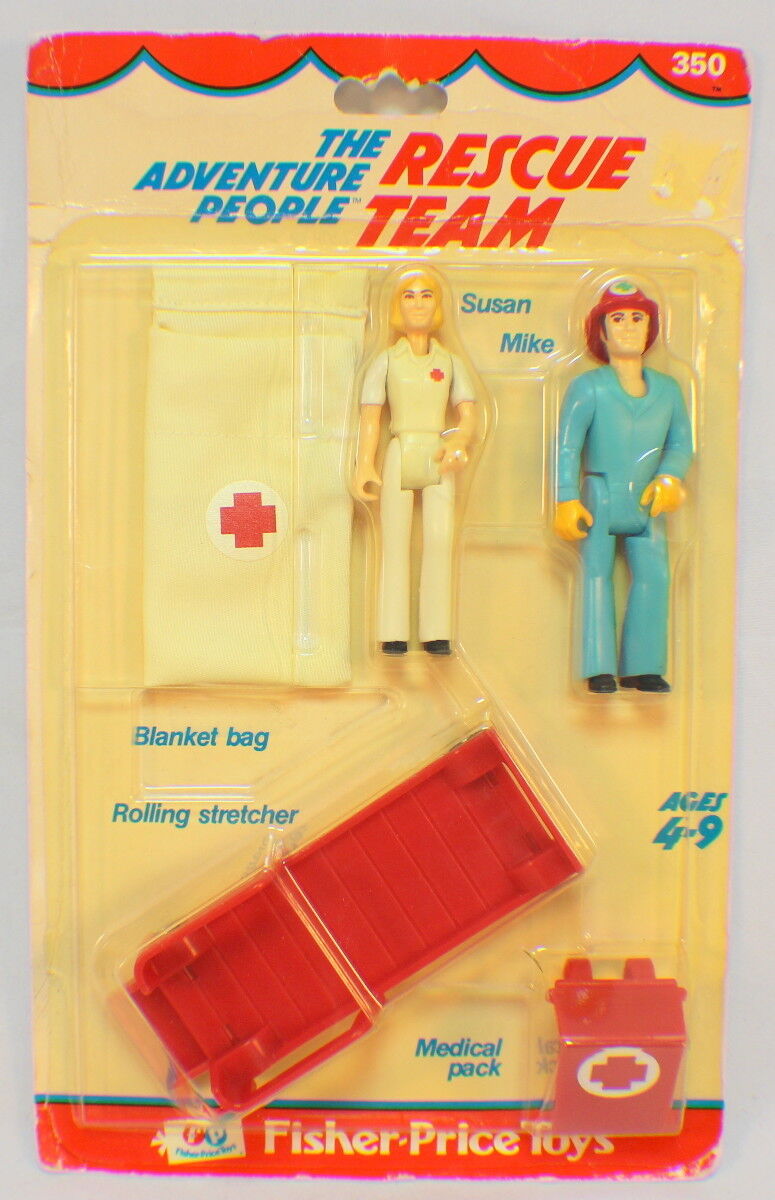 Fisher Price Adventure People- I guess because all of mine survived my childhood and two sets of grandkids (they're seriously that tough) I've never actually collected the line. I do admire it when I see it in the wild though. It just dawned on me that these were the first female action figures I ever played with, it was no big deal, zero stigma about playing with a "doll" from others, just another character. Thanks Fisher Price for broadening my horizons like that...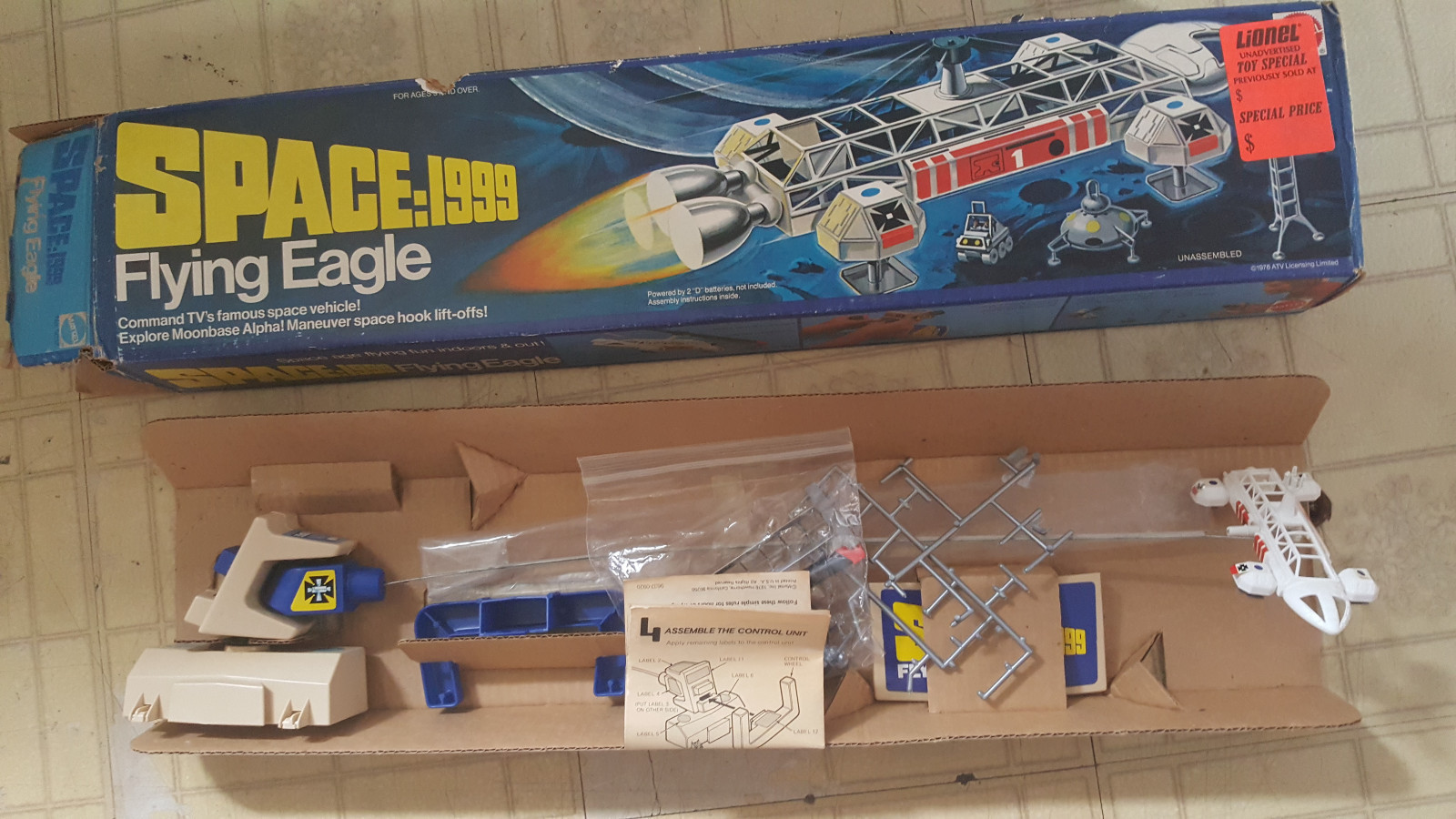 Mattel Space:1999 Flying Eagle- This combination of Mattel Vertibird with Space:1999 has been haunting me for months. it's really rare and all kinds of awesome but I'll never pull the trigger and i know it.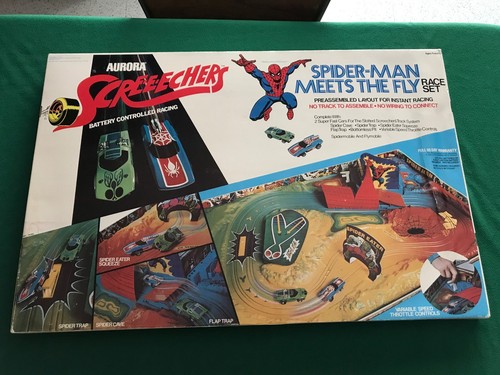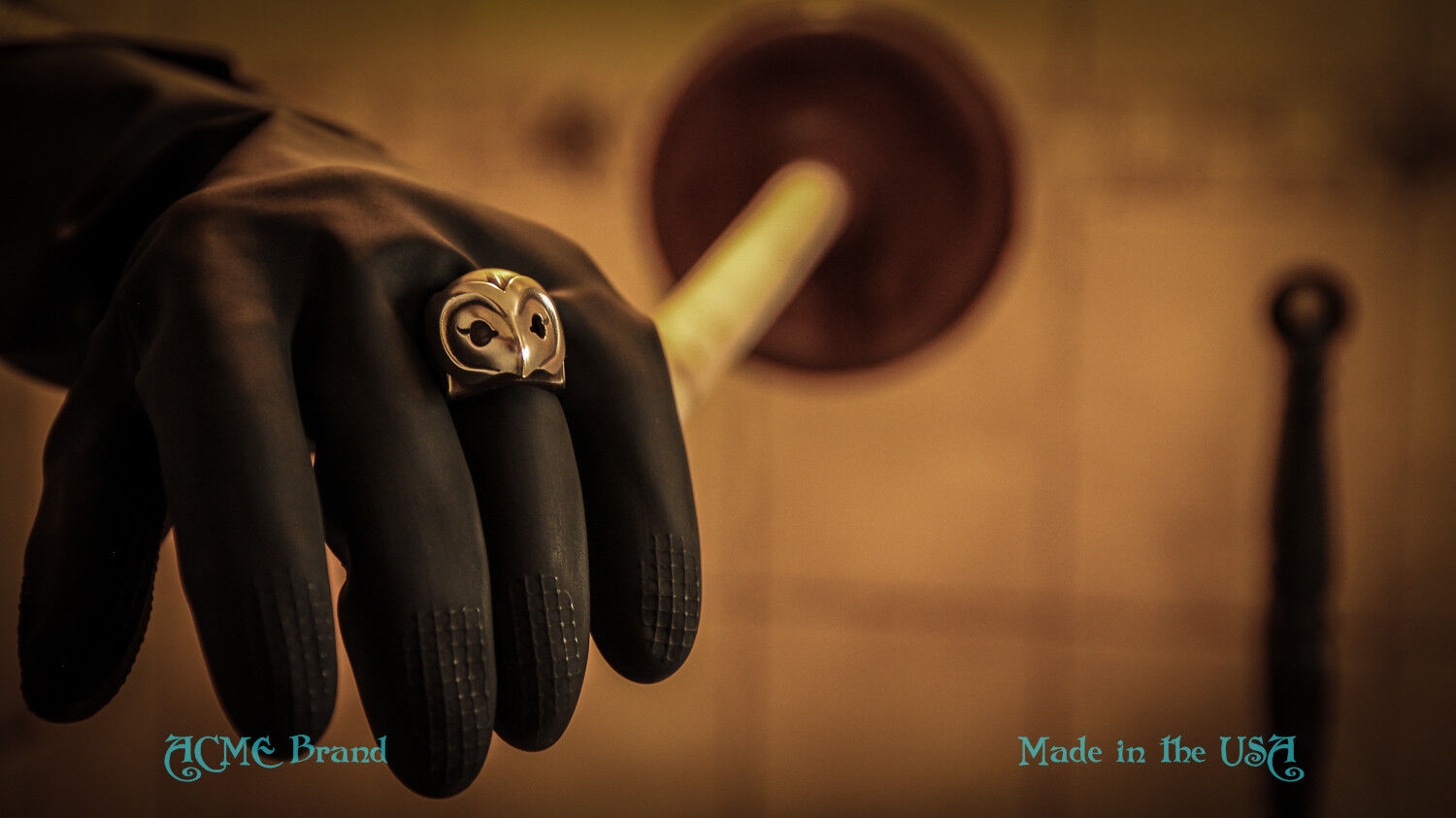 Phantom of the Paradise Ring- I don't wear jewelry as a rule but dammit, I should. Seriously i am thinking about telling my mum i want this for Christmas.