Folks I can't tell you how much I love being enabled, that's why this has become a weekly feature on this blog. I've been doing this for twelve years wish I'd have figured this out sooner.
Here are the five things that caught my fancy this week,
The SweatHogs Executive Desk Set- Why, I'm certain Warren Buffet has one of these in front of him right now. I'm also outraged at the lack of a "Boom-Boom" wastebasket where you could shoot hoops, that wrote itself AHI!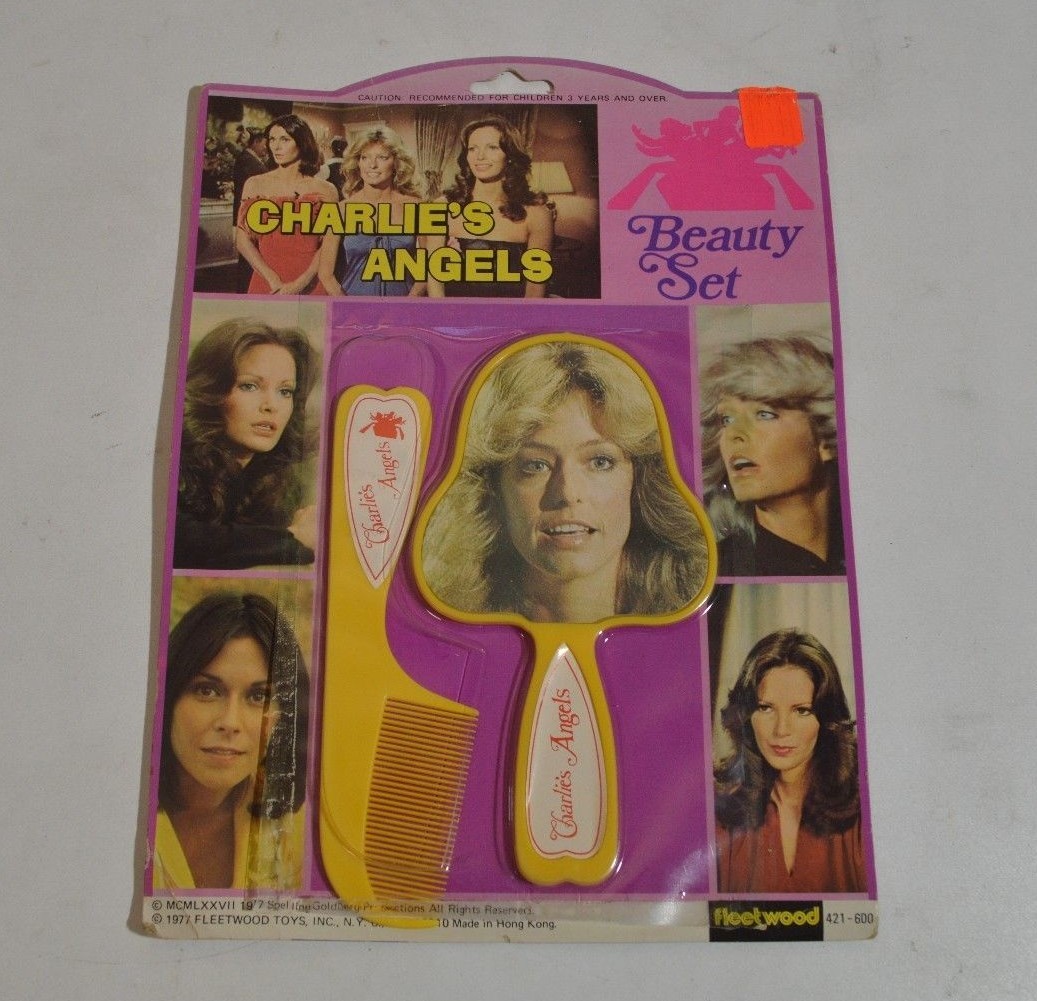 Charlie's Angels Beauty Set- Fleetwood made some fun rack toys for Charlie's Angels but none of them gravitated towards the show's action orientation, they were mainly jewelry and beauty sets like this one. Little girls like guns too Fleetwood!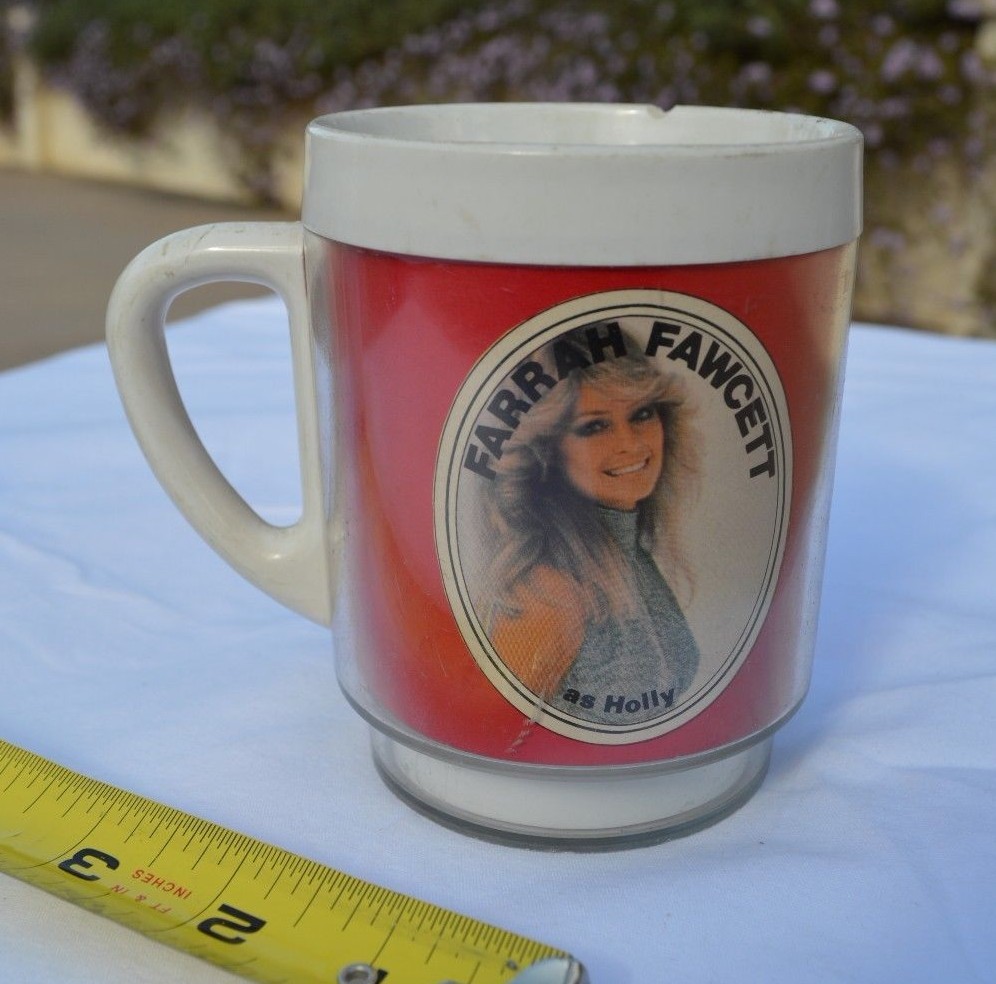 Logan's Run Drinkware- Speaking of Farrah, some enterprising company licensed her as "Holly" in the film for a series of drinkware, short-sighted that the company didn't think anyone would want one of Jenny Agutter. I want one of anything Jenny Agutter....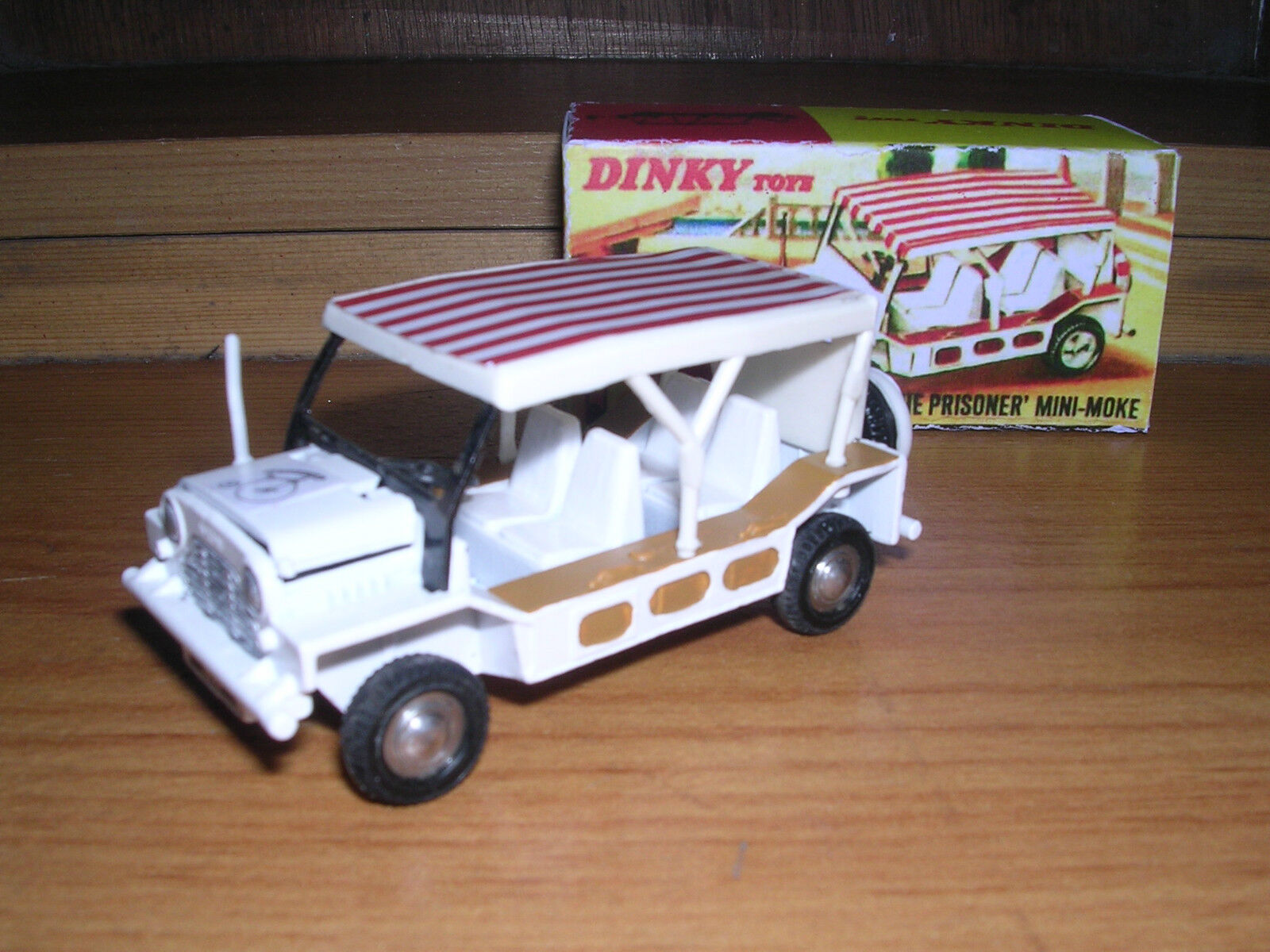 Prisoner Mini Moke- As a lover of Patrick McGoohan and his fabled TV series "The Prisoner" I've always coveted this, the only toy ever from the series. Trouble is, it's coveted by Dinky car collectors too and I've never been able to secure one. Someday...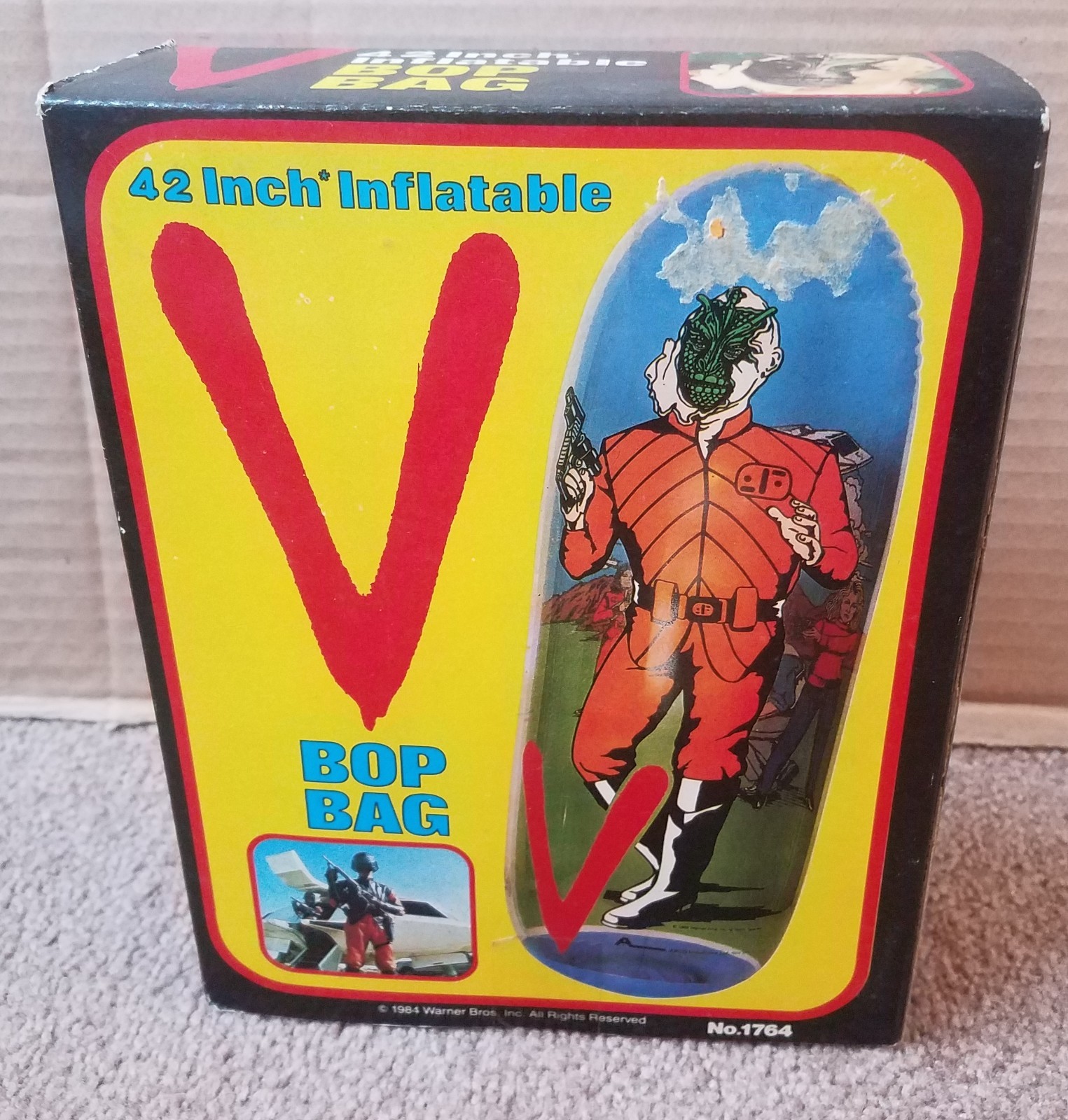 V Bop Bag- My ability to track down a VHS copy of the "V" miniseries in college won me the affections of a beautiful girl in college (although the meeting to pick up the tape with the other collector almost blew the deal) and for that, I'll be eternally grateful to V and it's merchandise. Thank you nerdiness!