The best part of the interwebs for me is window shopping (and watching those thermal camera fart videos- never not funny!), so justify my time wasting with this week's top five!

Knock off Planet of the Apes mask from Japan- I know nothing of rubber masks except that i really like them and would love to have the funds/space to collect them. Stuff like this makes it crazy hard to resist it.
More after the jump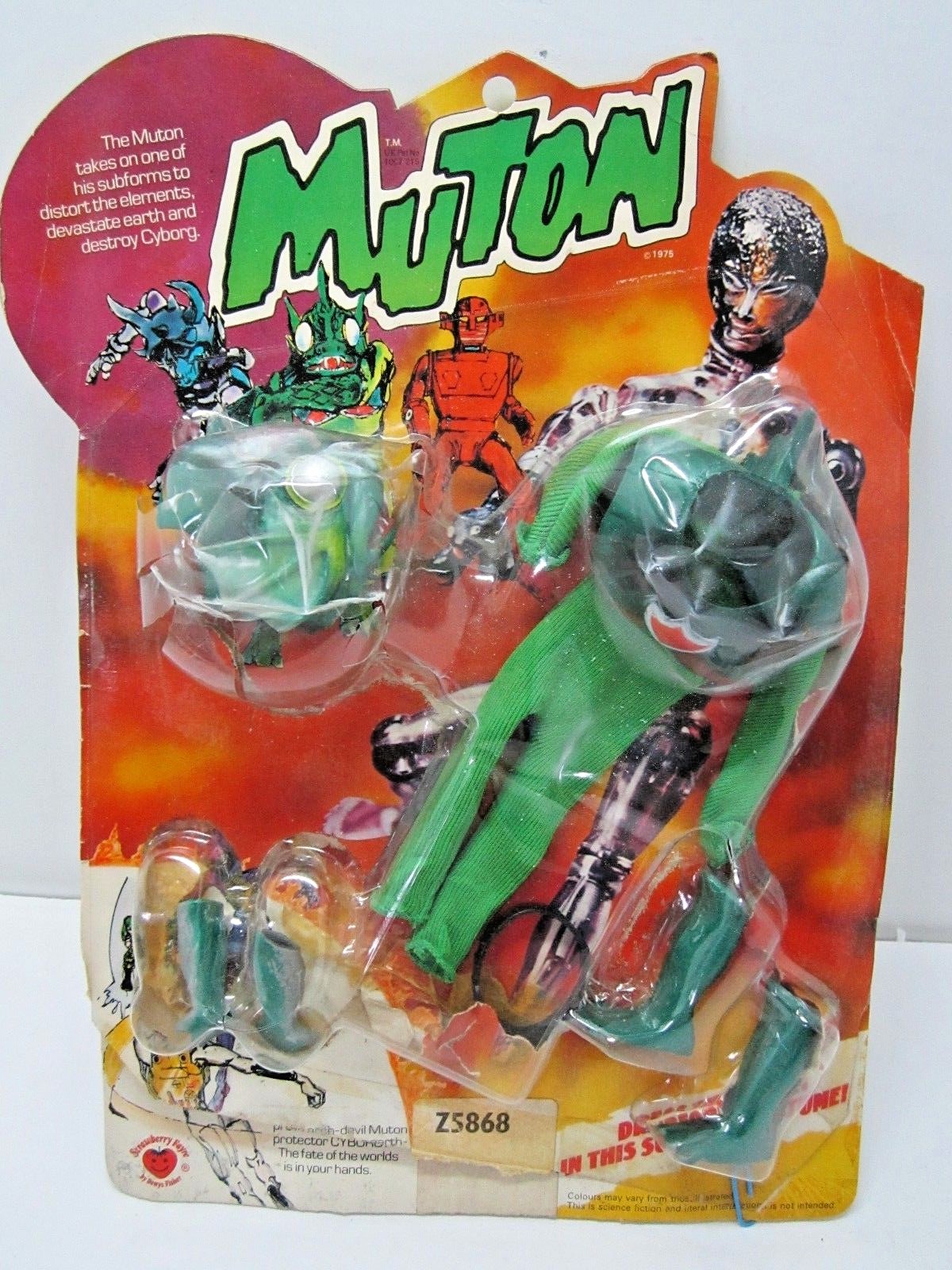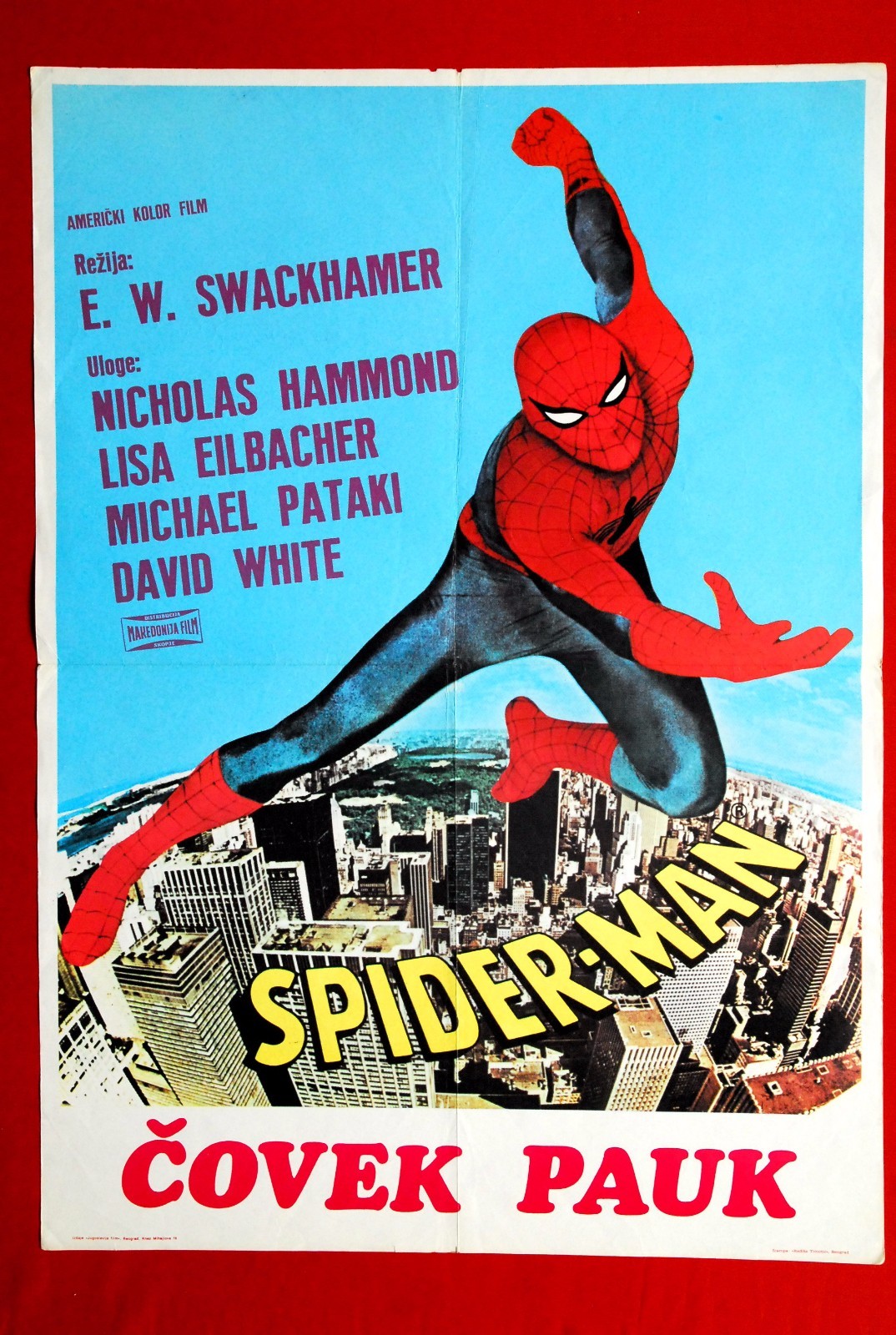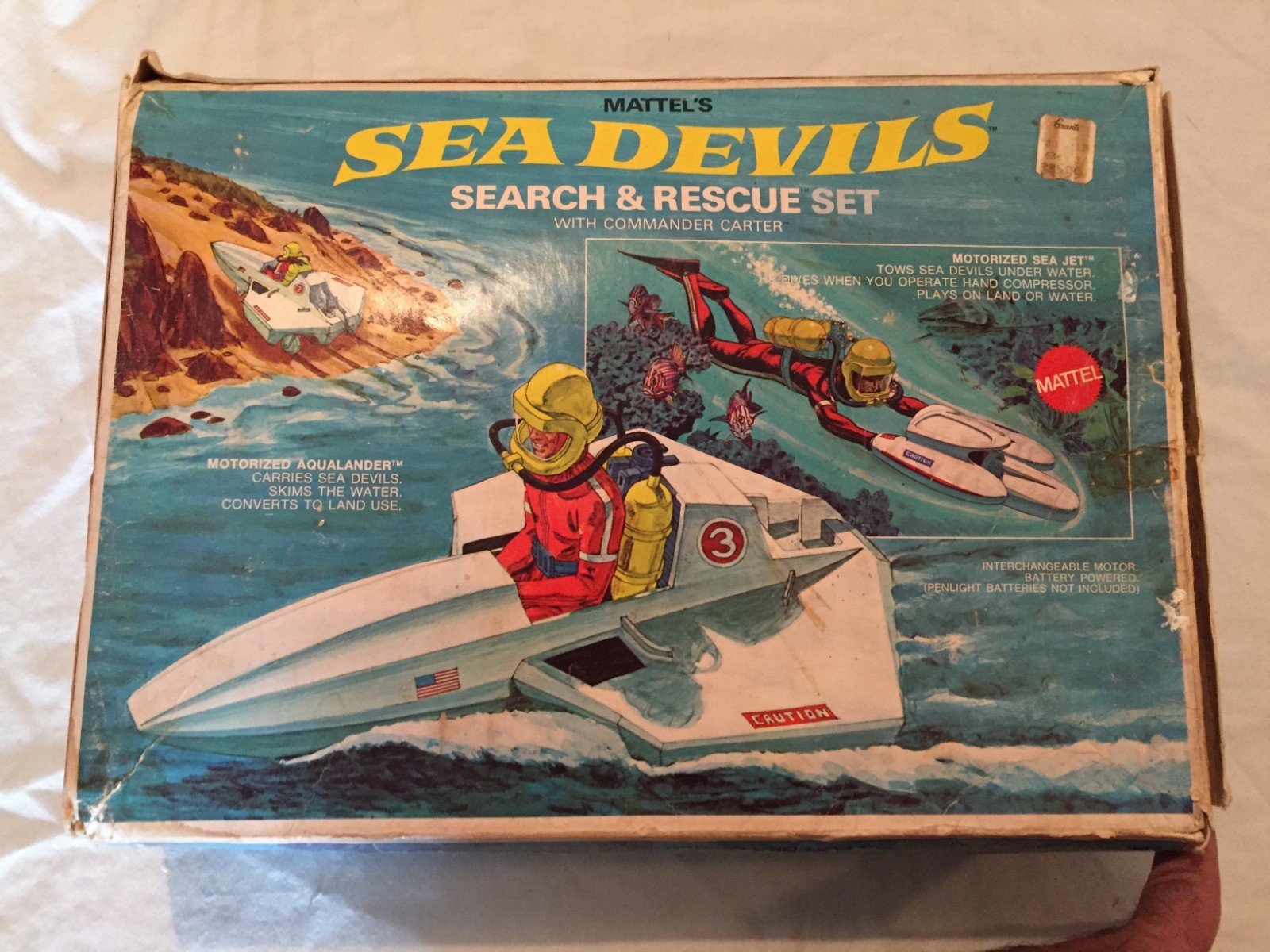 Mattel Sea Devils- After the Space Craze died, Mattel turned the Major Matt Mason line into scuba characters complete with underwater aliens and cool robot sharks. Even though this line came out when I still had an umbilicle cord, i am really drawn to it.

And Finally....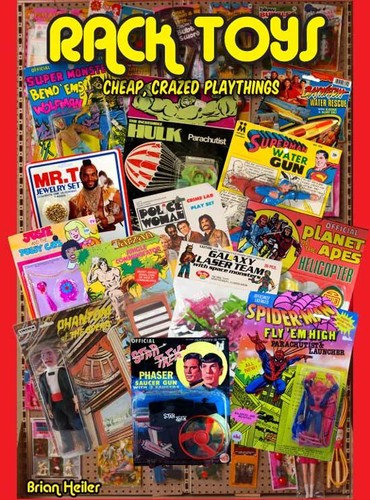 Thanks for enabling! More goodies next week!