The response to last week's roundup of virtual window shopping was so positive, I decided to make it a regular thing.
Who knows? Maybe it'll lead to me being more responsible with my money. Here are the five things I'd buy if I was the son of an oil tycoon: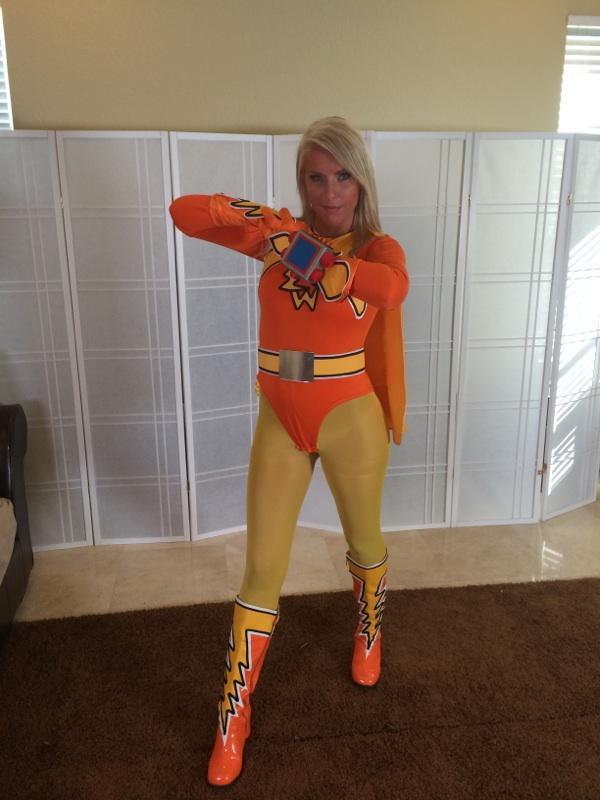 An Electra Woman Costume!- I love Electra Woman and Dyna Girl a whole bunch and I'm sorely tempted to buy this well-made outfit, just to display it on a mannequin but knowing me I'd end up with a basement wax museum by the end of the year full of Sleestaks and Cybermen (Oh that actually just made me want to do this more). For those that ask, OF COURSE THE SELLER HAS A DYNA GIRL TOO.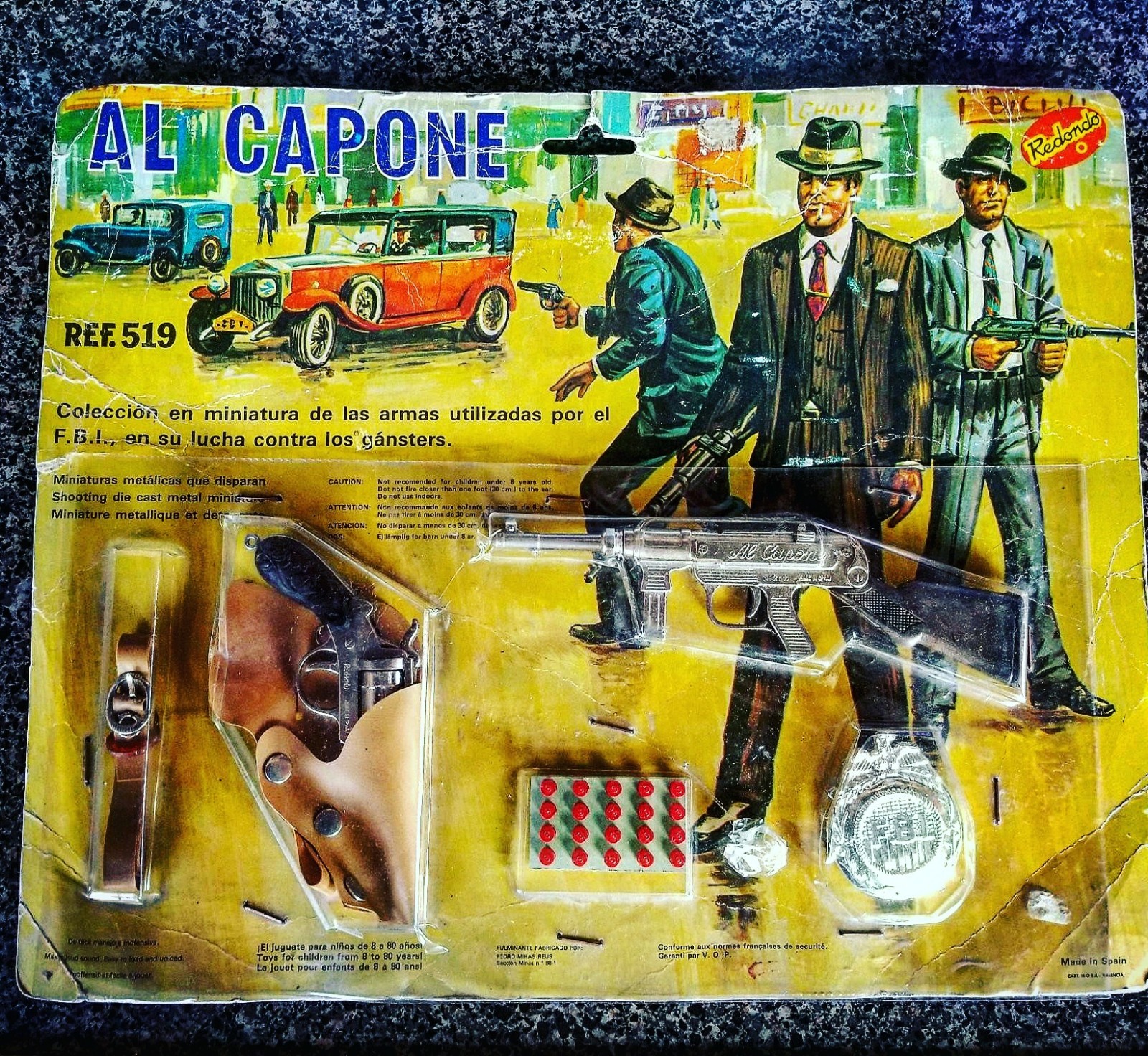 Al Capone set for kids- You gotta provide your own syphilis.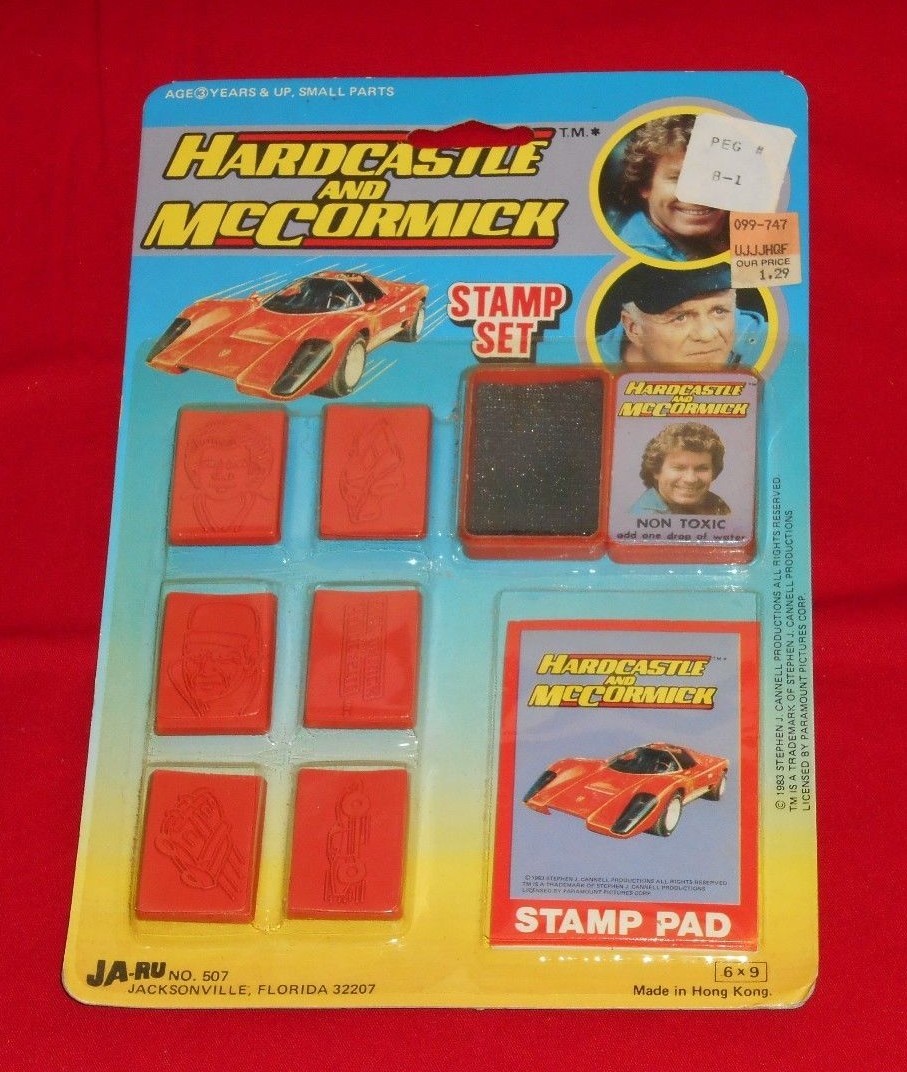 Hardcastle and McCormick stamp set- What kid wouldn't want to put Brian Keith's face on absolutely everything. Fun fact, my name is Brian because of Brian Keith, yay me!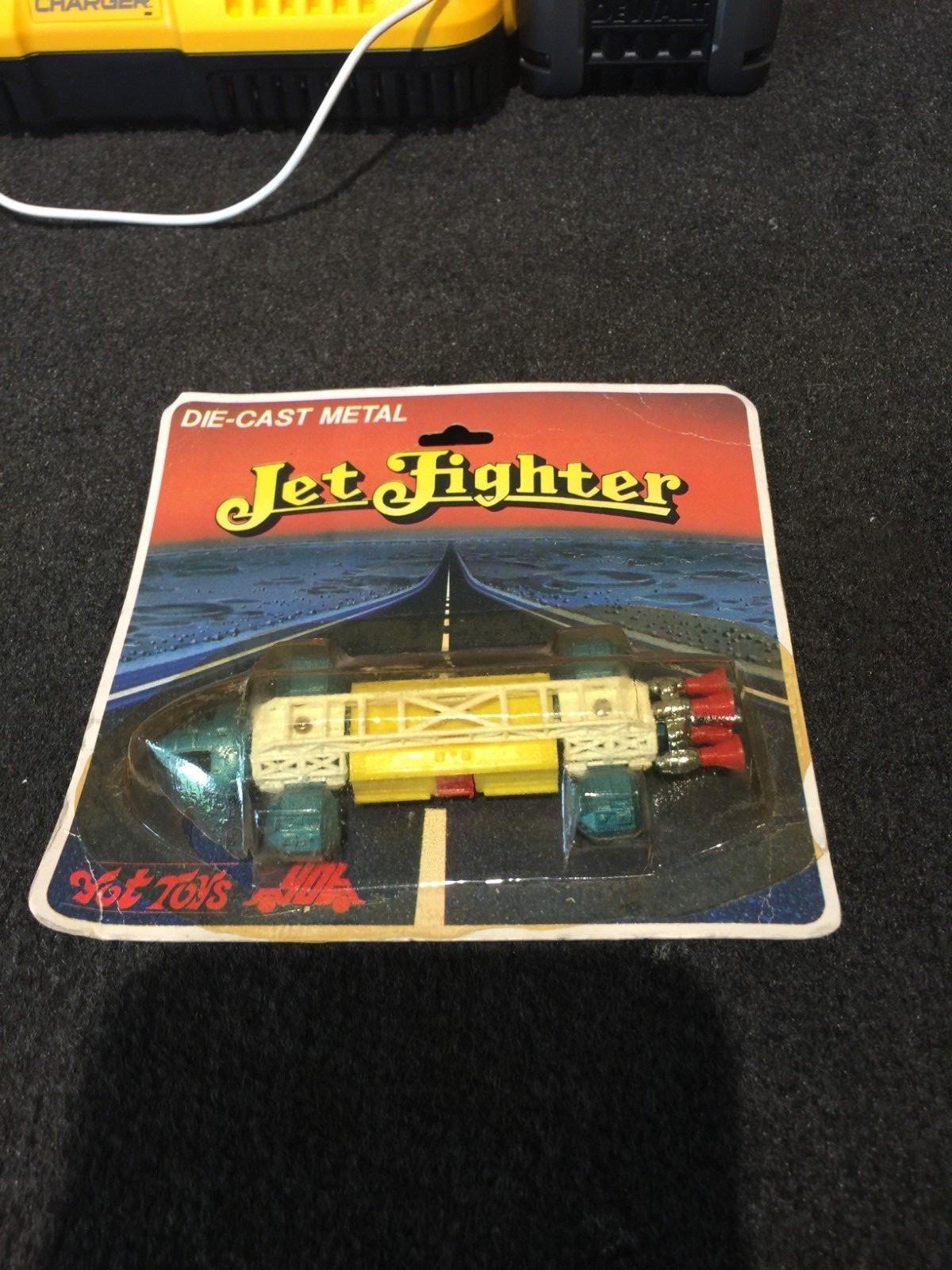 Knock off Space:1999 Eagle- Why do bootlegs make everything sexier for me?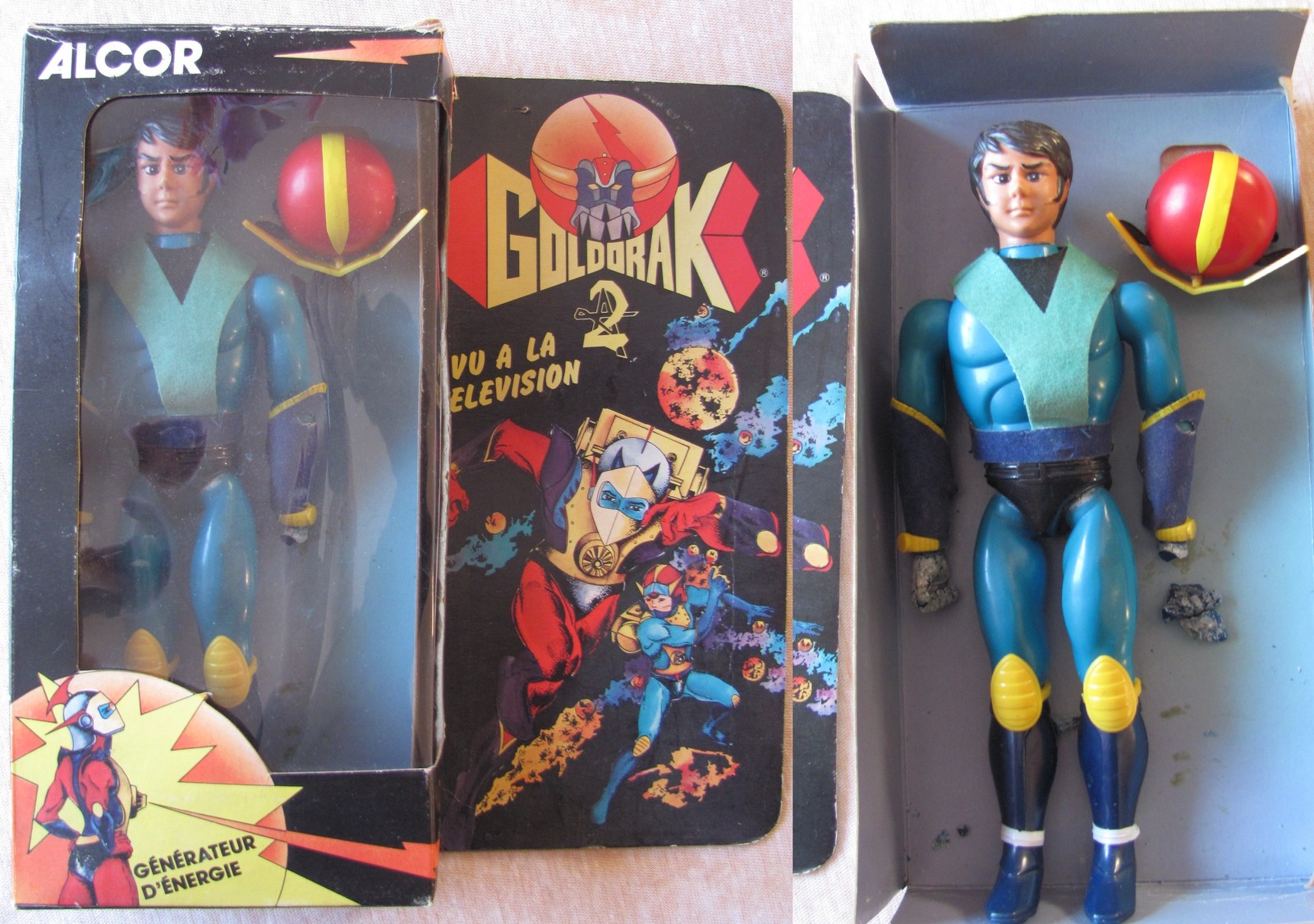 Goldorak Action Figure from France- I've never even seen an episode of "Goldorak" because it only played on the French stations (my wife knows it tho). I'm just a sucker for foreign 8" action figures.
Check out our Instagram for more stuff like this blog.