I tend to procrastinate by looking at toys on Ebay, I'm trying to change a bad habit into a good one by turning it into blog content and sharing with everyone. Humour me.
Here are the things that I really want to buy but probably won't pull the trigger.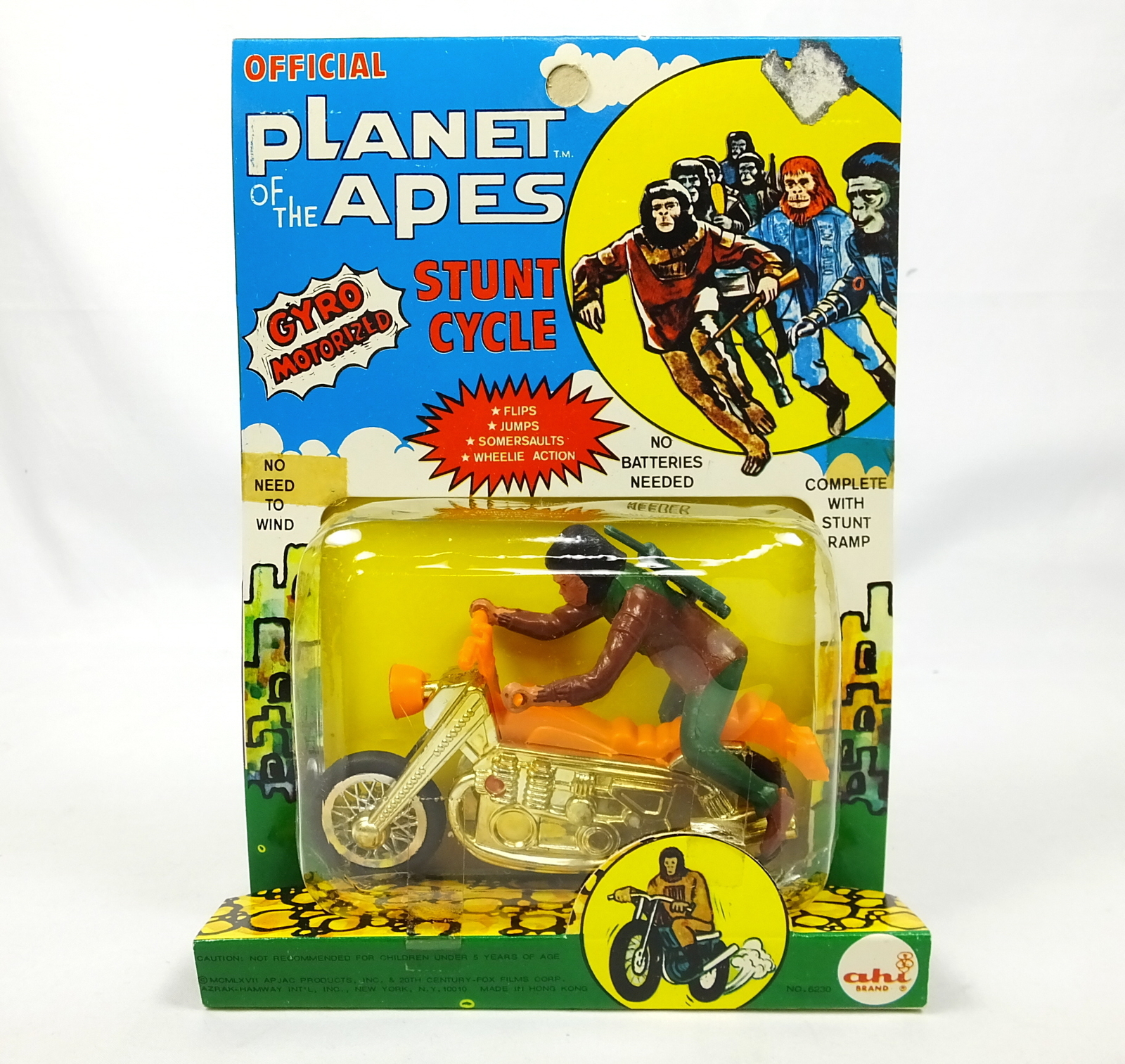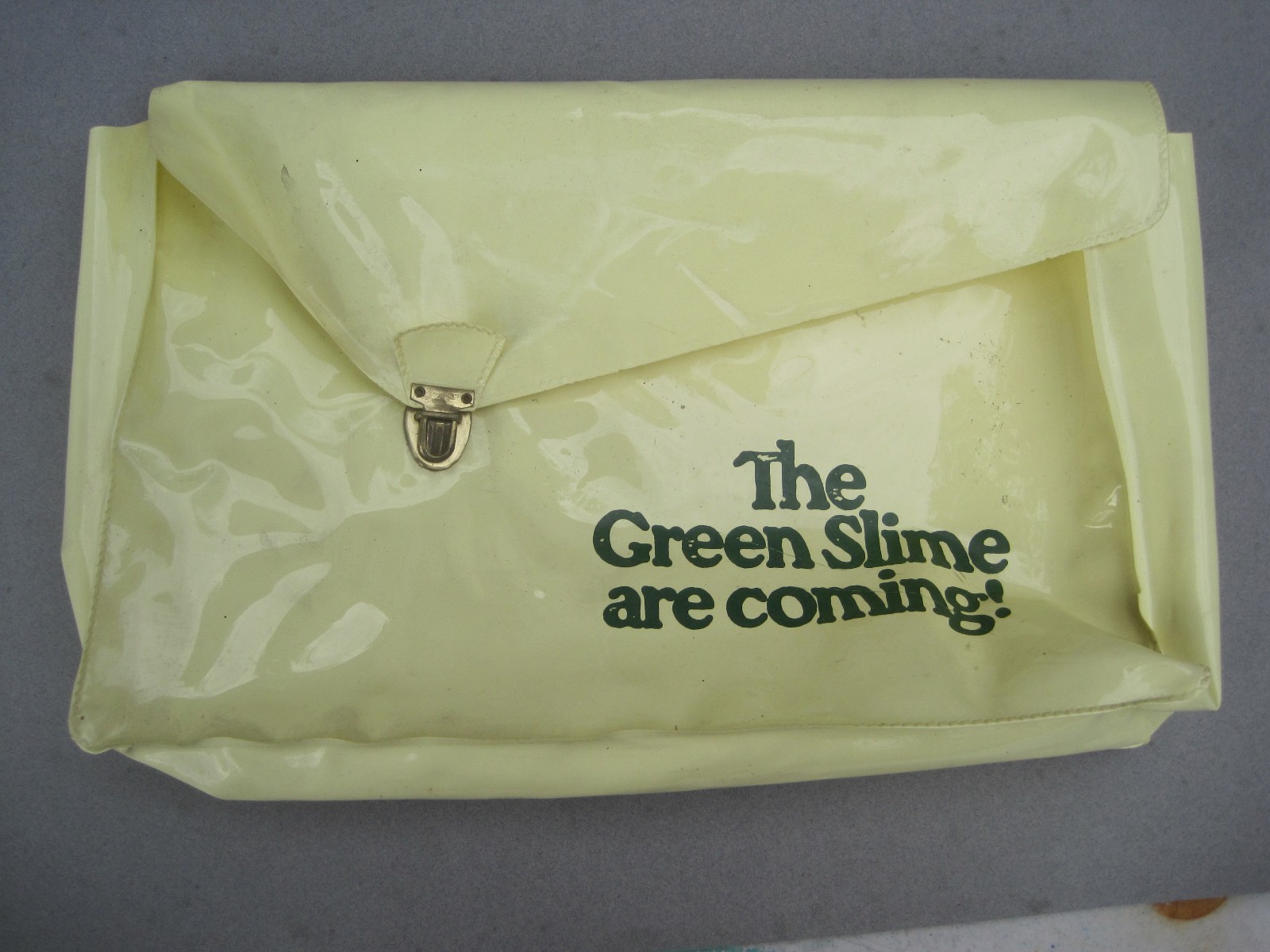 Promotional bag for the Green Slime. For those not in the know, "The Green Slime" is a weird Japanese/American Science Fiction film from the late 1960s THAT I AM TOTALLY OBSESSED WITH! I own posters, records and toys from a movie that I admit isn't very good. This bag is killing me because I want it but what am I going to do with it? What do i do with any of this stuff, it's a real conundrum!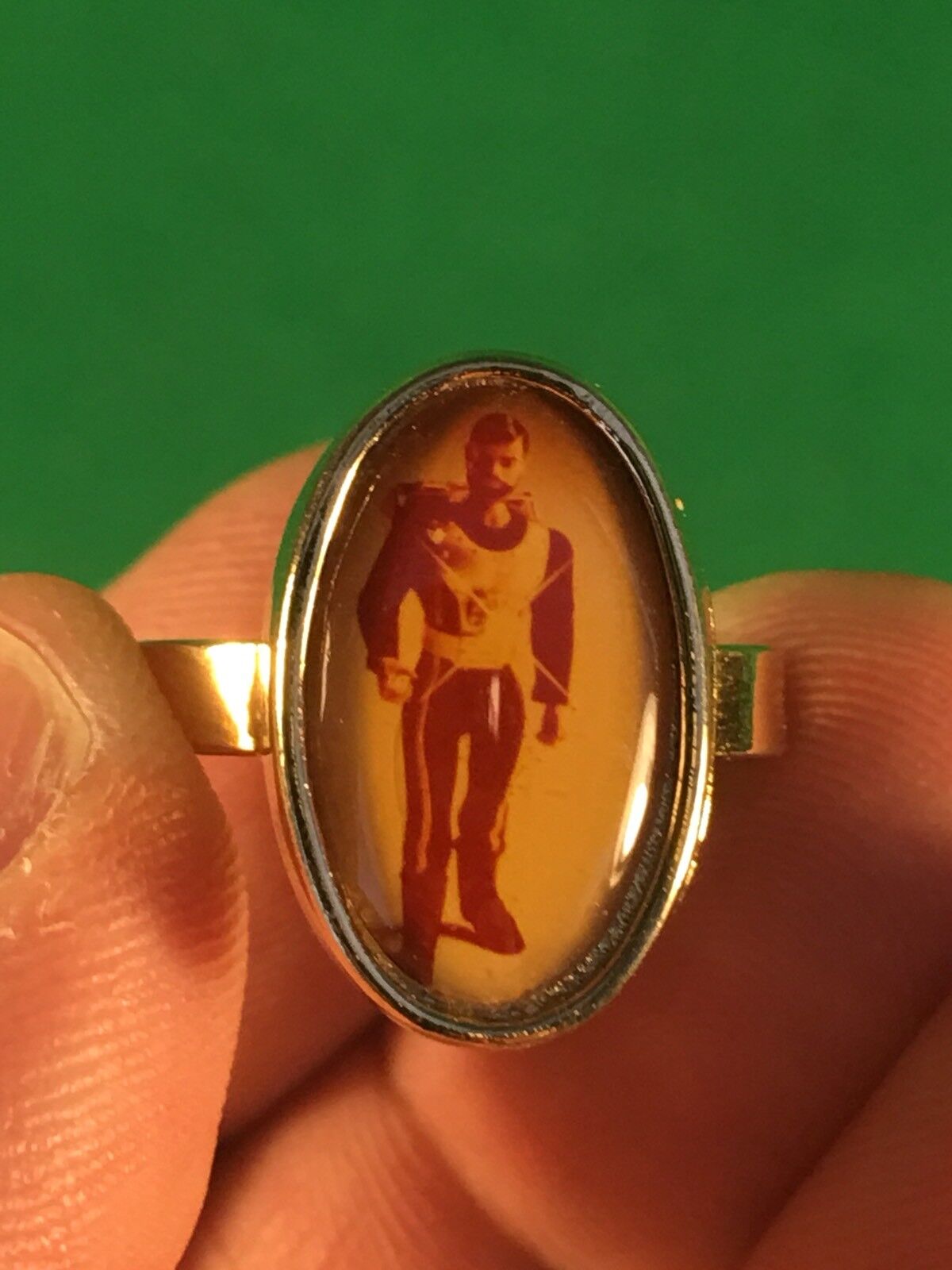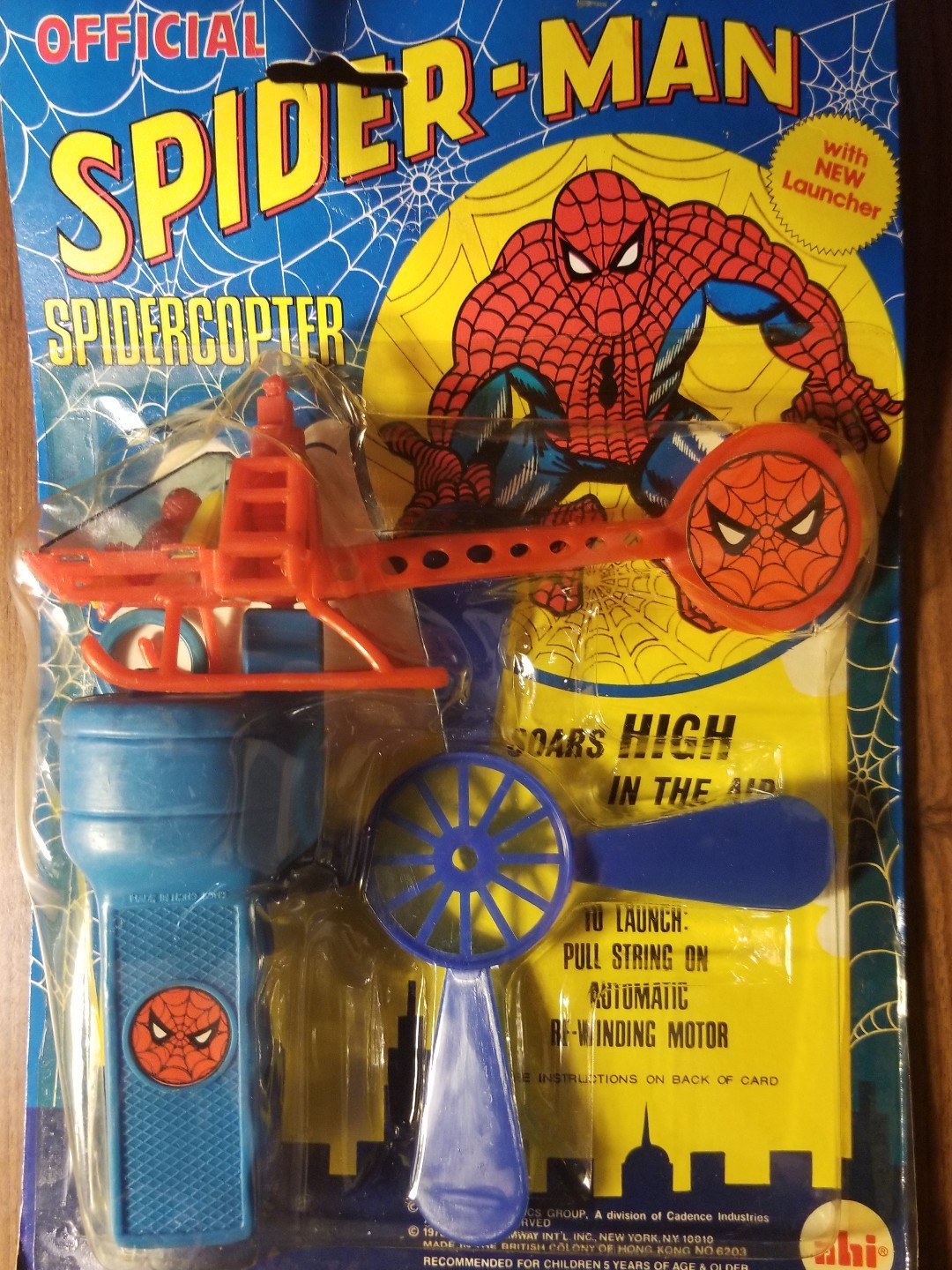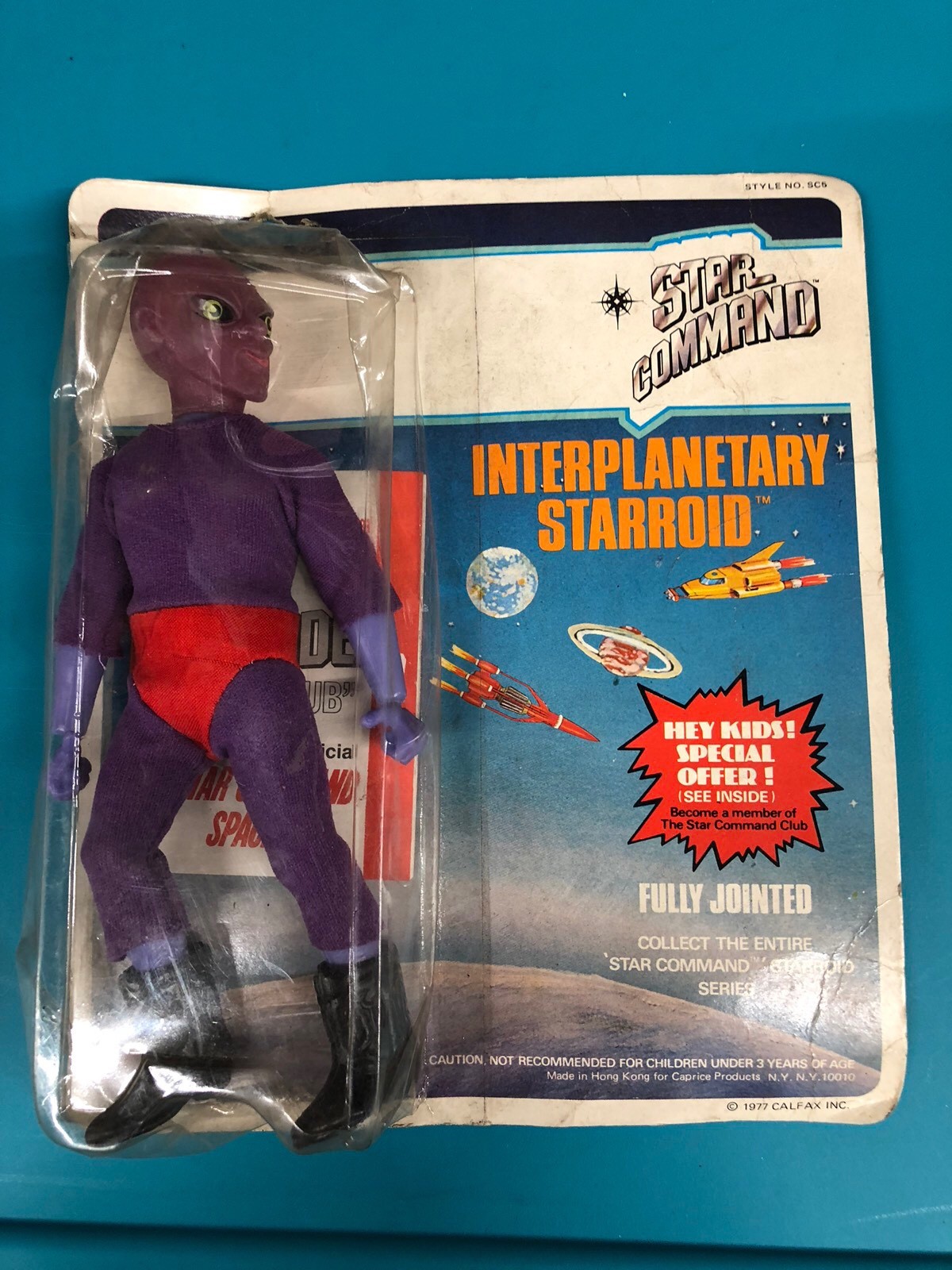 Tomland Star Command figures- This a line I just avoid because i know it's a bottomless pit of stuff to collect, I like it but I can never get involved. Look at this thing, it's an eight inch alien with cowboy boots on! Plus the card has the Thunderbirds on it, what is not to love?
We have a Pod Cast! It's fun, please listen.
Check out our Instagram for more stuff like this blog.