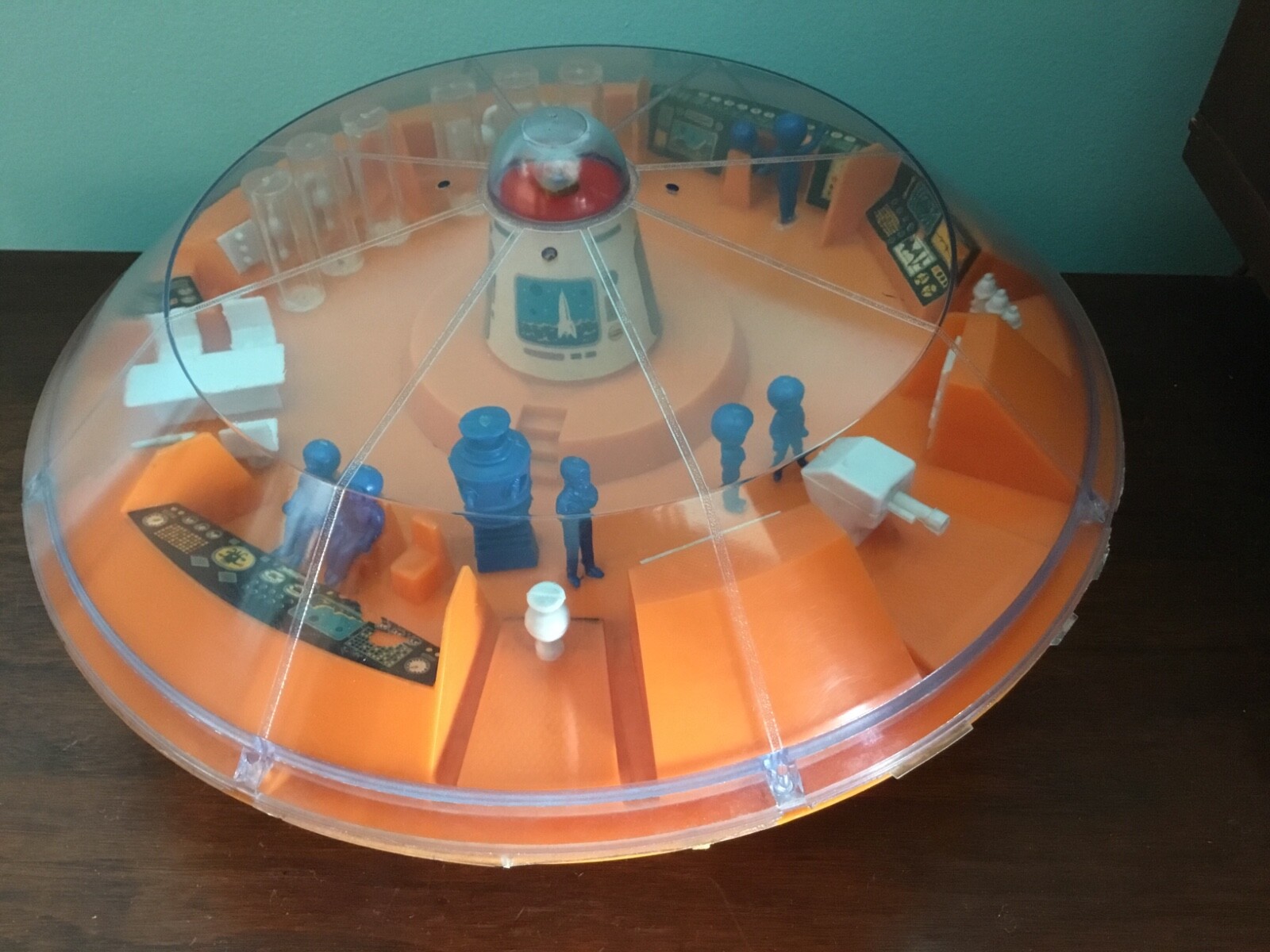 Lost In Space Jupiter II 1966 1967 Maruzan Japan Marusan Battery Operated Saucer I really wanted Lost in Space toys as a kid, the trouble was I discovered the show in 1981. I am especially fond of this wind up Jupiter 2 toy I've never heard, the seller even included a You Tube Video of it in action, check it out below: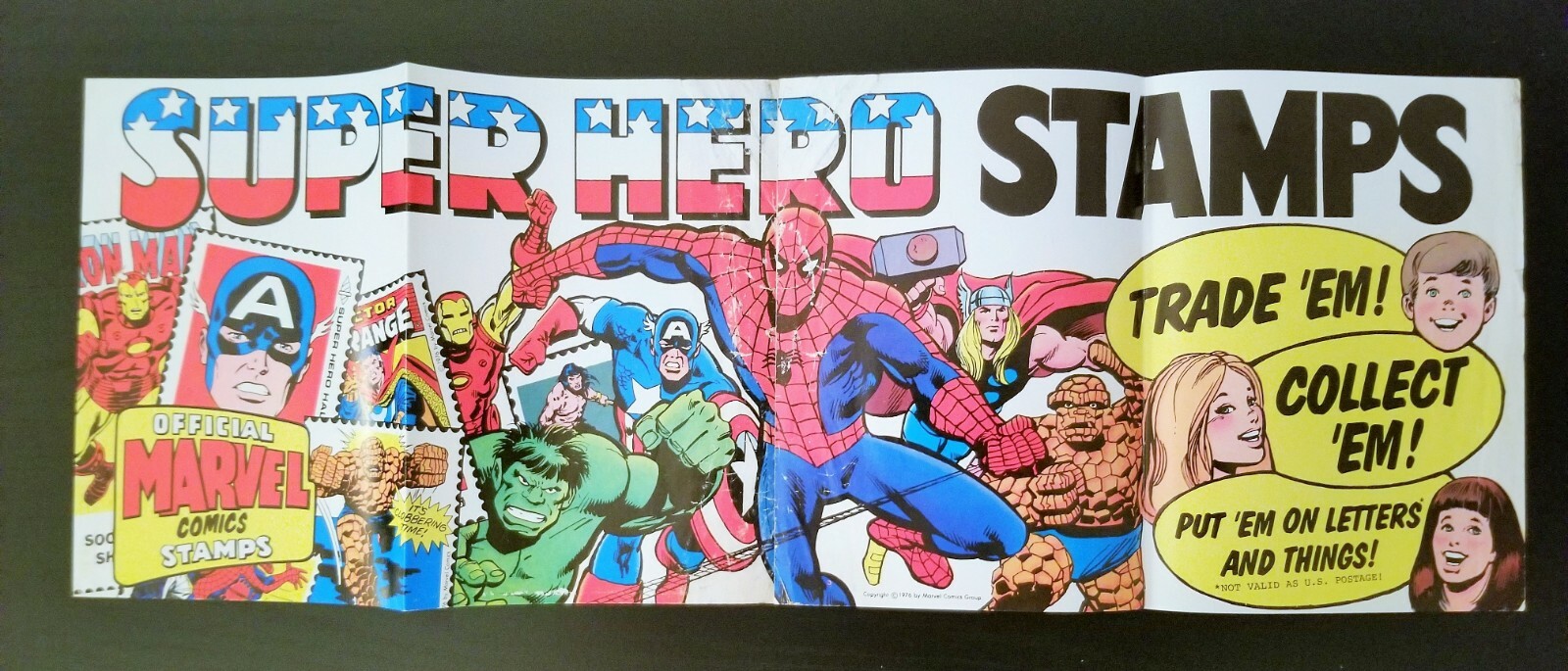 Superhero Stamps store poster- I remember getting all excited about Superhero stamps for a weekend as a kid, it was such a passing fancy but I can't resist this poster.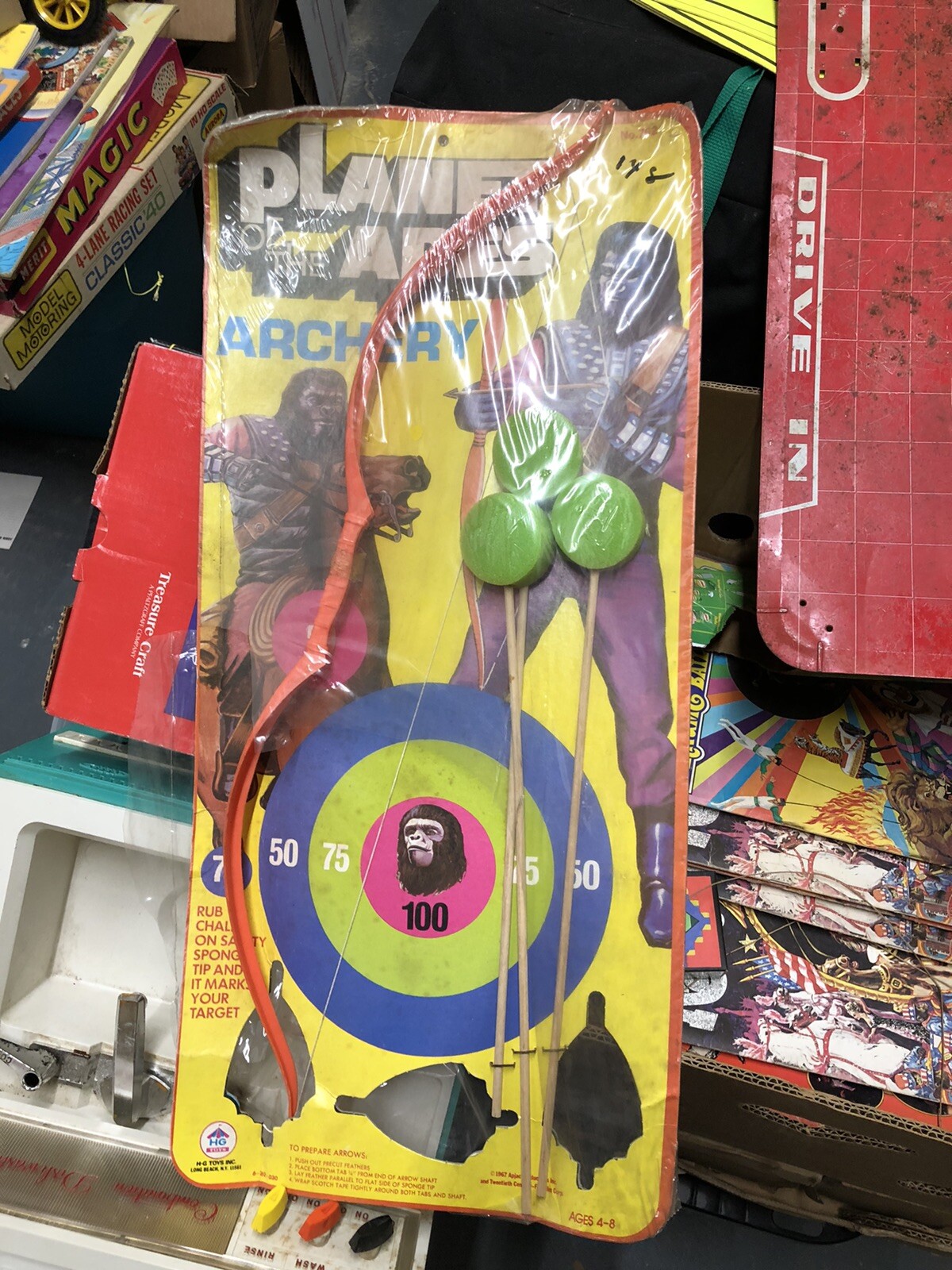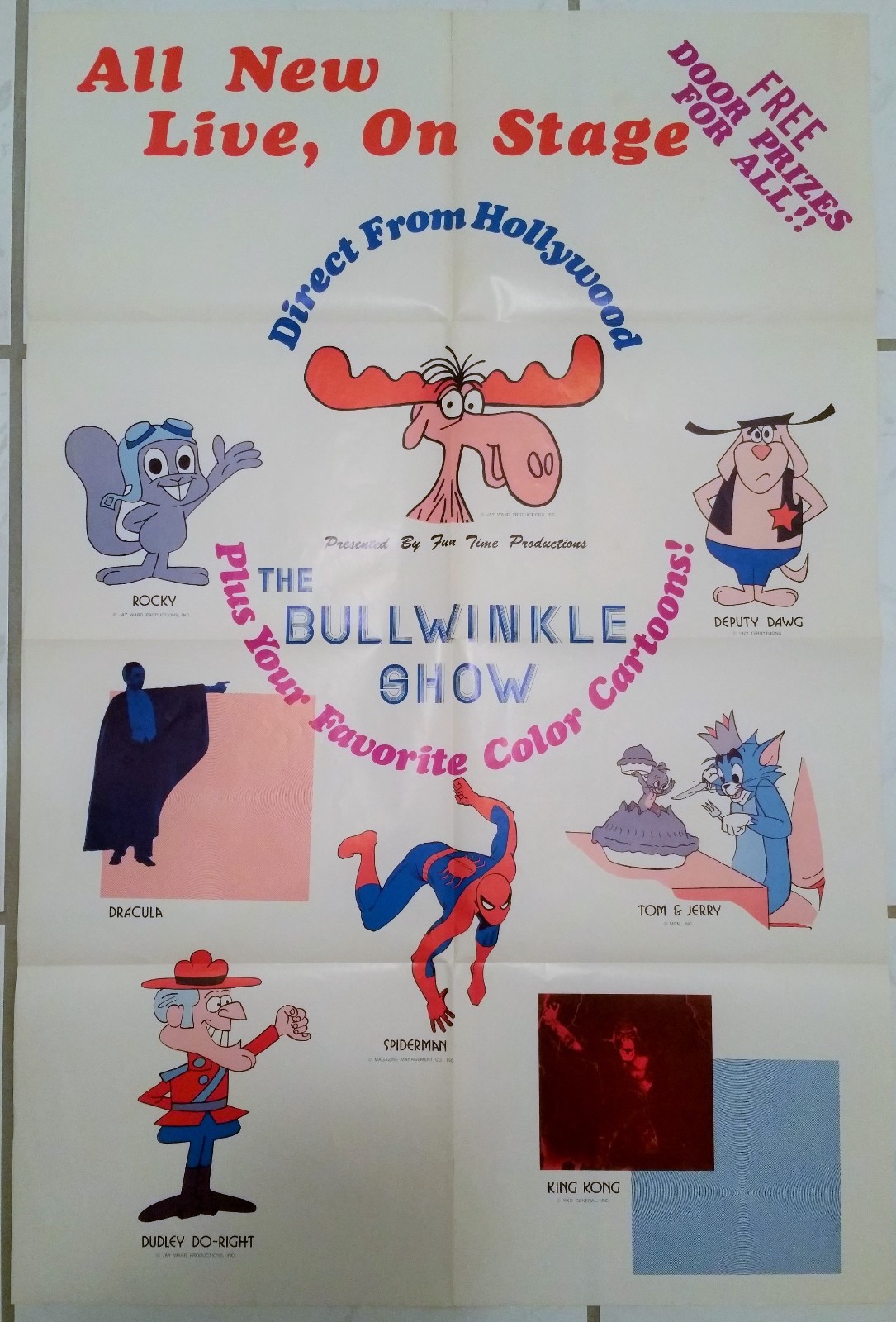 1970s Bullwinkle Show Poster-
I've never heard of this live event that starred Rocky & Bullwinkle, Spider-Man, Tom & Jerry, King Kong and Dracula? I'd sure like to know what the story was, it sound weird and dream like.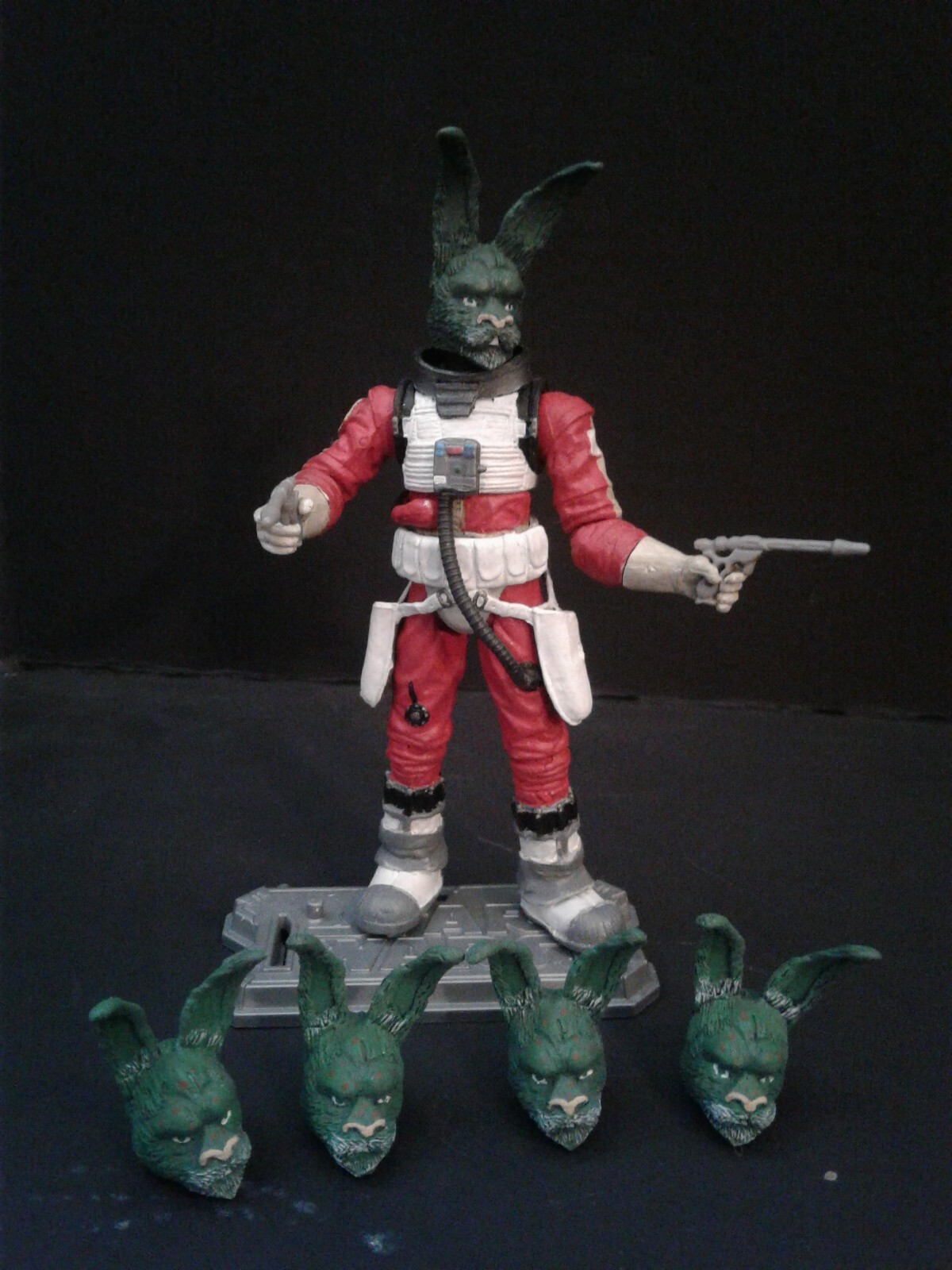 Jaxxon heads for action figures- Remember the big green space bunny from Marvel Comic's Star Wars? The one George Lucas hated? Well I loved him and now I can make an action figure of him using this awesome head. I totally won't do this but I love having the choice....