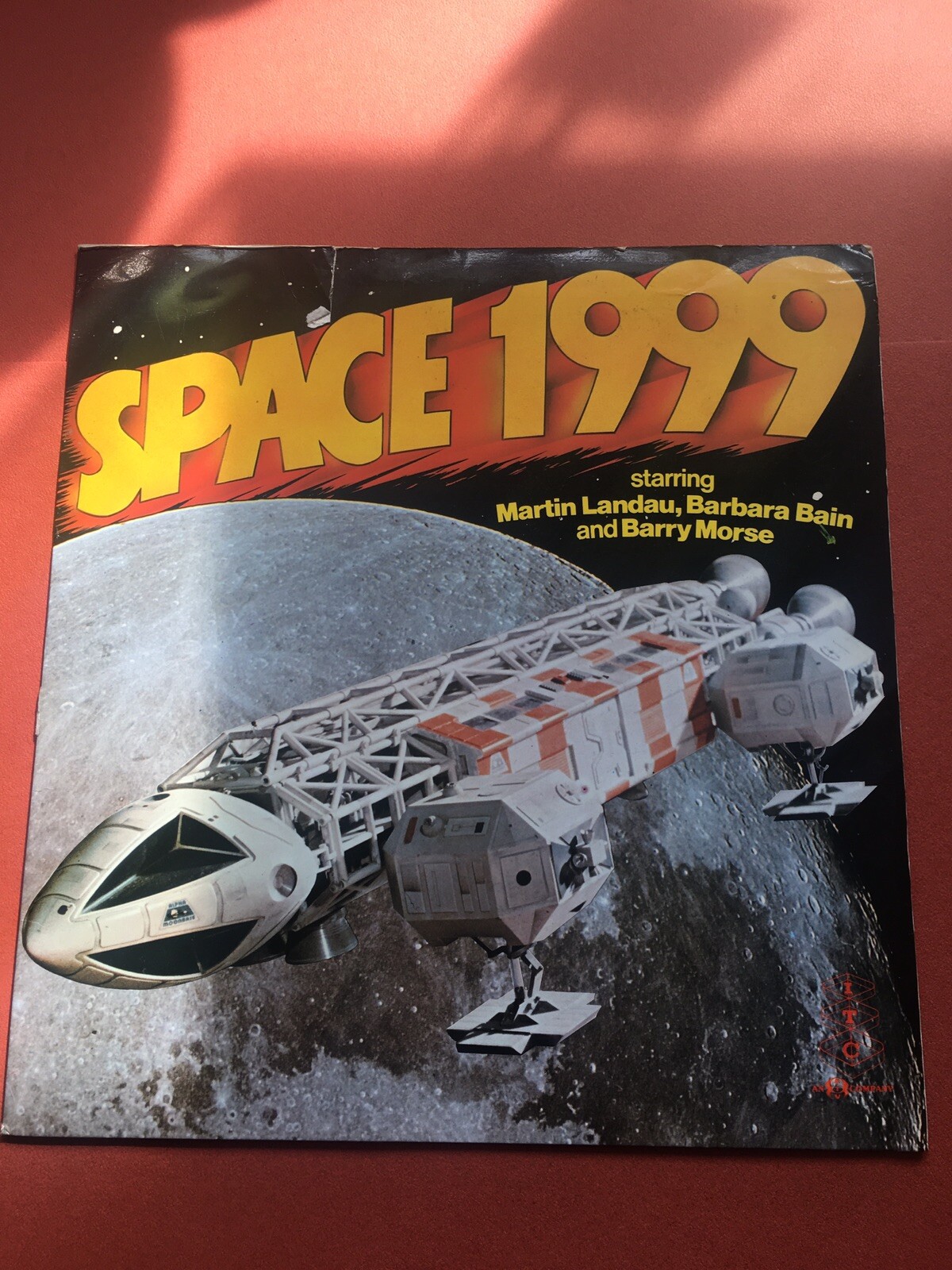 Space:1999 Promotional booklet- That wonderfully funky off-model logo is really eye catching. I'm pretty sure this will go for more than I'm willing to pay.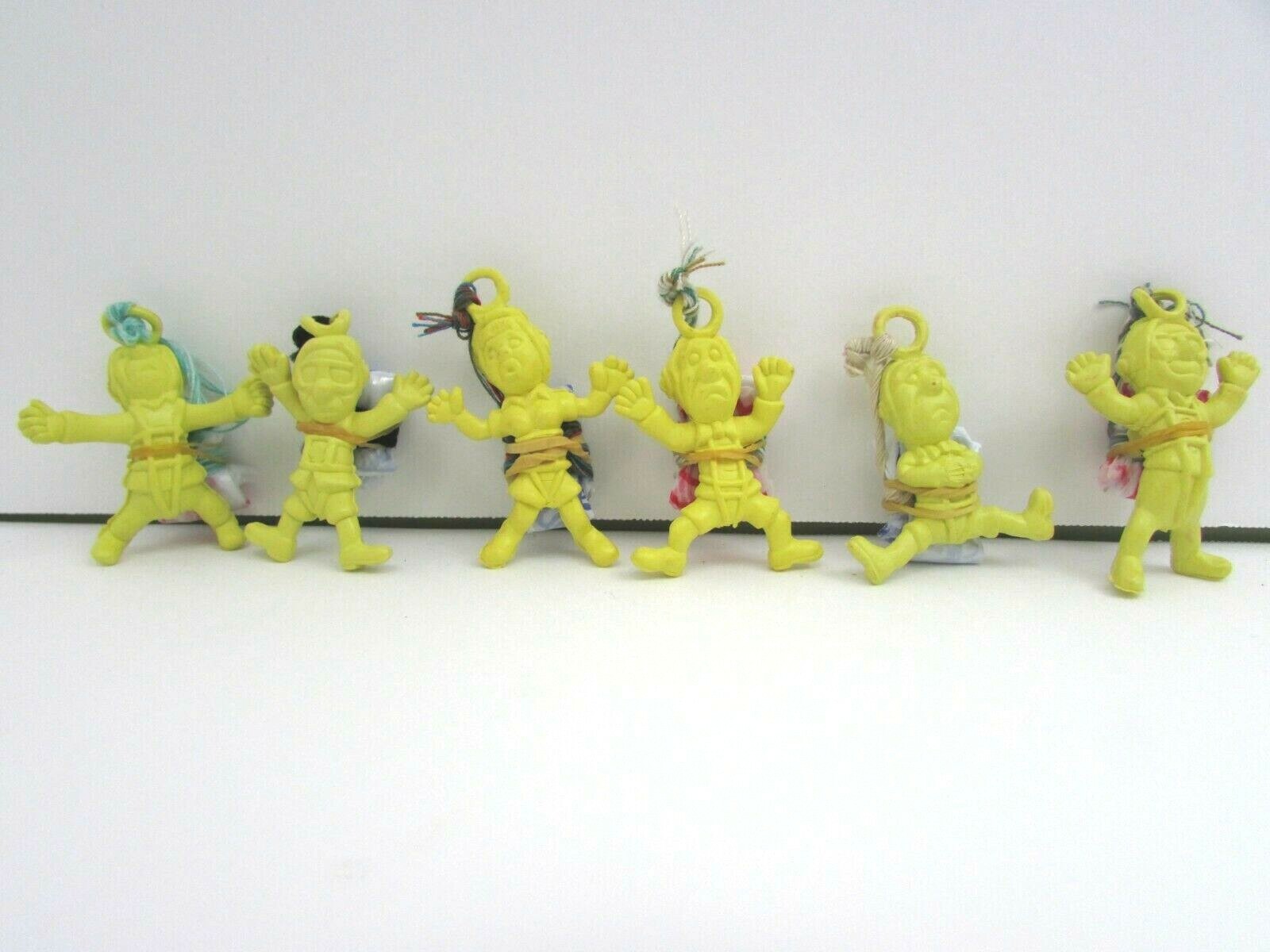 A whole mess of poop-a-troopers: A discussion on the Pod Stallions FB group made me realize just how many of these guys I had as a kid. They're probably stuck on rooftops and trees in my old neighbourhood.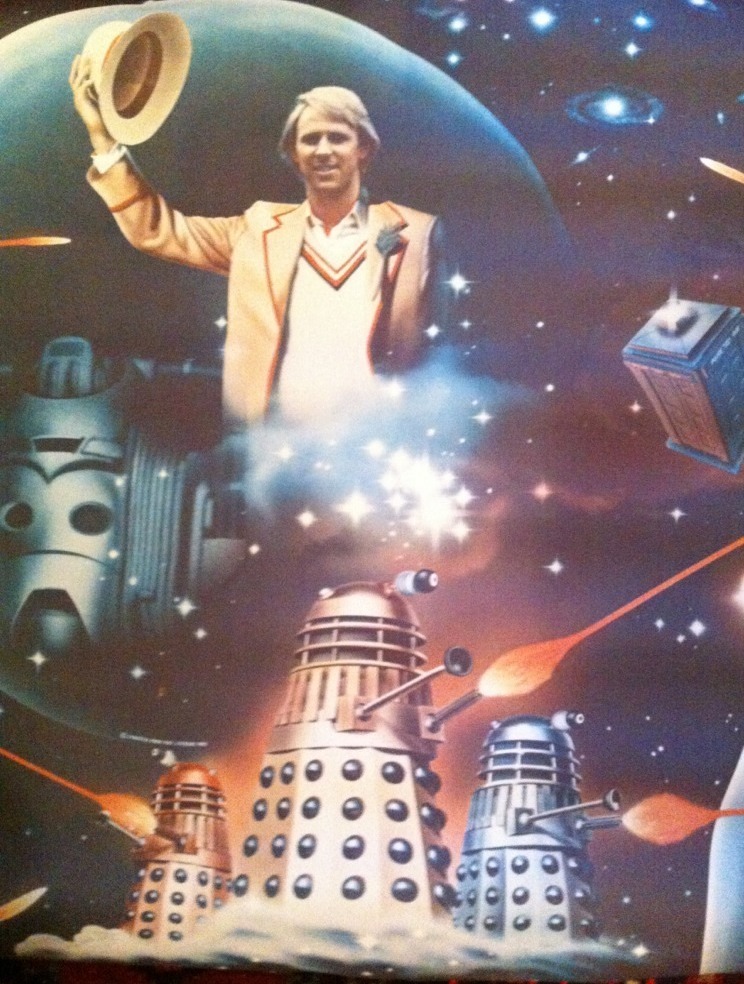 Doctor Who Wall paper- Vintage Doctor Who merch ain't easy to find, I'm kind of amazed that the Davison era even got stuff like this, it looks pretty darn slick actually.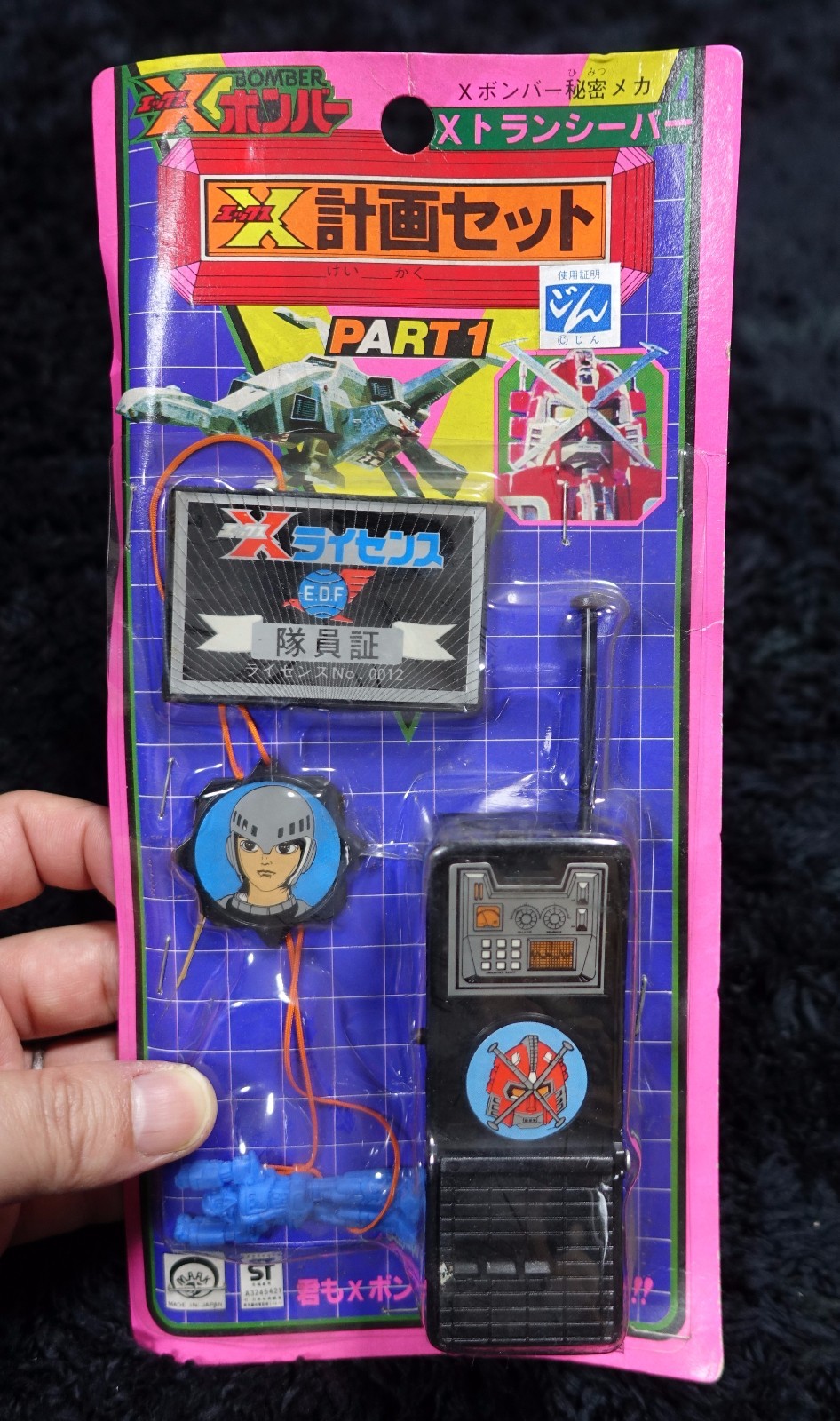 Star Fleet Rack Toy- Star Fleet is really interesting Japanese Puppet show (where it was known as X-Bomber) that played in the UK, Brian May even covered the theme tune with Eddie Van Halen. I am fascinated by the show and its merchandise.
Mego Custom Star Trek Amok Time Set- This was created by the genius that is Laser Mego and is part of the 2020 MegoMuseum Bandwitdth Benefit auction. All proceeds go towards hosting not only the MegoMuseum but PlaidStallions as well. There are over a dozen custom creations including some original art and figures by yours truly. Please take a look and spread the word, all the fun ends tomorrow night.